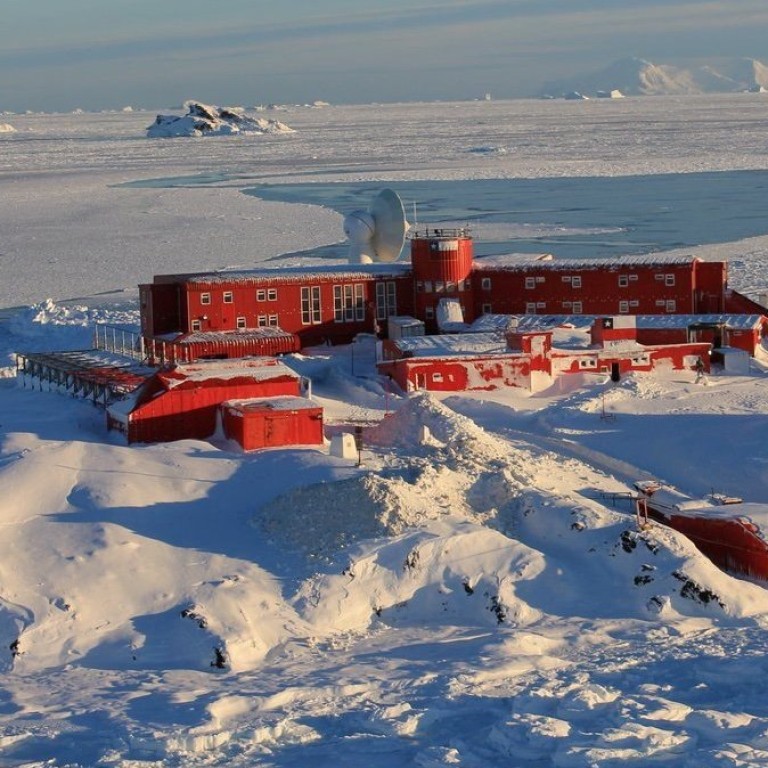 Coronavirus outbreak hits Belgian research station in Antarctica
Some 16 of the 25 workers at the Princess Elisabeth Polar Station have tested positive for Covid-19
New arrivals to the outpost, which is operated by the International Polar Foundation, have been suspended until the situation improves
Two thirds of the 25 workers at a scientific outpost in Antarctica have contracted
Covid-19
, the BBC reported. The cases are so far mild, and the infected have opted not to leave the Princess Elisabeth Polar Station.
"While it has been an inconvenience to have to quarantine certain members of the staff who caught the virus, it hasn't significantly affected our work," Joseph Cheek, a project manager for the Belgium-led outpost, told the BBC.
"All residents of the station were offered the opportunity to leave on a scheduled flight on January 12. However, they all expressed their wish to stay and continue their work," he added.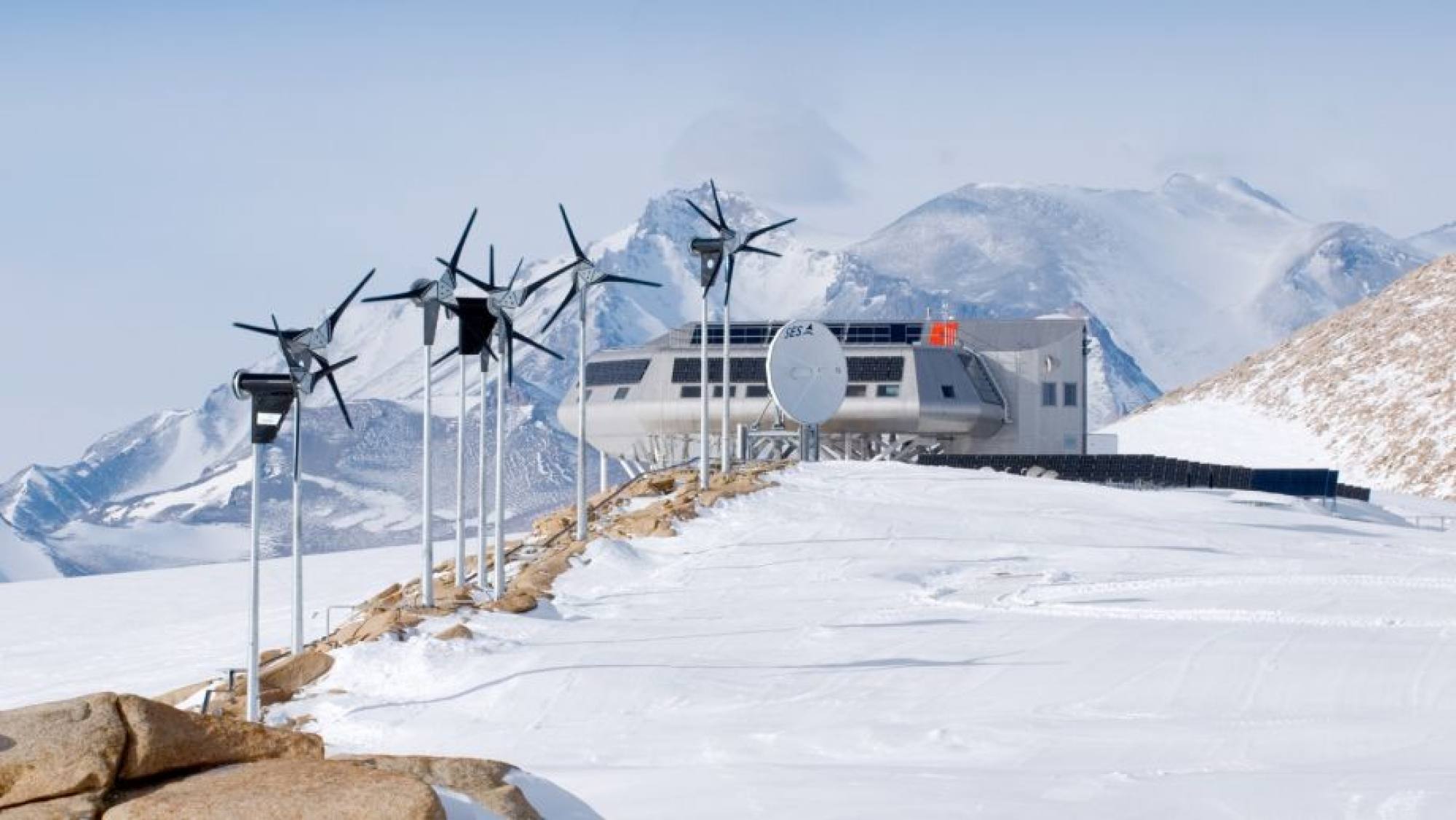 The first infection was recorded on December 14 among a team who had arrived seven days earlier.
They and others who tested positive were quarantined but the virus continued to circulate. Staff visiting the station, which is operated by the International Polar Foundation, must be vaccinated and tested for Covid-19.
There are two emergency doctors at the station and new arrivals to the base have been suspended until the situation improves.
It isn't the first time research stations in Antarctica have been hit by the pandemic.
In 2020, 57 Chileans at two military bases in Antarctica and on a navy ship that went to the continent tested positive for Covid-19.
Chile's army said on December 21 that 36 people at the
General Bernardo O'Higgins Riquelme Antarctic base
were infected, and a day later the health minister for the Biobio region in Chile said there are 21 cases involving people aboard the Chilean navy's Sergeant Aldea supply vessel.
One more case was reported in Las Estrellas' village, where civilian personnel working at the Lieutenant Rodolfo Marsh Martin Air Force Base live, said Eduardo Castillo, regional health secretary for the Magallanes area, which oversee Chilean operations in the Antarctic. The Sargento Aldea ship docked at that village, he said.
Research and military stations in Antarctica – among the most remote in the world – had gone to extraordinary lengths in recent months to keep the virus out, cancelling tourism, scaling back activities and staff and locking down facilities.