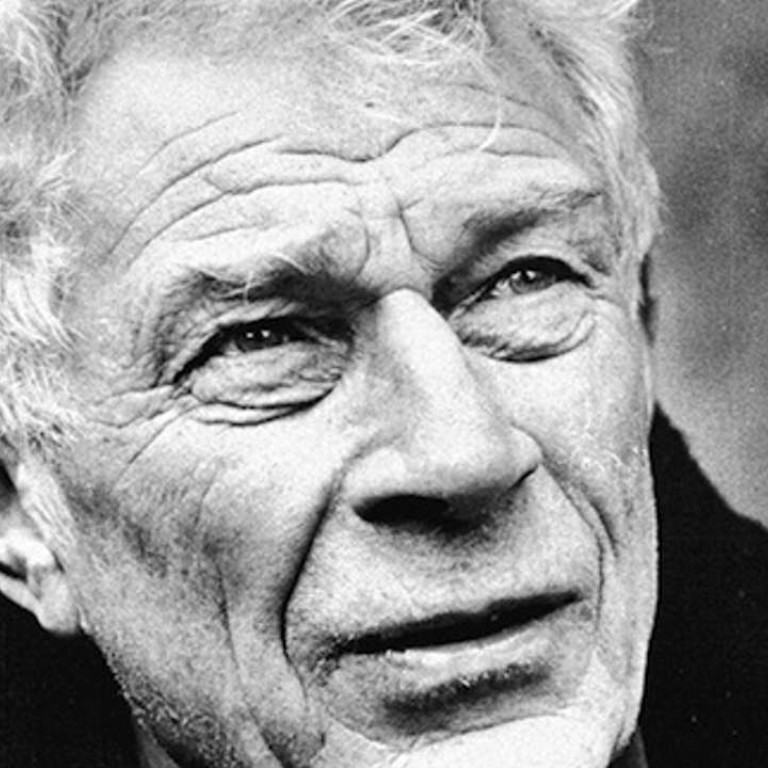 John Berger, author and critic whose 'Ways of Seeing' changed how art is viewed, dies at 90
John Berger, the British art critic, intellectual and prodigious author whose pioneering 1972 book and the BBC series it spawned, Ways of Seeing, redefined the way a generation saw art, died Monday. He was 90.
Simon McBurney, the British actor and a friend of Berger's, said Berger died at his home in the Paris suburb of Antony. Berger had been ill for about a year, McBurney said.
The author of criticism, novels, poetry, screenplays and many less classifiable books, Berger had considerable influence as a late 20th-century thinker. He consistently, provocatively challenged traditional interpretations of art and society and the connections between the two.
He examined the role consumerism played in the rise of Picasso in 1965's The Success and Failure of Picasso. He claimed that cubism anticipated the Russian revolution in The Moment of Cubism, and Other Essays. When he won the prestigious Booker Prize in 1972 for his novel G, Berger spoke against the prize's roots in Caribbean slave labour and pledged to give half his reward to the Black Panthers, a group he said more accurately reflected his own politics.
That same year, Berger — with a head of wavy brown hair, a beige '70s shirt and a magnetic authority — captivated the British public with Ways of Seeing, a series of four 30-minute films. In it, he mined imagery for larger cultural discoveries. How women were depicted in art, for example, revealed much about a time period's attitude toward gender.
"It is seeing which establishes our place in the surrounding world," Berger wrote in Ways of Seeing, which became a common curriculum of universities. "We explain that world with words, but words can never undo the fact that we are surrounded by it. The relation between what we see and what we know is never settled."
Born to a middle-class London family on November 5, 1926, Berger never attended university. He was drafted into the British Army in 1944 and was dispatched to Northern Ireland. "I lived among these raw recruits," he told the Guardian in 2005, "and it was the first time I really met working-class contemporaries. I used to write letters for them, to their parents and occasionally their girlfriends."
After the army, he joined the Chelsea School of Art. He began as a painter, later taught drawing and eventually began writing criticism for the New Statesman. But his studies later expanded significantly into other realms. He examined the lives of migrant workers in 1975's A Seventh Man: Migrant Workers in Europe. In 1980's About Looking, he considered, among other subjects, how animals exist alongside human lives.
"To suppose that animals first entered the human imagination as meat or leather or horn is to project a 19th century attitude backwards across the millennia," Berger wrote. "Animals first entered the imagination as messengers and promises."
The artist John Christie, who collaborated with Berger on films and books, remembered Berger as "the most wonderful collaborator and a man generous with his friendship." ''He loved bringing people together," said Christie.
Berger's considerable output ran right up until last year, when he published a collection of essays, Confabulations. A documentary on Berger, produced by Tilda Swinton, was also released in 2016. In The Seasons in Quincy: Four Portraits of John Berger, Berger and Swinton, a longtime friend of his, converse in the French Alpine village he lived in for much of his life. Swinton calls him "a radical humanist."
"If I'm a storyteller, it's because I listen," Berger says in the film. "For me, a storyteller, he's like a passer, that's to say like somebody who gets contraband across a frontier."
This article appeared in the South China Morning Post print edition as: John Berger, pioneering art critic dies at 90