Brexit
Get more with myNEWS
A personalised news feed of stories that matter to you
Learn more
English is losing its importance in Europe, says Juncker as Brexit divorce tensions simmer
European commission chief's remark follows Theresa May's broadside against EU 'meddling' in UK elections
The English language is losing its importance in Europe, the president of the European commission has said amid simmering tensions over the Brexit negotiations.
Speaking to an audience of European diplomats and experts in Florence, Jean-Claude Juncker also described the UK's decision to leave the EU as a tragedy.
"Slowly but surely English is losing importance in Europe," Juncker said in English, before switching to French and adding: "France has an election and I want to be understood."
Making a stout defence of the EU, he said the UK had voted to leave the project despite historic successes and a recent uptick in economic growth.
"Our British friends decided to leave the EU, which is a tragedy," he said.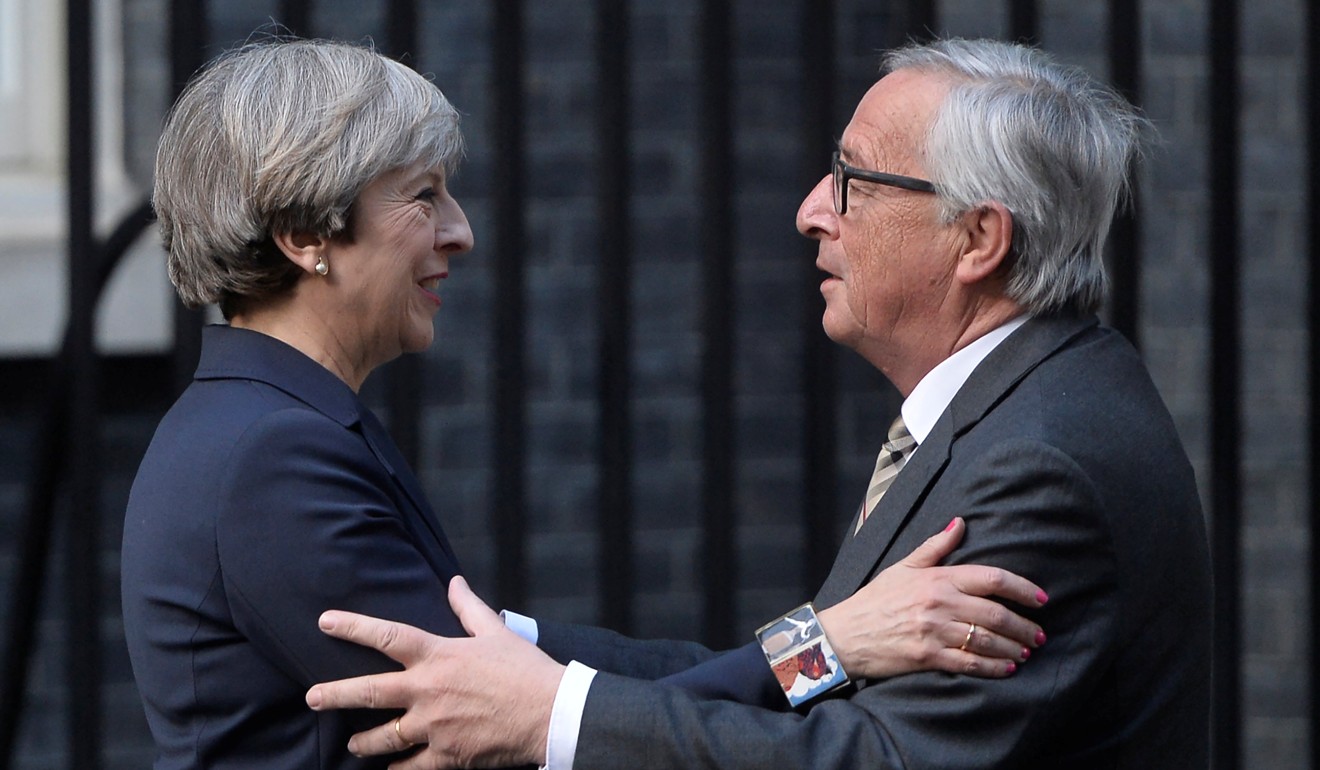 Juncker promised to negotiate with the UK in full transparency, but added that "there should be no doubt whatsoever that it is not the EU which has abandoned the UK, it is the UK which is abandoning the EU".
His speech follows an intervention on Thursday by the president of the European council, Donald Tusk, who called on Theresa May to show "moderation and respect" in the negotiations.
On Wednesday the British prime minister had
delivered an unexpected broadside against the EU
, claiming the European commission and unnamed officials had been trying through various means to meddle in the UK general election campaign.
Tusk also appeared to chide the team around Juncker for leaking an account of a dinner in Downing Street where the two sides clashed over Britain's divorce bill.
"These negotiations are difficult enough as they are," he told reporters at a press conference in Brussels.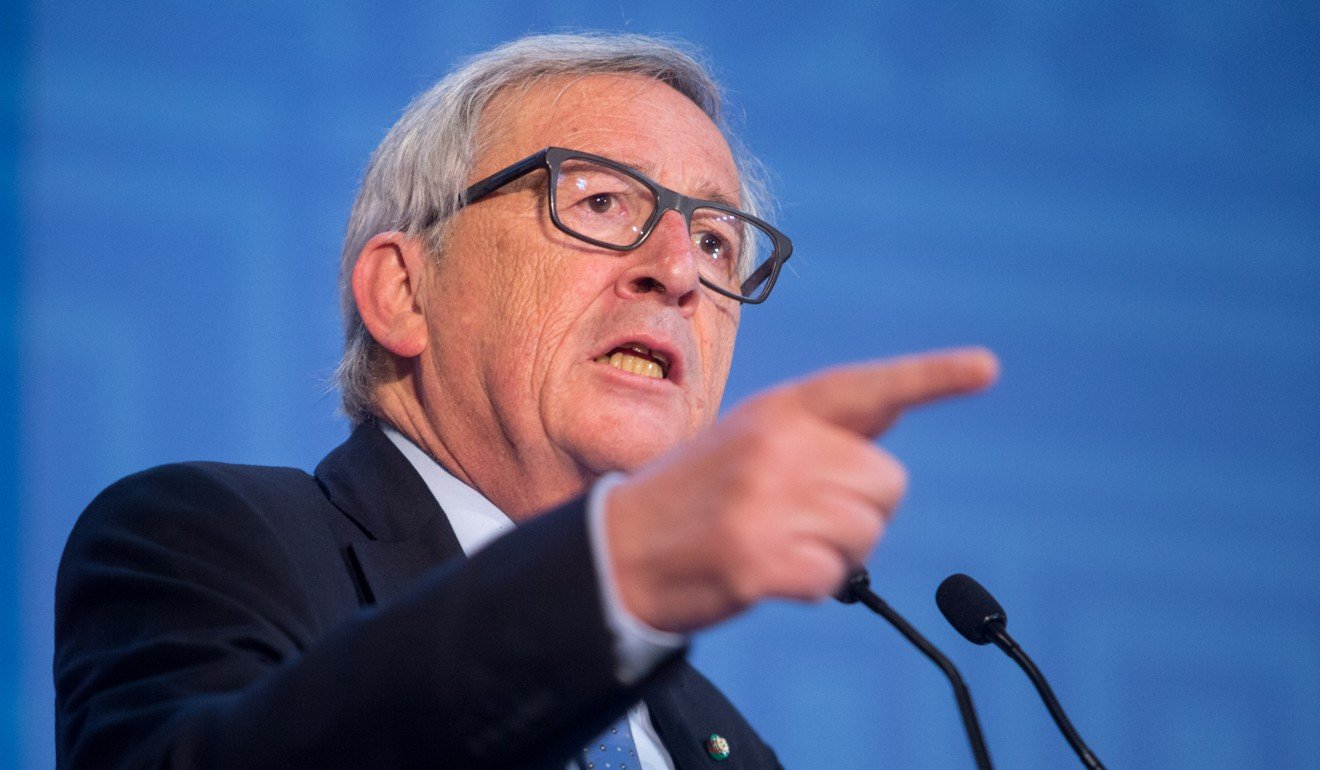 "If we start arguing before they even begin, they will become impossible. The stakes are too high to let our emotions get out of hand because at stake are the daily lives and interests of millions of people on both sides of the Channel.
"We must keep in mind that, in order to succeed, we need today discretion, moderation, mutual respect and a maximum of goodwill."
It is not the first time the English language has been caught in the crossfire of the Brexit negotiations. At a recent EU summit May slapped down reports that Brexit negotiations would be conducted in French, and after the June referendum EU officials made it known they planned to downgrade the use of English in the corridors of Brussels.
n reality, the Brexit talks are most likely to be conducted in French and English with simultaneous interpretation. Barnier, a former French EU commissioner who clashed with the City of London, speaks English but wants the right to negotiate in his native tongue.
English is also highly unlikely to disappear as a dominant language in the EU any time soon. Not only will it remain an official language – for Ireland and Malta – but many diplomats prefer to use English as a common second language, rather than French.
This article appeared in the South China Morning Post print edition as: 'English losing importance'