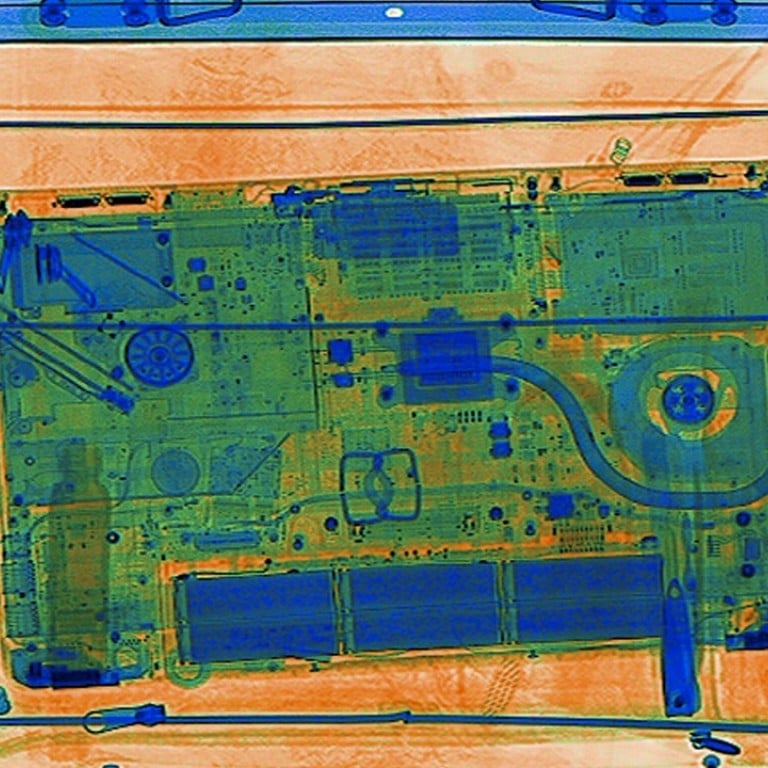 Laptop ban on US-bound flights may be expanded to European routes: official
A ban on laptops and other electronics in the cabin of US-bound flights will likely be expanded to include some European routes and others originating elsewhere, a US official said Tuesday.
In March, US authorities banned passengers on direct flights from 10 airports in the Middle East and North Africa from bringing laptops, tablets and other electronic devices larger than cellphones into the cabin. Those countries included the United Arab Emirates, Saudi Arabia, Qatar and Turkey. Britain followed suit with restrictions on a slightly different set of routes.
Now, the US Department of Homeland Security has sparked deep concern as it considers expanding the ban to some European routes.
It is "likely that the restrictions that were put in place in March could be expanded to other areas," Department of Homeland Security spokesman David Lapan said.
"But not solely Europe - extended to additional areas," he added, without giving details.
DHS Deputy Secretary Elaine Duke is due to attend high-level talks with European partners in Brussels on Wednesday.
Lapan said talks would consider the "scale and scope" of what the laptop ban might entail.
A US ban on laptops could cause havoc, with more than 3,250 flights a week scheduled to leave EU airports for the US this summer, according to industry data.
Some experts also say there is a security risk in putting them with checked luggage given the danger of their batteries catching fire.
Lapan defended a prospective ban, saying authorities need to keep up with the changing nature of terrorist threats.
"How many attempts have we seen at bringing down a commercial airliner - underwear bombs, using liquids, using (printer) cartridges," he said.
"It's always incumbent on us to figure out where those who wish to do us harm are going to next and try to stop that."
In Australia, Prime Minister Malcolm Turnbull said on Tuesday the country may ban passengers from bringing laptop computers into the cabin on some international flights.
"We are looking at it very closely, taking into account all the information and advice we are receiving internationally and working very closely with our partners," Turnbull said, according to a transcript released by his office.
Additional reporting by Reuters
This article appeared in the South China Morning Post print edition as: Laptop ban on flights to US to expand to other routes