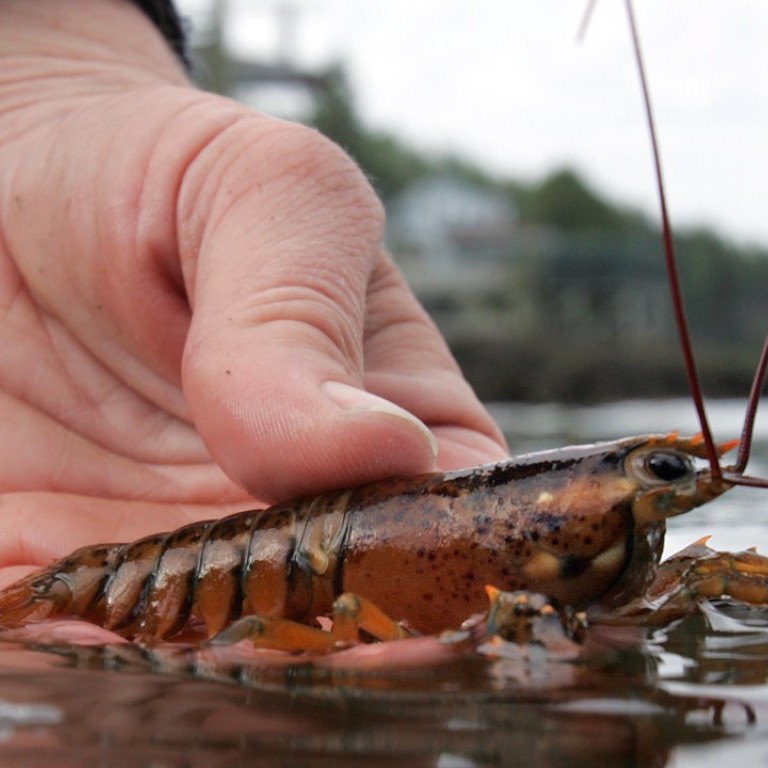 American lobster may vanish from European plates after Canadian deal with EU
Members of the US seafood industry are fearful that Canada's approval of a new trade deal with the European Union will cause problems for the American lobster business, just as the catch is hitting historic highs.
The Canada-European Union Comprehensive Economic and Trade Agreement Implementation Act cleared its final hurdle in the Parliament of Canada on Tuesday. The deal gets rid of tariffs on Canadian lobster exports to the 28-nation bloc, putting Canada at a huge advantage.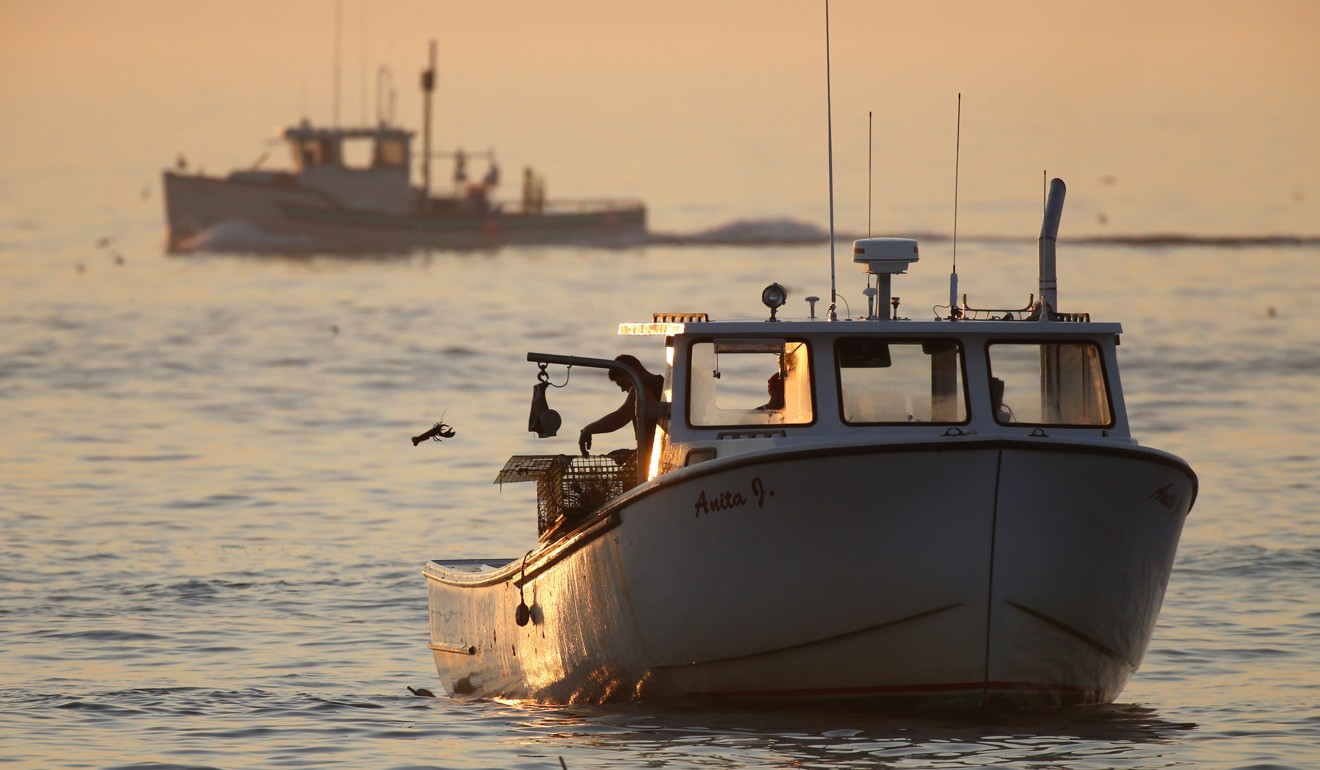 EU countries imported more than US$150 million in lobster from the US last year. Seafood exporters and lobster industry members said they fear loss of money and jobs in the US under the new rules.
Chantal Gagnon, spokeswoman for Canada's Office of the Minister of International Trade, says tariffs will fall in the coming weeks.