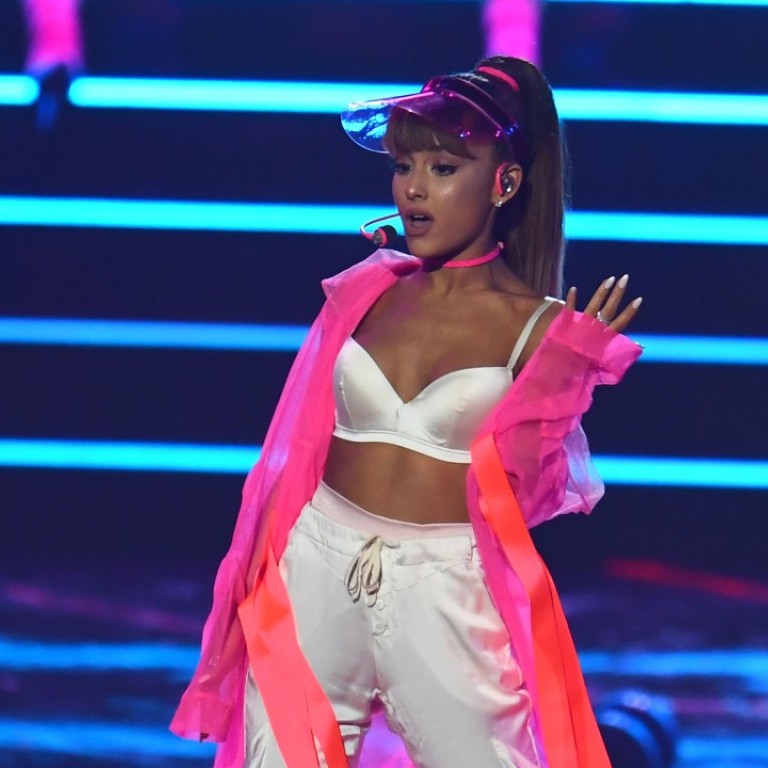 Ariana Grande to do benefit concert in Manchester for victims and families of terror attack
Four days after a suicide bombing left 22 dead and scores wounded at an Ariana Grande concert in Manchester, England, the 23-year-old pop singer has announced that she will return to the grief-stricken city for another concert to benefit the victims and their families.
"Our response to this violence must be to come closer together, to help each other, to love more, to sing louder and to live more kindly and generously than we did before," Grande said Friday in a statement shared on Twitter.
"I'll be returning to the incredibly brave city of Manchester to spend time with my fans and to have a benefit concert in honor of and to raise money for the victims and their families."
She added that she would announce the details of the concert as soon as the plans were confirmed.
Her complete statement follows:
The attack occurred soon after her concert at the Manchester Arena ended Monday night, as the lights went up and thousands of concertgoers filed toward the exits. Police said a home-made explosive device detonated near the entrance to the venue, unleashing panic and chaos in the surrounding crowd. Eyewitnesses described horrific carnage, with wounded children and dismembered bodies strewn on the ground. The youngest fatality of the attack was 8-year-old Saffie Rose Roussos; of the 59 injured, a dozen were under the age of 16, authorities confirmed.
The Islamic State claimed responsibility for the attack, but British investigators have not yet concluded whether the perpetrator, 22-year-old British citizen Salman Abedi, acted alone or with accomplices.
It was a show meant to celebrate female power - part of Grande's "Dangerous Woman Tour" - and with an audience filled with women and girls, some saw the bombing as a clear act of misogynistic violence.
In her statement Friday, Grande said she would not let the terrorist act rob her fans of the safety, solidarity and celebration they had come to expect from her concerts.
"From the day we started putting the Dangerous Woman Tour together, I said that this show, more than anything else, was intended to be a safe space for my fans. A place for them to escape, to celebrate, to heal, to feel safe and to be themselves. To meet their friends they've made online. To express themselves," she wrote. "This will not change that."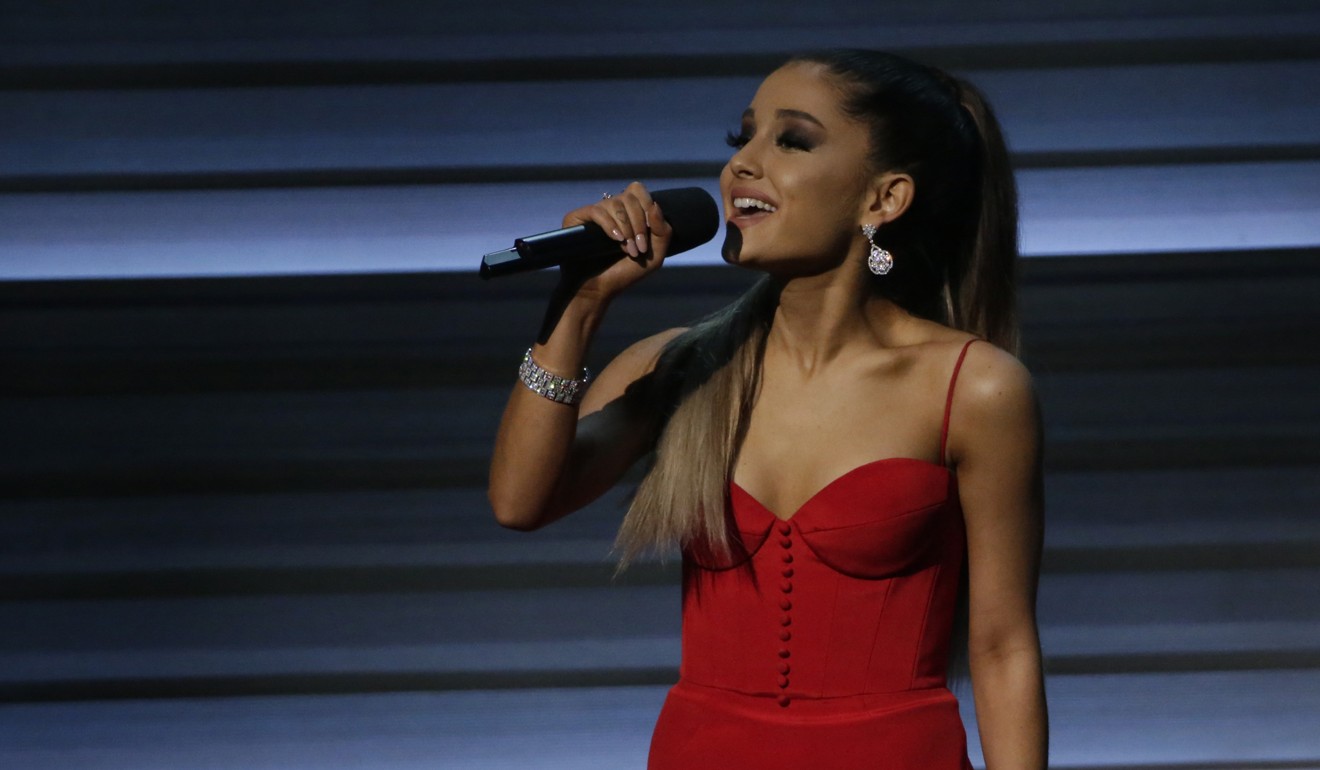 The singer also lauded her fans for their support of one another after the attack, and vowed that her community of so-called "Arianators" would remain open and inclusive.
"The way you have handled all of this has been more inspiring and made me more proud than you'll ever know. The compassion, kindness, love, strength and oneness that you've shown one another this past week is the exact opposite of the heinous intentions it must take to pull off something as evil as what happened Monday," she said.
"We will not quit or operate in fear. We won't let this divide us. We won't let hate win."