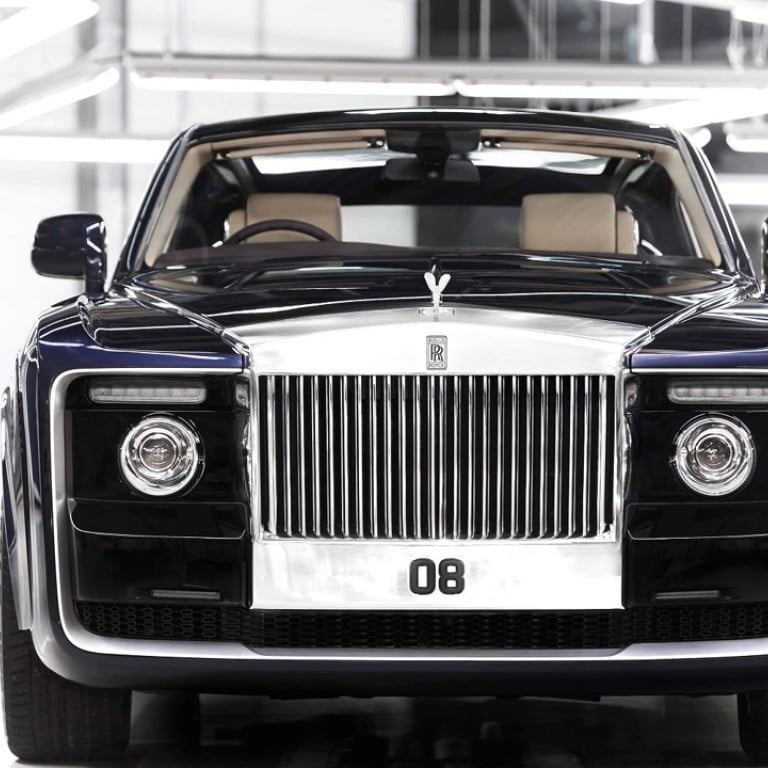 This one-of-a-kind Rolls-Royce could be the most expensive new car ever sold
Rolls-Royce unveiled what could be the most expensive new car ever sold. But even if you can afford the multimillion-dollar price tag, don't bother — there is only one, and it's off the market.
Rolls said the car, revealed Saturday, was tailor-made for one of its top customers. The company won't confirm the price, but CEO Torsten Müller-Ötvös said it is "substantially expensive" and that it is "probably the most expensive new car ever."
The Telegraph in London said the car cost around £10 million, or US$12.9 million. (Müller-Ötvös called the report speculation.)
There is constant debate about the most expensive new car ever sold, because there are so many one-off custom cars created with undisclosed prices. However, the Koenigsegg CCXR, at $4.8 million, and the Lamborghini Veneno Roadster, at $4.5 million, would be at or near the top. Classic cars and collector cars sold at auction sell for much more, with the top lots exceeding $30 million.
So what makes this Rolls so pricey?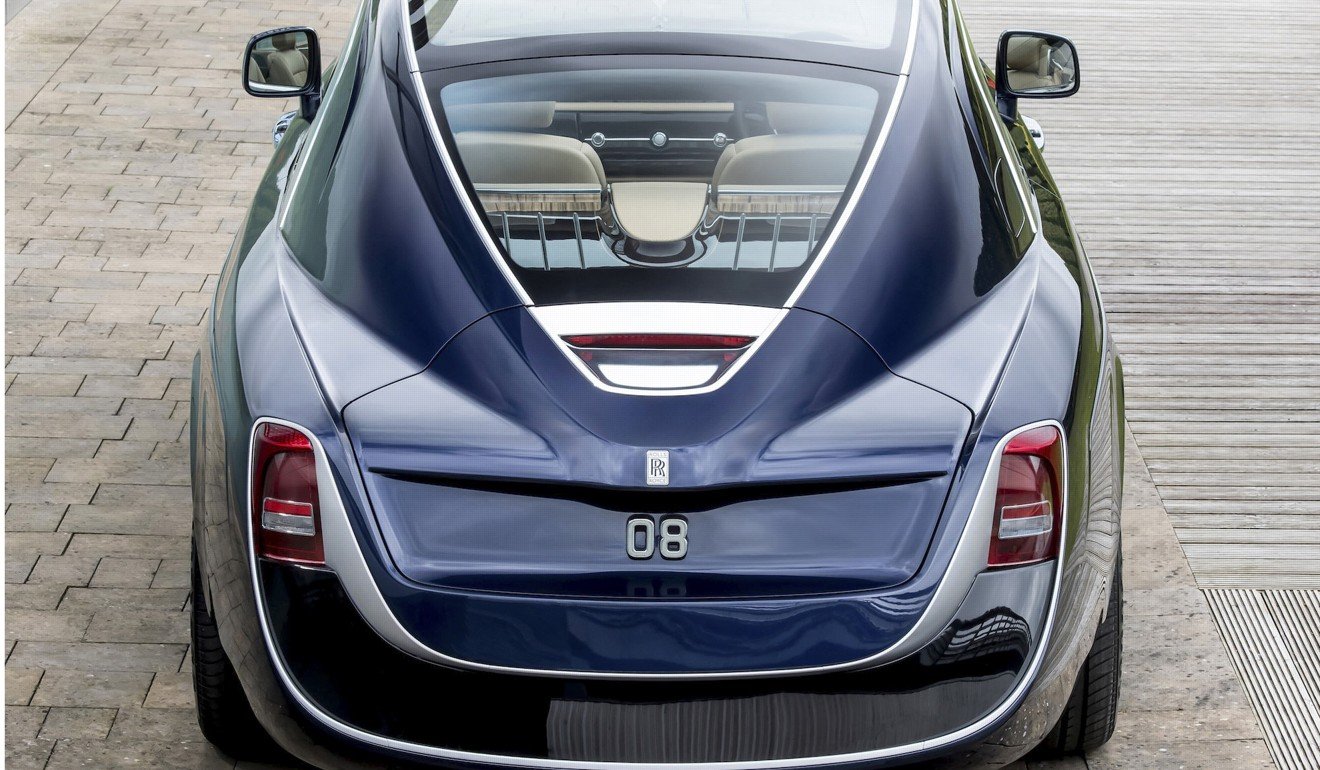 The company is coy on the technical specs, preferring to focus on design. The unnamed buyer wanted a car inspired by the famed Rolls-Royces of the 1920s and 30s, so it has an imposing grill (the largest of any modern Rolls) and a swooping back end — hence the car's name, the "Sweptail".
Rolls says the owner is also a "connoisseur and collector of 'luxury cars, super yachts and aircraft'," which may be why the car has a yacht theme.
The most striking feature is the giant, glass panoramic roof, which is shaped like a boat when seen from a bird's eye view.
A post shared by TestaRossaSam (@mwvmnw) on May 28, 2017 at 3:39pm PDT
The rear of the car was inspired by "the world of racing yachts," so there are no visible panel lines and a yacht-like deck.
The buyer picked special fabrics and materials for the interior, like ebony and paldao woods, and the car took four years to design and build.
In the past, Rolls-Royce has had several customers approach it about creating one-of-a-kind builds. But this is the only one the company has done so far.
"It needs the teaming of the right individuals to do it," Müller-Ötvös says. "For us it was also an adventure, because it was completely new territory."
This article appeared in the South China Morning Post print edition as: Is this the most expensive new car ever?