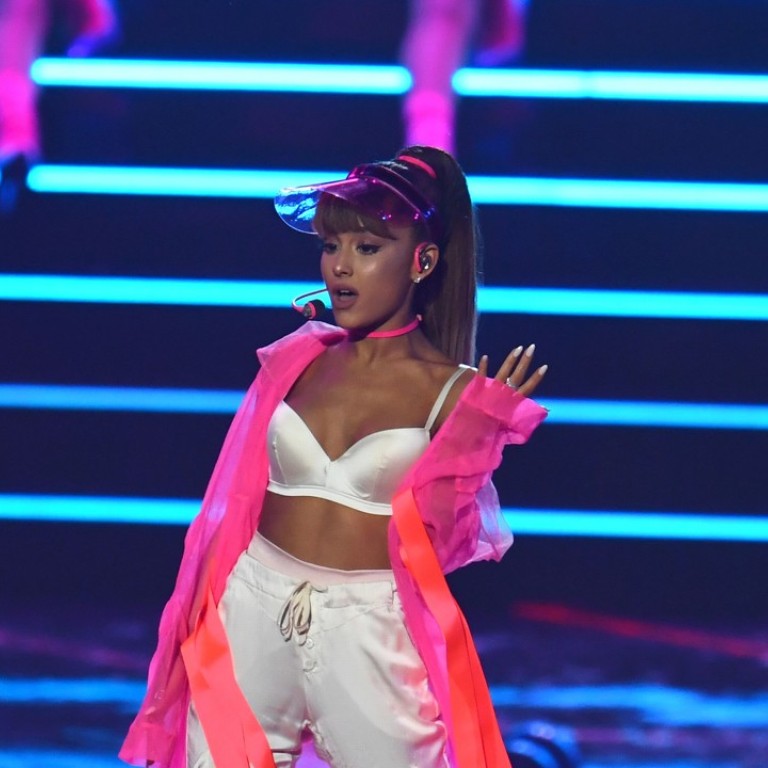 Concert for Manchester bombing victims to go ahead despite London terror attack
Concert will be held at the Emirates Old Trafford Cricket Ground
An all-star concert to raise funds for victims of the May 22 suicide bombing in Manchester will go ahead on Sunday as planned, but security will be raised after a fatal van and knife attack in London on Saturday, police said.
The "One Love Manchester" concert will feature Ariana Grande, the US singer whose show was targeted by a bomber who killed 22 people and injured 116 nearly two weeks ago.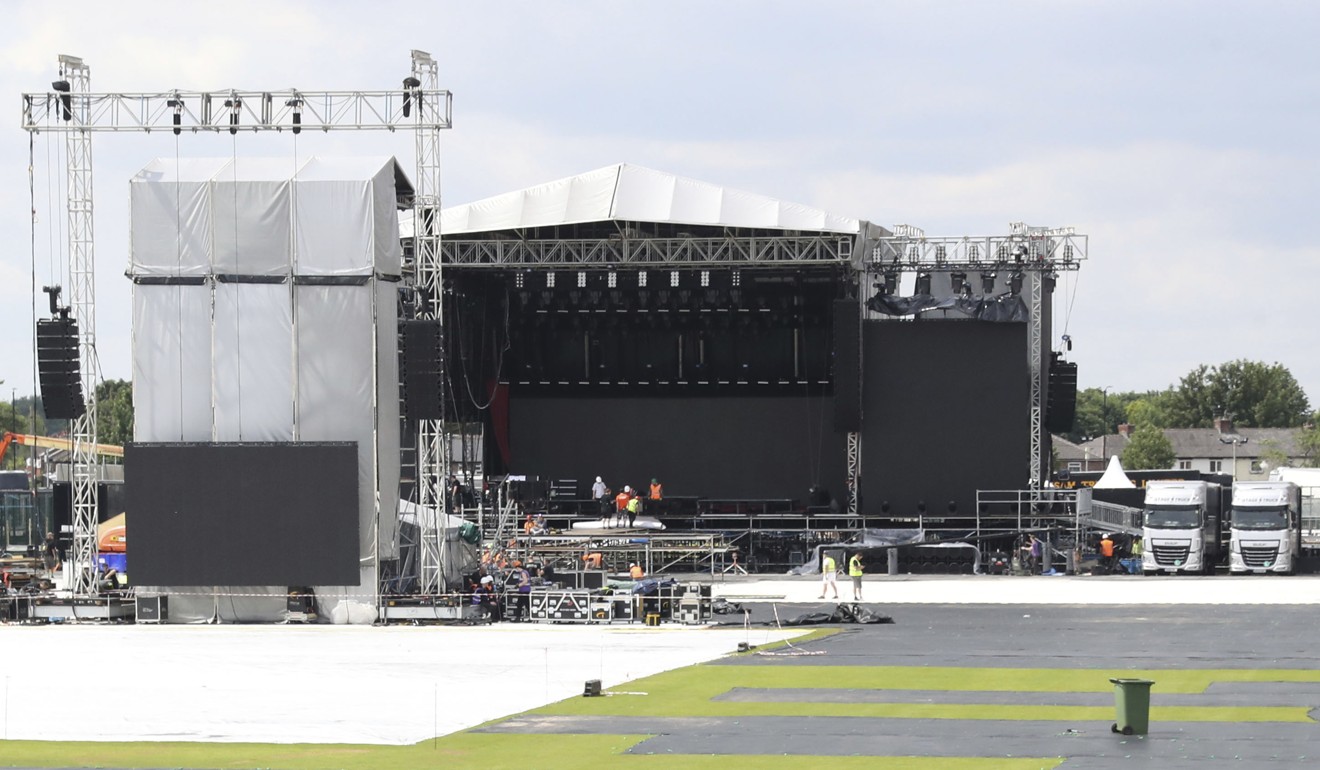 Other artists due to perform include Coldplay, Justin Bieber, Miley Cyrus, Katy Perry, Pharrell Williams, Take That and the Black Eyed Peas. It will take place at the Emirates Old Trafford Cricket Ground.
"There will be additional security checks taking place and everyone will be searched, including bags," Garry Shewan, assistant chief constable with Manchester police, said in a statement.
"We would ask people not to bring bags if they can, as this will speed up entry."