'Not on my watch': heroic martial artist Geoff Ho fought two knife-wielding London terrorists
Tales of defiance and heroism from everyday Londoners caught up in the terrorist attacks have begun to emerge
A martial artist who fought two terrorists armed with knives has emerged as one of the heroes of the London terror attack.
Sunday Express business journalist and kung fu aficionado Geoff Ho was stabbed in the throat when he intervened as the pair attacked a bouncer at a pub in Borough Market, in what he thought was a fight - but turned out to be a terrorist attack later claimed by the Islamic State jihadist group.
Ho wrote on Facebook: "Don't know whether it was stupid or noble to jump in and break up the fight outside the Southwark Tavern, but two a***s trying to do over the lone bouncer on the door isn't happening on my watch."
Ho was filmed shirtless as he was led away from the scene by a police officer on Saturday night. He was walking calmly but clutching his throat to staunch the flow of blood.
Friends had issued a plea for information about Ho's whereabouts in the immediate aftermath of the attack.
His friend Isabelle Oderberg later tweeted: "We have found Geoff. He is in intensive care." She told the Melbourne newspaper The Age: "He is actually a martial artist and I wouldn't be surprised if he would have stood up and been counted because he's just that type of person."
Early Monday morning, Ho tweeted that he had undergone surgery and "on the mend".
Ho was not the only Londoner to take the fight to the terrorists, who would eventually be cut down in a hail of police gunfire.

Richard Angell was also drinking in Borough Market when he saw someone throw a table and realised it was a "heroic guy who saw what was happening", and was trying to keep the attackers at bay.
The man, later identified as Gerard Vowls, picked up whatever was handy — chairs, a stool and bottles of beer - and started hurling them at the terrorists.
"I went 'Oi, terrorists, cowards, Oi!'" Vowls said. He was hoping to lure them toward a main road and into the line of fire of police. Vowls ran and found a local beat officer, saying he knew where the attackers were. Despite being unarmed in a country where few police carry firearms, the two started back toward the restaurant.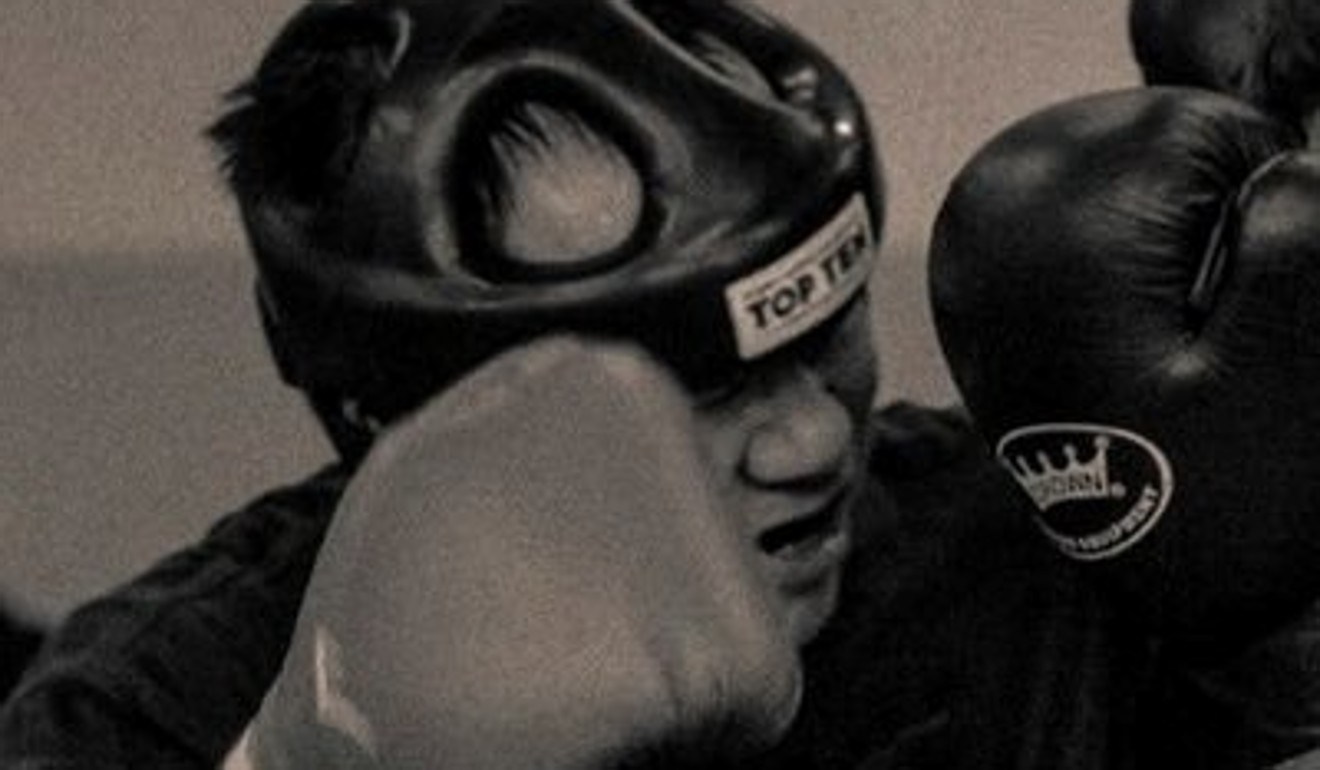 By then, full-blown panic had set in at Borough Market.
Rhiannon Owen, a student nurse studying in London, said she was standing at a cash machine when a taxi driver saved her life.
"The taxi driver just swerved toward me and screamed, 'Run! You have to run! They've got a knife!'" she said. "His face was just like something was so wrong, and I just started running as fast as I could. There was sirens everywhere, people screaming, the glass was smashed in one shop. There was a guy, he was injured. I just ran."
Even as one of the attackers followed behind her, she called out to others to run away. She slipped into a pub where she hid upstairs with 40 others.
Nearby, Florin Morariu was at the Bread Ahead bakery where he works when he glanced out the window and saw people running.
"They were fainting, falling and we went outside to see what was happening," he said.
Morariu saw men with knives attack someone, and did the only thing he could think of: he hurled a big bread basket he was holding at the attacker's head.
Moments later, gunshots rang out.
"So many gunshots. We were just lying on the floor like, everyone was introducing ourselves, trying to keep each other calm, giving each other water and stuff," Owen said.
Vowls arrived moments later to see the assailants' bodies, which wore what looked like explosive vests. Police called out that they were rigged to blow, though Vowls wondered why — if they were real — the men hadn't detonated them inside one of the pubs.
But that's not the image that haunts Vowls. He woke from a nightmare before dawn on Sunday.
"I saw a vision of the poor woman being stabbed, and the three guys — the three terrorists — stabbing her, and she was going 'Help me, help me!' and then I woke up and I started screaming," he said.
"I'll have her in my mind for the rest of my life."
This article appeared in the South China Morning Post print edition as: Heroes in a moment of terror and panic