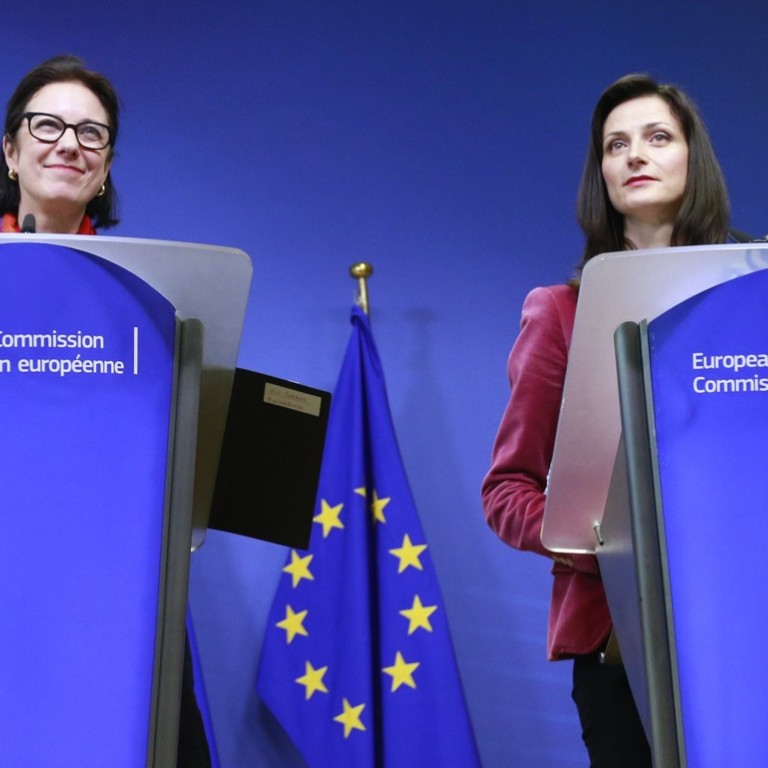 EU sets up expert group to find ways to fight 'fake news'
The European Union is so concerned that fake news is influencing elections that it has set up an expert group to help identify fake news and propose ways to tackle the problem.
The team of 39 experts, which held its first meeting on Monday, is tasked with establishing how big the problem is, who should combat fake news and how.
The European commissioner responsible for digital affairs, Mariya Gabriel, said "fake news is spreading at a worrying rate. It threatens the reputation of the media and the well-being of our democracies."
The meeting comes just after French President Emmanuel Macron ordered a law to stop false information being spread around electoral campaigns.
The team of experts, journalists and academics will submit its recommendations to the European Commission before the end of April.
It also comes after Facebook announced that it would be overhauling its own systems to reduce the focus on news and blog posts.
With more than 2 billion users, Facebook for years gave media outlets a shot at a vast audience that could help offset declining circulations.
But after a year in which the spread of fake news, Russian interference and divisive politics sullied Facebook's reputation and user experience, efforts to deliver media content over the platform may have felt like more trouble than they were worth.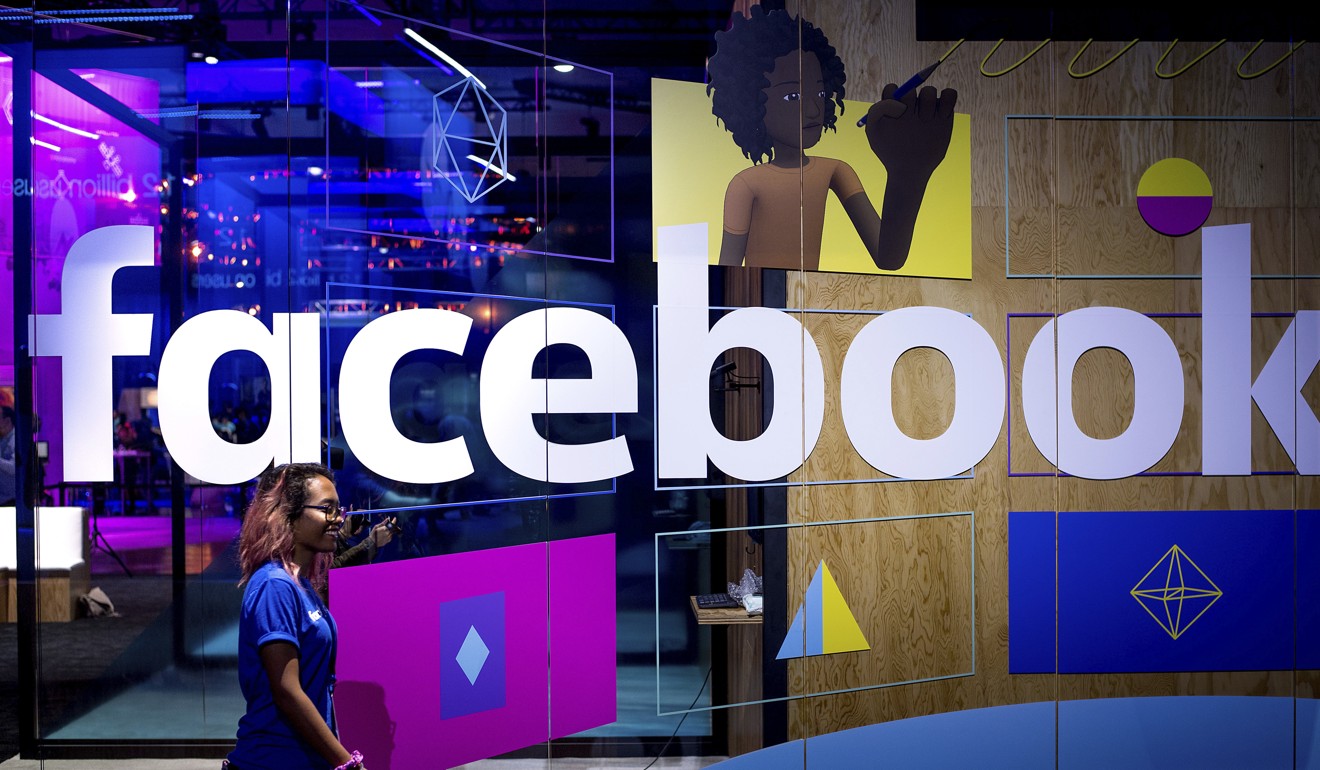 Last Thursday, Facebook said it would change its News Feed algorithm to prioritise posts from friends and family that spark the most interaction over posts from brands and publishers.
The company said the move was aimed at improving users' well-being, even at the cost of diminished advertising revenue. The change will also help distance the company from the pitfalls of politically charged content that has saddled the platform since the 2016 presidential campaign.
The change will benefit Facebook's long-term prospects, analysts say, but it will almost immediately harm news publishers that increasingly turned to the social network for distribution.
With circulations dwindling, publishers flocked to Facebook in recent years as an imperfect alternative to reach a wider audience that had grown more reliant than ever on the social network to remain informed.
Publishers often did this begrudgingly, knowing that they were delivering free content to Facebook in hopes visitors would click it, bringing traffic to their own websites.
Now with Facebook returning to its roots by prioritising the baby pictures and rants of relatives so common before, publishers will have an even harder time reaching audiences.
"These businesses are hugely vulnerable to the whims of a third party, and that is not a position any business wants to find itself in," said Richard Broughton, research director of research firm Ampere Analysis.
There are various reports that some 25 per cent of news publication referrals come from Facebook, a sign that publishers need Facebook more than Facebook needs publishers.
And while publishers' decisions seem to have little effect on the social network and its ability to generate billions in revenue, Facebook has the ability to make or break certain publications.