Brexit
Get more with myNEWS
A personalised news feed of stories that matter to you
Learn more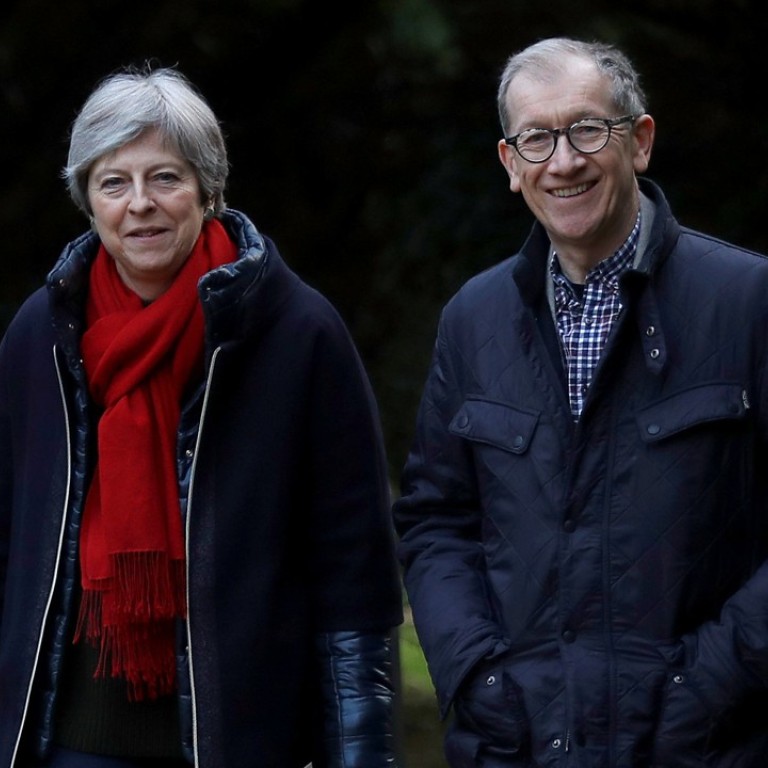 Pressure builds on British Prime Minister Theresa May as Conservative infighting over Brexit intensifies
Sunday's newspapers teemed with allegations of plots against May by 'hard Brexit' rivals including Foreign Secretary Boris Johnson
British Prime Minister Theresa May was under mounting pressure on Sunday to take sides in the Conservative Party's civil war over Brexit, as a new round of talks between Britain and the European Union is set to begin.
Since becoming prime minister in 2016, May has walked a fine line between two feuding factions in her party: those who want a clean break, even if it means trade barriers with Europe, and those who want to keep Britain's economy closely aligned to the 28-nation EU.
EU negotiator Michel Barnier is due to meet British Brexit Secretary David Davis in London on Monday ahead of a new round of talks this week. The two sides have just months to negotiate future relations before Britain leaves in March 2019.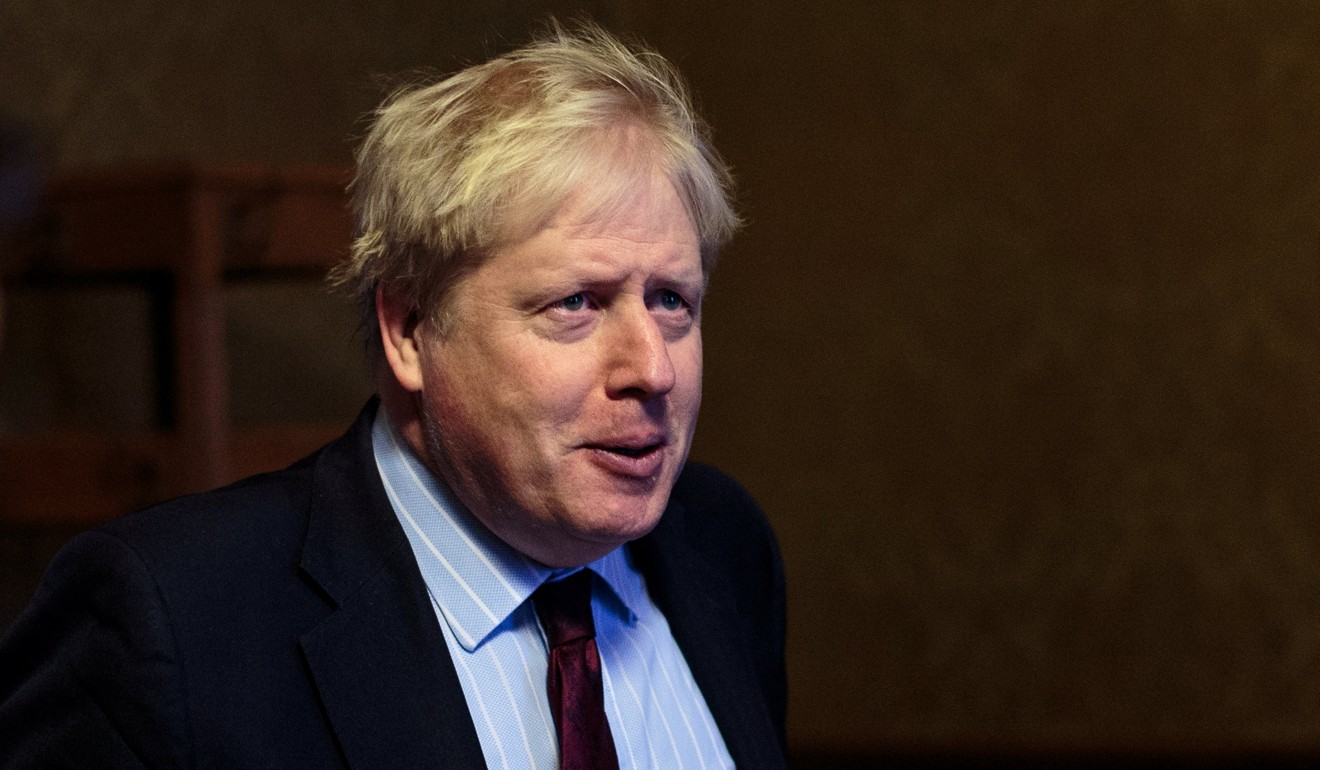 First, Britain must decide what it wants. Tensions within May's government are spiking ahead of meetings of senior ministers this week to hammer out a negotiating position.
Sunday's newspapers teemed with allegations of plots against May by "hard Brexit" rivals including Foreign Secretary Boris Johnson and Jacob Rees-Mogg, head of the pro-Brexit European Reform Group in the British Parliament.
The Sunday Times claimed pro-Brexit lawmakers are prepared to topple May if she tries to compromise and keep Britain in the EU's tariff-free customs union.
The paper accused Treasury chief Philip Hammond, who favours a "soft Brexit", of trying to block Britain's EU exit.
Brexit-backing Conservative legislator Bernard Jenkin urged May to rein in Hammond, writing in The Sunday Telegraph that a majority of British people "want a clean Brexit and an end to the present uncertainty".
Eurosceptic politicians have also turned on civil servants for allegedly promoting a gloomy picture of the economic impact upon Britain for leaving the bloc.
After last week's leak of government documents forecasting that Brexit will hurt the economy, Rees-Mogg accused civil servants of "fiddling the figures".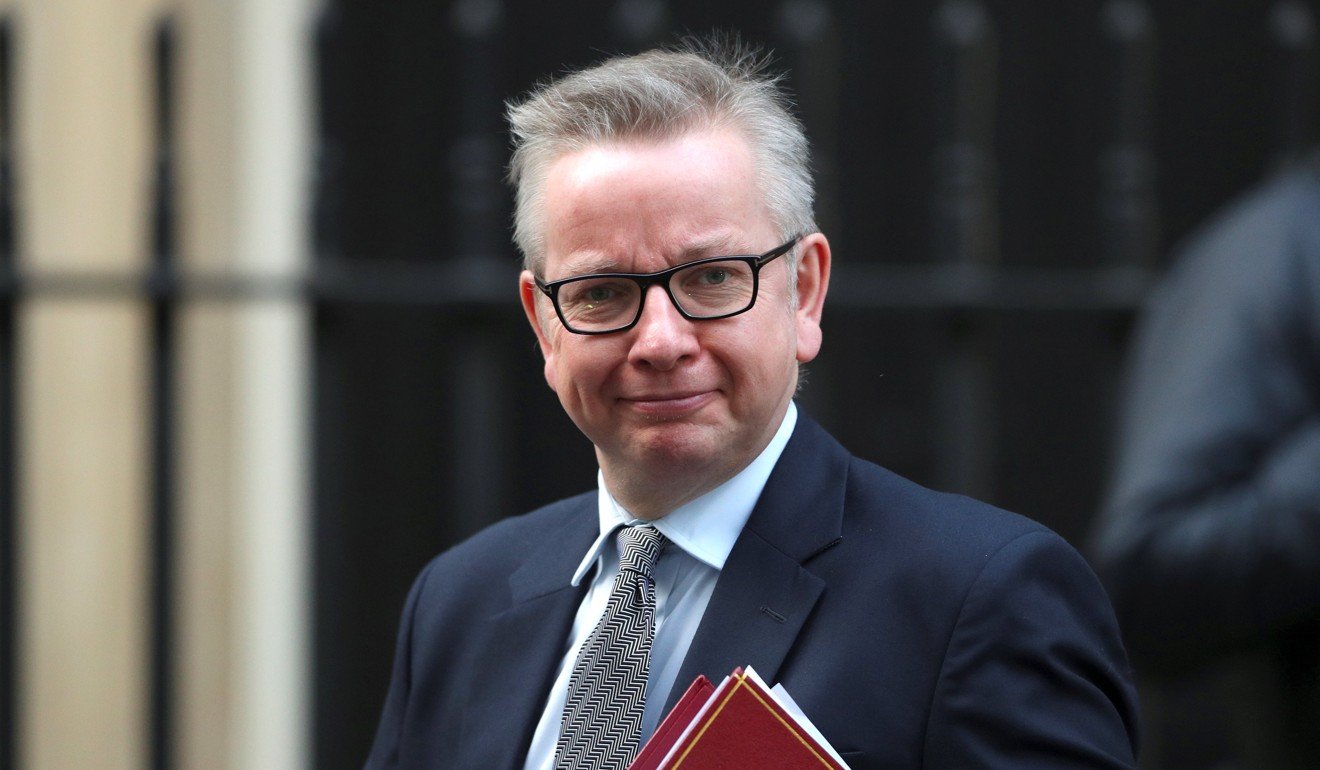 May's grip on power was weakened when she called an early election last year in hopes of increasing her majority and strengthening her hand in Brexit talks. Instead, voters left her atop a minority government that relies on support from a small Northern Ireland party to stay in power.
May insisted last week that she is "not a quitter" and intends to lead Britain through Brexit.
May's allies defended her leadership on Sunday, but did not make clear what sort of final relationship with the EU the government wants.
Home Secretary Amber Rudd said Britain was open to "either a customs arrangement or a customs partnership" as part of a deal to deliver "frictionless" trade.
And she insisted the Cabinet committee that will decide on the government's Brexit stance is more united than many think.
"I think that we will arrive at something which suits us all," Rudd told the BBC. "There will be choices to be made within that, but we all want the same thing, which is to arrive at a deal which works for the UK."