Britain
Get more with myNEWS
A personalised news feed of stories that matter to you
Learn more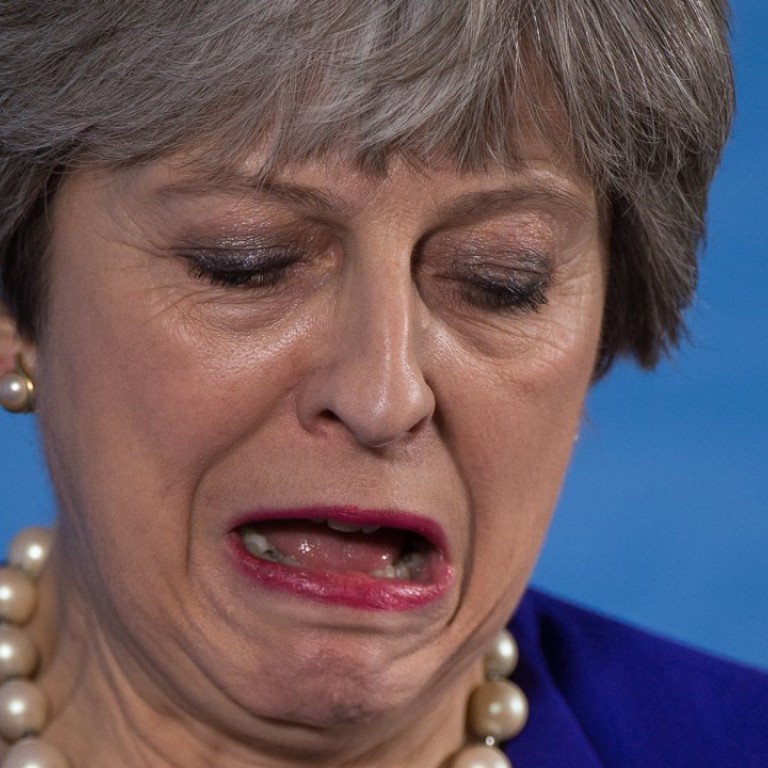 EU 'will be able to punish Britain for almost two years after Brexit if it breaks rules'
The current draught of the transition agreement says the EU can cut off Britain's access to the single market if it misbehaves
The European Union will be able to punish Britain for breaking the rules of its post-Brexit transition period under plans agreed by Brussels on Tuesday, EU sources said.
Under plans for the 21-month transition after Britain leaves the bloc on March 29, 2019, London must abide by all EU laws without having any decision-making power – turning the country into what critics call a "vassal state" 
The latest EU draught of the transition agreement says the bloc should be able to cut Britain's access to the EU's single market if it misbehaves, and if there is not likely to be enough time to take the issue to the bloc's top court in Luxembourg.
The punishment clause – part of the draft text which the European Commission is set to publish on Wednesday – emerged as Brexit negotiations resumed in Brussels.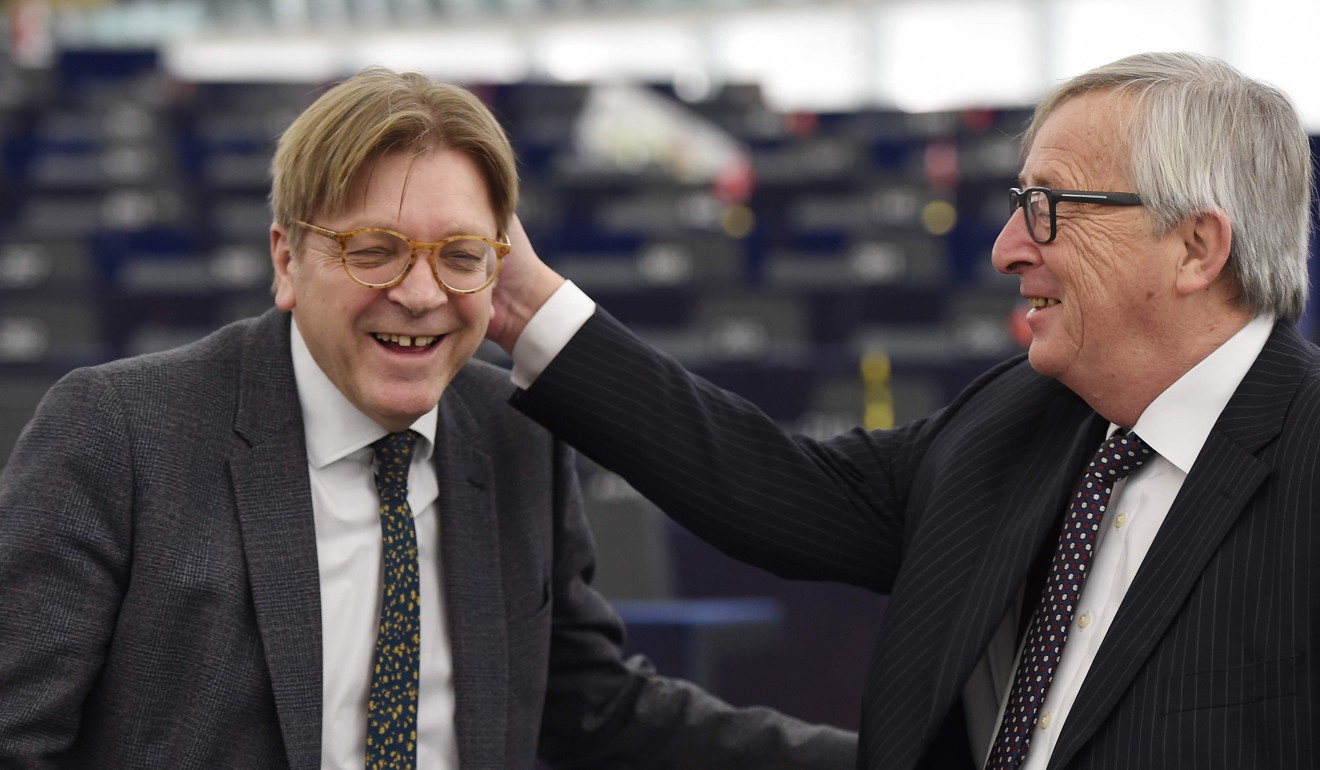 The text calls for a "mechanism allowing the Union to suspend certain benefits deriving for the United Kingdom from participation in the internal market", a European source told AFP on condition of anonymity.
Being part of the bloc's single market will allow Britain to keep trading without tariffs or customs checks during the transition, as well as allowing British citizens to keep living and working wherever they like in the other countries.
Punishments should happen "where it considers that referring the matter to the Court of Justice of the European Union would not bring in appropriate time the necessary remedies," the source confirmed the text as saying.
Britain and the EU reached an interim deal in December on three key separation issues – the financial settlement, the Irish border and the rights of EU citizens after Brexit.
This week's technical talks in Brussels will look at plans for the 21-month transition, while the issue of the border between Northern Ireland, part of the UK, and EU-member Ireland will also be revisited.
The EU and Britain hope to agree the transition period by the end of March before moving on to talks about their future relationship, including a possible trade deal.
But they have already disagreed about whether EU nationals moving to Britain after Brexit day but during the transition should have the same rights as those who moved before.