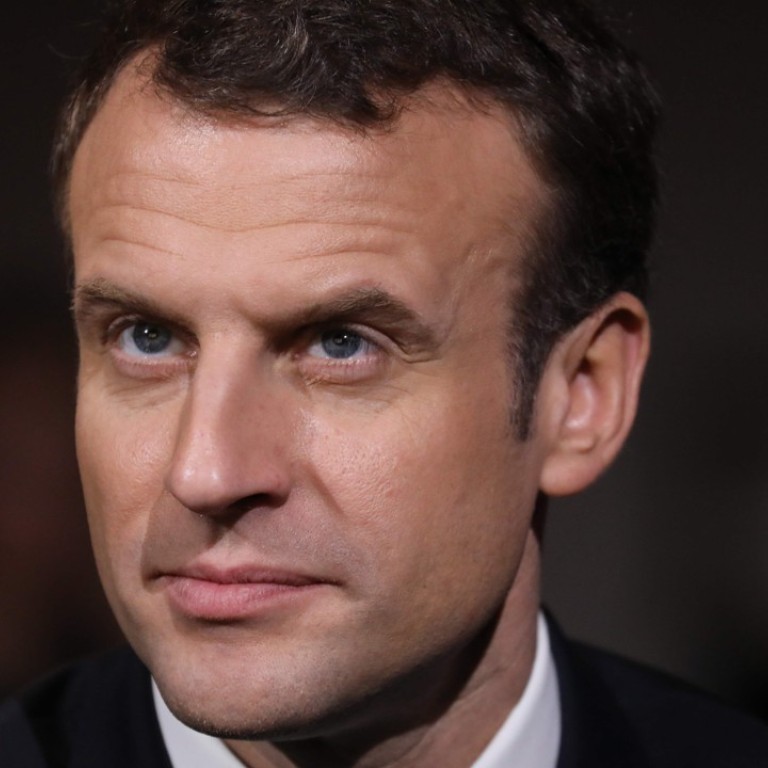 French President Emmanuel Macron unveils new immigration bill amid calls for protests
It is aimed at accelerating expulsion of people who don't qualify for asylum and hopes to provide better conditions for those allowed to stay in the country
French President Emmanuel Macron's government on Wednesday presented a bill to enforce tougher immigration rules, which human rights organisations criticise as repressive toward asylum seekers.
The government says the bill, presented at a cabinet meeting, aims at accelerating expulsion of people who don't qualify for asylum. It also wants to provide better conditions for those allowed to stay in the country, such as offering more French classes and job training.
Interior minister Gerard Collomb says the plan is "balanced" and "aligned with European procedures".
The plan will reduce the period of application for asylum to a maximum of six months, down from about one year including appeal.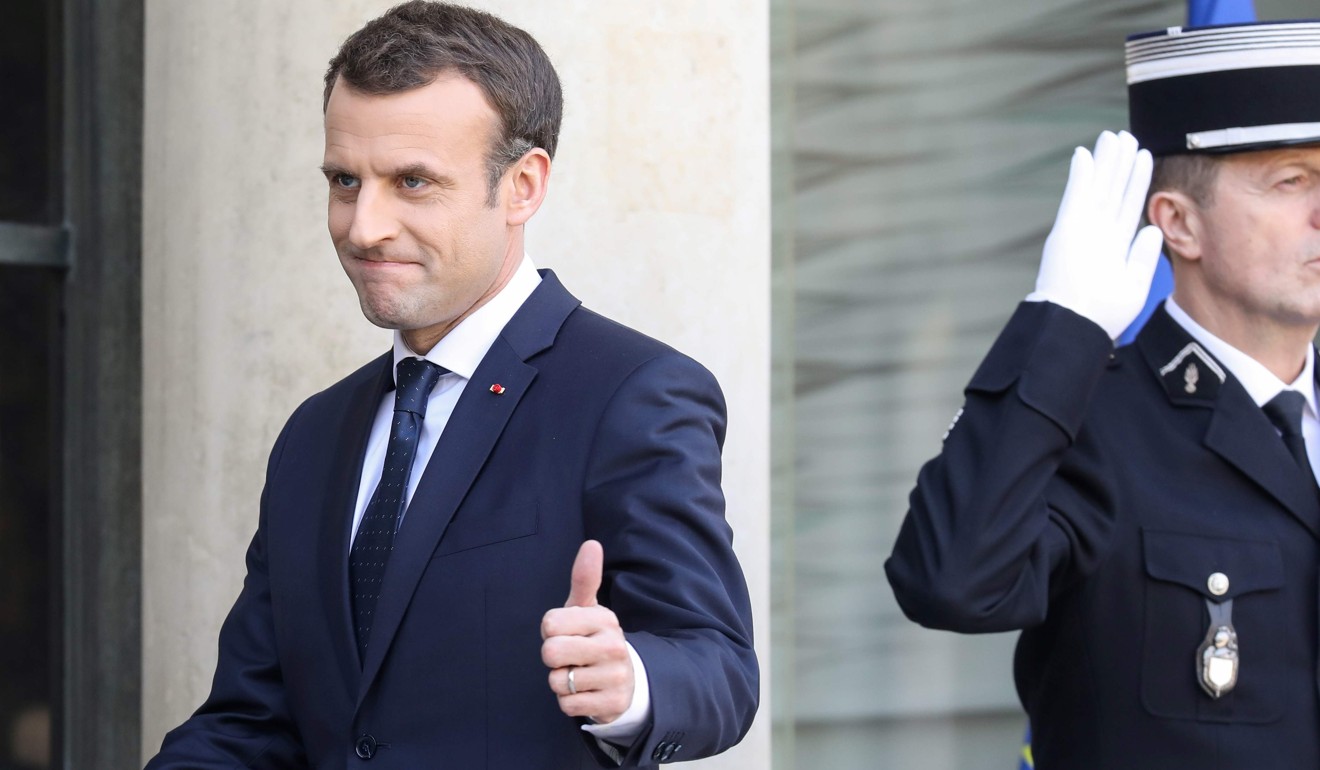 Human rights activists say the quicker process will make it more difficult for asylum seekers to defend their rights.
The plan would also allow authorities to hold migrants who are staying illegally in the country in closed centres for up to 90 days instead of the current 45, to organise their deportation.
Under the bill, people illegally crossing borders of the EU travel-free zone will be fined €3,750 (US$4,633).
Some organisations helping migrants, including the French Human Rights League, have called on street protests in Paris Wednesday to denounce "governmental policies that infringe on migrants' freedoms".
Official figures show that more than 100,000 people applied for asylum in France in 2017, up 17 per cent from the year before.
The largest number of asylum requests came from people from Albania, Afghanistan, Haiti and Sudan.
About 36 per cent of applicants were granted refugee status.
The bill is to be debated at Parliament in April.