Weather
Get more with myNEWS
A personalised news feed of stories that matter to you
Learn more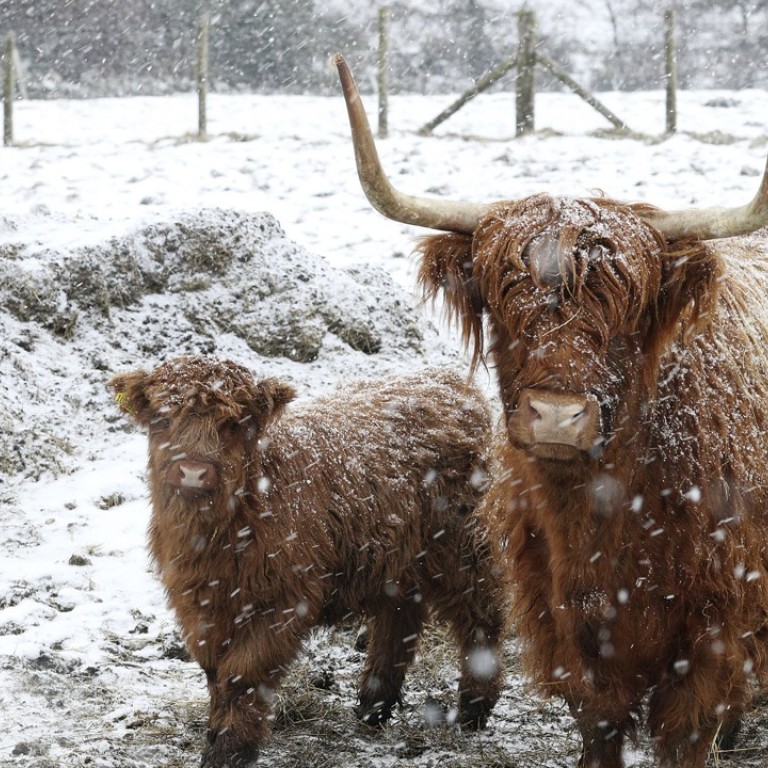 Spring postponed in Britain, with risk of snow lasting into March
Spring has been postponed as the "beast from the east" brings the coldest end to a British winter in five years, the Met Office said.
Freezing temperatures, snow showers and "bitingly cold" winds are expected to last until at least March 1, the date that spring officially starts, according to the meteorological calendar.
Parts of southeast England could be colder than the north pole this weekend, as forecasters predict that temperatures in the Arctic could rise above freezing during the polar night for the first time in recorded history.
Freezing air from Siberia is expected to cover Britain this weekend and remain there all next week, bringing significant and disruptive snowfall.
The wintry blast, nicknamed "the beast from the east", will cause temperatures to drop below freezing from Sunday night, with some areas experiencing lows of minus eight degrees Celsius and snow forecast to fall in London and the east of England.
The Met Office has issued a yellow weather warning for snow – the second most severe on the forecasters' scale – covering large parts of southeast England, where five to 10cm of snow could fall.
On Tuesday, the warning will be extended throughout northeast England and parts of Scotland, with snow showers expected across the UK on Wednesday.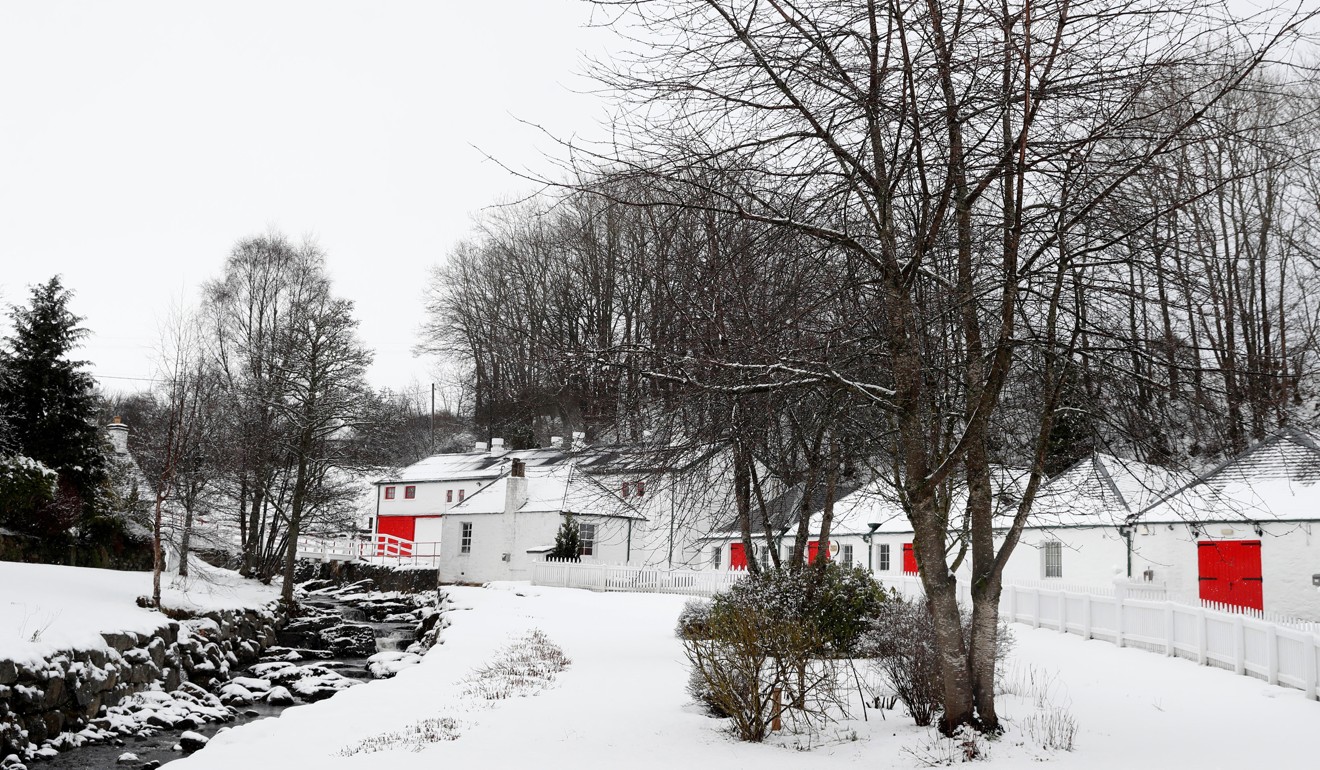 Becky Mitchell, a Met Office meteorologist, said it would be the coldest spell the UK has had at this time of year since March 2013 and would be a reminder of the prolonged cold conditions in the winter of 2010.
"In lots of places, temperatures will be struggling to get above freezing. When you add on the strength of the wind it might feel like minus double digits in some places." she said. "It has been quite mild recently, so it could be a bit of a shock to some who may feel the weather has tricked them. It's going to stay cold now for quite some time. In fact, the cold conditions and risk of snow could last into the start of March."
Public Health England appealed for people to keep an eye on the most vulnerable.
Thomas Waite, from PHE's extreme events team, said: "Cold temperatures, indoors and out, pose real health risks to many, and every winter we know that thousands of people get ill and even die following exposure to cold conditions ... Staying warm by heating your home to at least 18 degrees Celsius can be crucial to staying well."
The temperatures had already dropped on Saturday morning, although most parts of the UK would experience winter sunshine over the weekend.
Mitchell said: "It's largely sunny across the UK and it should stay dry for the rest of the day and tomorrow, so that's the good news."