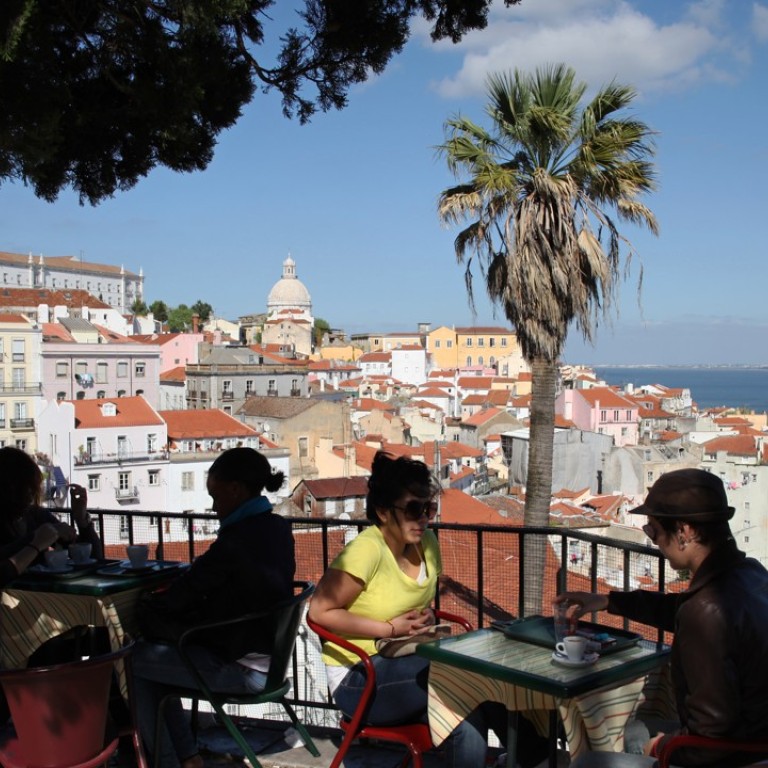 Welcome to Portugal, the European country desperate for migrants because its population is shrinking
Portugal says it needs at least 75,000 new residents every year to maintain a stable working population
Unlike most European nations, who are trying to reduce the influx of migrants, Portugal is bucking the trend by looking to immigration as a way to counter its declining population.
"We need more immigration and we won't tolerate any xenophobic rhetoric," Prime Minister Antonio Costa told activists at a party conference in May, drawing resounding applause.
Demonstrating this openness, Portugal was one of the first that volunteered to take in some of the migrants on board the Lifeline, a rescue ship which had been stranded at sea since June 21 after Italy refused it safe harbour.
And as European leaders struggled to reach a deal at a summit last week over who should take in migrants rescued off the coast of North Africa, Portugal's socialist government was already taking steps to make itself a more attractive destination.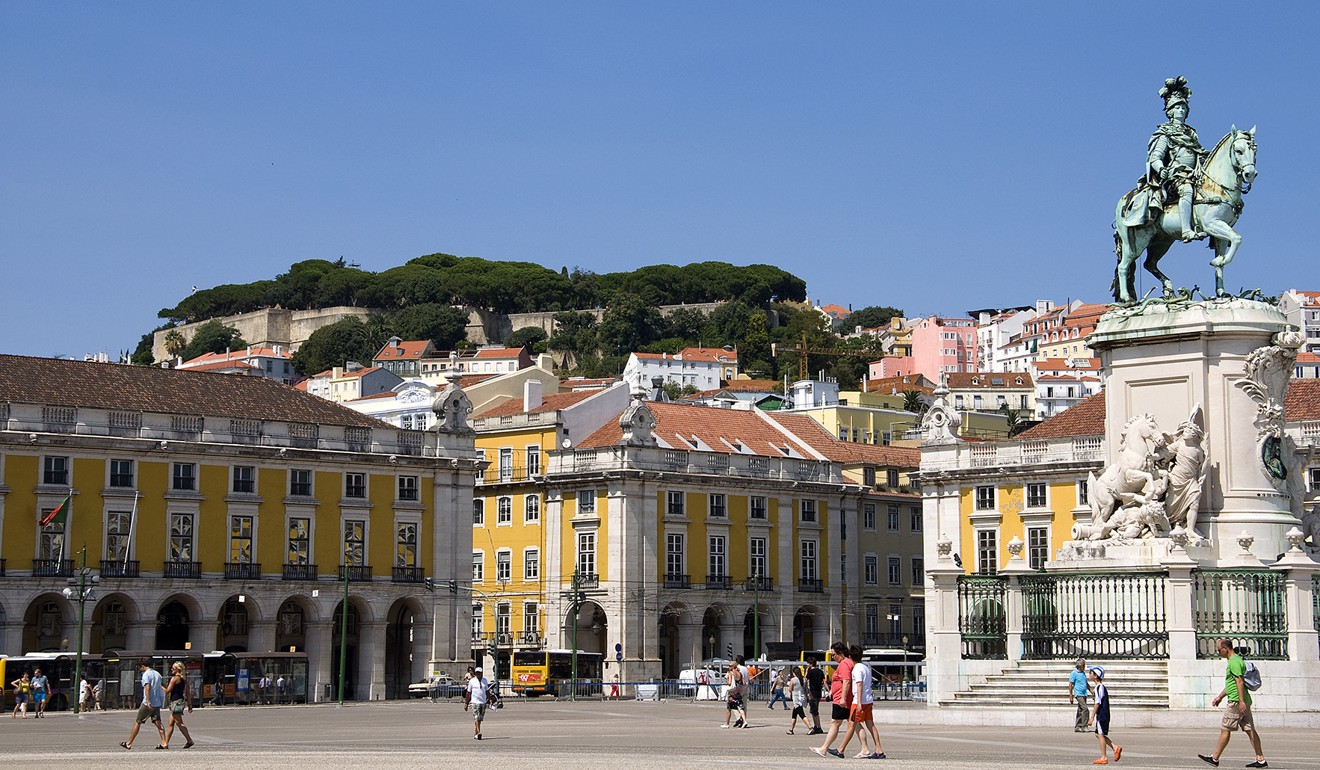 "It was a very difficult summit and the apparent consensus reached in the deal did not hide the deep divisions which are today threatening the European Union," Costa said after leaving the summit.
And Friday's election of former Portuguese minister Antonio Vitorino as head of the International Organization for Migration "demonstrates the great importance that Portugal places on dialogue about the issue," the foreign ministry said.
Costa, whose father was a well-known communist writer descended from an aristocratic family in the former Portuguese colony of Goa in India, has made reviving the declining population a key element of his political programme.
And it will be a central issue for him as the country heads into elections next year in which Costa is the front runner.
According to studies quoted by the government, Portugal needs at least 75,000 new residents every year simply to maintain a stable working population, which today numbers just 10.4 million people.
In this context, the government on Thursday adopted a raft of new regulatory measures to simplify the procedures for getting a visa for students or those wanting to create a start-up.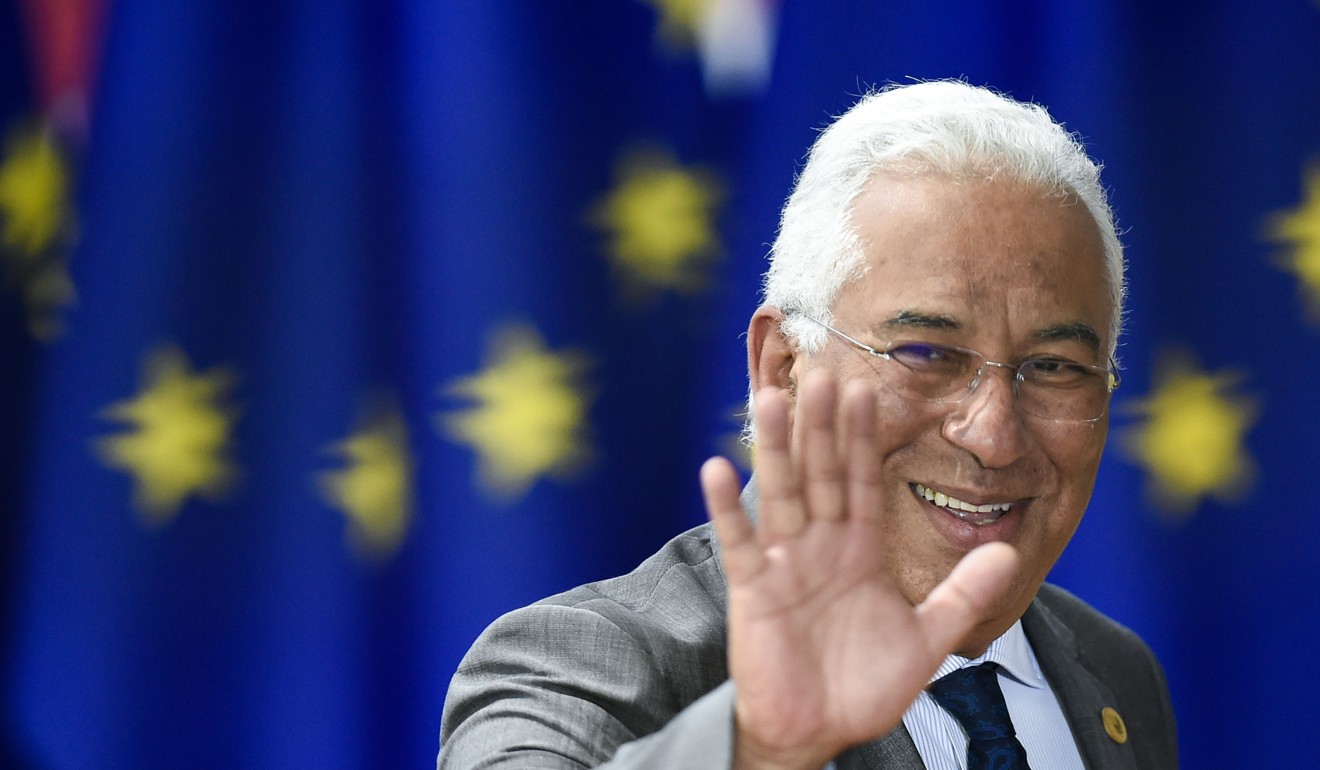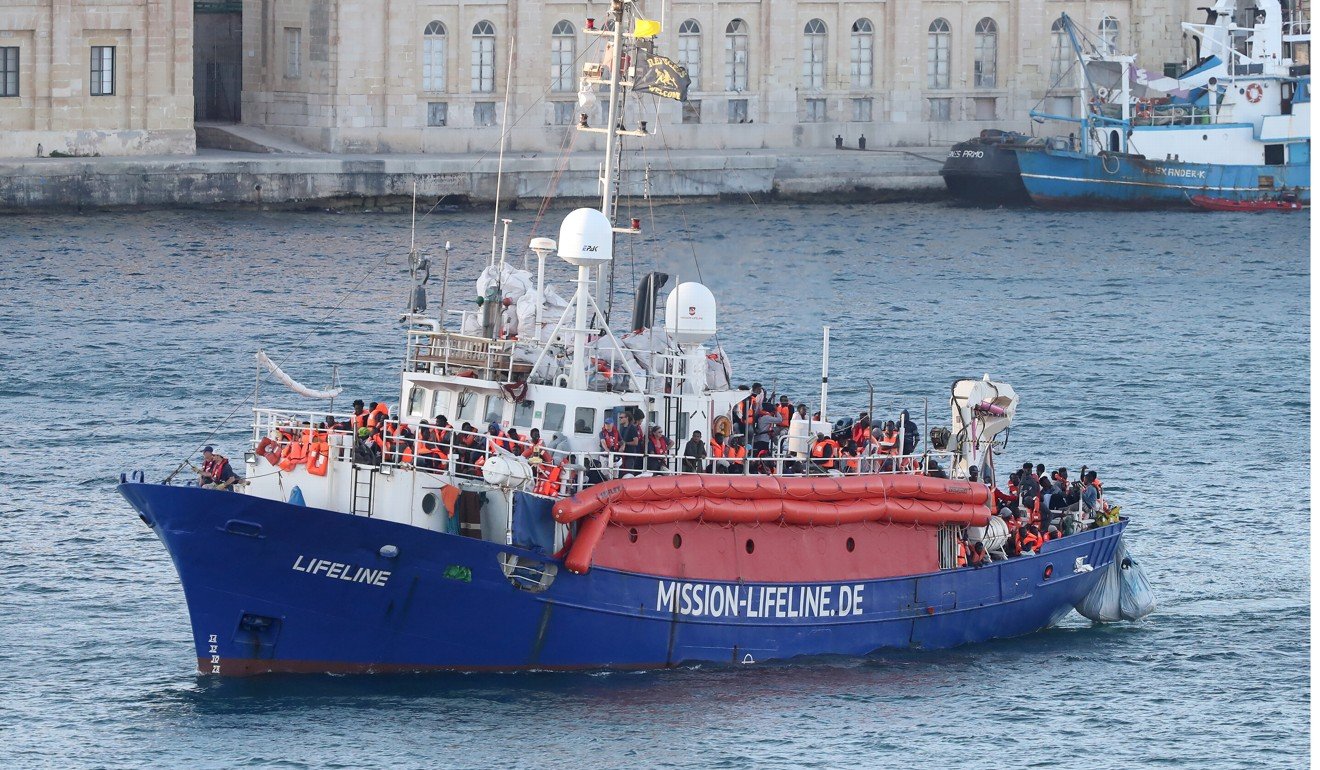 And it also opened the way to regularise the status of some 30,000 foreign nationals who arrived legally in Portugal but do not have any authorisation to work.
During the three years of recession which followed the financial crisis of 2011, more than 300,000 Portuguese left in search of a better standard of living, many of them young university graduates.
In 2017, Portugal registered a positive migration balance – the difference between those leaving and those entering the country – for the first time in six years, the National Statistics Institute said.
Last year, the Portuguese authorities issued 61,400 new residency permits, an increase of 31 per cent from 2016, which reflected a six per cent increase in the number of foreigners living in the country, a border police report said last week.
The country has also returned to growth, notably thanks to a boom in tourism and foreign investment in property, but business leaders have warned that it could be easily reversed by the lack of skilled labour.
The hard-won deal reached by EU member states on Friday stipulates that migrants rescued at sea should be redistributed among the different member states – on a voluntary basis.
Portugal is already part of a voluntary programme for the redistribution of refugees proposed in January by the European Commission which aims to resettle at least 50,000 refugees over the next two years.
Within the framework of an earlier programme, which ran from 2015 to March 2018, Portugal took in 1,552 refugees.
However, only about half of those who entered Portugal stayed, with the rest leaving for countries offering better economic opportunities.
This article appeared in the South China Morning Post print edition as: Portugal throws door open to foreigners as population falls