Chanel
Get more with myNEWS
A personalised news feed of stories that matter to you
Learn more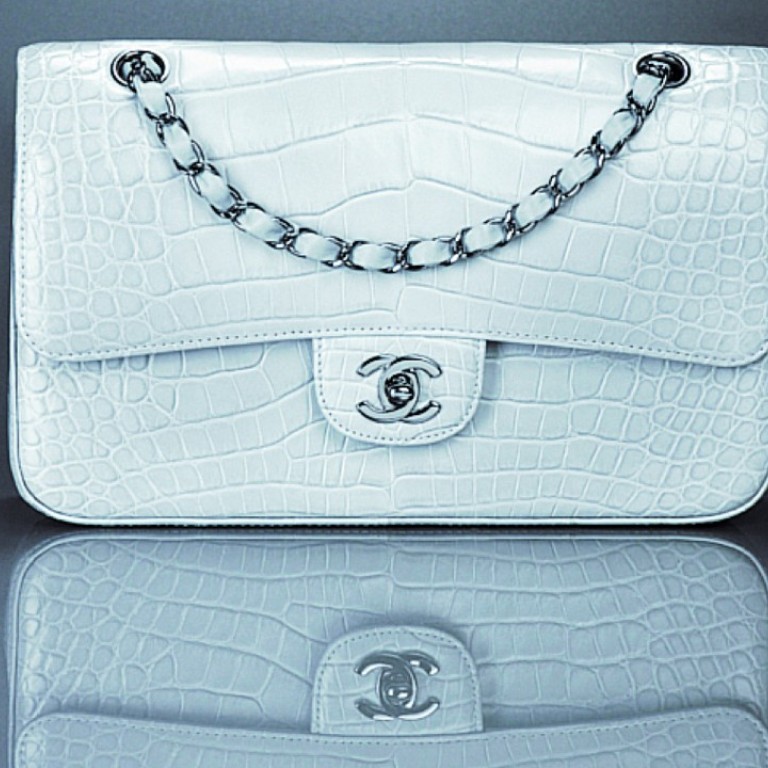 Chanel sheds crocodile and snake skin in luxury fashion first
Veteran designer Karl Lagerfeld said the French brand had chosen itself to drop exotic skins rather than it 'being imposed on us'
Chanel said on Tuesday is would no longer use exotic animal pelts, making it the first luxury fashion house to turn its back on crocodile and lizard skin, a move hailed by animal rights groups.
Its head of fashion Bruno Pavlovsky said it "would no longer use exotic skins in our future creations", saying it was becoming more difficult to source high-quality pelts ethically.
Handbags, coats and shoes made from snake, crocodile and stingray skin command premium prices, with Chanel handbags made from them reportedly selling for up to €9,000 (US$10,300).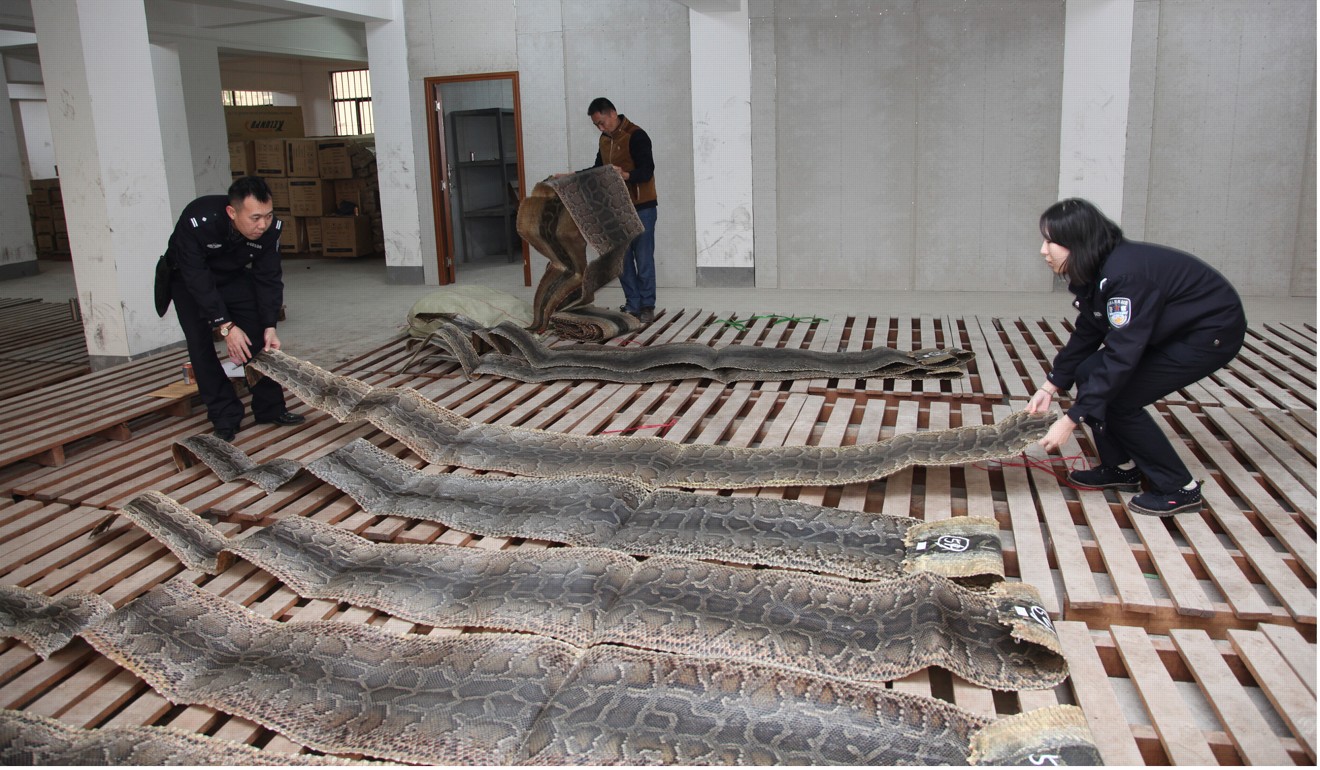 Python skin bags were removed from Chanel's website on Tuesday, although second-hand bags were still on sale from more than €5,500 from online resale sites.
Chanel's veteran designer Karl Lagerfeld told the fashion industry bible Women's Wear Daily the French brand had chosen itself to drop exotic skins rather than it "being imposed on us. We did it because it's in the air.
"It's a free choice," he said, insisting he used fur so rarely at Chanel that he could not remember when it last featured on the catwalk.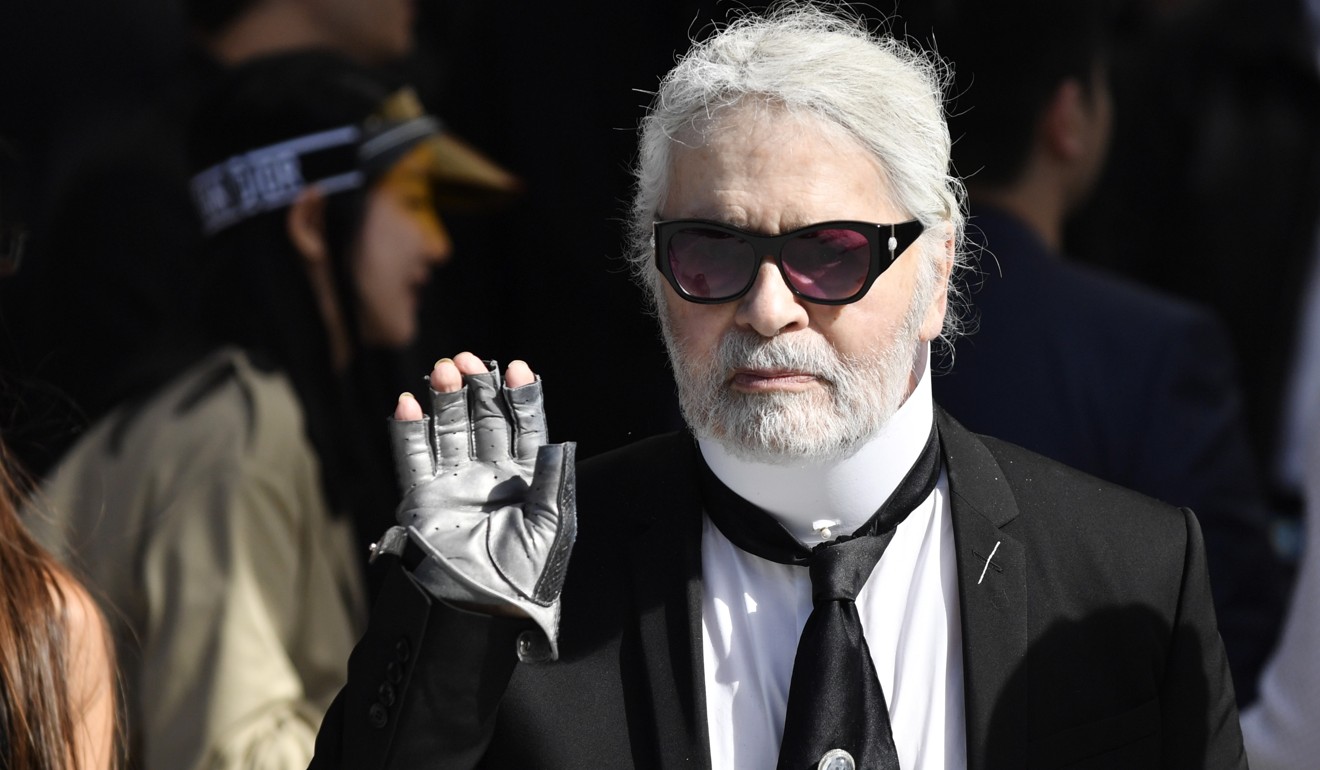 Animal rights groups welcomed the move, with People for the Ethical Treatment of Animals (PETA) hailing Chanel as giving a lead to other luxury brands.
"There's nothing trendy about using stolen skins from tormented animals for clothing or accessories," it said. "It's clear that the time is now for all companies, like Louis Vuitton, to follow Chanel's lead and move to innovative materials that spare countless animals a miserable life and a violent, painful death."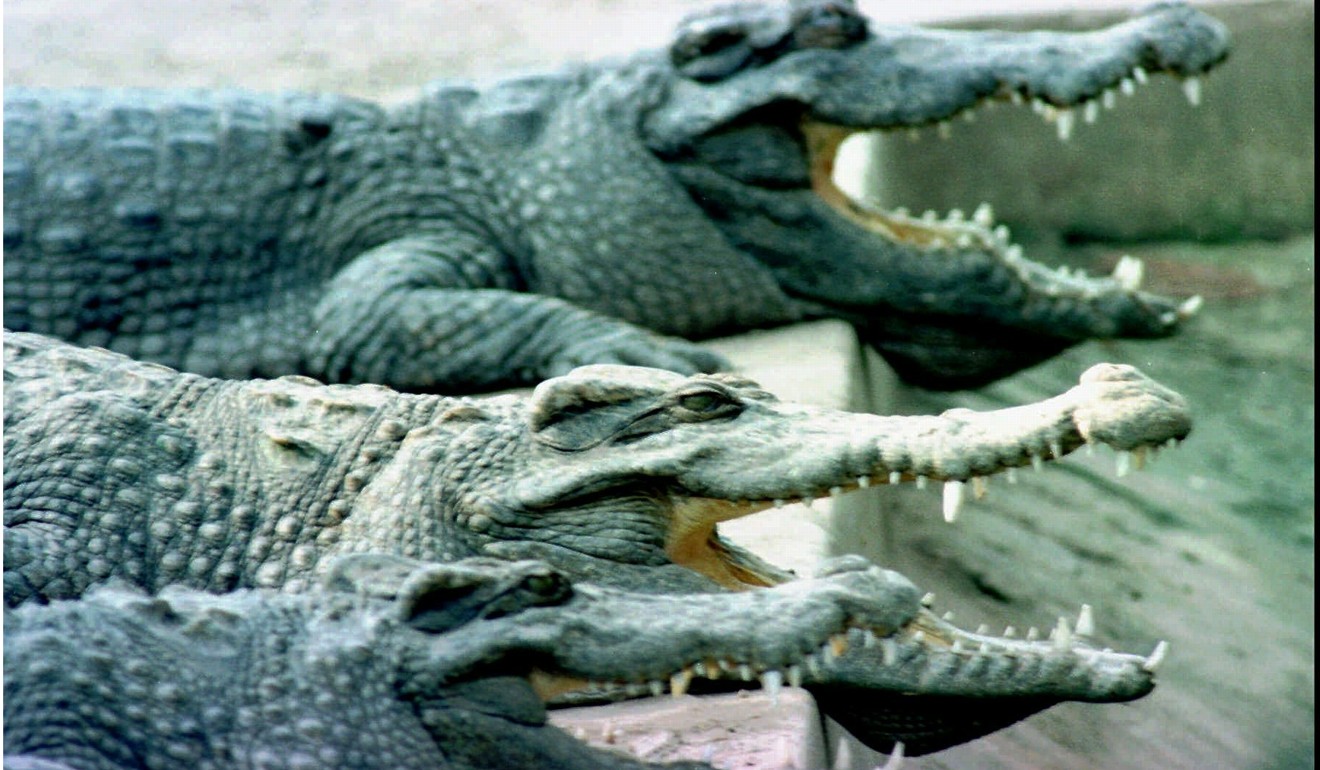 Although top fashion brands have been under heavy pressure to renounce fur, with Gucci, Armani, Versace and John Galliano all deciding to go fur free, Chanel's decision to stop using exotic skins came out of the blue.
Animal rights campaigns against the use of crocodile and snake skin products have not got the same traction with the public as similar crusades against fur, with some luxury brands even investing in reptile farms so they can guarantee that skins are sourced ethically.