Huawei
Get more with myNEWS
A personalised news feed of stories that matter to you
Learn more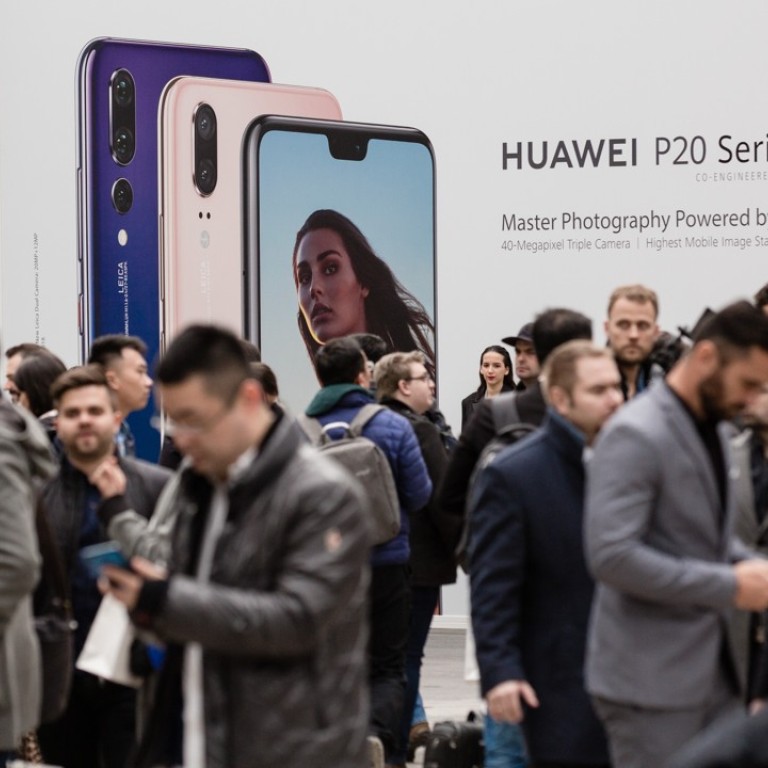 European split over Huawei 'threat' risks ruffling Western alliances as EU states build 5G partnerships despite accusations of spying
Unsupported claims Huawei products are packed with spyware have not convinced some US allies into shifting policies to shut out the Chinese tech giant
As international pressure mounts on Huawei amid allegations about spying, European nations are walking a fine line between their economic and security interests in an issue that could divide them.
The United States is leading the charge that the company is a security threat, but the claim is not shared by all Western nations and no evidence has been produced.
So far, none have gone as far as the US, Japan, New Zealand or
Australia
and issued an outright ban on their governments using Huawei's technology. But signals coming from the EU are mixed as to how to respond to the push from the US and European security agencies.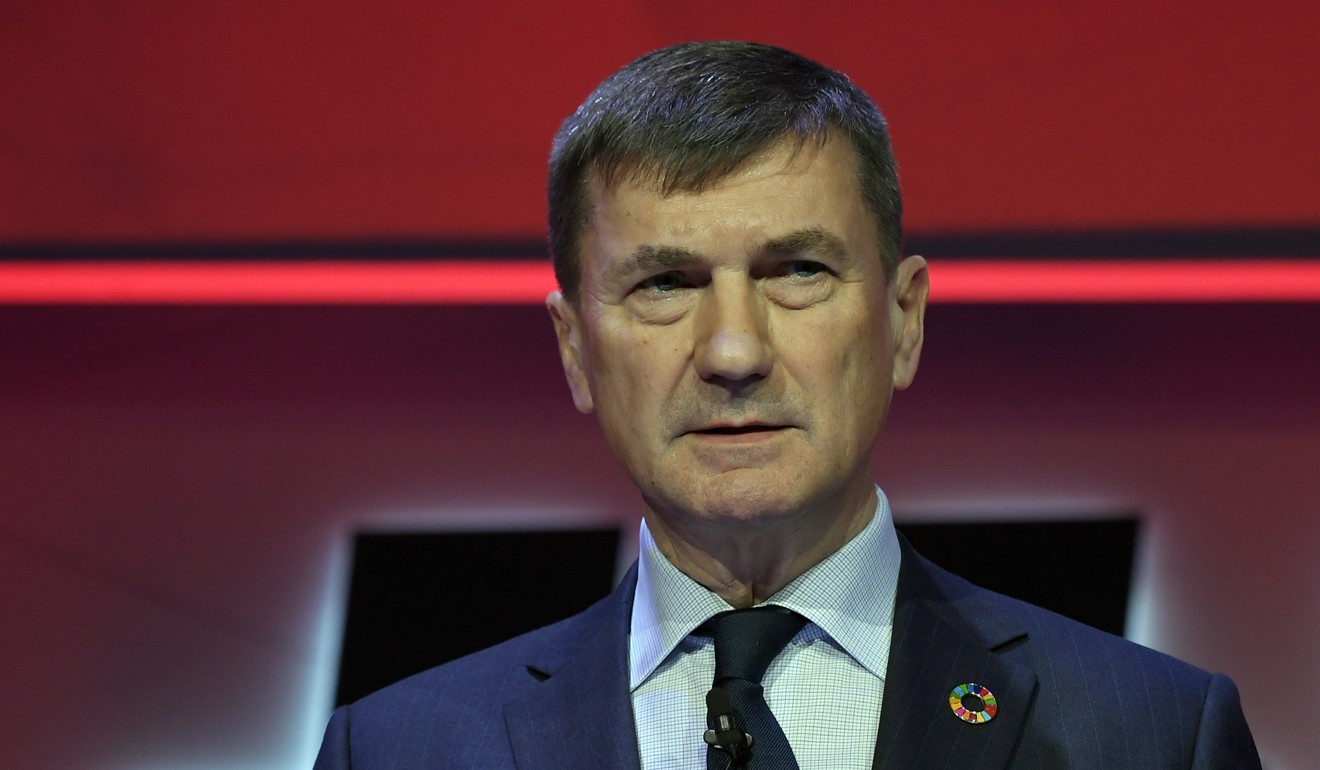 "Do we have to be worried about Huawei or other Chinese companies?" European Commission Vice-President Andrus Ansip, who is responsible for the EU's digital single market, asked a press conference in Brussels. "Yes, I think we have to be worried about those companies because they set new rules according with their IT companies, their producers."
Ansip said the company installs chips with "mandatory back doors" that could be used to obtain secrets from customers.
"As normal ordinary people of course we have to be afraid," he insisted.
On the same day there were conflicting signals coming from Paris.
French Finance Minister Bruno Le Maire told journalists Huawei was welcome in France, according to Reuters.
"It's a company that plays an important role in France, that invests in France and these investments are welcome," Le Maire said after meeting Chinese Vice Premier Hu Chunhua.
However he said: "If some of the investments touch on national sovereignty or sensitive technologies, it's up to us, the government, to set certain limits."
In a sign of how quickly Huawei is expanding its presence in Europe, two days earlier, company announced a deal with Portugal's leading telecommunications operator Altice for the development and implementation of 5G there. The Italian island of Sardinia meanwhile is working with Huawei to create the country's first regional "smart zone".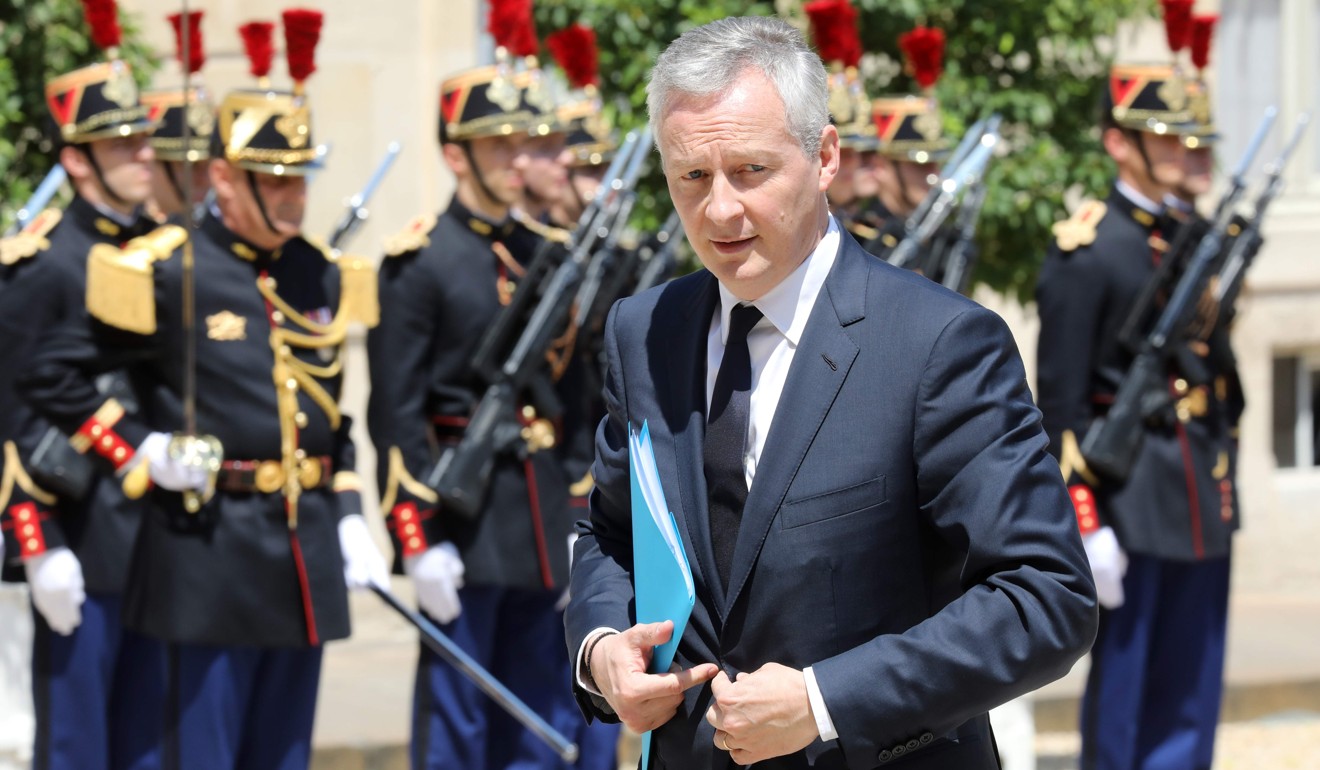 With over 11,000 staff based in Europe, business deals with European telecoms operators and 18 research centres, Huawei was quick to rebuff the European Commissioner's statement.
"We categorically reject any allegation that we might pose a security threat," the company said.
Huawei said it worked with European customers on cybersecurity and wanted to "address these misunderstandings and intend to continue our long-standing cooperation with the European Commission as a private, employee owned company".
The Chinese firm last week agreed to a series of technical demands by GCHQ, the UK's cybersecurity wing of its spy agencies, that would harden its products against attackers, according to the Financial Times.
It followed an announcement by British Telecom that it will not use Huawei's equipment from the core of its 5G mobile network when it is introduced in the UK.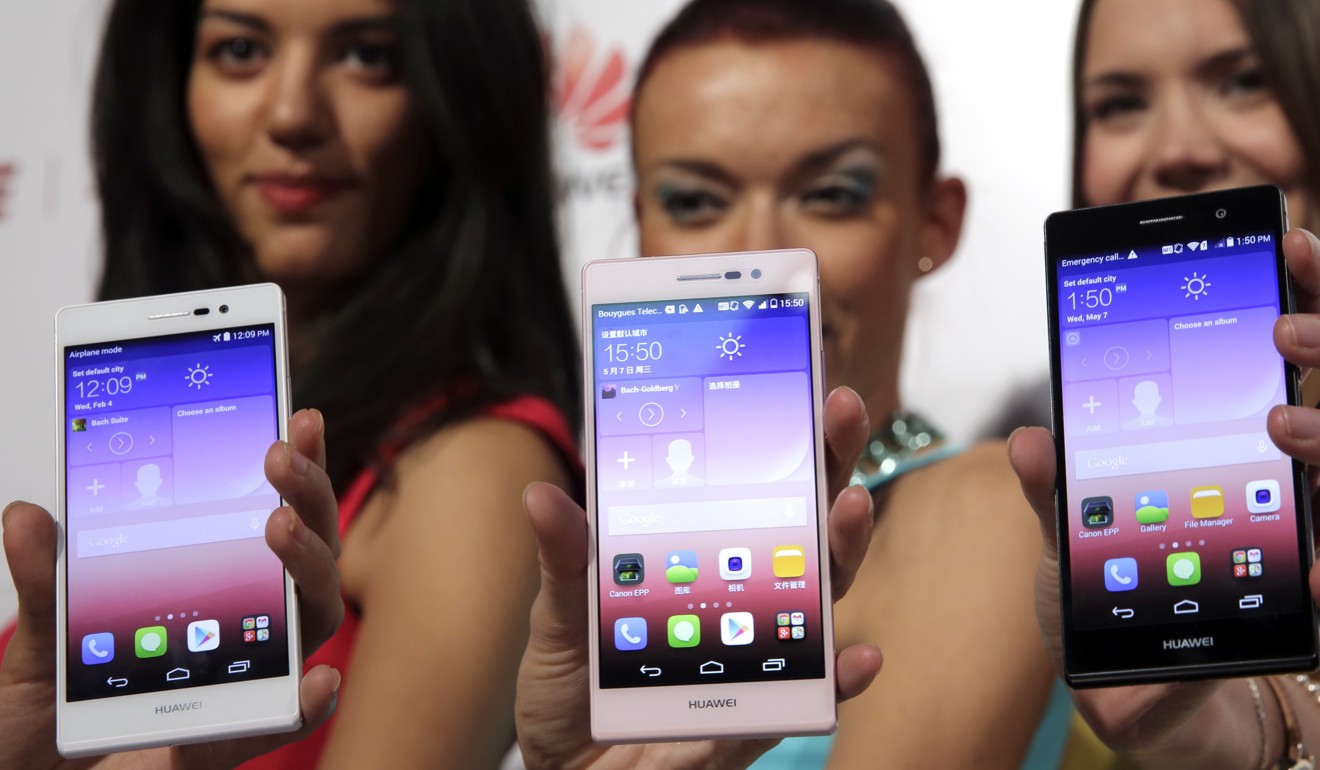 "If you look at all three big network operators in Germany, Huawei is in with all of them" said one senior executive with a major European network operator. "Until a few months ago. Security wasn't seen as a challenge or a problem in the 5G roll-out."
Germany is set to auction its 5G licence in the first quarter of 2019. A number of security experts have said they think it now unlikely Huawei will win the contract.
German, British and Belgian security services have all warned about dealing with Chinese telecoms firms.