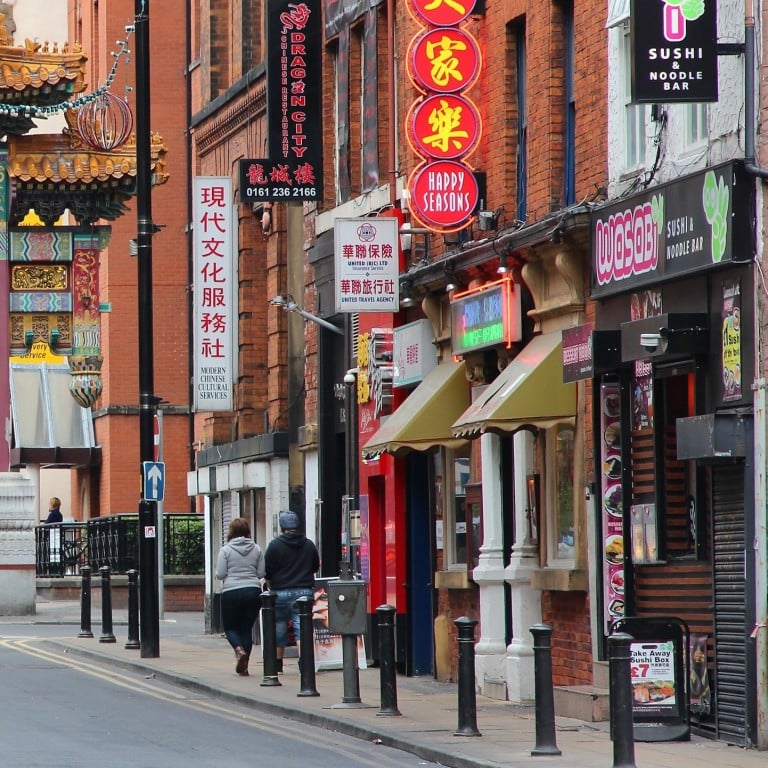 Racism row over 'Living With The Lams', BBC children's comedy about British-Chinese family, written by mainly white team
Living With The Lams is about a British-Chinese family running a restaurant in Manchester
According to people who have seen scripts, it is riddled with racist clichés
British East Asian writers and actors are paying homage to their grandmothers on Twitter amid a growing furore over a planned BBC children's comedy sitcom about a Chinese family, written by a predominantly white team.
The series Living With The Lams, has been commissioned by the BBC's children's channel CBBC and will tell the story of a British-Chinese family running a restaurant in Manchester.
But according to people who have seen the scripts of the first two pilot episodes, both written by non-Asians, it is riddled with racist clichés.
More than 200 actors and writers have signed a letter to the controller of CBBC Cheryl Taylor demanding it reconsiders and uses Chinese writers instead.
They are alarmed that according to those who have seen the pilot scripts, Living With The Lams is scattered with racist terms like "chongers", has a father who plays in a band called Wok and Roll and a grandmother who spits and eats fortune cookies all day.
But according to the spontaneous tweets at #RealAsianGranny, real life is far more interesting than any script a white writer could dream up.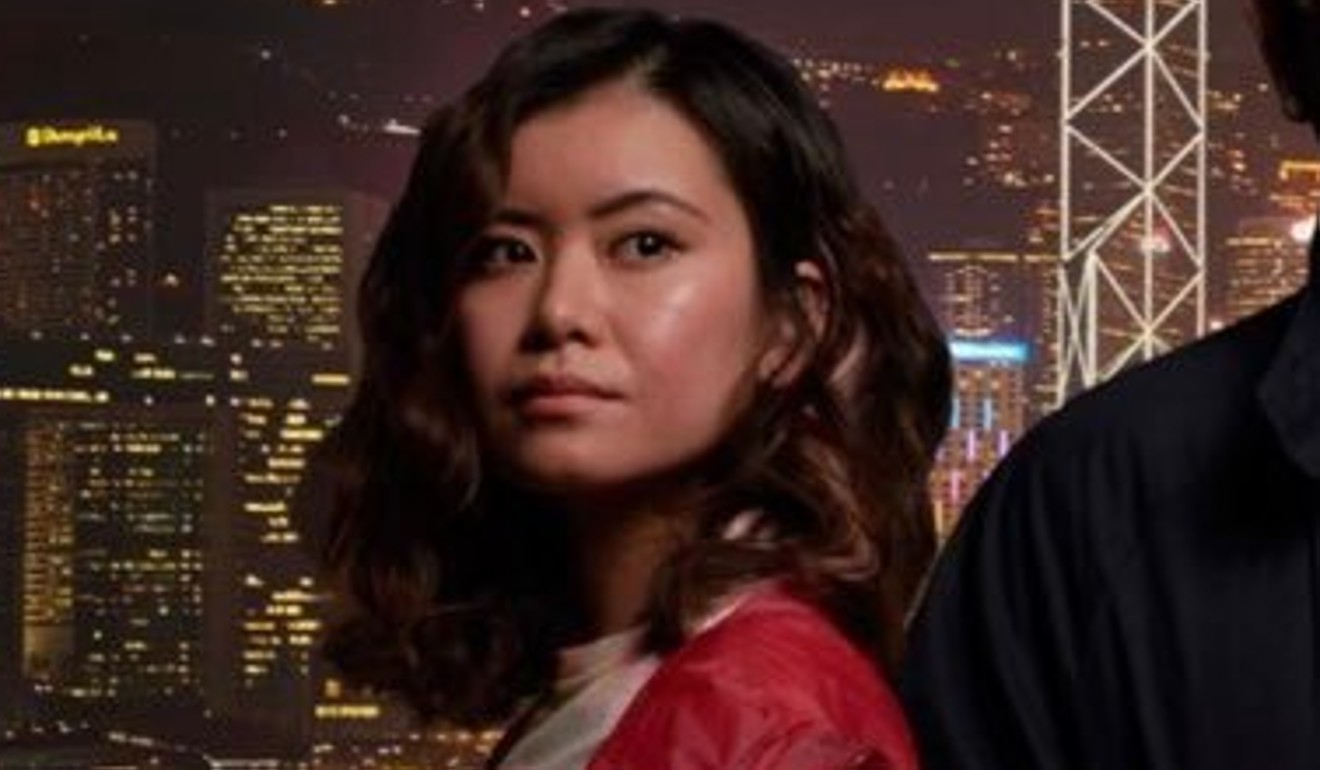 "My #RealAsianGranny lived in the Hong Kong Slums when she gave birth to my dad on the kitchen floor cos she didn't have a babysitter for her 4 other children," tweeted the Scottish-Chinese actress Katie Leung, who played Cho Chang in the Harry Potter movie series.
"She sold illegal fireworks in order to feed them. She then babysat her 8 grandkids. She feigned deafness regularly. Legend."
Writer Chloe Ewart tweeted: "My #RealAsianGranny was brought to the UK, age 16, as a slave, never to see her family again. She went on to raise 9 children whilst running one of the best restaurants in Chinatown. She taught me never to kiss anyone unless I meant it. She was a badass."
And writer Xueting Christine Ni's Asian grandmother "fled an arranged marriage, joined the army, survived on wolf meat during the Civil War, swore like a trooper, raised 5 girls, And fought my grandpa when he wanted to swap one of them for a boy. She also made the most delicious food."
The campaign to hold the BBC to account is being organised by BEATS, a charity that campaigns to improve the writing opportunities and roles for British East Asians working on stage and screen.
"It is unacceptable that a television series about the day-to-day lives of a British East Asian family will not be fully authored by British East Asian writers," the letter reads.
"British East Asians – our lives, our stories and our voices – are marginalised, suppressed and all too often even erased in UK arts and culture."
A spokesperson for BEATS told South China Morning Post: "There is more humanity in the tweets than in the whole script".
"As a writer I look at #RealAsianGranny and these are the people and stories I'd like to dramatise, while the BBC and other British broadcasters are seemingly hellbent on us being daft, crude and completely impenetrable," tweeted playwright Daniel York Loh.
Crazy Rich Asians actress Gemma Chan also added her voice to the protest.
"I hope the @bbc @cbbc @TwentyTwentyTV listen to the concerns of the British East Asian community regarding #LivingWithTheLams. An inclusive kids show about British East Asians could be wonderful but #representationmatters both in front of the camera and in the writers room."
BEATS said it didn't want Living With The Lams to be scrapped and wanted programmes about British East Asians to succeed "but not at the expense of perpetuating orientalist and regressively racialised tropes," which it pointed out, usually flopped anyway.
"This is especially important in this case as this is a show designed for children," the BEATS letter said.
The production company Twenty Twenty hired a "cultural consultant" to work on the other eight scripts for the 10-episode series, adding insult to injury.
"With the Chinese diaspora worldwide numbering in excess of 1.5 billion, the idea that a solitary 'consultant' could possibly advise on such a vast and diverse group of humanity only reinforces the racialised pigeonholing at the heart of the show's concept.
"We do not accept the use of cultural consultants as replacements for British East Asian writers in a show where the raison d'être pivots on the lives of a British Chinese family."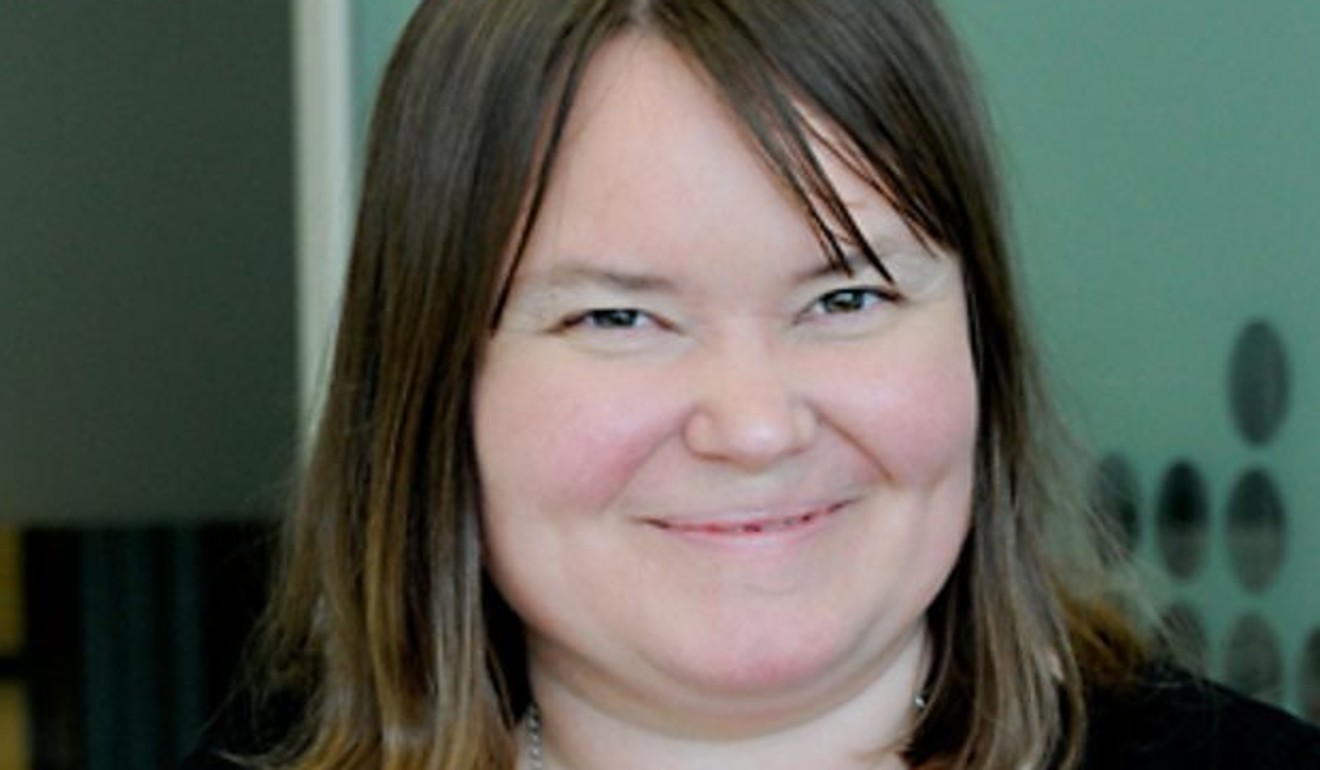 The campaign group said it has received a letter from CBBC controller Taylor suggesting a meeting but no date has yet been set.
Meanwhile, the BBC quoted a corporate spokesman saying that while the corporation does not appoint writers or producers "based solely on their cultural affiliations or nationality", it is "confident" it will create a show that "successfully reflects and celebrates this community," adding "we always seek guidance, advice and expert input for culturally sensitive content".
The row over Living With The Lams is especially embarrassing for the BBC at it seeks to enter into production deals in China.
The industry newspaper Variety reported on Monday BBC Studios had signed a deal with Phoenix Entertainment to create a Mandarin version of the Bafta-winning time-travel police series Life on Mars that initially aired in the UK in 2006.
The original version saw a cop transported from the present day back to the 1970s after a near-fatal accident.
The Chinese version will see a modern-day lawman transported back to 1990s Beijing.
The British version was ironically based in Manchester, the planned location for Living With The Lams.
This article appeared in the South China Morning Post print edition as: BBC under fire over show about Chinese full of 'racist cliches'