Hungary
Get more with myNEWS
A personalised news feed of stories that matter to you
Learn more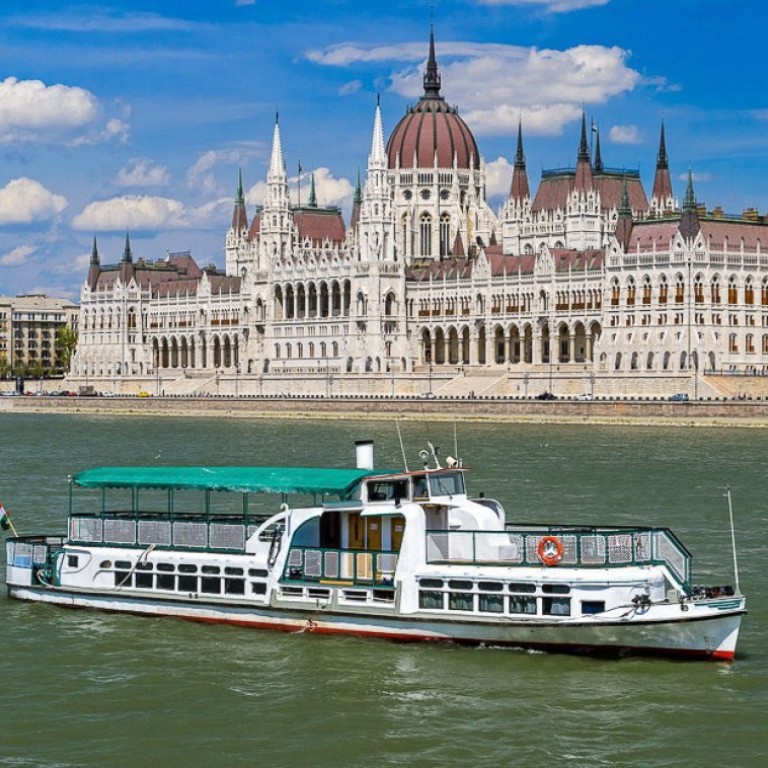 'No life jackets': 7 South Korean tourists dead, 21 missing in Hungary pleasure boat tragedy
Sightseeing vessel hit by another tourist boat on Danube river night tour
South Korea's president instructs officials to 'deploy all available resources' for rescue
South Korea's President Moon Jae-in has ordered officials to quickly mobilise all available resources to support rescue work with the Hungarian government after a pleasure boat with 33 South Korean tourists aboard capsized in Budapest.
Seven South Korean tourists were reported dead and 21 others were missing. Seven people have been rescued. The boat had two crew.
The pleasure boat - the Mermaid - was hit by another tourist vessel Wednesday night on the Danube river near the Hungarian parliament building.
It then turned over on the river, which has been flooding, with very strong currents, while a rainstorm enveloped Budapest.
A witness on another boat said passengers were not given life jackets.
An emergency rescue team and military specialists were among an 18-member task force deployed by South Korea to Budapest Thursday.
Meanwhile, officials from the South Korean embassy in Budapest were assisting Hungarian officials in identifying those rescued and the deceased.
"What's most important is speed," Moon said at an emergency meeting.
The hours that have passed since the accident made it less likely that new survivors would be found in the central Budapest area, as the strong currents would have carried people far downstream.
Police and South Korea's Foreign Ministry said the boat had been carrying 33 South Koreans.
The South Korean tour agency, Very Good Tour, said 34 were on board, including 30 tourists, two guides, a photographer and the ship's skipper.
It said most of the tourists were travelling with their family members. The status of a six-year-old girl is unclear as she does not appear on a list of survivors provided by the travel agency.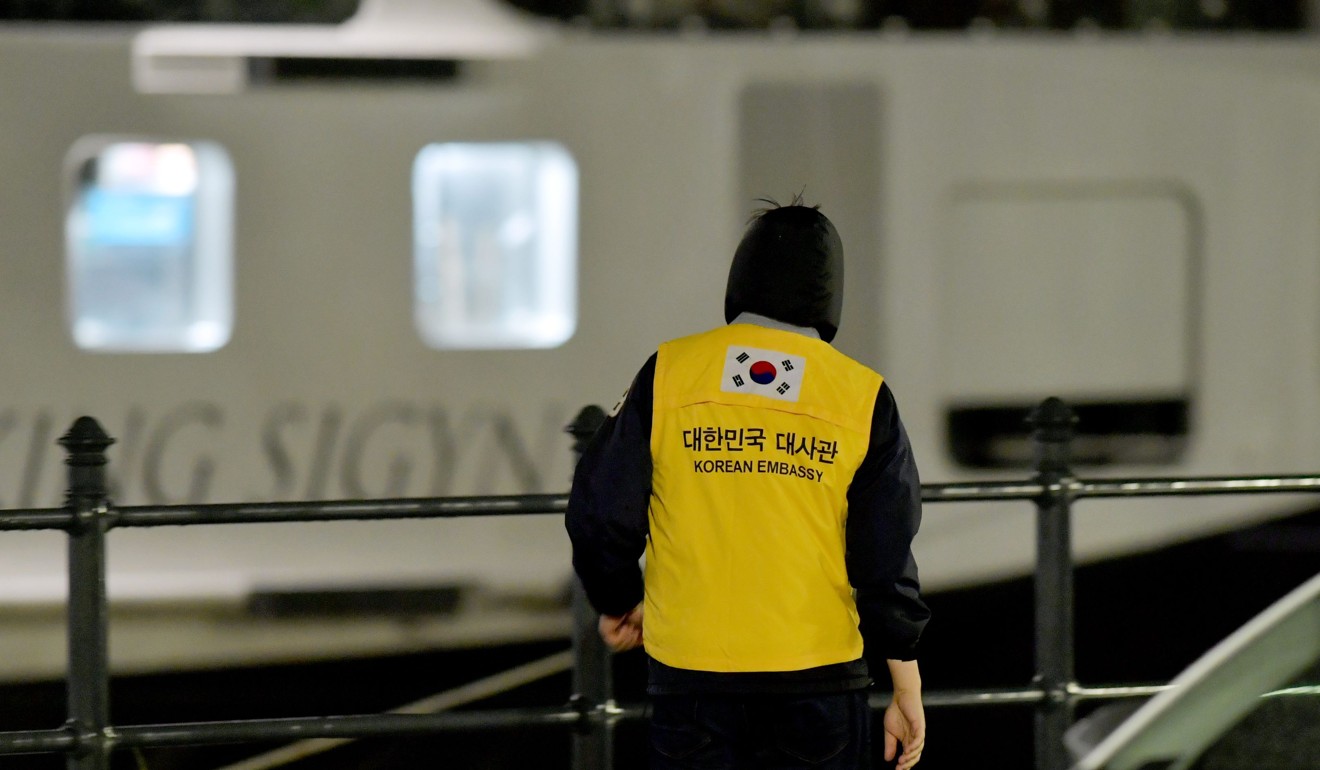 The tourists were on a 13-day package tour through eastern Europe and the Balkan states, according to the Very Good Tour agency in Seoul.
Very Good Tour official Lee Sang-moo said that it remained unclear whether the tourists were wearing life jackets at the time of the accident.
But he amended his earlier statement that the pleasure boat was anchored at the time of the accident.
"After finishing the trip, the pleasure boat was near the coast (for disembarkation) when she was rammed by the large ship", he said
The company said it would send a team to assist and apologised to the families of those who died.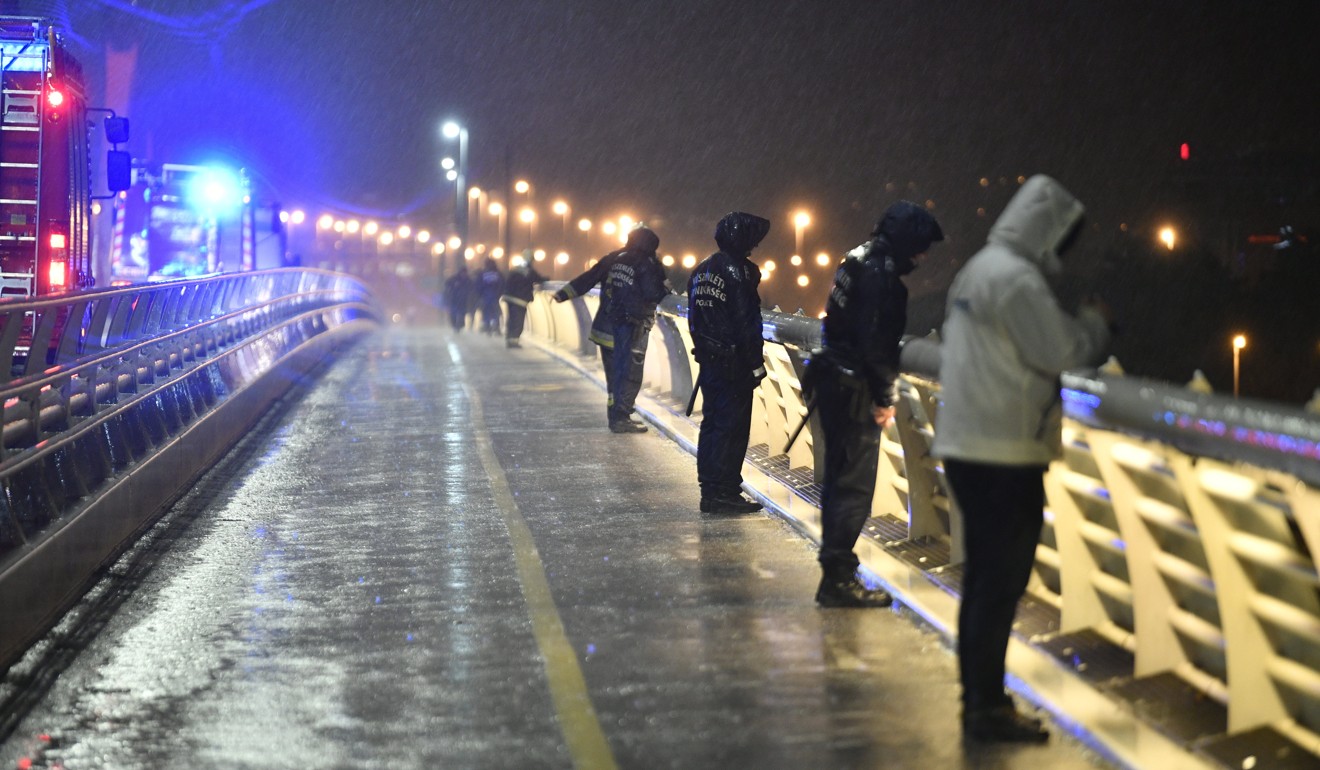 Police said they have launched a probe into "criminal negligence" and were questioning the Ukrainian captain of the other vessel.
A South Korean tourist who claimed he had seen the accident from another pleasure boat said passengers had not been given life jackets.
"Passengers were not given life jackets. Low safety consciousness," he said.
This was confirmed by Kang Hyeong-sik, a senior official in charge of the safety of Koreans travelling abroad.
"It is customary for (South Korean) tourists not to wear life jackets on such a pleasure boat," Kang said.
A South Korean who was on a similar tour package in August last year told a Seoul radio station: "I found there was no life jacket available on the pleasure boat we were on board.
"When I pointed it out to our South Korean guide, and she simply replied: 'That's the way it is here'."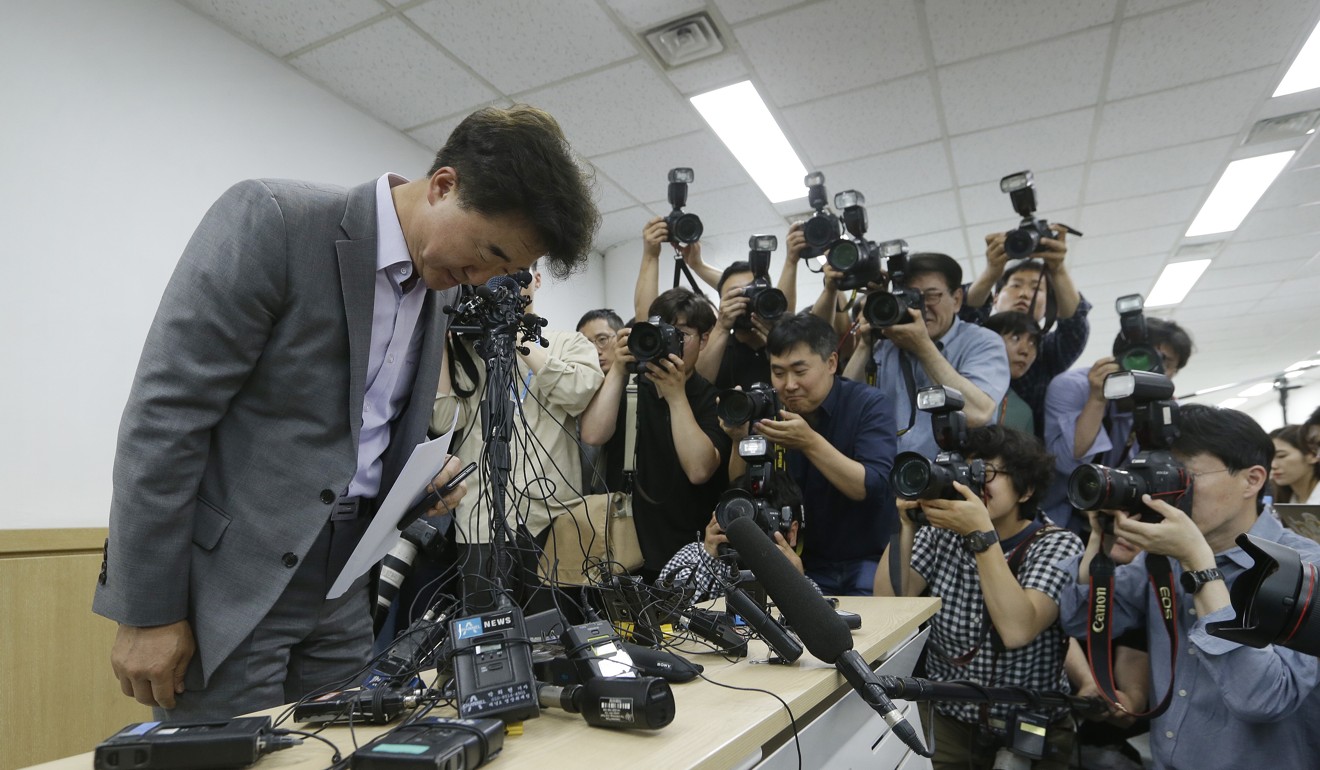 The Danube's flooding and currents made rescue efforts extremely difficult, with water temperatures ranging between 10 and 12 degrees Celsius (50 and 54 Fahrenheit).
The boat was a 27-metre (89-foot) double-decker river cruise boat with a 150-horsepower engine and could hold up to 60 people, its owner, Panorama Deck Ltd, told state media.
Boat registry Hajoregiszter.hu showed the ship, originally built in the Soviet Union in 1949, received a Hungarian-made new engine in the 1980s.
A shipping expert told state television it was likely the pleasure boat had sunk very quickly.
Hundreds of boats ply the Danube in and around Budapest each day, from small sightseeing boats to larger river cruises which dock in the city before continuing along the river.
Reuters, Agence France-Presse, The Guardian, Associated Press
This article appeared in the South China Morning Post print edition as: Seoul sends rescuers to Budapest after tourist tragedy