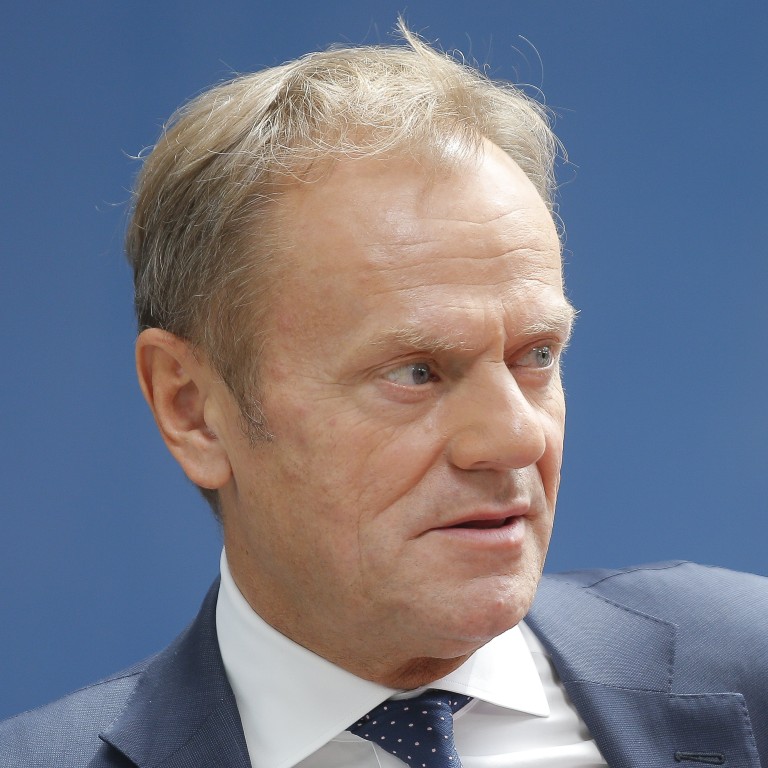 EU unanimously votes to extend economic sanctions against Russia over Ukraine conflict
EU-brokered Minsk peace agreement, endorsed by both Moscow and Kiev, was reached in late 2014 and reworked in early 2015, but is violated regularly
European Union leaders on Thursday extended punishing economic sanctions against Russia over the conflict in Ukraine for another six months.
"Russia sanctions unanimously extended for another six months because of a lack of Minsk Agreements implementation," a spokesman for EU President Donald Tusk tweeted from a summit in Brussels.
The sanctions target whole sectors of the Russian economy including its valuable oil businesses.
The EU-brokered Minsk peace agreement, endorsed by both Moscow and Kiev, was reached in late 2014 and reworked in early 2015, but is violated regularly.
Earlier on Thursday the EU extended by one year separate sanctions imposed over Russia's annexation of Crimea from Ukraine in 2014.
These measures prohibit certain exports and imports from Crimea, and ban EU-based companies from investment and tourism services in the strategic Black Sea peninsula.