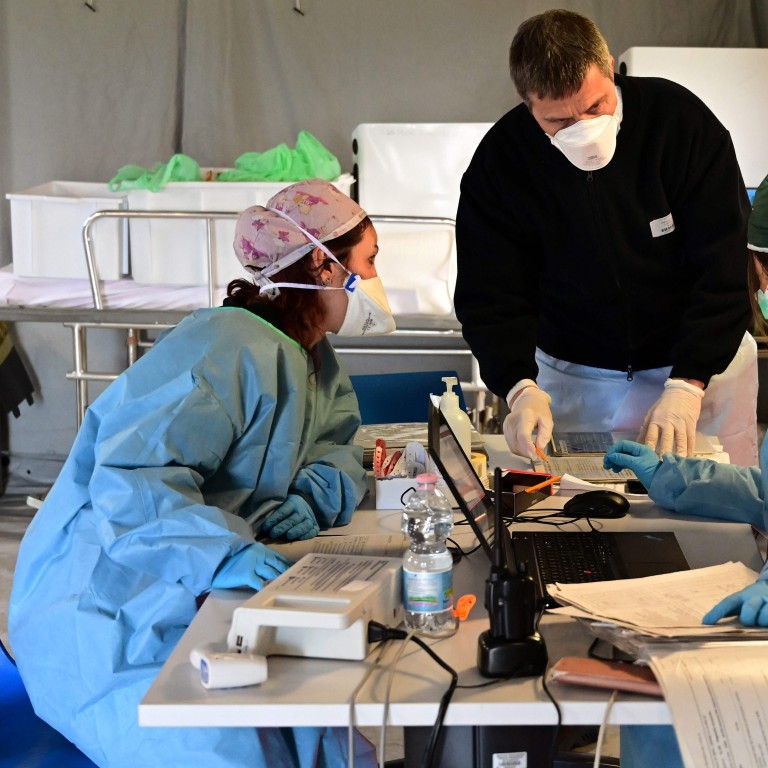 Coronavirus outbreak a 'global pandemic', worse to come: German health minister
Jens Spahn said next days and weeks will be challenging and Berlin is working closely with EU partners to respond to the virus 'in a cool-headed way'
Meanwhile, two staff working for the EU administration in Brussels have tested positive for the coronavirus
The
coronavirus
outbreak has turned into "a global pandemic", German Health Minister Jens Spahn said on Wednesday, warning that worse was to come.
The situation in Berlin and across Europe had changed drastically in recent days, he said, with
Germany
reporting a sharp uptick to 240 cases.
"The coronavirus outbreak in China has become a global pandemic," Spahn told German lawmakers. "The situation is changing very quickly," he said. "What's clear is that we have not yet reached the peak of the outbreak."
The World Health Organisation (WHO) has so far stopped short of declaring a pandemic – defined as an epidemic that spreads throughout the world through local transmission.
But it has urged countries to prepare for a potential pandemic.
In Germany, Spahn said efforts remained focused on containing the disease and slowing its spread, including through quarantining people ill with Covid-19 and cancelling large gatherings such as trade fairs.
"When in doubt, the safety of the public comes first, including before economic interests," Spahn said.
He added that the government was also updating its medical guidelines to make sure that overstretched health workers concentrate their efforts "on the most acute" cases if the outbreak worsens.
That could also mean that non-urgent surgeries might be postponed, he said, stressing however that "we aren't there yet".
Earlier on Wednesday, the German interior ministry announced a ban on exports of medical protective gear to avoid a shortage of masks, gloves and other supplies for medical workers.
"The next days and weeks will be challenging. There will be restrictions on everyday life in affected areas and that can cause some stress," Spahn said.
But he said the government was working closely with regional states and European partners to respond to the virus "in a cool-headed way" and take "appropriate measures".
Meanwhile, at least two staff working for the EU administration in Brussels have tested positive for the coronavirus and are receiving treatment, European officials said on Wednesday.
One case, a man working at the European Defence Agency (EDA), had returned from Italy on February 23.
The second, who works in security for the European Council, is thought to have been infected in Brussels after having contact with the first man.
Meetings at the headquarters of the Brussels-based agency have been cancelled until March 13. There have been 23 cases in Belgium, 10 of them reported within the last 24 hours.
One of the world's biggest publishing trade fairs, the London Book Fair, has been cancelled because of the epidemic in Europe, its organisers said on Wednesday.
Reed Exhibitions said many international exhibitors and visitors to the fair, which was scheduled to take place from March 10 to 12, were facing travel restrictions as the effects of the virus took hold.
"We have been following UK government guidelines and working with the rolling advice from the public health authorities and other organisations, and so it is with reluctance that we have taken the decision not to go ahead with this year's event," it said.
Meanwhile, a daredevil French climber scaled one of the tallest skyscrapers in Barcelona without a harness in what he said was a protest against panic over the coronavirus epidemic.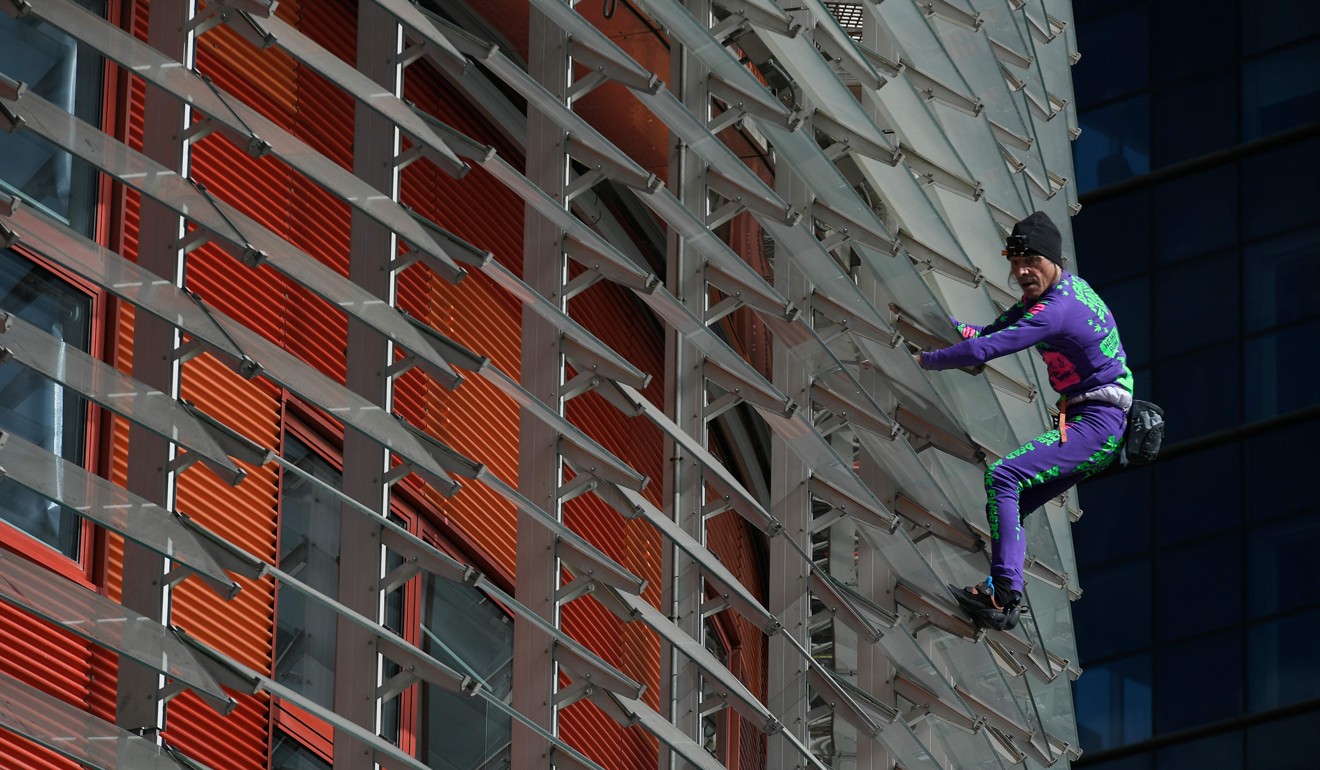 Bystanders and police watched as Alain Robert, dubbed the French "Spider-Man" for his exploits in climbing buildings around the world, climbed up and then descended the 145-metre (475-foot) Torre Agbar, a glass-covered office building known for its night-time illuminations, completing the feat in 47 minutes.
Police detained the 57-year-old when he reached the ground while onlookers applauded his feat.
"What is more contagious today is not the coronavirus, it is fear. There are probably some three billion people who are scared because of this disease, which after all, we can't control," he said before starting his climb.
"There is a certain analogy between what I do, climbing without a rope, which can cause some fear. And the same happens with coronavirus. In my case, we can talk about a fear that is controlled, domesticated."