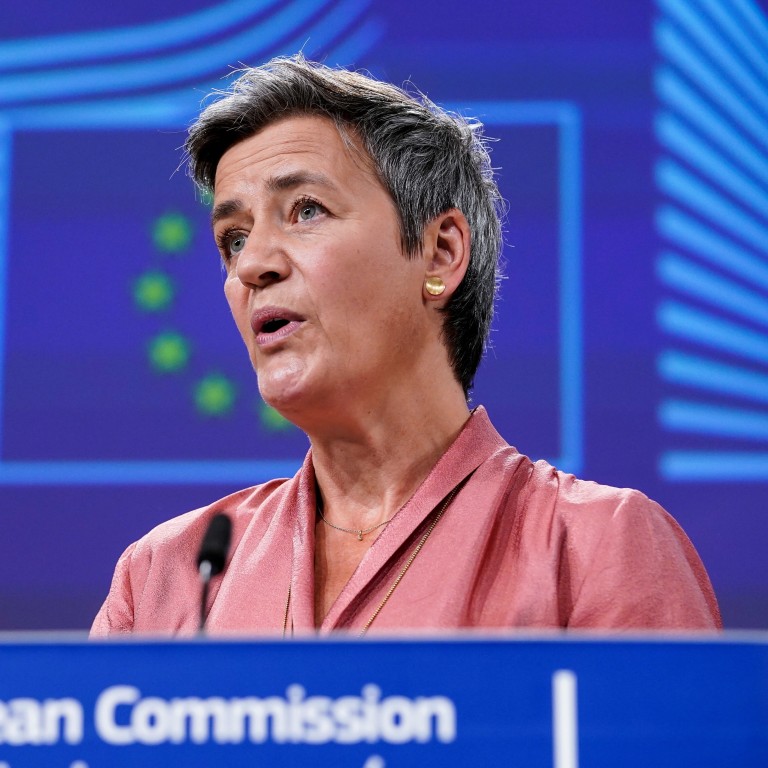 EU seeks to curb investment by state-backed buyers from China and other countries
The proposal is in response to EU's fear of foreign subsidies being used to grow market share or underbid European rivals to gain access to important markets
New measures are needed as existing rules are not enough to ward off a potential post-coronavirus buying spree of cheap assets, according to the European Commission
Europe took aim at China's subsidised state-owned enterprises, as it proposed on Wednesday to set up new barriers to curb future – and possibly existing – investments by foreign firms receiving state aid.
The measure was in response to the European Union's fear of foreign subsidies being used to grow market share or underbid European rivals to gain access to strategically important markets or critical infrastructure.
It came just days before European Commission President Ursula von der Leyen and European Council President Charles Michel were expected to meet Chinese Premier Li Keqiang on Monday for an EU-China summit.
Up to 60 per cent of China's direct investments in Europe came from state-owned enterprises in recent years, according to a study by lobbying group BusinessEurope.
According to the European Commission, new investment measures were needed because existing foreign direct investment screening rules and trade defence measures were not enough to ward off a potential post-coronavirus buying spree of cheap assets.
"If you ran a club and you wanted to make sure that there was no trouble, you could check people at the door before they came in," said Margrethe Vestager, the commission's executive vice-president in charge of competition policies.
"You could also have checks inside the club to make sure everyone followed the rules once they were in."
In a press conference Vestager would not be drawn into commenting whether the policies were aimed at China, despite recognising the geopolitical dimension of her latest plan.
"These tools are for everyone, there are no specific countries we are thinking of," she said.
The EU was also concerned about its funding to member states ending up in the pockets of state-funded companies overseas, she said.
In 2017, Croatia obtained €357 million (US$401 million) of EU cohesion policy funds for the construction costs of the Peljesac bridge. The bridge marked the first time a Chinese company – China Road and Bridge Corporation – had won an EU tender.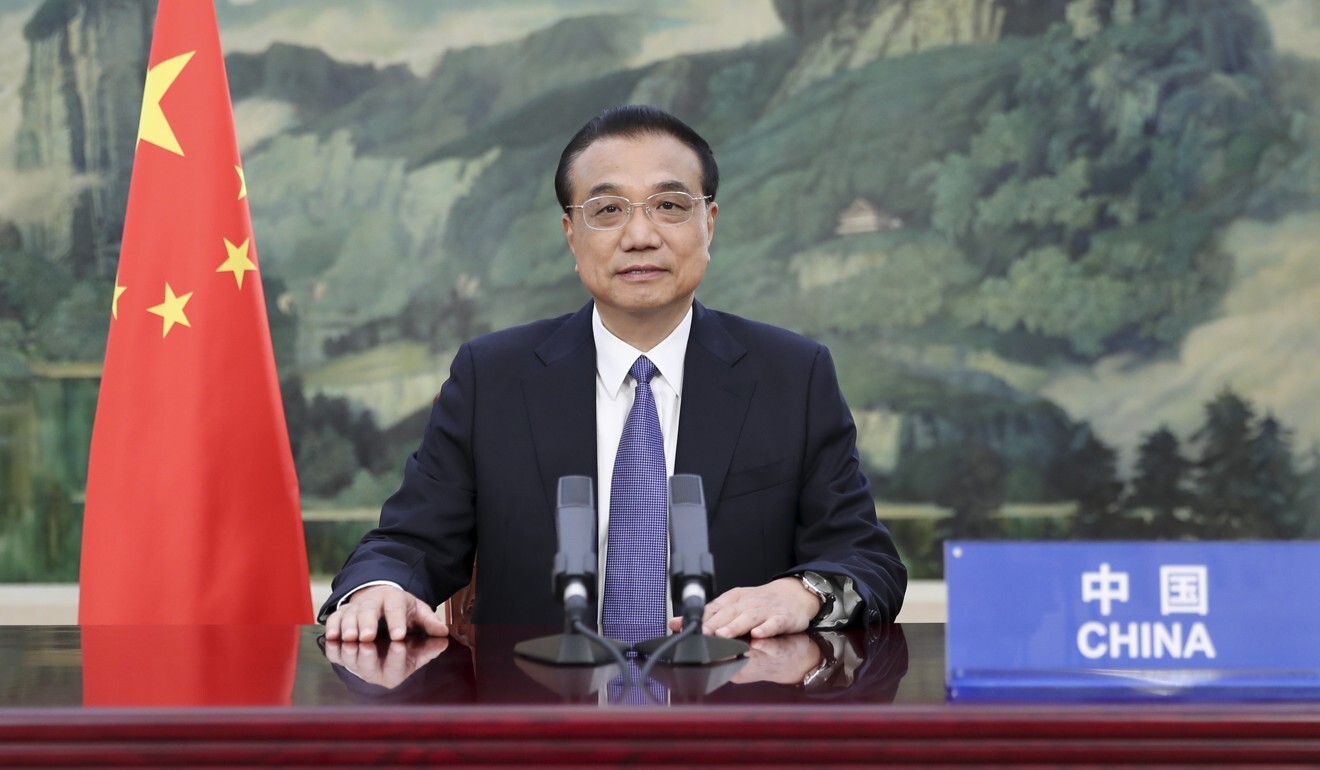 Under the EU's latest proposal, which applies to all non-EU countries, foreign firms seeking to buy a stake of more than 35 per cent in an EU company with a turnover of more than €100 million would have to tell the commission if they have received more than €10 million in state aid.
Failure to do so could lead to fines or a veto of the deal, and the buyers could have to sell assets to make up for any unfair advantage gained.
Companies already present in the 27-country bloc could be forced to report foreign subsidies to the commission if they exceeded €200,000 over three years.
Such companies may also have to sell assets, reduce market share or capacity, or make payments to rebalance any distortions under the proposals, which are open for consultation until September 23, after which the commission will decide on legislation.
In a statement posted on its website on Thursday, China's mission to the EU said it hoped the proposed measures would "refrain from creating new trade barriers under the pretext of subsidies".
"At this special moment when nations are joining forces in the fight against Covid-19, the EU needs to avoid sending negative signals to the outside world," a spokesman said.
Subsidies are a policy instrument commonly and widely used by governments, including those in the developed world, he said.
"China's subsidy measures are primarily designed to encourage environmental protection, energy conservation, support R&D activities and innovation as an effort to promote optimisation of company structures, which is in compliance with WTO [World Trade Organisation] rules."
Additional reporting by Laura Zhou
This article appeared in the South China Morning Post print edition as: EU proposesbarriers to state-backed foreign firms