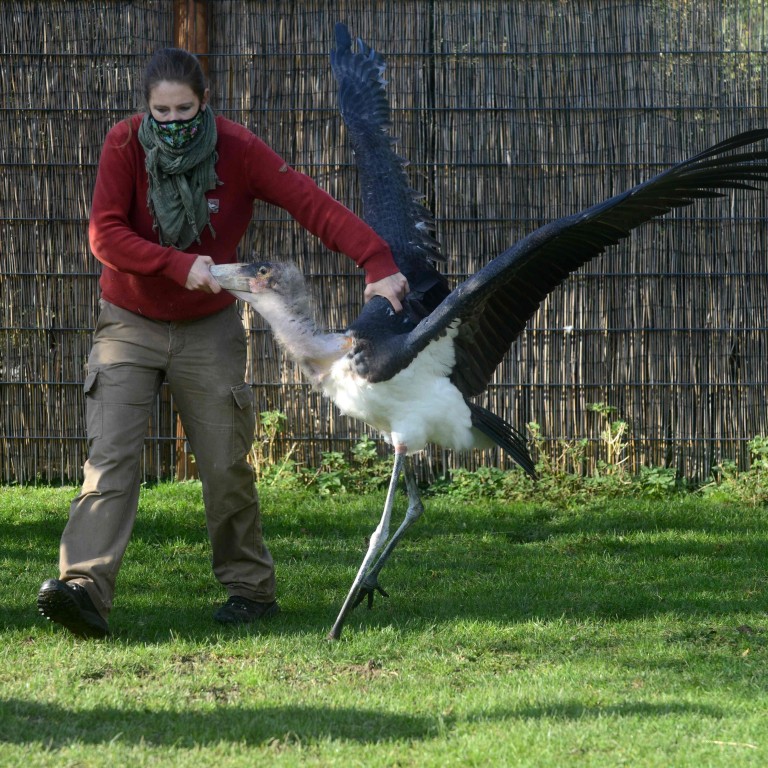 Coronavirus lockdown leaves Europe's zoos on brink of financial ruin
From Antwerp to Prague, zoos are appealing to the public for funds amid a financial crisis due to restrictions to curb the spread of Covid-19
With 400 animals, Ireland's largest zoo says its future is now 'uncertain' due to its second lengthy closure since March
Close for good, raise funds from the public or feed animals to other animals: Europe's zoos, caught between reduced visitor numbers and orders to temporarily close, have been forced to consider dire scenarios during ongoing pandemic losses.
Dublin Zoo joined a chorus of zoos across Europe in November appealing to the public for funds amid a financial crisis due to restrictions to curb the spread of the
coronavirus
.
With 400 animals, Ireland's largest zoo relies on ticket sales for 90 per cent of its funding and says its future is now "uncertain" due to its second lengthy closure since March.
Like many in Europe, the zoo reopened in mid-2020, only to close again in autumn under strict near-lockdown conditions.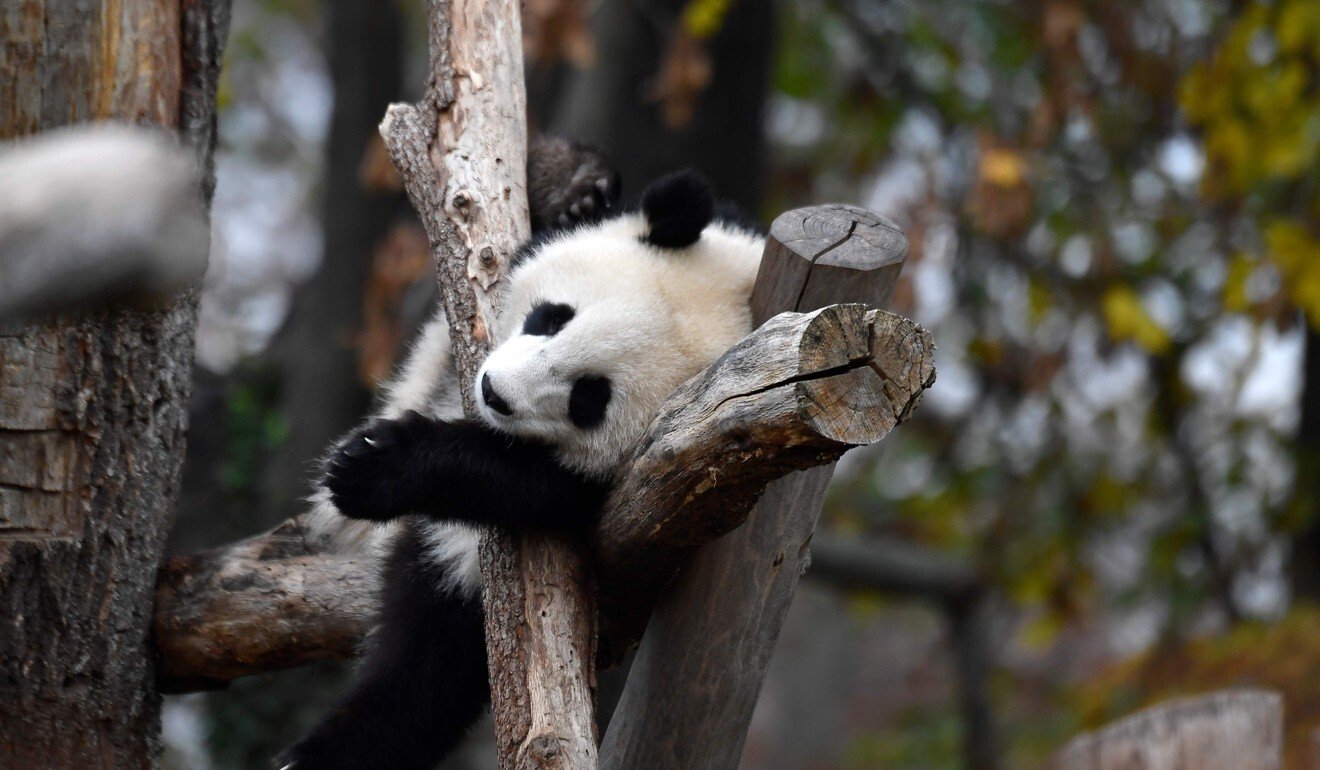 While some zoos like Antwerp Zoo, Prague Zoo and Bioparco de Roma have again closed entirely, others like the Zoo Aquarium Madrid and Tierpark Berlin have only closed off certain areas.
Zoos in the UK, ordered to close in November as part of government restrictions, are also appealing for donations to survive the pandemic.
Chester Zoo says up to 97 per cent of its income is being cut during the lockdown, and it needs 1.6 million pounds (US$2.1 million) a month to save its 35,000 threatened and critically endangered species.
Earlier this year, one German zoo made international headlines after drawing up contingency plans to slaughter animals and feed them to others during the country's strict lockdown in spring.
The Neumuenster Zoo in northern
Germany
, closed again during renewed restrictions in Germany in the month of November, now says its animals won't be running out of food, but is nevertheless calling for donations.
At the height of the first wave of infections in March, zoo director Verena Kaspari had announced that the last animal to be killed on a order-of-slaughter list would be the zoo's 3.60-metre-tall polar bear, Vitus.
Elsewhere in Germany, zookeepers are nervous about their budgets during the pandemic.
"We wouldn't call ourselves winners," says Dirk Wilke, managing director of the Magdeburg Zoo in Germany, where zoos have partially remained open during a November shutdown due to surging coronavirus infections across the country.
Despite open-air areas of zoos staying open, visitors have been hesitant to come, Wilke says, noting that around only 2,500 people came to the Eastern German city's zoo on a recent sunny November weekend, in contrast to several thousand in previous years.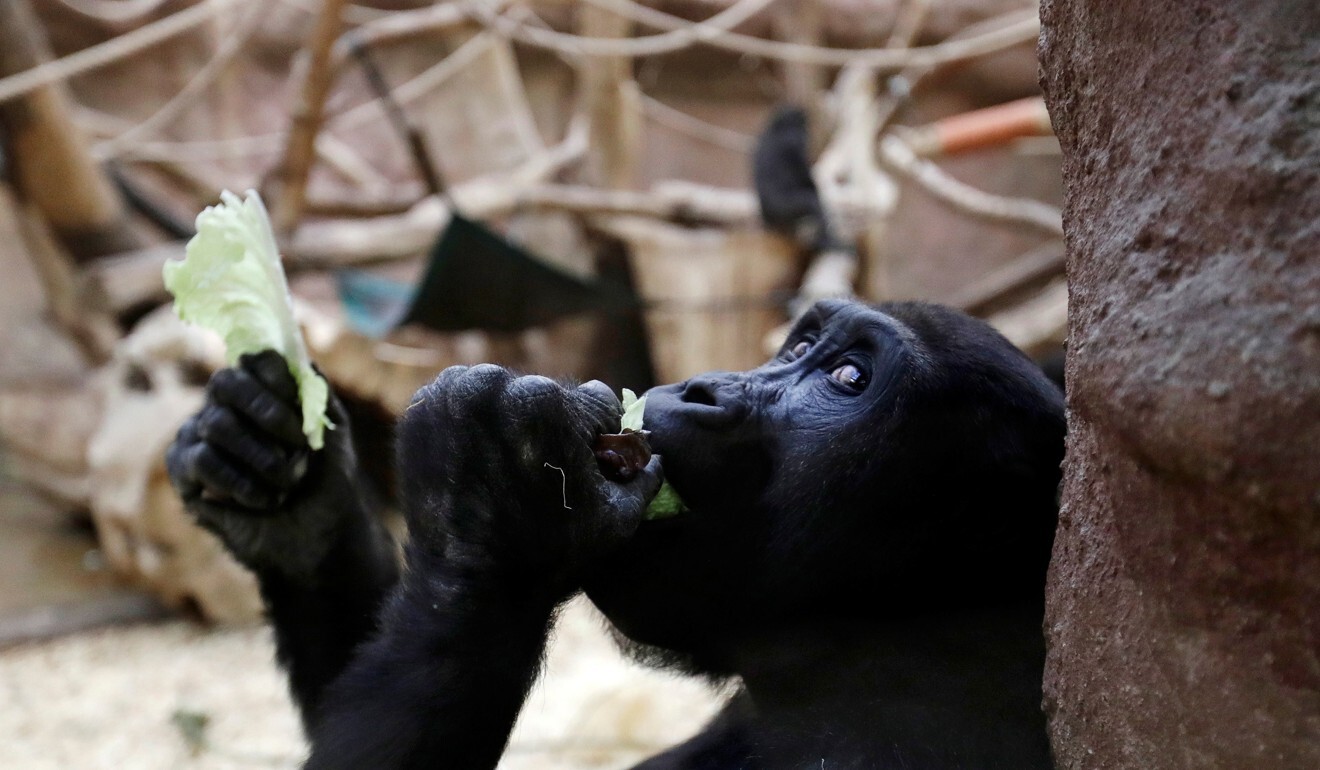 The zoo in the eastern city of Halle has also registered a decline in visitors during the pandemic. "The coronavirus crisis has cost us around 100,000 visitors so far," says spokesman Tom Bernheimo.
This is despite the zoo being spared a second lockdown; only petting enclosures and indoor areas of the zoo have been closed, while a "hygiene patrol" monitors visitors for compliance with the rules.
In contrast, zoos in Poland have emerged relatively unscathed, having largely remained open since a two-month closure in the spring.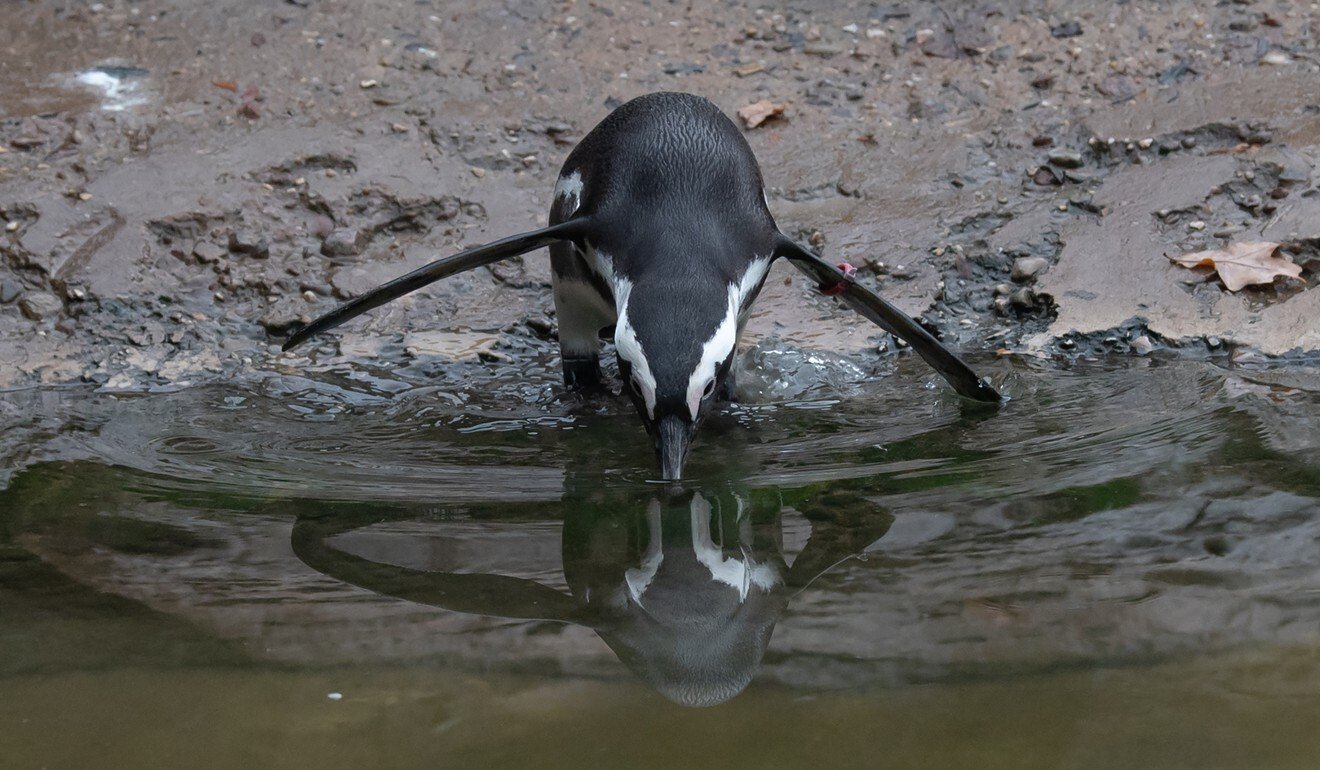 The largest zoos are often co-financed by municipal or regional authorities, which has helped them escape financial losses. However, public donations may yet be a necessity, as the coronavirus-induced recession has eaten into local government finances.
Even with mass vaccinations planned in the coming months, many Europeans looking at the websites of their local zoo will be greeted by a special call for donations. "Keep us afloat," says a seal from Dublin Zoo calling for public support.