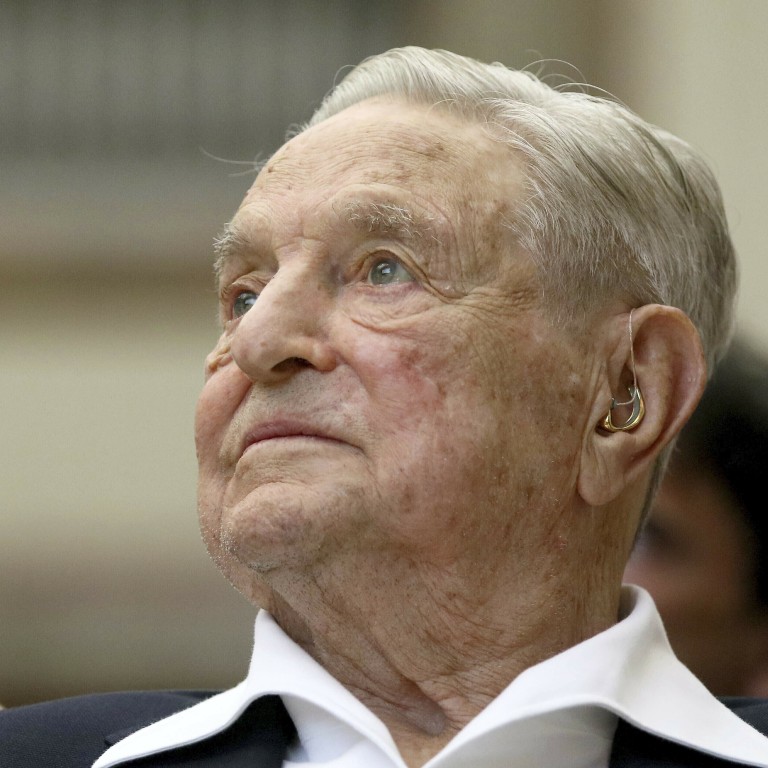 Hungary museum boss hits out at US businessman George Soros saying Hungary and Poland are Europe's 'new Jews'
Soros was turning Europe into a 'gas chamber,' wrote Szilard Demeter in an opinion piece for the internet portal origo.hu
Hungarian Prime Minister Viktor Orban accuses Soros of wanting to flood Europe with Muslim migrants
The head of one of Hungary's premier cultural institutions, the Petofi literature museum in Budapest, has hit out at the influence of US businessman and philanthropist George Soros in Europe in a provocatively worded article.
Soros was turning Europe into a "gas chamber," wrote Szilard Demeter in an opinion piece for the internet portal origo.hu, which is seen as close to the government.
"Poison gas seeps out of the barrels of a multicultural, open society, and it is lethal for the European way of life," he wrote.
Hungary and Poland were "the new Jews," he said in the article, which addressed the dispute between European countries over the EU budget.
Hungary and Poland are the sole holdouts in negotiations over the EU budget, due to their opposition to a new rule-of-law mechanism.
The mechanism could mean the withholding of EU funds from countries that are seen to interfere with the independence of their judiciary.
Critics within the EU accuse both countries of interfering with the independent judiciary and restricting media freedoms. The two countries have pledged to support each other in the dispute.
Hungarian Prime Minister Viktor Orban has singled out Soros, who was born in Hungary and is a Holocaust survivor, for regular criticism. He accuses Soros of wanting to flood Europe with Muslim migrants and dilute the national identity of citizens in European countries.
Soros, via his foundation, has long been a campaigner for human rights.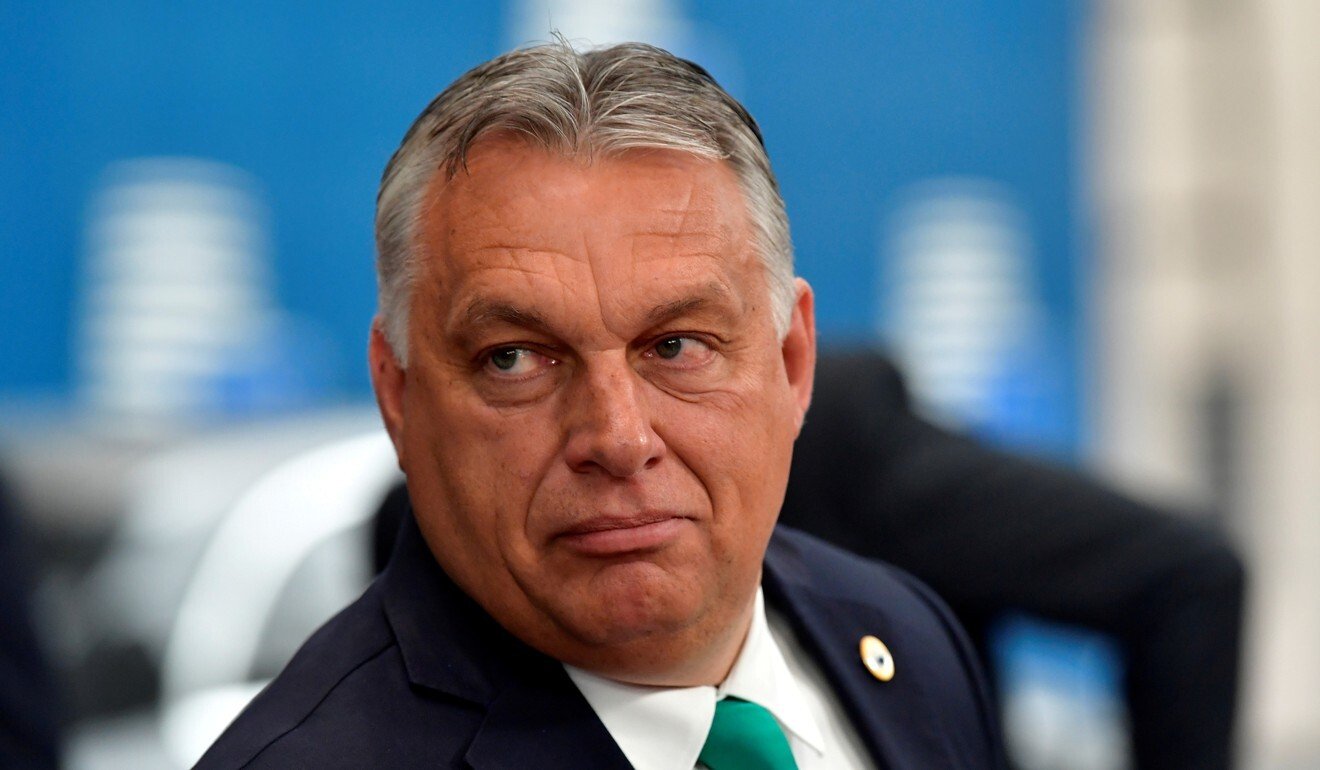 Demeter holds several key posts related to cultural life in Hungary, and has described himself once as a "fanatical Orbanist."
The statements drew condemnation from the International Auschwitz Committee.
"Not only in Hungary are Holocaust survivors disgusted and appalled by this bizarre and hateful agitation," said executive vice-president Christoph Heubner, adding that the attack signified a new low in a wave of anti-Semitic and anti-European campaigns in Hungary.