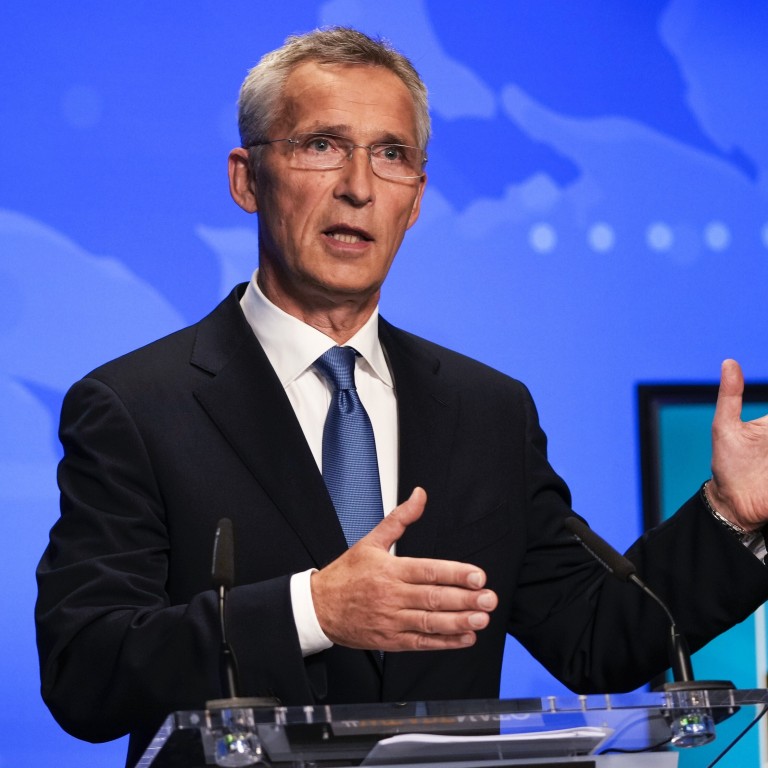 Nato chief alarmed by construction of new Chinese nuclear missile silos
China has also been expanding its nuclear arsenal with more warheads and a more sophisticated delivery system, said Nato Secretary General Jens Stoltenberg
'As a global power, China has global responsibilities in arms control,' said Stoltenberg at a Nato conference on arms control issues in Copenhagen
Nato Secretary General Jens Stoltenberg has expressed concern about the construction of new missile silos by China that could significantly step up the country's nuclear capabilities.
China was also rapidly expanding its nuclear arsenal with more warheads and a more sophisticated delivery system in an unrestricted manner, Stoltenberg said on Monday at a Nato conference on arms control issues organised in Copenhagen.
"As a global power, China has global responsibilities in arms control," Stoltenberg said in a message to the economic superpower, which has so far largely refused to engage in talks on the subject.
Beijing would also benefit from mutual limitations, more transparency and predictability, the former Norwegian prime minister said.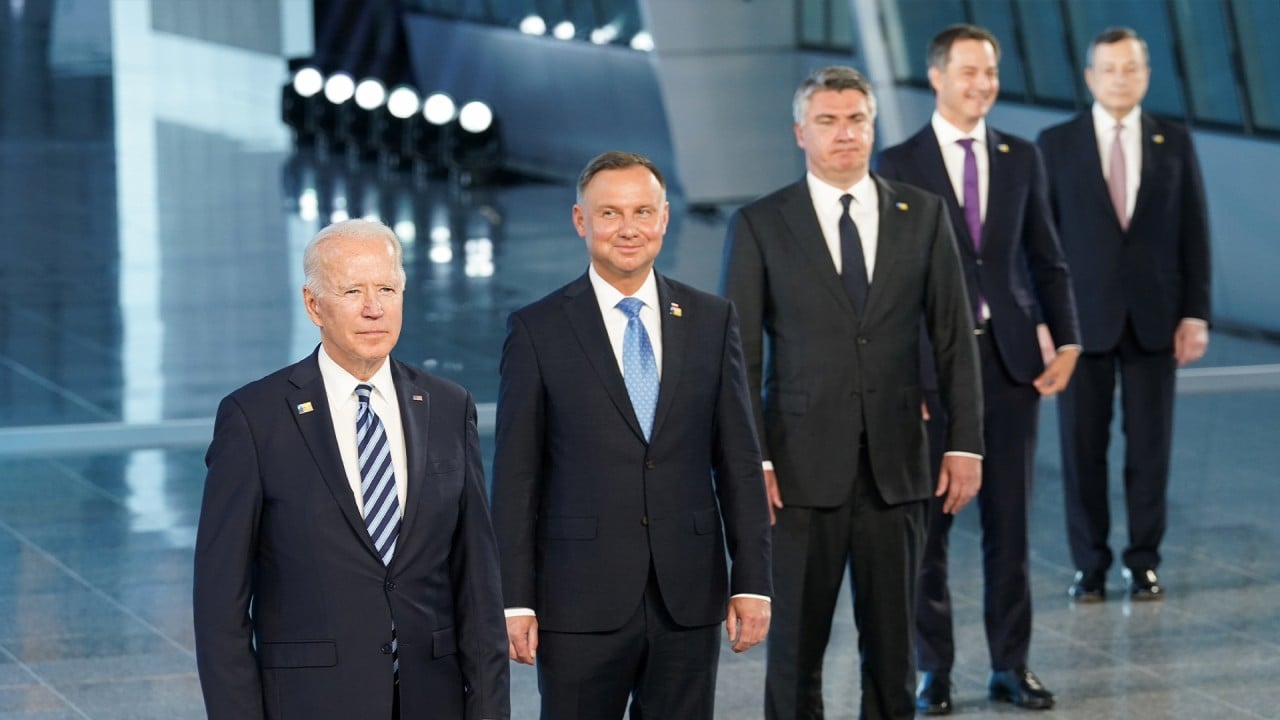 03:29
Nato says China presents 'systemic challenges'
Nato says China presents 'systemic challenges'
At the end of July, the Federation of American Scientists (FAS) published a study on new construction work. With the help of satellite images, FAS discovered a large area near Hami in the northwestern region of
Xinjiang
where silos for nuclear missiles were under construction.
Just a few weeks earlier, The Washington Post reported about a similar new site with missile storage or launch facilities near Yumen in Gansu province.
There could be more than 200 new missile silos in total, FAS experts estimated. That would be more than Russia and half as many as the United States has in operation for intercontinental missiles.
According to FAS, China has around 350 nuclear warheads – the US and Russia each have 4,000 in their military stockpile.