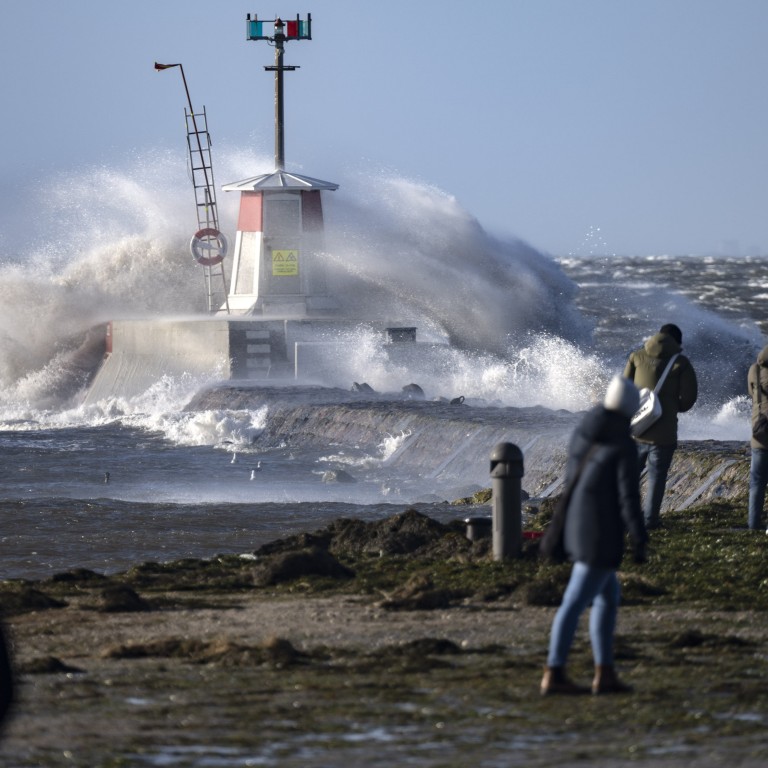 Storm Malik kills five, destroys houses, cars, as it hits northern Europe with force
A woman and a boy died in Scotland, both hit by falling trees, while a woman was killed in Denmark, a man died in Poland and a man was killed in Germany
A 27-year-old man died on Sunday in the northern Polish province of Pomerania when a tree fell on his car. Another person was injured in the accident
The death toll linked to a powerful storm that swept across parts of Europe rose to five on Sunday, after more accidents linked to high winds were reported in Poland and the Czech Republic.
A 27-year-old man died on Sunday in the northern Polish province of Pomerania when a tree fell on his car. Another person was injured in the accident.
Across Poland, firefighters responded to thousands of calls to clear fallen trees from roads and safeguard roofs. According to authorities, around 680,000 households were without electricity due to damaged power lines.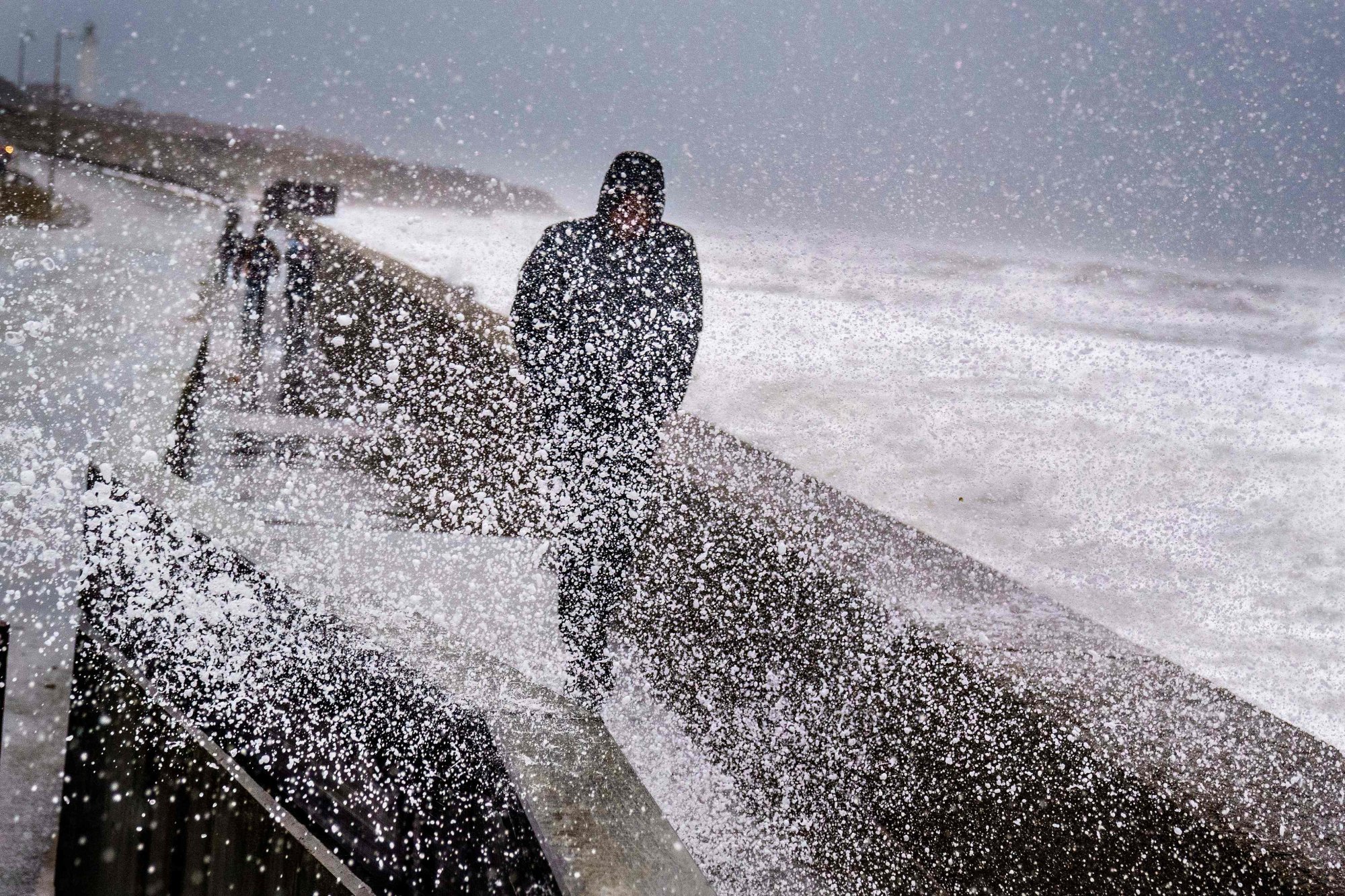 In the Czech Republic, a five-metre-high wall collapsed in an industrial area in Velke Pritocno, west of Prague, burying two workers. One of them died on site; the other was taken to hospital with broken bones.
Police have launched an investigation into the accident.
Earlier Sunday, German police reported that a pedestrian was killed by falling debris.
The man was struck by an election poster in Beelitz, a town southwest of Berlin, a spokesperson for the local police said.
The incident occurred shortly after 9pm GMT on Saturday, as the storm – known in Germany as Nadia but internationally as Malik – picked up pace overnight.
On Saturday, two people were killed in Britain by falling trees.
A nine-year-old boy was killed when a tree hit him in the English village of Winnothdale, local police said. A man who had been with him at the time was seriously injured.
In the city of Aberdeen on Scotland's east coast, a 60-year-old woman was also struck by a tree and killed, local police reported.
Across Britain, the storm left over 130,000 homes without power.
There were several flood warnings issued for North Sea coastlines.
In Hamburg, a heavy storm tide submerged the German port city's famous fish market in the Altona district. The water level was measured at 2.84 metres (9ft 3.8 inches) above average during the night in the Sankt Pauli district.
Rail traffic in Germany was still affected on Sunday, with several trains cancelled or delayed.
Malik also reached Denmark, where 10,000 emergency workers had been put on standby to deal with emergencies, the Ritzau news agency reported.