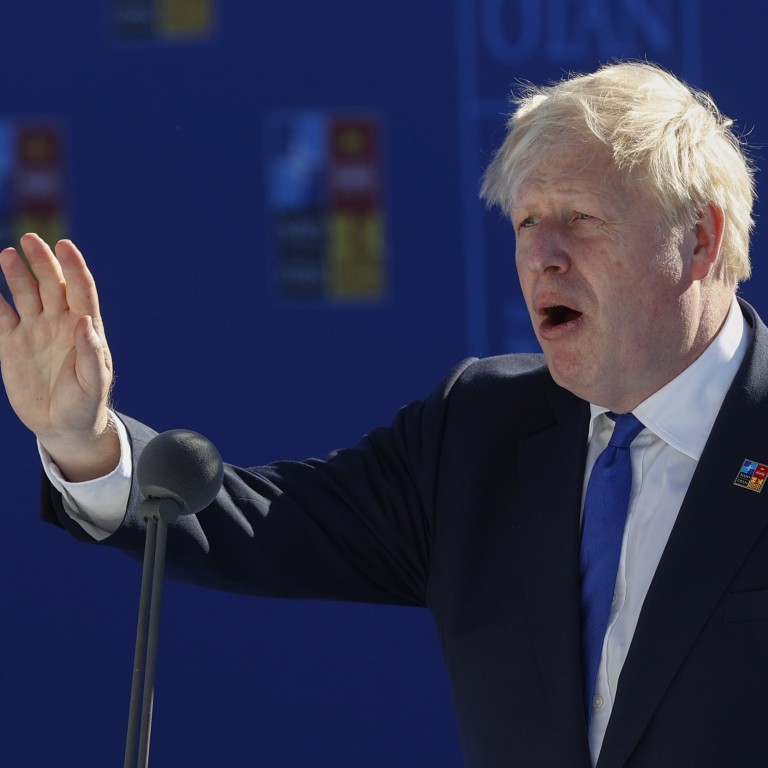 G20 boycott over Putin would leave floor to Russia and China, UK PM Boris Johnson warns
The British prime minister also says Putin would not have invaded Ukraine if he were a woman, calling it a 'perfect example of toxic masculinity'
Ukraine's Zelensky says he will attend the G20 summit in Bali depending on who else is attending
British Prime Minister Boris Johnson warned Wednesday against boycotting a
G20
summit in Indonesia in November if
Vladimir Putin
attends, saying this would hand a "propaganda opportunity to others".
Indonesia
holds the rotating presidency of the G20 this year and Jakarta has come under Western pressure to exclude Russia's president from the gathering after announcing in April he had been invited. The Kremlin has said Putin will attend the November 15-16 summit.
"I would be absolutely amazed if Putin goes in person. He's a pariah figure,"
Johnson
told reporters on the sidelines of a Nato summit in Madrid.
"I don't think he will go. The question is do we as Western countries vacate our seats at the G20 and leave the whole argument to China, to Russia?" he said. "I think if you vacate something like the G20, you risk just handing the propaganda opportunity to others."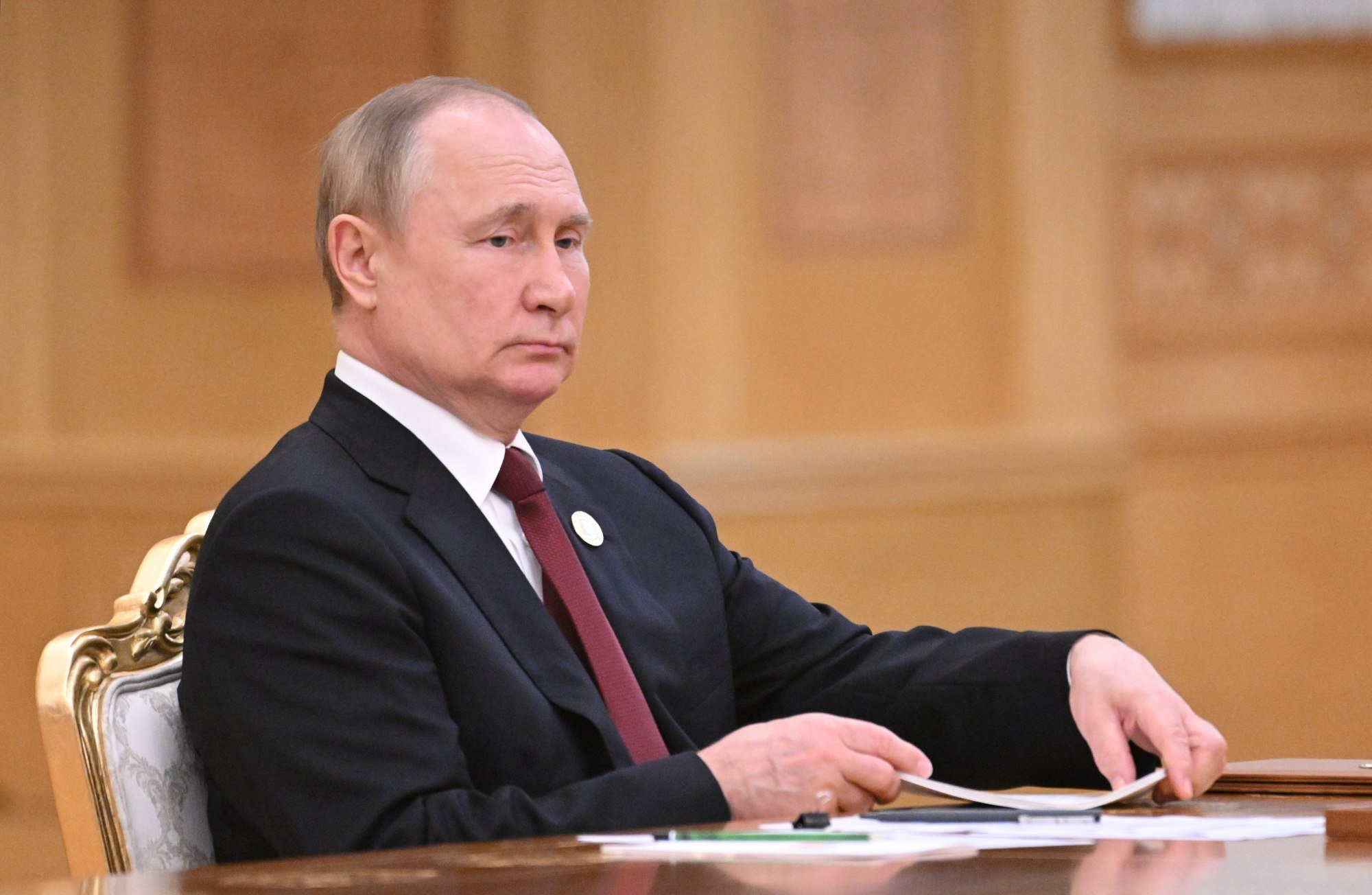 The British prime minister had earlier said Putin would not have started the war in Ukraine if he was a woman.
"If Putin was a woman, which he obviously isn't, but if he were, I really don't think he would've embarked on a crazy, macho war of invasion and violence in the way that he has," Johnson told German broadcaster ZDF on Tuesday evening.
Putin's invasion of Ukraine is "a perfect example of toxic masculinity", he said, calling for better education for girls around the world and for "more women in positions of power".
Kremlin spokesman Dmitry Peskov responded to Johnson's comments by telling state news agency RIA Novosti that "good old [psychoanalyst Sigmund] Freud would have loved having in his lifetime such a subject for his research".
Ukraine's President Volodymyr Zelensky on Wednesday told Indonesia's visiting President
Joko Widodo
that he will attend the upcoming G20 summit in Bali depending on who else is attending.
"Certainly I accept the invitation. Ukraine's participation will depend on the security situation in the country and on the composition of the summit's participants," Zelensky said following their talks in Kyiv, in an apparent reference to Putin's attendance.
Widodo was in Kyiv Wednesday before heading to Moscow to meet Putin, who on February 24 sent troops into pro-Western Ukraine.
Indonesia, like most major emerging economies, has tried to maintain a neutral position and has called for a peaceful resolution to Russia's months-long offensive in Ukraine.
Italian Prime Minister Mario Draghi said on Tuesday that Widodo had ruled out Putin's attendance at the body's November summit, a statement the Kremlin quickly rejected.
G20 nations make up about 80 per cent of total world economic output, while the G7 contributes about 31 per cent.
Putin joined last year's G20 summit in Rome in October via videoconference, due to the coronavirus crisis.