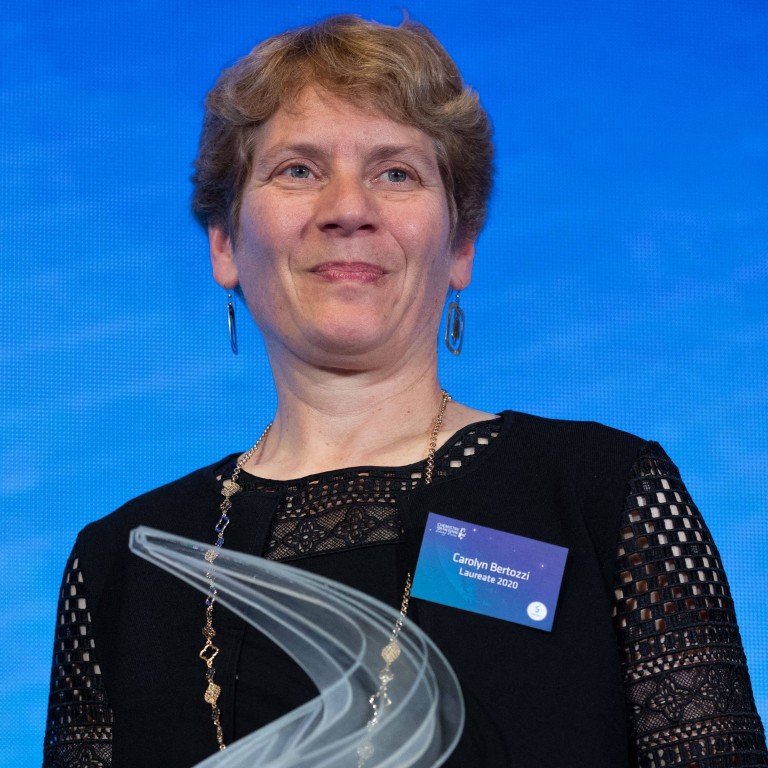 Nobel Chemistry Prize awarded to three scientists for 'snapping molecules together' for use in cancer drug trials
The technologies known as click and bioorthogonal chemistry help researchers improve the targeting of cancer pharmaceuticals
Nobel Chemistry Prize announced in Stockholm, following medicine and physics prizes this week
Scientists Morten Meldal of Denmark and Carolyn Bertozzi and Barry Sharpless from the United States won the 2022 Nobel Prize in Chemistry on Wednesday for discovering reactions that let molecular building blocks snap together to efficiently create new desired compounds.
Hans Ellegren, secretary general of the Royal Swedish Academy of Sciences, announced the winners at the Karolinska Institute in Stockholm, Sweden.
The technologies known as click chemistry and bioorthogonal chemistry are now used globally to explore cells and track biological processes, the award-giving body said in a statement.
"Using bioorthogonal reactions, researchers have improved the targeting of cancer pharmaceuticals, which are now being tested in clinical trials," it added.
"I'm absolutely stunned, I'm sitting here and I can hardly breathe," Bertozzi said from California after the academy reached her by telephone with the news she had won.
Sharpless joins an elite band of scientists who have won two Nobel Prizes. The other individuals are John Bardeen who won the Physics prize twice, Marie Curie, who won Physics and Chemistry, Linus Pauling who won Chemistry and Peace and Frederick Sanger who won the Chemistry prize twice.
Past chemistry winners include well-known scientific names such as Marie Curie, who also shared the physics prize with her husband and whose eldest daughter, Irene Joliot-Curie, won the chemistry award just over two decades after her mother.
The 2021 chemistry award was won by German Benjamin List and Scottish-born David MacMillan for their work in creating new tools to build molecules, aiding in the development of new drugs as well as in areas such as plastics.
The Chemistry Prize is the third Nobel award announced in Stockholm, Sweden, this week.
On Monday, the Medicine Prize went to Swedish paleogeneticist Svante Paabo for his discoveries on the genomes of extinct hominins and human evolution.
Then on Tuesday, physicists Alain Aspect of France, John Clauser of the United States and Austria's Anton Zeilinger were given the Physics Prize for developing experimental tools that helped prove quantum entanglement – a phenomenon Albert Einstein dismissed as "spooky action at a distance".
With the exception of economics, the prizes were endowed by Swedish industrialist Alfred Nobel (1833-96), the inventor of dynamite.
The first awards were handed out in 1901, five years after Nobel's death.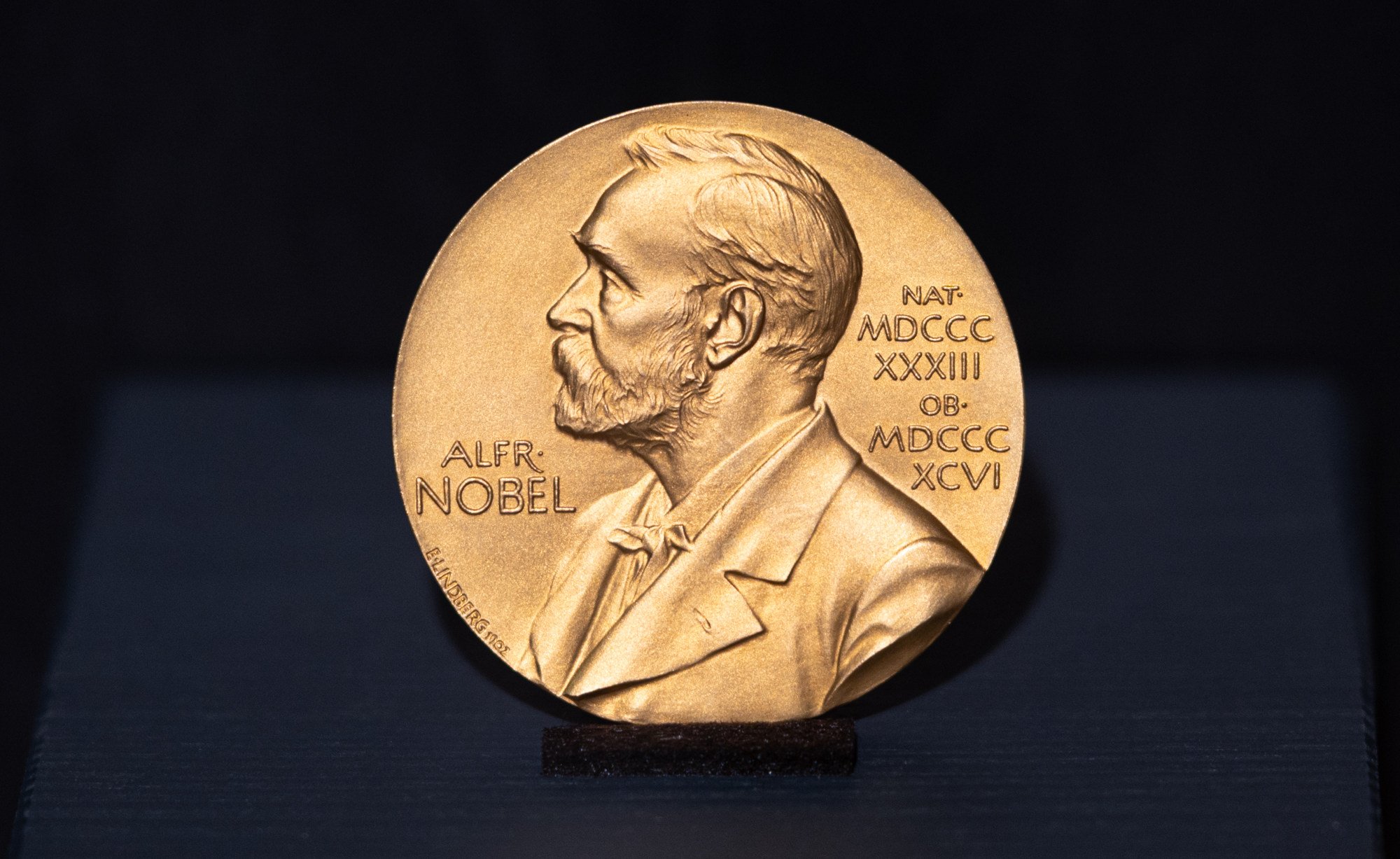 Each prize is worth 10 million kronor (nearly US$900,000) and will be handed out with a diploma and gold medal on December 10 – the date of Nobel's death in 1896.
Last year's Physics Prize was awarded to Germany's Benjamin List and US-British dual national David MacMillan for their development of a precise tool for molecular construction known as asymmetric organocatalysis.
The Chemistry Prize will be followed by the highly watched literature and peace prizes, announced on Thursday and Friday respectively.
The Peace Prize is the only one announced in Oslo, Norway. It is expected to hold a special significance this year given the Russian invasion of Ukraine.
The prizes have been awarded every year with a few interruptions, primarily for the world wars, and made no break for the Covid-19 pandemic though much of the pageantry and events were put on hold or temporarily moved online.