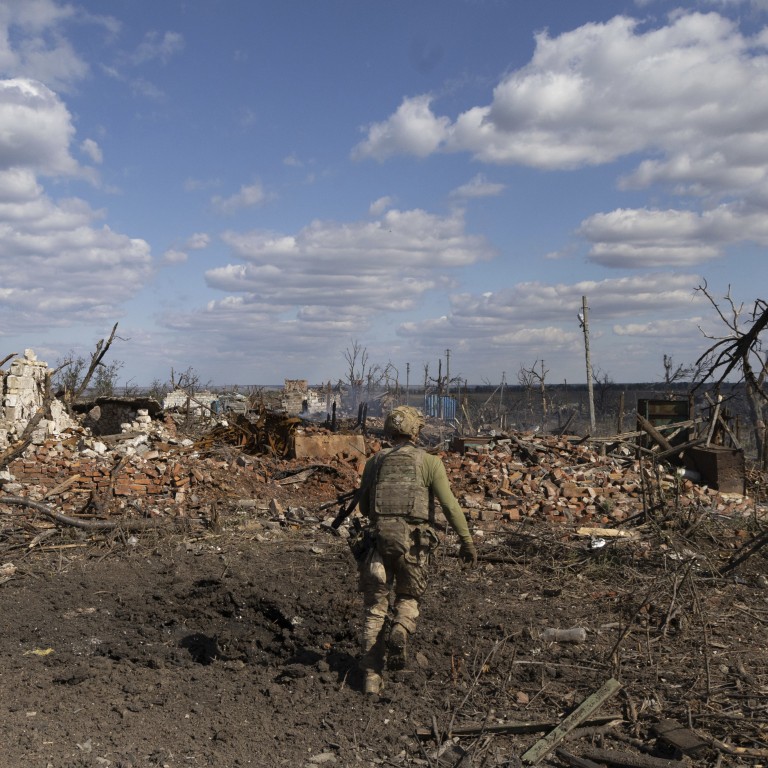 Two-pronged attack on Russian-held Bakhmut looms as Ukraine recaptures another village
Ukraine said it recaptured Klishchiivka village, in a potential tactical loss for Russian forces in Bakhmut
Advances came as two senior Western figures cautioned against hopes of a swift end to the conflict
Ukraine's President Volodymyr Zelensky said his forces had recaptured an eastern village on the southern flank of Bakhmut, in what would be Ukraine's second significant gain in three days in its gruelling counteroffensive against the Russian army.
"Today I would like to particularly commend the soldiers who, step by step, are returning to Ukraine what belongs to it, namely in the area of Bakhmut," Zelensky said in his nightly video address to the nation on Sunday.
The heavy fight for the Klishchiivka village, spread on higher grounds about 9km (6 miles) south of Bakhmut, has taken weeks and comes after Kyiv said on Friday it had gained control of a tiny nearby village of Andriivka.
The gains have been among the most significant in Ukraine's counteroffensive, which began in June and has struggled to break through entrenched Russian lines.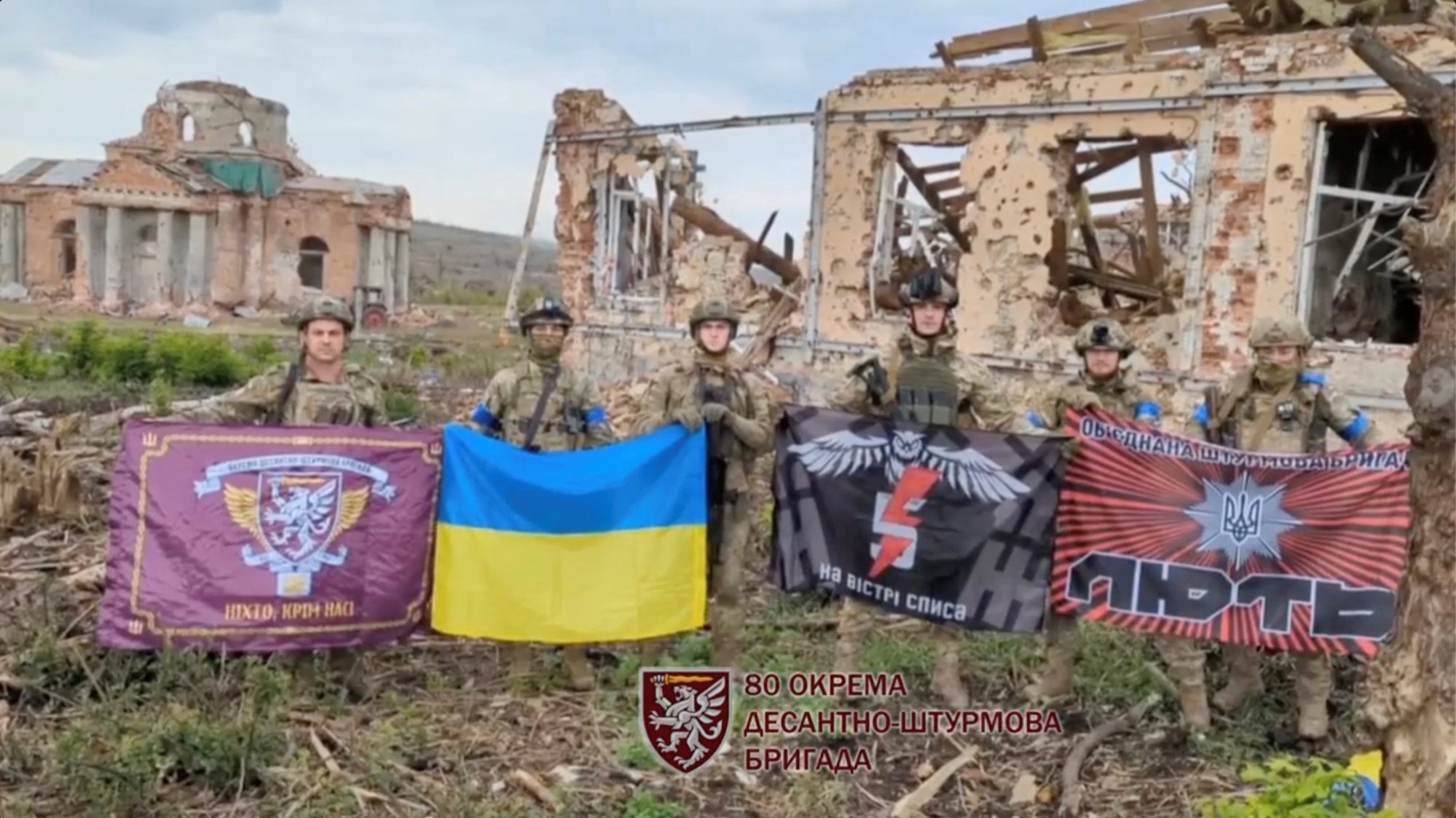 Klishchiivka, which was home to several hundred people before Moscow launched its offensive in February 2022, was captured by Russian troops in January.
Ukraine's recapture of Klishchiivka would mean Russia's occupying forces in Bakhmut are more at risk of being attacked from both southern and northern fronts.
Battlefield victories are especially important for Ukraine as Zelensky prepares to make his second wartime visit to Washington this week in a bid to rally support.
Ilya Yevlash, spokesman for Ukrainian troops in the east, said that control over Klishchiivka could help the Ukrainian army encircle Bakhmut.
"We have now gained a staging ground, which will in the future allow us to continue to develop offensive actions and liberate our land from the occupiers," Yevlash said in a televised statement.
He said the battle inflicted "powerful damage" on Russian airborne units, the "Akhmat" battalion of Chechen leader Ramzan Kadyrov, Storm-Z made up of Russian criminals, the Russian General Staff's military intelligence, and motorised rifle units.
Ukrainian reports could not be independently verified, and there was no immediate comment from Moscow. On Sunday, Russia's defence ministry said in its daily briefing that its forces kept up their attacks near Klishchiivka.
Klishchiivka, just like Andriivka and other settlements in eastern Ukraine, has been turned into rubble in the long months of the fight for Bakhmut.
At the end of May, Russia declared it had control over Bakhmut, and both sides in the war have been fighting around the city for about half a year. Mercenaries of the private Wagner army have mainly been deployed here on the Russian side.
Moscow still controls large swathes of Ukraine's land in the east and south.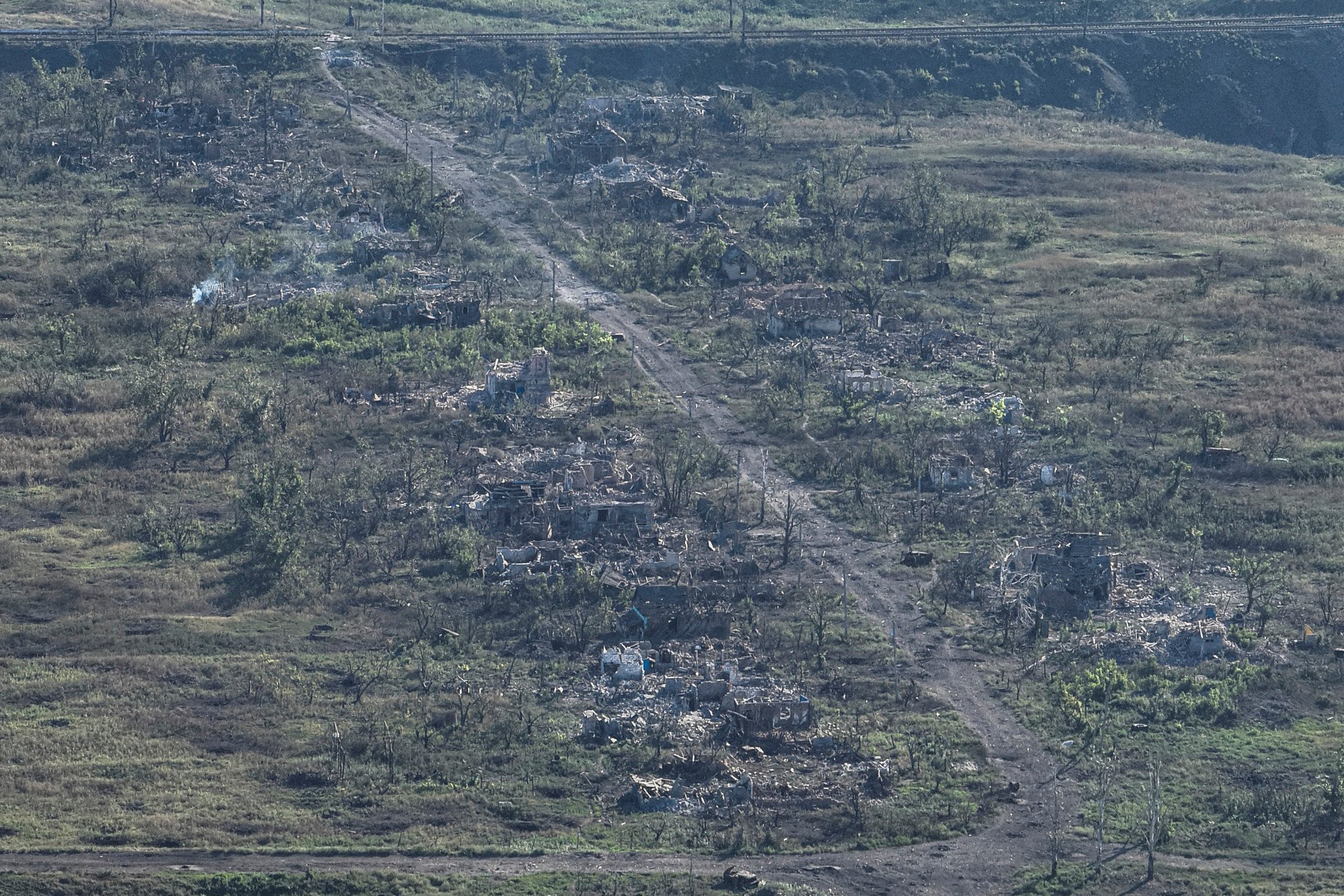 The latest news from Kyiv came as the United States' highest-ranking military officer said that Ukraine's broader goal of ousting Russian forces from its territory faced a "very high bar".
General Mark Milley, the chairman of the Joint Chiefs of Staff, said that while the current counteroffensive by Ukraine was "slower than the planners had anticipated, it has been steady".
He dismissed commentary from some quarters that the offensive had failed, arguing that Ukraine has "a lot of combat power remaining. The Ukrainians are not a spent force".
However, he warned: "It'll take a considerable length of time to militarily eject all 200,000 or plus Russian troops out of Russian-occupied Ukraine. That's a very high bar. It's going to take a long time to do it".
Nato chief Jens Stoltenberg also warned there would be no swift end to the conflict, in an interview published Sunday.
"Most wars last longer than expected when they first begin," Stoltenberg told Germany's Funke media group.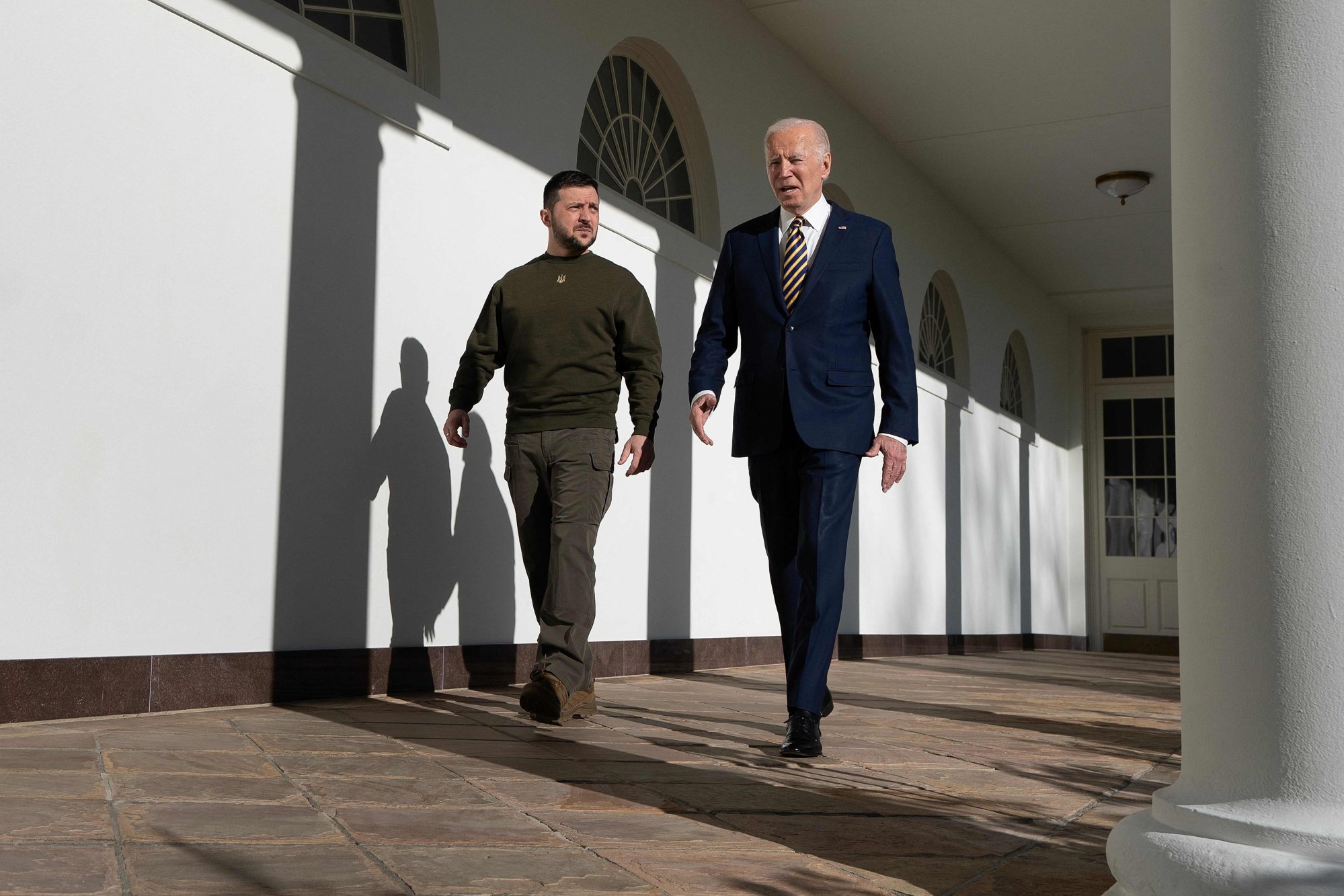 "Therefore we must prepare ourselves for a long war in Ukraine," even if everyone is wishing for a swift peace.
Meanwhile in southern Ukraine, Russia appears to have strengthened its defensive positions around the occupied town of Tokmak in Ukraine's Zaporizhzhia region in recent days, the British Ministry of Defence said.
Anti-tank systems have been erected and new trenches dug around the strategically important town and logistical hub, which lies some 16km from the front line, the ministry said in its latest daily intelligence update on the war.
"Tokmak is preparing to become a linchpin of Russian's second main line of defences," the ministry wrote on social media platform X.
"Improvements to the town's defences likely indicates Russia's growing concern about Ukrainian tactical penetrations of the first main defensive line to the north."
The British Ministry of Defence has been publishing daily updates on the war's progress. Moscow accuses London of disinformation.
Reuters, dpa and Agence France-Presse