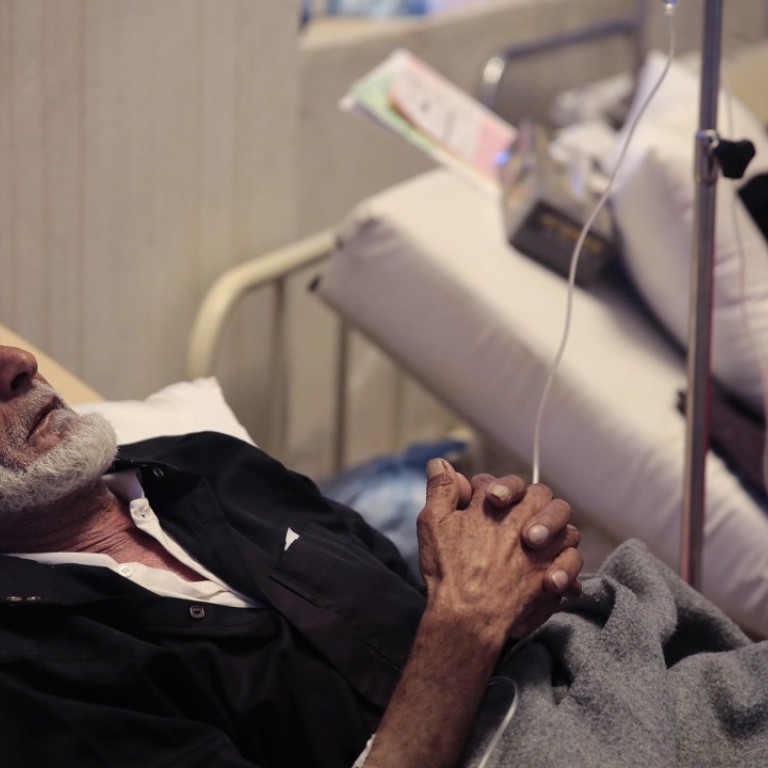 Cholera kills nearly 180 in Yemen and the toll may rise as officials declare state of emergency
Some 11,000 cases of suspected cholera reported across the country
Cholera has killed at least 180 people in Yemen in recent weeks, the International Committee of the Red Cross (ICRC) said on Monday, a day after authorities declared a state of emergency in the capital Sanaa and called for international help.
Sanaa is controlled by the armed Houthi movement, which is aligned with Iran and fighting a Western-backed, Saudi-led coalition. More than 10,000 people have been killed and millions displaced in more than two years of war, which has destroyed much of the country's infrastructure.
Only a few medical facilities are still functioning and two-thirds of the population are without access to safe drinking water, the United Nations has said.
Dominik Stillhart of the ICRC told reporters in the port city of Aden that at least 180 people had died from the acute diarrhoeal disease since April 27, and that 11,000 more suspected cholera cases had been reported across the impoverished country.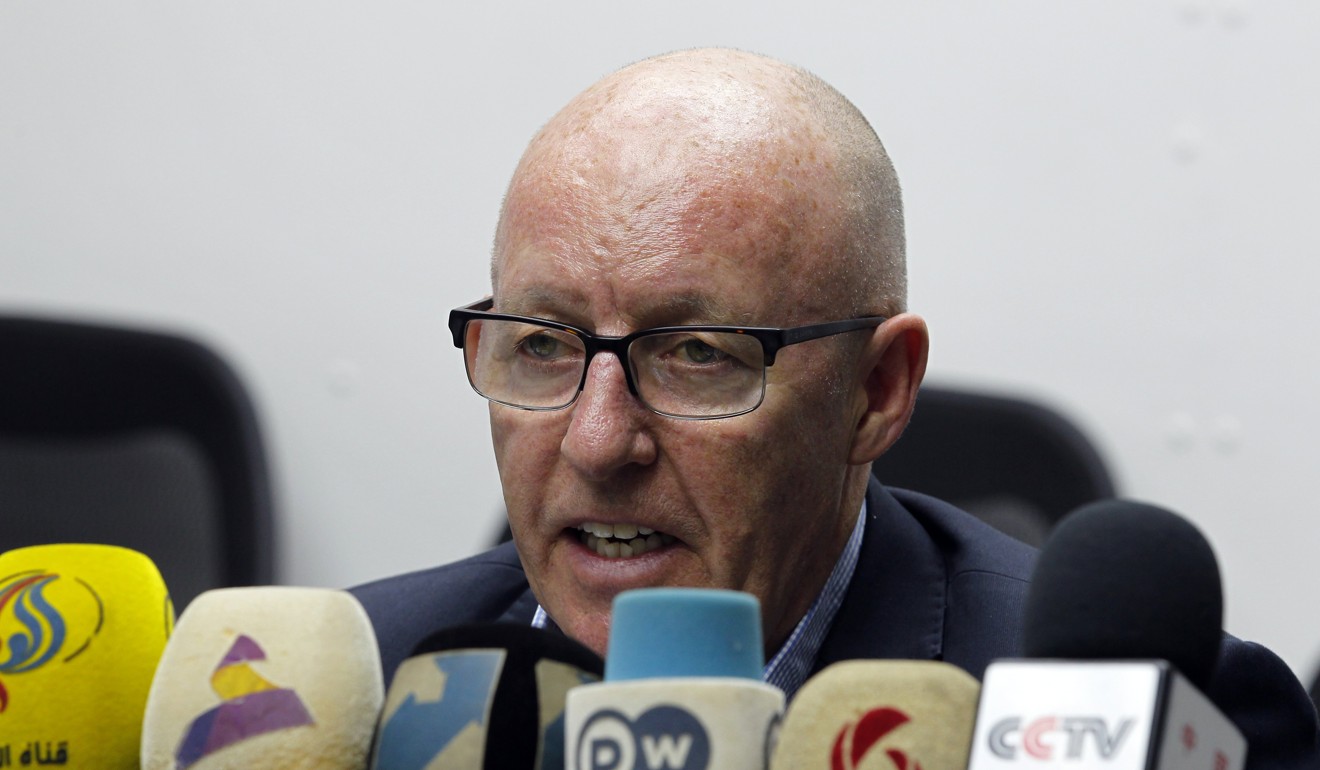 Houthi authorities have said 115 of those who have died were in the city of Sanaa and its province.
"What is happening today exceeds the capabilities of any healthy health system, so how can we (cope) when we are in these difficult and complicated conditions," Saba news agency quoted the Houthi-run administration's health minister Mohammed Salem bin Hafeedh as saying.
The ministry, after meeting in Sanaa with UN Humanitarian Coordinator Jamie McGoldrick and other international officials, called on humanitarian organisations and aid donors to help it avert an "unprecedented disaster." It declared a "state of health emergency in the capital," the agency said.
Saba said 8,595 suspected cholera cases were recorded in Sanaa and other Yemeni provinces between April 27 and May 13, while laboratory-confirmed cases were 213. The disease can be fatal within hours if left untreated.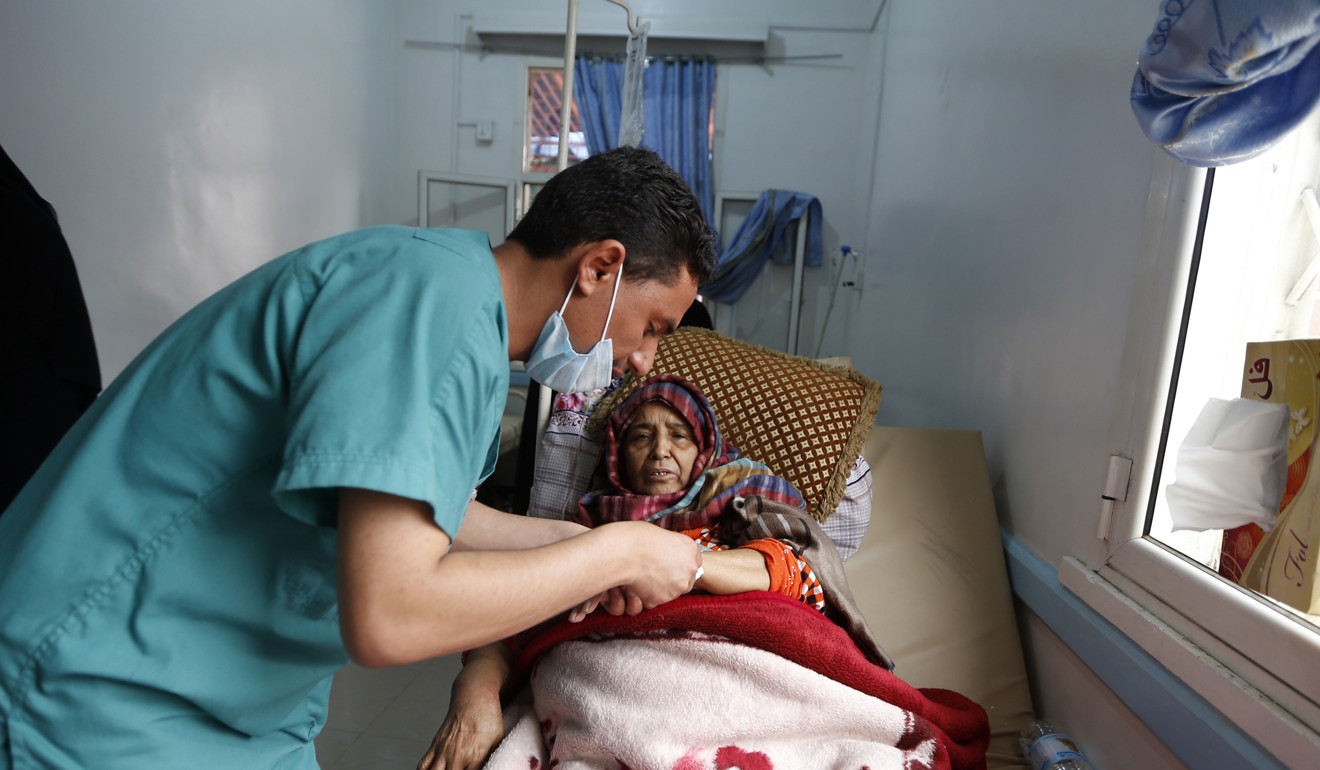 The World Health Organisation (WHO) earlier put the death toll at 51. It has also said that 7.6 million people in Yemen live in areas at high risk of cholera transmission.
A cholera epidemic late last year petered out but outbreaks are becoming more frequent.
Sanaa has been worst hit, followed by the surrounding province of Amanat al-Semah, WHO data has shown. Cases have also been reported in other major cities including Hodeidah, Taiz and Aden.
Some 17 million of Yemen's 26 million people lack sufficient food and at least three million malnourished children are in "grave peril", the UN has also said.