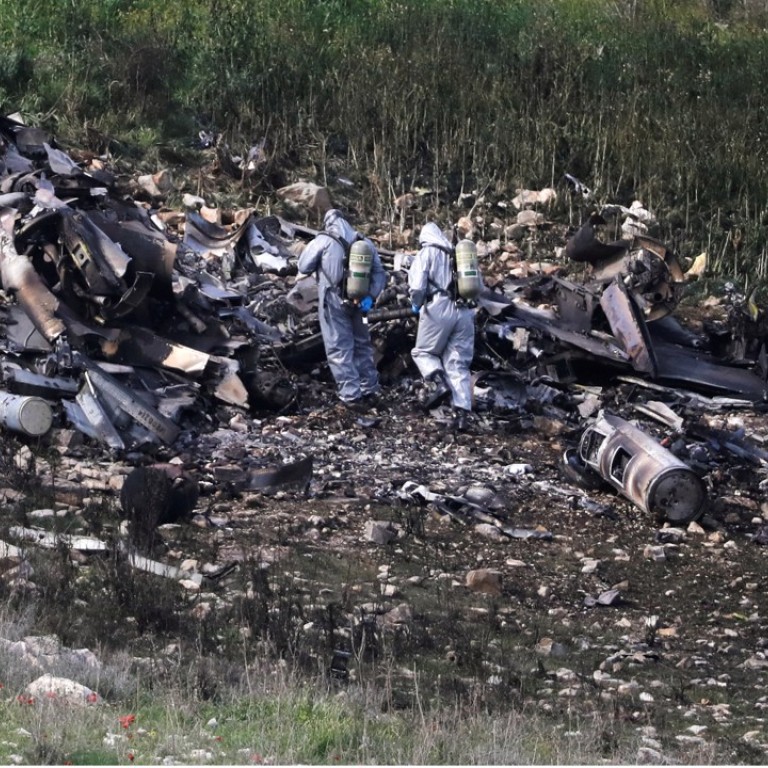 Israel attacks 12 targets in Syria after plane shot down in most serious confrontation in years
Israel's military said on Saturday Iran and Syria were "playing with fire" but that it was not seeking an escalation after a confrontation resulted in large-scale Israeli air strikes inside Syria. It was the most serious confrontation between arch foes Israel and Iran since the start of the Syrian civil war in 2011.
Israeli military spokesman Jonathan Conricus told journalists the Syrians and Iranians were "playing with fire", but insisted Israel was "not looking to escalate the situation".
"This is the most blatant and severe Iranian violation of Israeli sovereignty in the last years," Conricus said, referring to what he described as an Iranian drone entering Israeli airspace from Syria. "That's why our response is as severe as it is."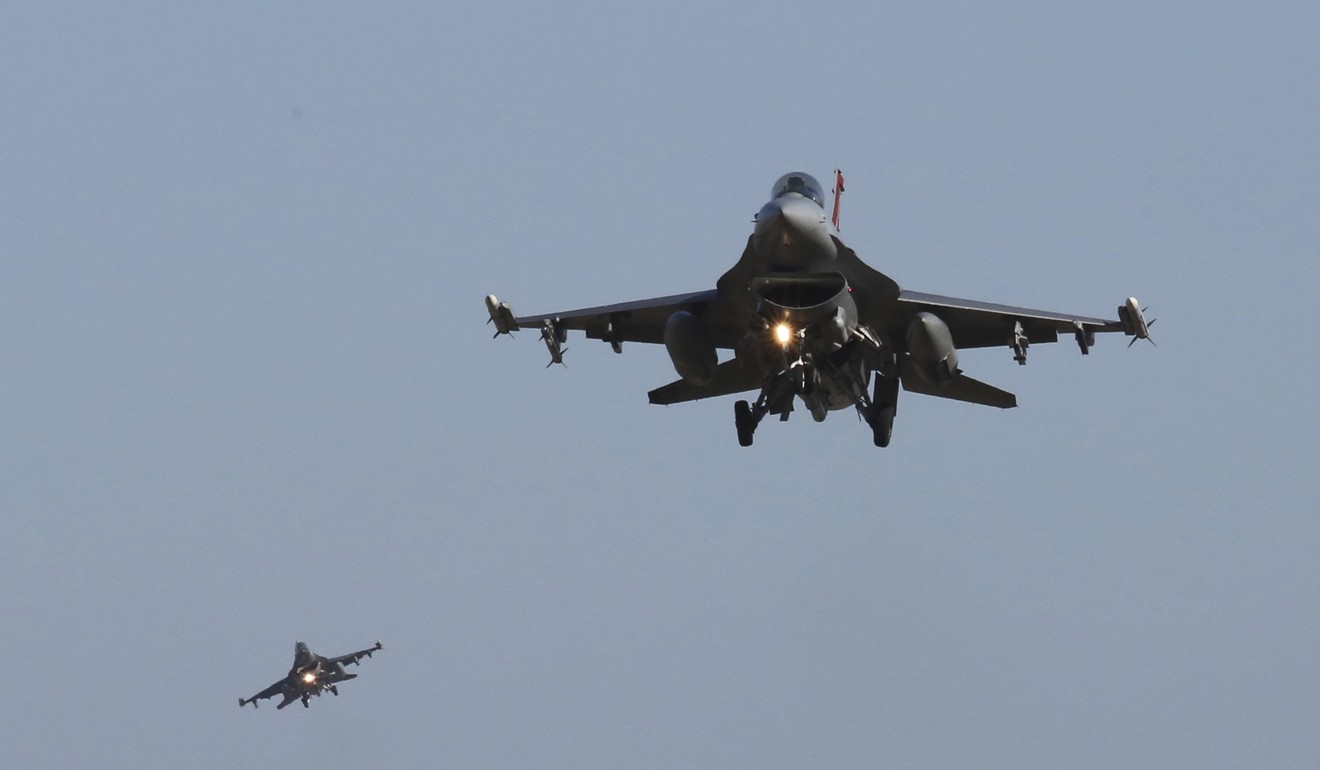 Earlier on Saturday, an Israeli fighter jet crashed after coming under fire from Syrian air defences during attacks against "Iranian targets" in the war-torn country, an Israeli military spokesman said.
Syria fired anti-aircraft missiles at the F-16 fighter plane, causing the pilots to eject, an Israeli army spokesman said in a text message.
The pilots were taken to hospital with moderate to severe injuries.
The Israeli military said it later attacked what it said were 12 Syrian and Iranian targets in Syria in what it described as "large-scale" raids.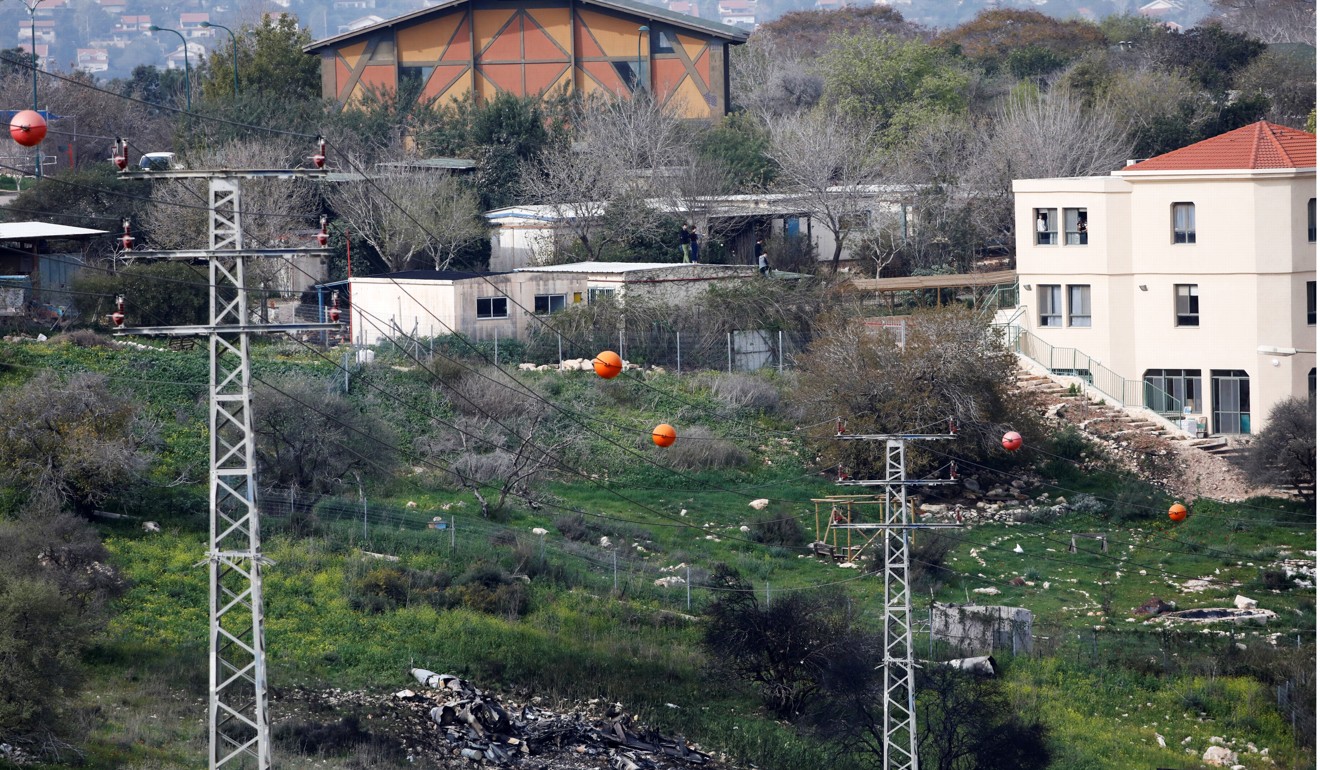 "The IDF is monitoring events and is fully prepared for further action," the military said in a statement.
Russia slammed the Israeli attacks as "absolutely unacceptable" and called for calm.
"We strongly call on all sides involved to show restraint and avoid all acts that could lead to complicating the situation further," the foreign ministry said. "It is absolutely unacceptable to create threats to the lives and security of Russian soldiers that are in the Syrian Arab Republic on the invitation of the legal government to assist in the fight against terrorism."
Iran denounced Israeli "lies" and said Syria had the right to "legitimate self-defence".
"Iran believes Syria has the right to legitimate self-defence. To cover their crimes in the region, Israeli officials are resorting to lies against other countries," foreign ministry spokesman Bahram Ghasemi said.
According to the IDF, the targets in Syria included three air-defence batteries. Israel has attacked inside Syria frequently since the civil war there began in March 2011, targeting Syrian military posts and what it says are arms shipments bound for Hezbollah.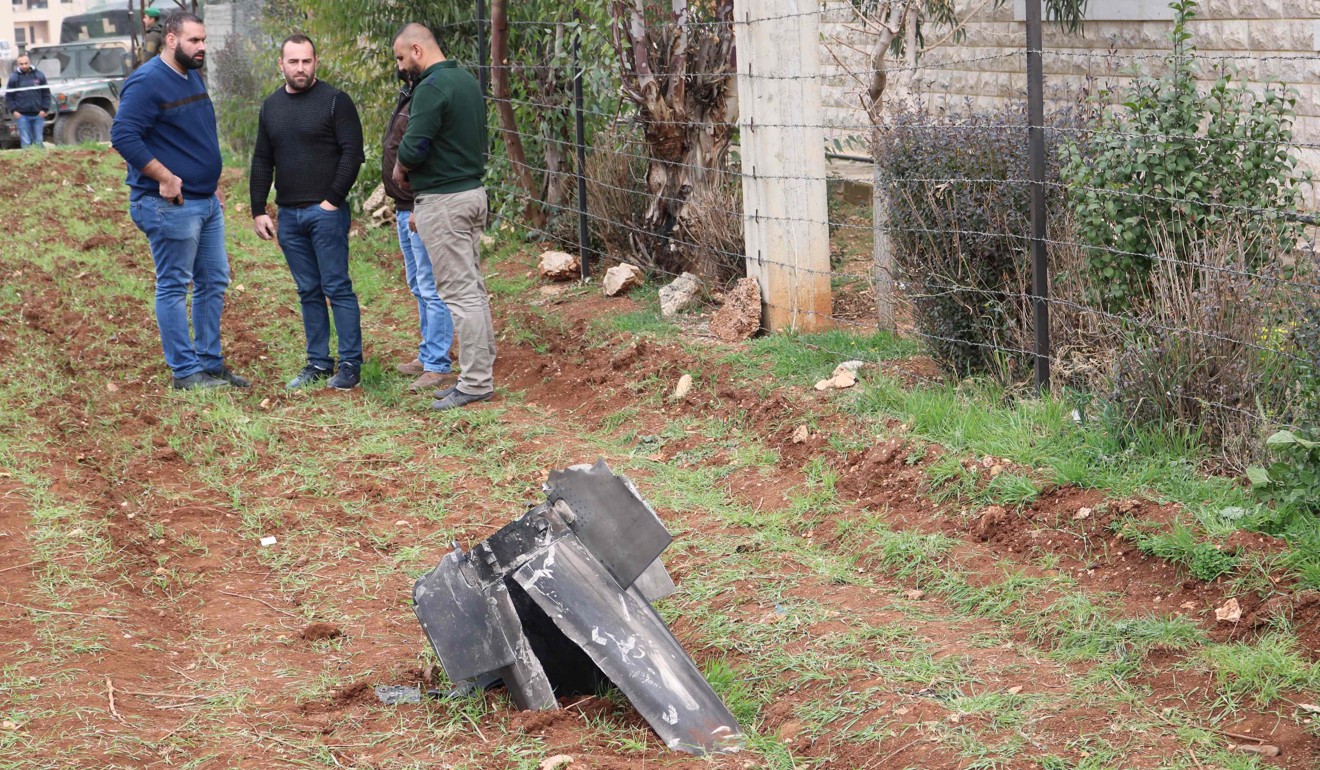 Syria and Hezbollah have threatened to retaliate, but until Saturday their strikes had failed to cause any damage.
Israeli Prime Minister Benjamin Netanyahu and Defence Minister Avigdor Liberman were set to meet in Tel Aviv to discuss the situation, Israeli media reported. Israel closed its northern air space, a spokeswoman said.
Syria's state-run SANA news agency said Israel targeted a military post in central Syria and said Syrian air defences hit more than one plane, although that was not confirmed by the Israeli side.
Explosions were heard along the Lebanese-Syrian border, Lebanon's official National News Agency said.
The current violence is the first direct engagement between Iran and Israel, said Sami Nader, head of the Beirut-based Levant Institute for Strategic Affairs. "Before it was done through proxies," such as the Syrian government or Iranian-backed Hezbollah, he said.
"The risk is a direct confrontation between Israel and Iran that will encompass Syria and Lebanon," Nader said.
Associated Press, Agence France-Presse, Bloomberg
This article appeared in the South China Morning Post print edition as: Israel strikes Iranian targets in Syria after F-16 shot down