Russia
Get more with myNEWS
A personalised news feed of stories that matter to you
Learn more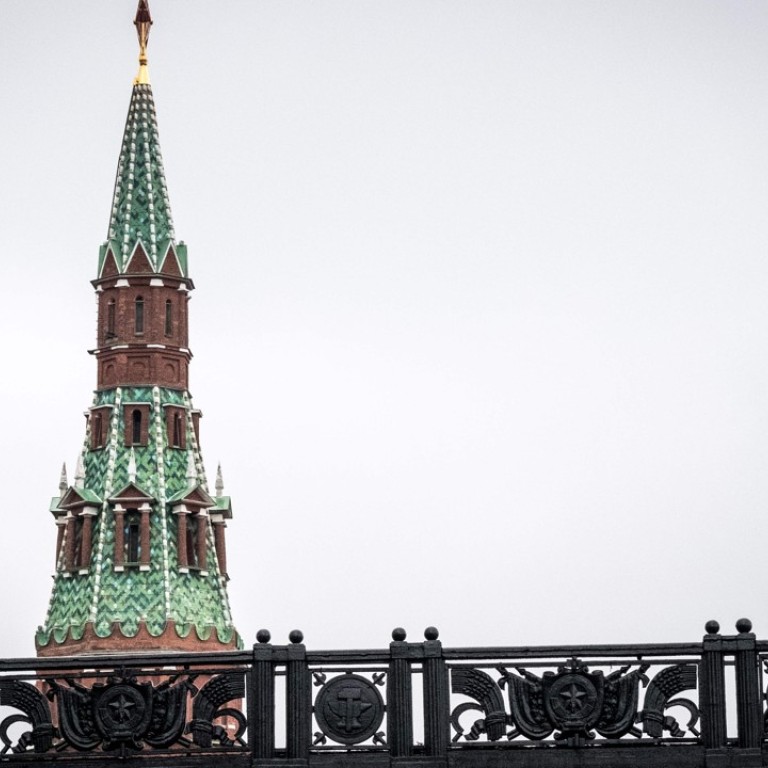 Kremlin steps up online crackdown with VPN law
A law coming into force on Wednesday will give the Kremlin greater control over what Russians can access online before the presidential election next March.
Providers of virtual private networks (VPNs), which let internet users access sites banned in a country by making it appear that they are browsing from abroad, will be required to block websites listed by the Russian state communications watchdog.
The law is the latest in a raft of restrictions introduced by President Vladimir Putin's government, even though several VPN providers have said they will not comply.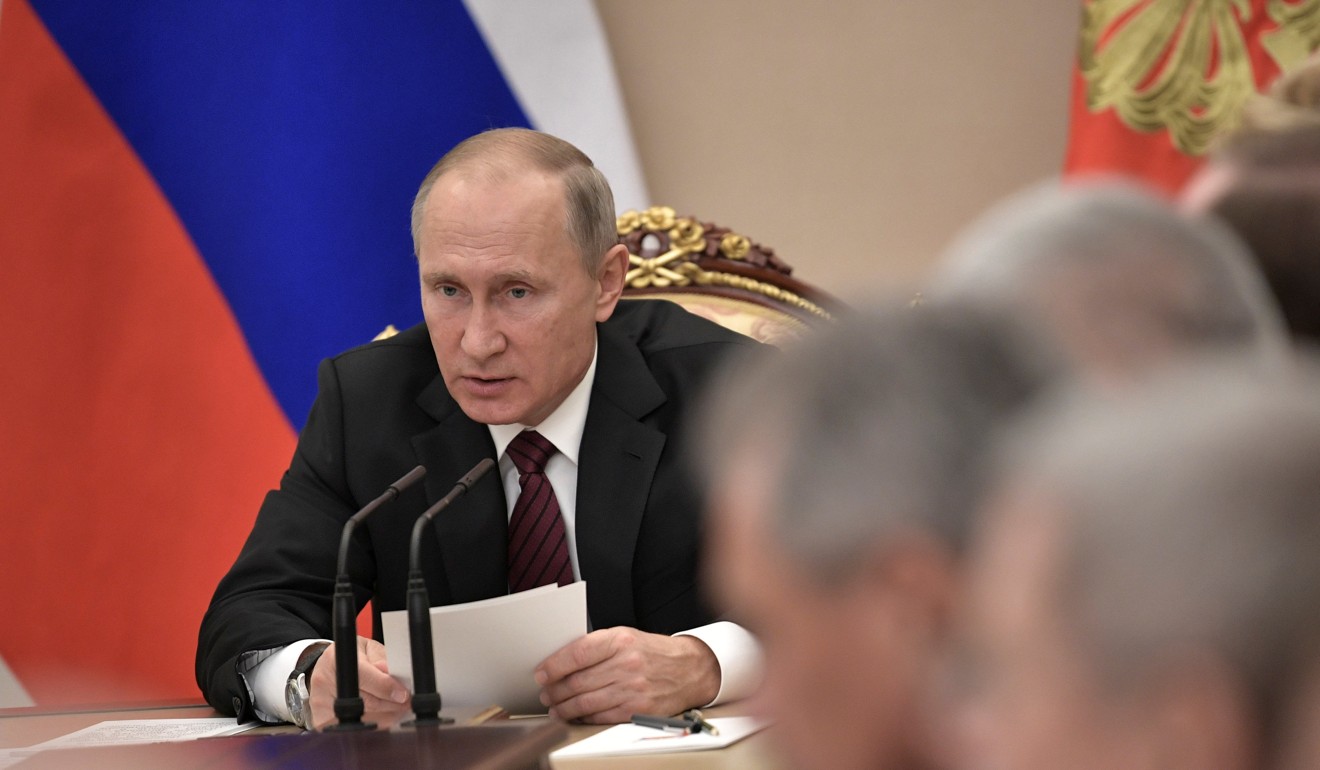 "[People] who are using this to put out messages anonymously will be affected," Eva Galperin, director of cybersecurity at the US-based Electronic Frontier Foundation.
Even if they can work around the new restrictions, the law will send a powerful message to activists, she said.
The law is likely to be selectively applied and will probably not affect foreign businesspeople using company VPNs, she said.
The measure is part of a wider crackdown on communications, which this month saw the popular messaging app, Telegram, fined for failing to register with the Roskomnadzor communications watchdog and provide the FSB with information on user interactions.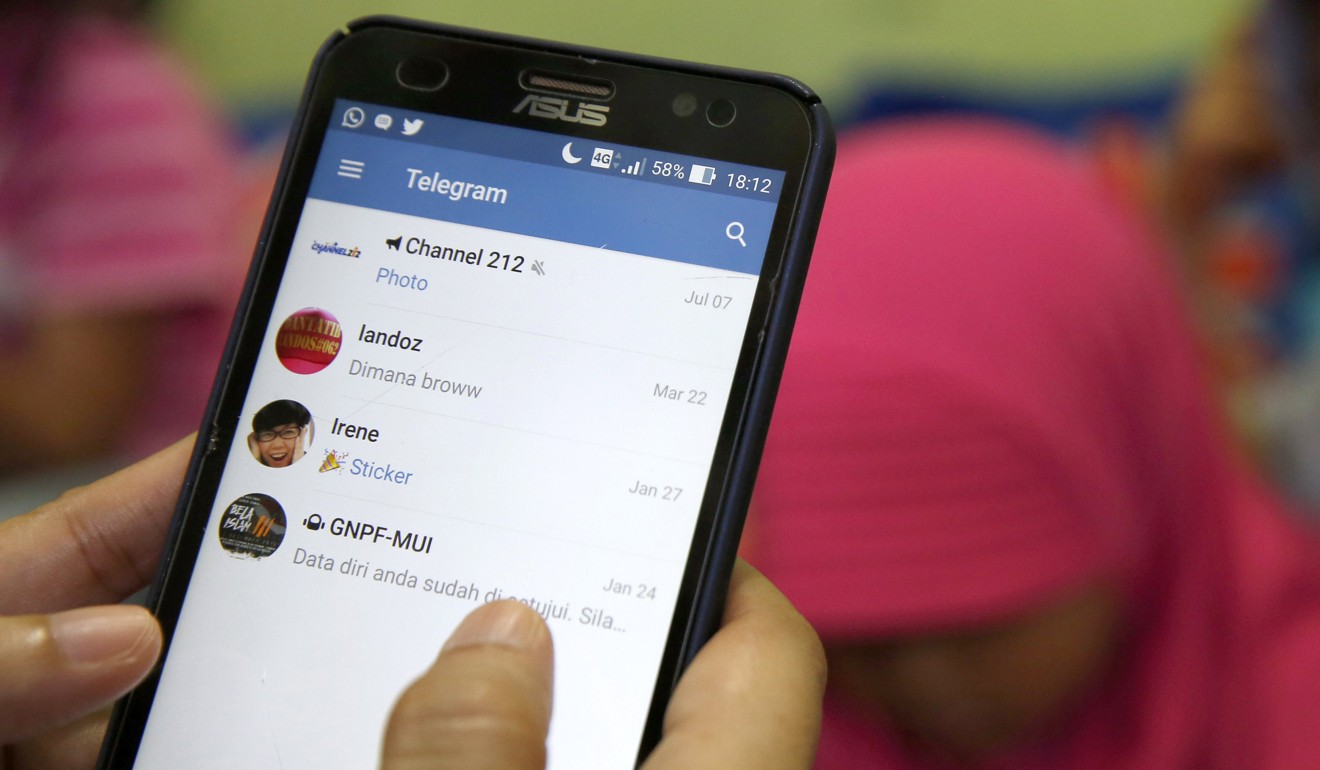 Starting from 2018, companies on the Roskomnadzor register must also store all the data of Russian users inside the country, according to anti-terror legislation which was passed last year.
While falling short of a blanket ban on virtual private networks, the new law undermines one of their key purposes, said Harold Li, vice-president at ExpressVPN International.
"VPNs are central to online privacy, anonymity, and freedom of speech, so these restrictions represent an attack on digital rights," Li said. "We hope and expect that most major VPN services will not bend to these new restrictions."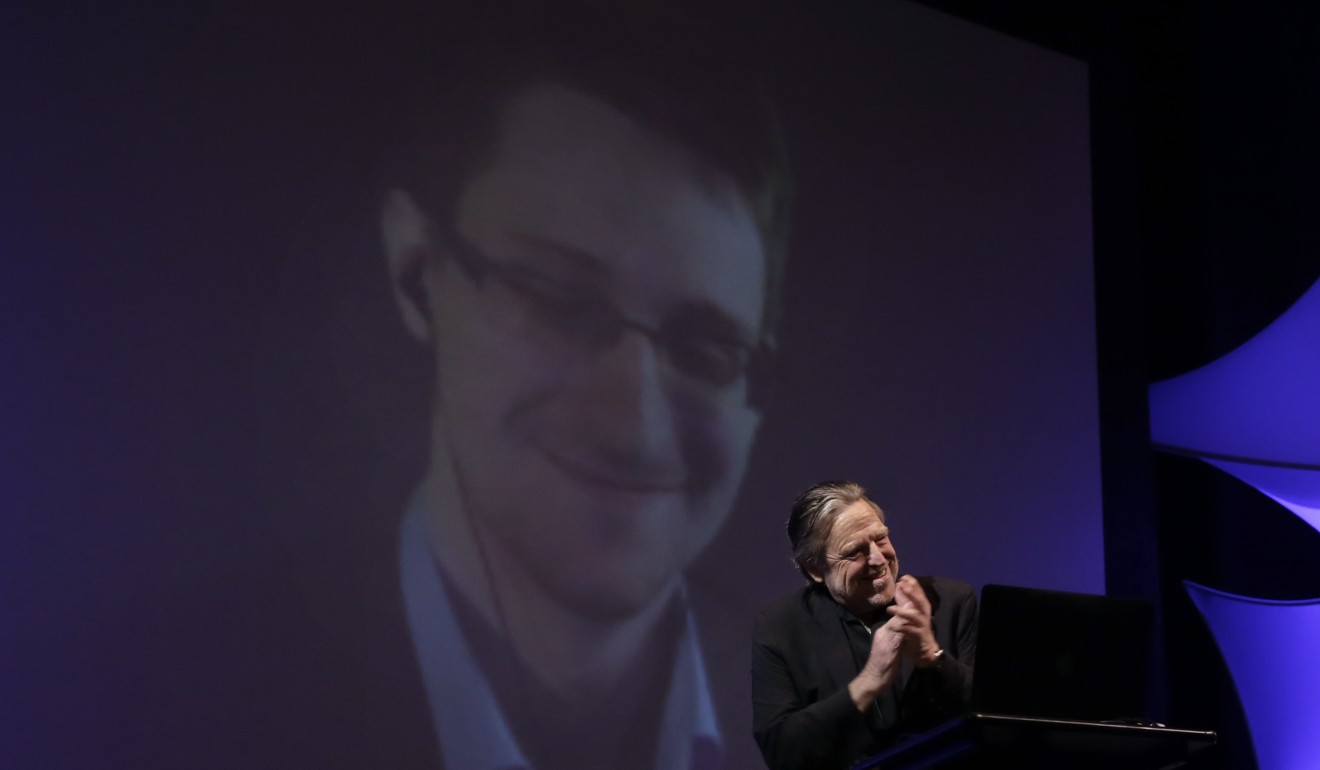 Companies that do not comply are likely to see their own websites blacklisted.
Amnesty International called the new legislation "a major blow to internet freedom" and Edward Snowden, the NSA whistle-blower who lives in Russia, said the measure makes Russia "less safe and less free".
But Galperin noted that many of the invasive measures pushed by the Kremlin are comparable with snooping powers demanded by Western governments.
"Russia will frequently point to the fact that the FBI and [British Prime Minister] Theresa May want these powers as reasons why they should have them, and why they're compatible with human rights."
This article appeared in the South China Morning Post print edition as: VPN law latest step in Kremlin online crackdown