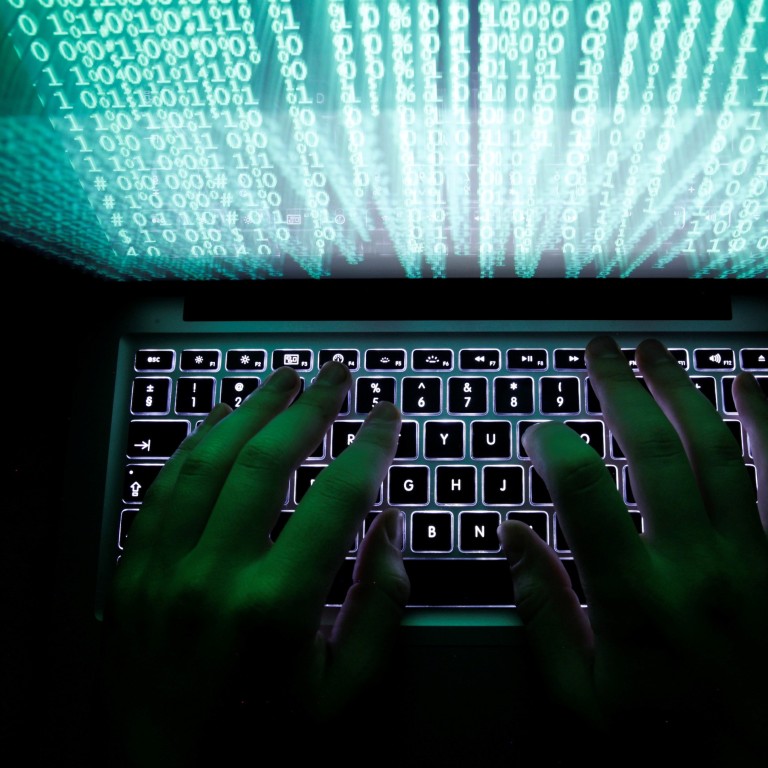 US military to target sensitive data of Russia's elite as cyberwarfare gets personal
US Cyber Command will target Russian senior leadership and elites if alleged 2020 US election interference does not stop
Possible targets would likely not include President Vladimir Putin, as this would be too provocative
US military cyber officials are developing information warfare tactics that could be deployed against senior Russian officials and oligarchs if Moscow tries to interfere in the 2020 US elections through hacking election systems or sowing widespread discord, according to current and former US officials.
One option being explored by US Cyber Command would target senior leadership and Russian elites, though likely not President Vladimir Putin, which would be considered too provocative, said the current and former officials who spoke on the condition of anonymity because of the issue's sensitivity. The idea would be to show that the target's sensitive, personal data could be hit if the interference did not stop, though officials declined to be more specific.
"When the Russians put implants into an electric grid, it means they're making a credible showing that they have the ability to hurt you if things escalate," said Bobby Chesney, a law professor at the University of Texas at Austin.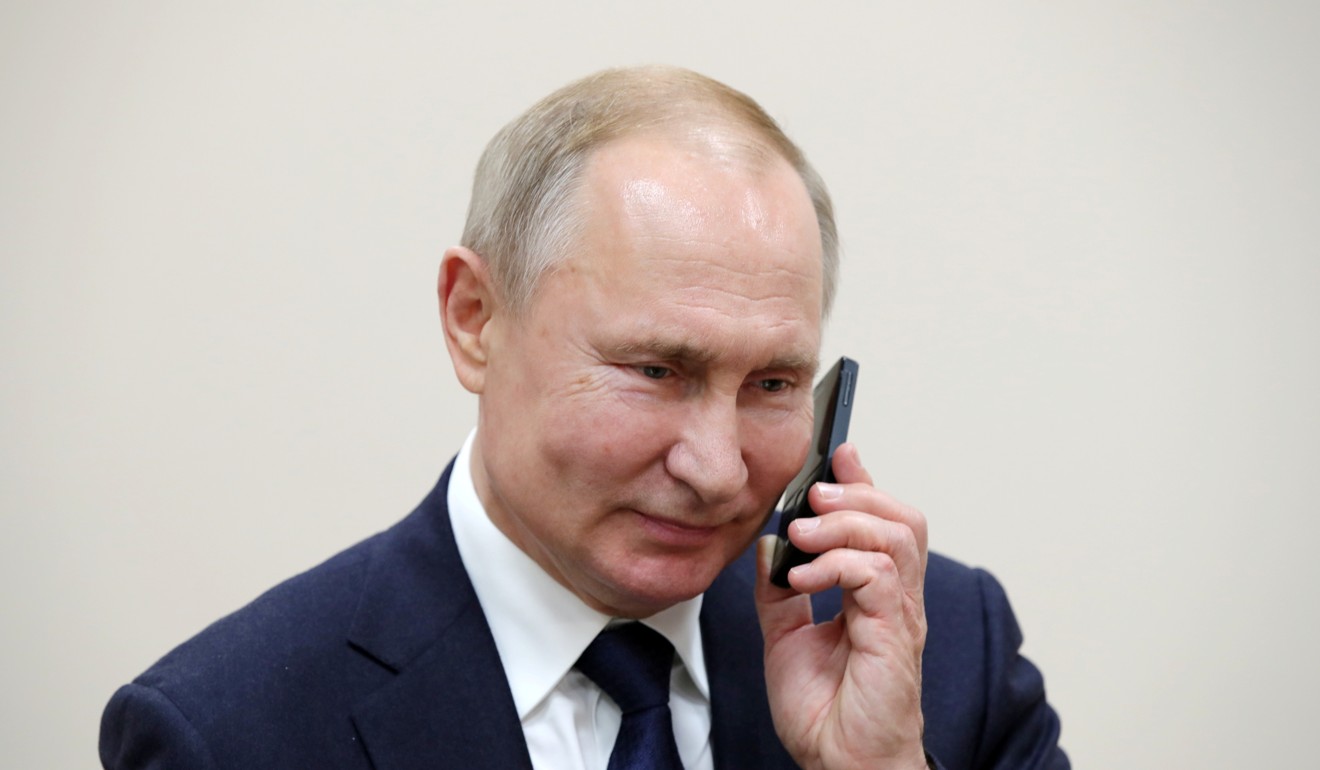 "What may be contemplated here is an individualised version of that, not unlike individually targeted economic sanctions. It's sending credible signals to key decision-makers that they are vulnerable if they take certain adversarial actions."
US Cyber Command and officials at the Pentagon declined to comment.
The US military has long used psychological operations – dropping hundreds of thousands of leaflets in Iraq, for instance, to persuade Iraqi soldiers to surrender to the US-led coalition during the Gulf war. But the internet, social media and smartphones have vastly extended the reach and precision of such tactics.
The development comes as numerous agencies within the Trump administration seek to ensure the United States is shielded against foreign efforts to disrupt the 2020 elections, even as President Donald Trump himself has cast doubt on or belittled his own intelligence community's finding of Russian interference in 2016.
Putin and other Russian officials have also hotly denied any interference with the US vote to help Trump win the presidency.
While other US military organisations, such as Joint Special Operations Command, also have cyber and information warfare capabilities, CyberCom is the first to turn such powers toward combating election interference.
"In 332 days, our nation is going to elect a president," General Paul Nakasone, who heads both CyberCom and the National Security Agency, told a defence forum earlier this month.
"We can't let up. This is something we cannot be episodic about. The defence of our nation, the defence of our elections, is something that will be every single day for as long as I can see into the future."
The options being considered build on an operation CyberCom undertook last autumn in the run-up to the midterm elections. Beginning in October 2018, CyberCom used emails, pop-ups and texts to target Russian internet "trolls" who were seeding disinformation on US social media platforms.
The trolls worked for the
internet Research Agency
, a private entity controlled by a Russian oligarch close to Putin. CyberCom also messaged hackers working for Russian military intelligence, indicating their identities were known and could be publicised. Although the command did not sign its messages, the Americans knew there would be no mistaking who had sent them, officials said at the time.
When the trolls persisted, CyberCom, beginning on Election Day and for at least two days afterward, knocked their servers offline, The Washington Post previously reported.
The new options contemplate targeting key leaders in the security services and the military and potentially some oligarchs. The messaging would be accompanied by a limited cyber-operation that demonstrates the Americans' access to a particular system or account and the capability to inflict a cost, said individuals familiar with the matter. The message would implicitly warn the target that if the election interference did not cease, there would be consequences.
The options do not envision any attempt to influence Russian society at large, which officials saw as having limited success given Putin's control of the country, including much of the media.
Some see the new options as potentially effective at altering a key official's decision-making calculus without being hugely escalatory because they do not seek to foment a popular uprising, which is Putin's big fear, analysts note.
Another possibility involves disinformation aimed at exploiting rivalries within the Russian government and power elites.
Additional reporting by Associated Press
This article appeared in the South China Morning Post print edition as: washington prepares for russian meddling