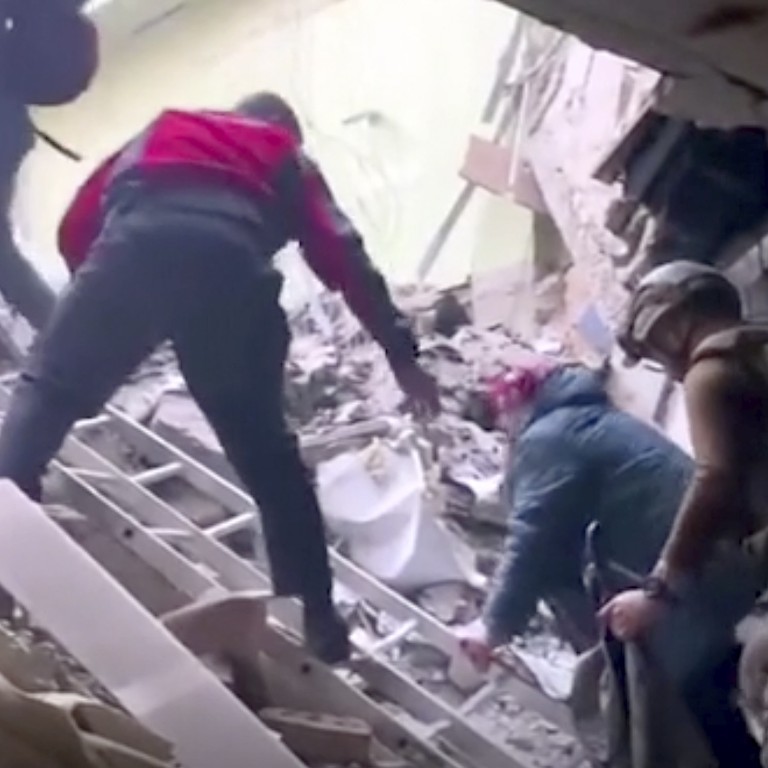 Ukraine war: 50 civilians evacuated from Mariupol, but Russian assault continues
The UN-brokered rescue of residents is taking place amid reports that Moscow's troops are still firing on the area despite a promised ceasefire
Ukrainian officials believe Russia is planning a May 9 military parade in Mariupol, possibly with prisoners on display
Fifty civilians were evacuated on Friday from Mariupol's besieged steelworks, the last pocket of Ukrainian resistance against Russian forces in the city, Kyiv said, but reports of renewed firing cast doubt on a promised truce.
About 200 civilians, including children, had been estimated to still be trapped in the Soviet-era tunnels and bunkers beneath the sprawling Azovstal factory, along with a group of Ukrainian soldiers making their last stand.
Ukrainian Deputy Prime Minister Iryna Vereshchuk, who announced Friday's evacuation of the 50, said the operation would continue on Saturday morning.
Russia had earlier announced a daytime ceasefire at the plant for three days, starting Thursday.
But the Ukrainian army says Russian "assault operations" have continued by ground and by air.
Ukraine's Azov battalion, leading the defence at Azovstal, accused Russian forces of firing during an attempt to evacuate people by car. The strike killed one Ukrainian fighter and wounded six others, it said.
Russia did not immediately comment on the city council's online statement. It denies targeting civilians.
Ten weeks into a war that has killed thousands, destroyed cities and uprooted more than 13 million people, defeating the resistance at Azovstal and taking full control of strategically located Mariupol would be a major win for Moscow.
It would also be a symbolic success as May 9 approaches, the day Russia celebrates the Soviet victory over the Nazis in World War II.
Ukrainian officials believe Moscow is planning a May 9 military parade in Mariupol, possibly with Ukrainian prisoners on display.
The Kremlin on Friday, however, denied plans for Victory Day celebrations in Mariupol, flattened by relentless Russian bombardment.
Ukrainian President Volodymyr Zelensky told a London think tank on a video call that Mariupol "will never fall" to the Russians because there is "nothing there to fall apart", adding there is no structure left.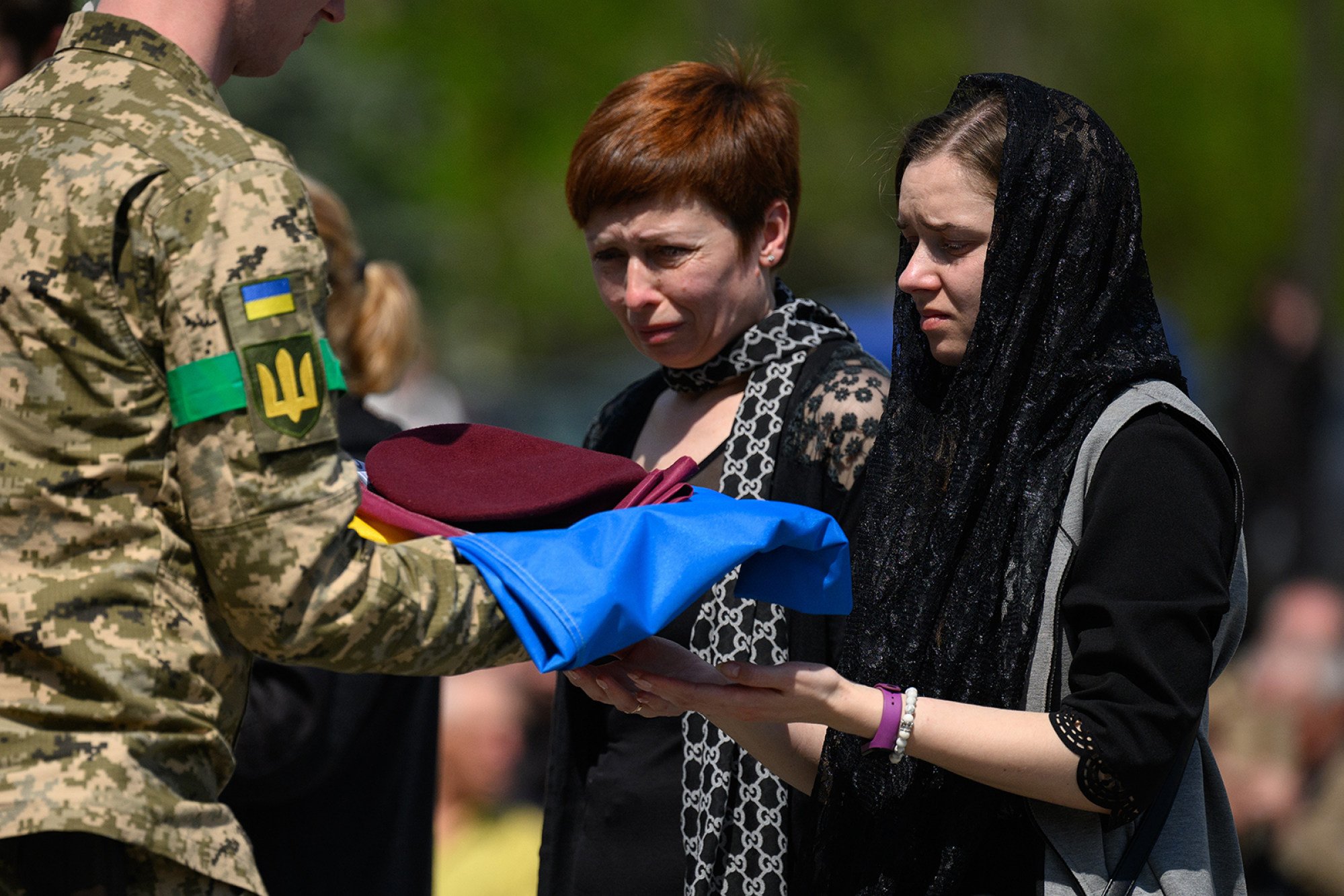 The strategic southern port on the Azov Sea has endured the most destructive siege of the 10-week-old war and the Azovstal steel plant is the last part of the city still in the hands of holdout Ukrainian fighters.
Russia has turned its heaviest firepower on Ukraine's east and south, after failing to take the capital Kyiv in the early weeks following its February 24 invasion.
The new front is aimed at limiting Ukraine's access to the Black Sea, vital for its grain and metals exports, and linking Russian-controlled territory in the east to the Crimea Peninsula, seized by Moscow in 2014.
Moscow calls its actions a "special military operation" to disarm Ukraine and rid it of anti-Russian nationalism fomented by the West. Ukraine and the West say Russia launched an unprovoked war of aggression. More than 5 million Ukrainians have fled abroad since the start of the invasion.
Meanwhile, Amnesty International said on Friday there was compelling evidence that Russian troops had committed war crimes, including extrajudicial executions of civilians, when they occupied an area outside Ukraine's capital Kyiv in February and March.
Civilians also suffered abuses such as "reckless shootings and torture" at the hands of Russian forces during their failed onslaught on the city in the early stages of the invasion, the rights group said in a report.
"These are not isolated incidents. These are very much part of a pattern wherever Russian forces were in control of a town or a village," Donatella Rovera, Amnesty's senior crisis response adviser, told a news conference in Kyiv.
Information collected by the group "can be used, hopefully, for holding the perpetrators to account, if not today, one day in the future", she said.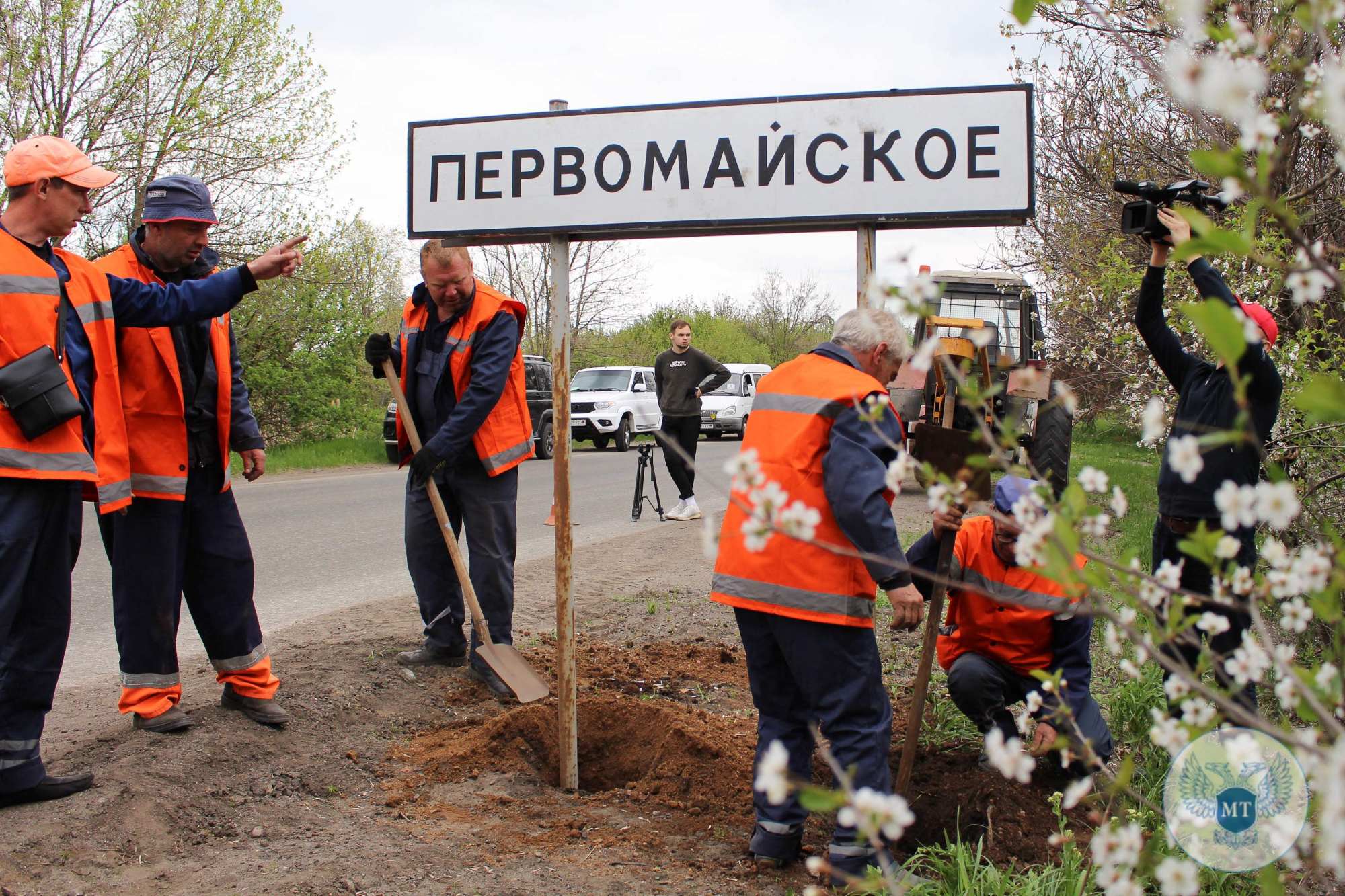 Ukraine said Russian forces were continuing their "attempts to fully take over the Donetsk and Luhansk regions", areas in the east partially seized by Moscow-backed separatists in 2014.
Russia's defence ministry said it had destroyed a large ammunition depot in the eastern Ukrainian city of Kramatorsk in a missile strike. It also said its air defences shot down two Ukrainian warplanes in the Luhansk region.
It was not possible to independently verify either side's statements about events on the battlefield.
Zelensky said on Thursday that nearly 400 hospitals and other medical facilities in the country had been destroyed or damaged during the invasion.
"This amounts to a complete lack of medication for cancer patients. It means extreme difficulties or a complete lack of insulin for diabetes," he said in a video address to a medical charity group.
"It is impossible to carry out surgery. It even means, quite simply, a lack of antibiotics."
Ukraine reports civilian casualties from Russian shelling and fighting daily, and accuses Russia of war crimes. Russia denies the allegations.
The stubborn defence of Azovstal has underlined Russia's failure to take major cities in a war that has united Western powers in arming Kyiv and punishing Moscow with the most severe sanctions ever imposed on a major power.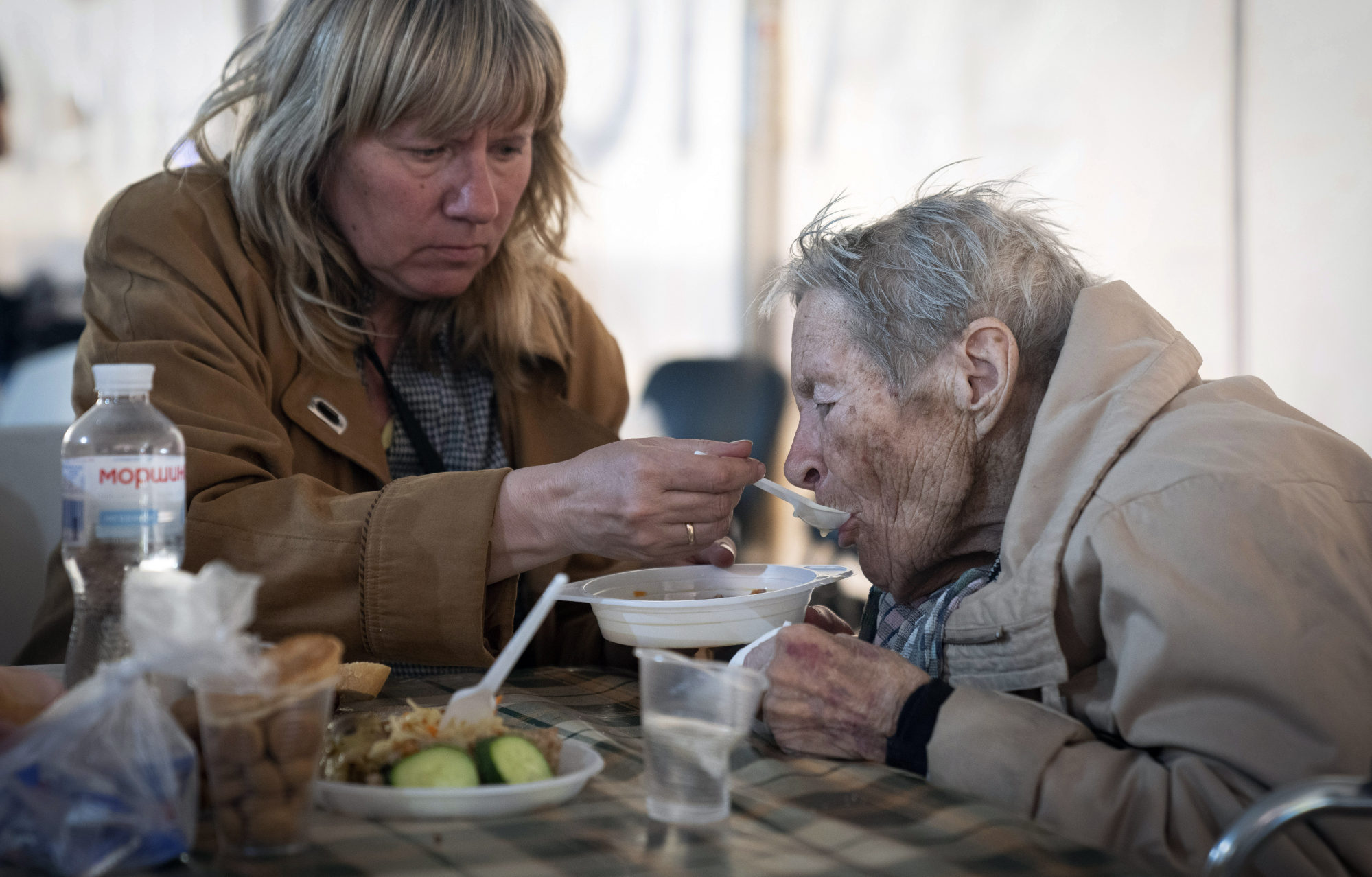 Economic measures from Washington and European allies have hobbled Russia's US$1.8 trillion economy while billions of dollars worth of military aid has helped Ukraine frustrate the invasion.
In an apparent crack in Western unity, however, Hungarian Prime Minister Viktor Orban said on Friday his country could not support the European Union's proposed new sanctions package, which includes an oil embargo, in its present form.
He said the European Commission's current proposal would amount to an "atomic bomb" dropped on the Hungarian economy, adding that Hungary was ready to negotiate.
Three sources later told Reuters that the EU executive would amend its proposal, extending the period before the embargo took effect for Hungary, Slovakia and the Czech Republic to give them more time to upgrade their own oil infrastructure.
The Kremlin has said Russia is weighing responses to the EU plan.
Agence France-Presse and Reuters