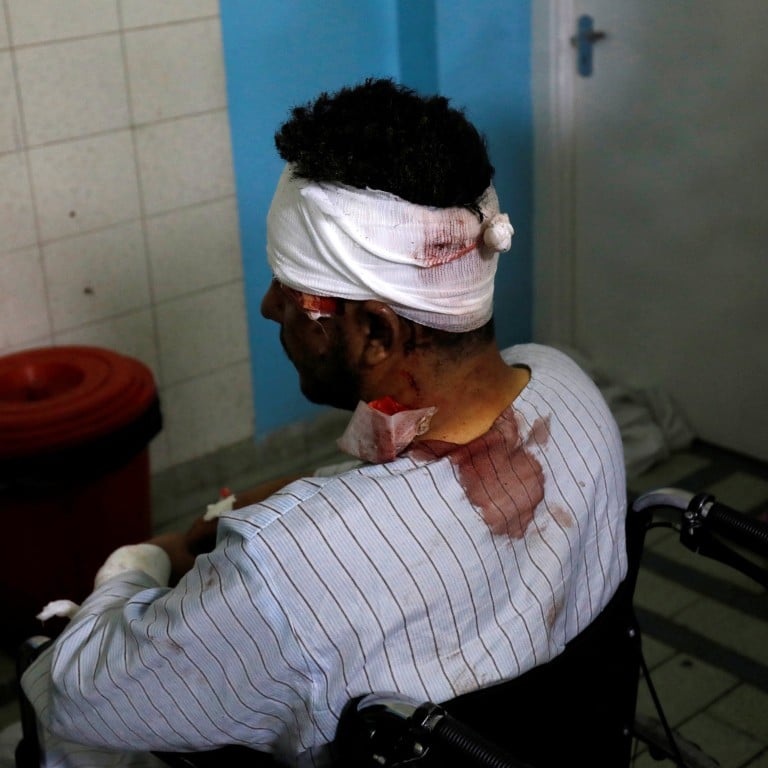 Suicide bombing at Russian embassy in Kabul; 2 employees among 6 dead
Russia's state news agency, Afghan police, said there has been an explosion outside the Russian embassy in Afghanistan's capital city
Two embassy staff members were killed, they said, when Russian diplomat came out to people waiting outside to call out names of visa candidates
The number of fatalities after a bombing outside the Russian embassy in Kabul has risen to six, authorities said on Monday.
Two Russian embassy employees and four Afghan civilians were killed in the suicide bombing in the Afghan capital, authorities in Kabul and Moscow confirmed. Nearly a dozen others were wounded.
The RIA Novosti news agency said the explosion happened when a Russian diplomat came out to people waiting outside to call out the names of candidates for visas.
Kabul police spokesperson Khalid Zadran said that a suicide bomber wanted to blow himself up among a crowd near the Russian embassy in Kabul. "Security forces targeted the suicide bomber before he could reach his intended goal, which caused an explosion," Zadran added.
He said an investigation was under way, and that the area was blocked off by police.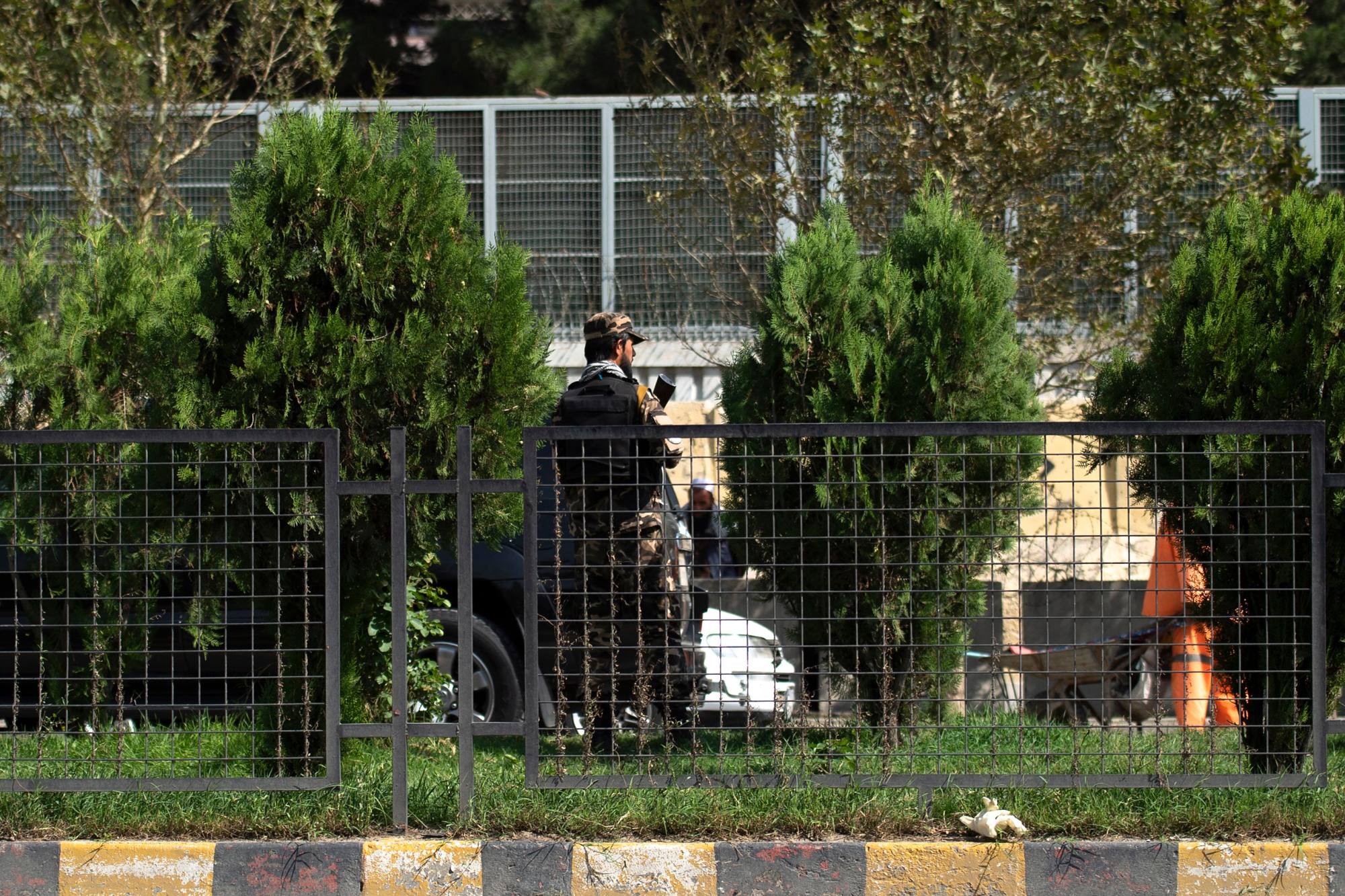 According to a statement by the Russian Foreign Ministry, the explosion occurred "in the immediate vicinity of the entrance to the consular section of the Russian Embassy" in the Afghan capital.
"An unknown militant set off an explosive device," the ministry said. "As a result of the attack, two members of the diplomatic mission were killed, and there are also victims among Afghan citizens."
A Taliban spokesman confirmed the blast.
There was no immediate claim of responsibility for the explosion, the latest to strike the country in the year since the Taliban seized power.
The Islamic State group's local affiliate has stepped up attacks against the Taliban and civilians since the former insurgents took over the country last year as US and Nato troops were in the final stages of their withdrawal.
The Taliban have reinforced security around the embassy and Afghan intelligence officials are investigating the incident, Russian Foreign Minister Sergey Lavrov said in Moscow.
"We hope that those who staged this terrorist act will get the punishment they deserve as soon as possible," Lavrov said.
Russia is one of the few countries in the world to have kept its embassy in Kabul open and to invite Taliban diplomats to Moscow after the group returned to power.
Russia's role in Afghanistan since the US pull-out has strengthened thanks to its courting of the Taliban, and this is opposed by more radical elements inside the country, said Arkady Dubnov, a Moscow-based Central Asia expert.
"Moscow has succeeded in establishing fairly good cooperation with the Taliban," he said by phone. "This terrorist act appears aimed at undermining that."