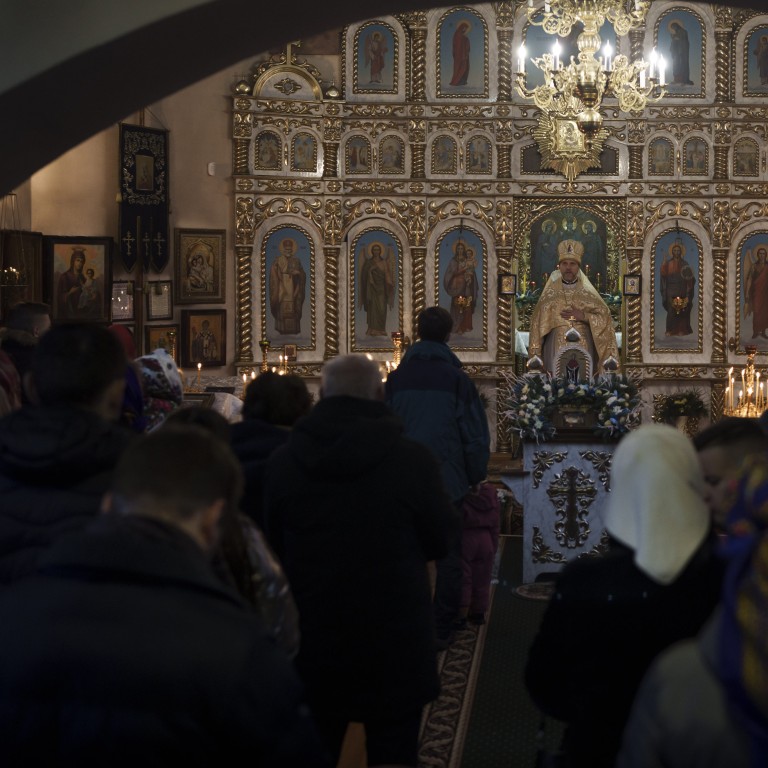 Ukraine moves Christmas Day holiday to December 25, denouncing Russian-imposed traditions
Ukraine's President Volodymyr Zelensky on Friday signed a law moving the official Christmas Day holiday to December 25 from January 7
The explanatory note attached to the law said its goal is to 'abandon the Russian heritage,' including that of 'imposing the celebration of Christmas' on January 7
Ukraine's President Volodymyr Zelensky on Friday signed a law moving the official Christmas Day holiday to December 25 from January 7, the day when the Russian Orthodox Church observes it.
The explanatory note attached to the law said its goal is to "abandon the Russian heritage," including that of "imposing the celebration of Christmas" on January 7, and cited Ukrainians' "relentless, successful struggle for their identity" and "the desire of all Ukrainians to live their lives with their own traditions, holidays," fuelled by
Russia's 17-month-old aggression against the country
.
Last year, some Ukrainians already observed
Christmas
on December 25, in a gesture that represented separation from
Russia
, its culture and religious traditions.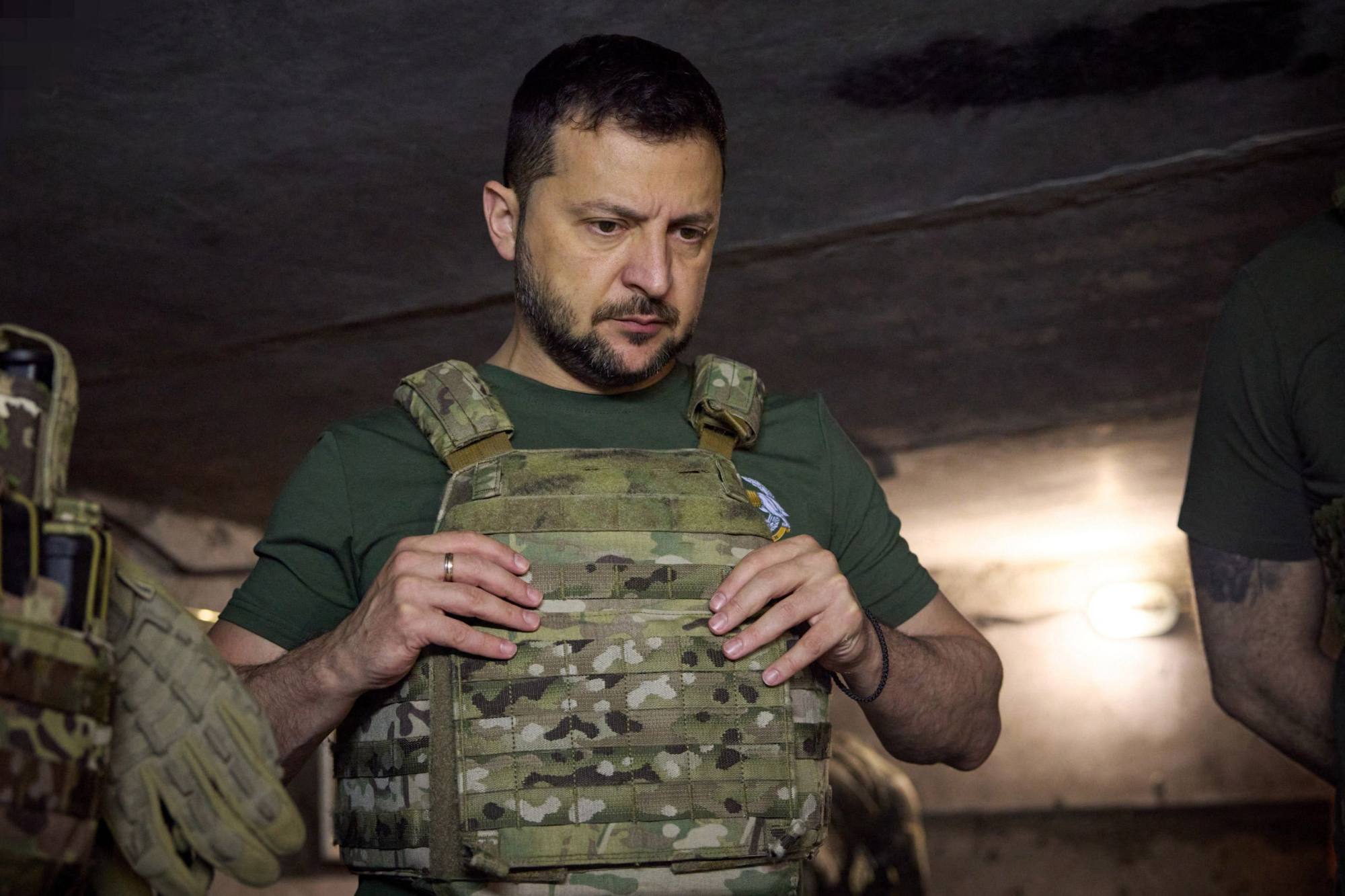 The law also moves the Day of Ukrainian Statehood to July 15 from July 28, and the Day of Defenders of Ukraine to October 1 from October 14.
The Russian Orthodox Church, which claims sovereignty over Orthodoxy in Ukraine, and some other Eastern Orthodox churches continue to use the ancient Julian calendar. Christmas falls 13 days later on that calendar, or January 7, than it does on the Gregorian calendar used by most church and secular groups.
Its leadership last year allowed believers to celebrate the holiday on December 25.
Russia's state news agency RIA Novosti reported on Saturday that the rival Orthodox Church, which is aligned with the Russian Orthodox Church, vowed to continue observing Christmas on January 7.
Zelensky on Saturday travelled to the war-torn Donetsk region in eastern Ukraine, which Russia has illegally annexed, but only partially occupies, and met members of the country's Special Operation Forces. Zelensky noted in an online statement that Saturday marks their official day of recognition and also the anniversary of the deadly attack on the Olenivka prison in the Russian-held part of the region in which dozens of prisoners of war were killed.
Zelensky described the attack as one of Russia's "most vile and cruel crimes" in a video statement on Saturday.
Ukraine and Western officials hope that the talks, which exclude Russia, can lead to international backing for peace terms favouring Ukraine, it said.
The Kremlin, which claims to have annexed around a sixth of Ukraine, has said it views peace talks with Ukraine as possible only if Kyiv accepts "new realities", a reference to its territorial claims. Kyiv says negotiations with Russia would be possible only after Moscow withdraws its troops.
Among the invited countries, it is not yet clear how many will attend, although countries that took part in a similar round of talks in Copenhagen, Denmark in June are expected to do so again, the report said.
Additional reporting by Reuters