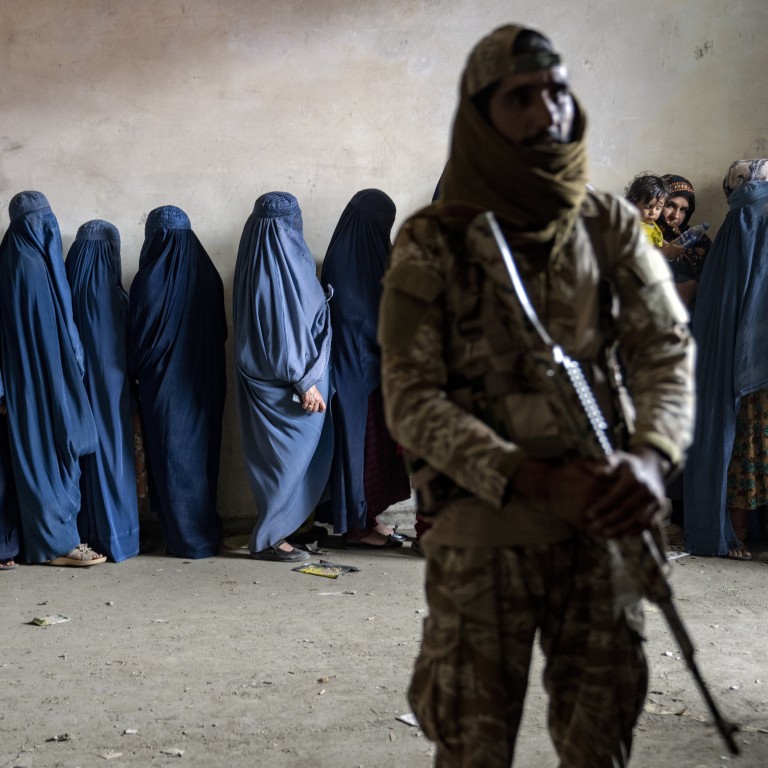 Suicide 'everywhere' among Afghan women, UN official tells Security Council
Edicts by Afghanistan's Taliban are being enforced on women and girls with more severity, including by male family members
That is exacerbating mental health issues and suicidal thoughts especially among young women, UN Women chiefs says
Suicide and suicidal ideation are "everywhere" for Afghan women as they become increasingly isolated and restricted, often by male relatives tasked with upholding the Taliban's decrees, the UN's women chief told the Security Council.
Since their return to power in 2021, the Taliban government has used its austere interpretation of Islam to erode women's rights, banning them from schools, closing public spaces such as parks and salons to them, and refusing to let them work.
"They tell us that they are prisoners living in darkness, confined to their homes without hope or future," Sima Bahous, executive director of UN Women, told the Council on Tuesday, warning of "three marked shifts that demand our urgent attention".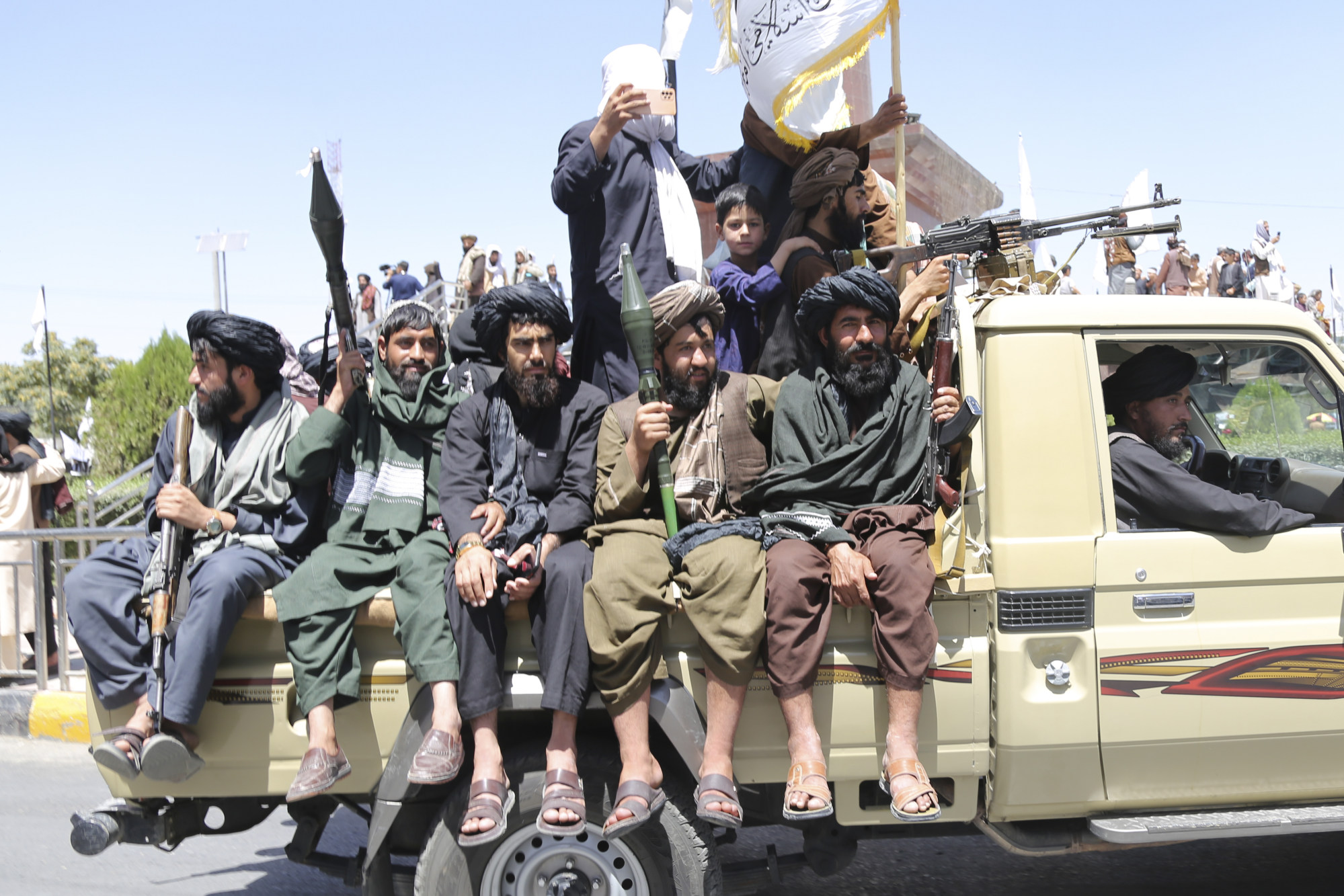 First, she said, women's power over decision-making has been dramatically reduced – not only at the national and provincial level, but within their communities, families and most notably within their own homes.
"This is driven by increased poverty, a decrease in women's financial contributions, the Taliban's imposition of hyper patriarchal gender norms, and women's growing isolation," she said.
The second shift is that on top of the ever-growing list of restrictions, those restrictions "are being enforced more frequently and with more severity, including by male family members, as the Taliban hold them accountable to enforce their decrees", she said.
With the restrictions come increases in child marriage and child labour, Bahous added.
Finally, concerns over mental health among Afghan women are surging, she said.
"As the percentage of women employed continues to drop, 90 per cent of young women respondents report bad or very bad mental health, and suicide and suicidal ideation is everywhere … They tell us that their elimination from public life is like a continuous fear of violent death."
She called on donors to find "innovative" ways to help Afghan women and girls who have the "courage and creativity" to defy these restrictions – be it online, through cash assistance and scholarships, or safe migration.
Despite the shocking developments, the UN's US$3.2 billion aid plan for Afghanistan for 2023 is only 28 per cent funded, said Roza Otunbayeva, head of the UN mission in Afghanistan (UNAMA).
"Many programmes have already closed due to insufficient funding just as winter is fast approaching and lives are most at risk," she warned.
"This means that 15.2 million Afghans now facing acute food insecurity could be pushed towards famine in the coming months. I urge donors to heed our humanitarian appeal with as much generosity as possible before winter comes."
As for the controversial question of whether the international community should engage with the Taliban government, she said UNAMA believes there must be a dialogue.
"Dialogue is not recognition," she insisted, adding: "dialogue and engagement are how we are attempting to change these policies.
Though the Taliban government says "that their institutions are inclusive, there appears to be a growing legitimacy gap with the people," she said.
"And there cannot be international legitimacy without domestic legitimacy."
If you have suicidal thoughts, or you know someone who is, help is available. For Hong Kong, dial +852 2896 0000 for The Samaritans or +852 2382 0000 for Suicide Prevention Services. In the US, call the 988 Suicide & Crisis Lifeline at 988 or +1 800 273 8255. For a list of other nations' helplines,
see this page
.