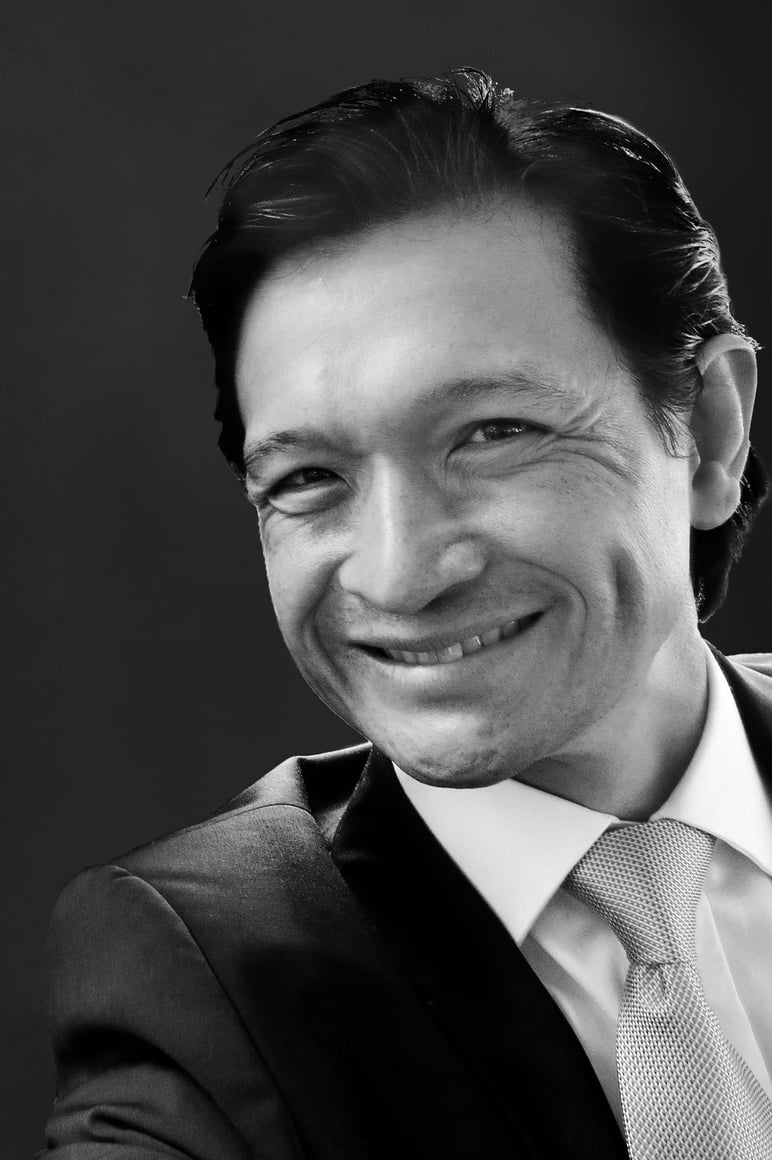 SCMP Columnist
The Hongcouver
by Ian Young
The Hongcouver
by Ian Young
Sold in 2013, why was this home counted as an August 2016 sale by Vancouver's real estate board?
The REBGV's data collection method means 948 Vancouver region residential sales were included in last month's figures even though they were struck earlier, potentially helping understate the impact of foreign buyers' tax
With the imposition of a
15 per cent tax
on sales to foreign buyers in Vancouver on August 2, the local real estate board's statistics have never been more closely watched.
Realtors, buyers, sellers and journalists alike pored over the August numbers, released on September 2. The Real Estate Board of Greater Vancouver announced there had been 2,489 sales in August, a 26 per cent decline compared to August 2015; the city's benchmark price was said to be still rising.
But the problem is this: more than 38 per cent of the REBGV's supposed August sales and their prices were actually agreed by buyers and sellers in previous months. A realtor who wanted to remain anonymous sent the Hongcouver blog the full list of 948 such sales, saying it was "misleading" to include in the August stats so many that were actually struck earlier. (see the
list here
or in the Scribd link below)
In at least one case, much earlier: one of the REBGV's August 2016 sales - a house on Richmond's No 5 Road that went for C$1.875million - was agreed on November 22, 2013.
That was an outlier. But huge numbers of supposed August 2016 sales were signed in June and July.
The anomaly is inherent in the REBGV's stats, because they don't actually represent when a sale is signed and a price agreed: they reflect when it became unconditional and was then submitted to the REBGV for processing (supposedly within five days).
Will enough true August 2016 sales be processed in subsequent months' stats to make up for the 948 not-really-in-August sales? That remains to be seen.
But as of September 19, a total of 2,211 sales were known to have been actually signed in August, representing an apparent decline of 34 per cent on a year earlier. Which sounds quite a bit worse than 26 per cent, although the ultimate figure may come down a little as remnant August 2016 sales dribble in.
"The issue for me is that they [the REBGV] have no business including sales from previous months in the month it's processed … A sale in one month is a stat for that month not for another future month or a year later in a completely different market," the source said.
They added: "Whether the board gets lucky [and] the actual sale numbers catch up, it still doesn't make professional sense that they could use other months' sales for the current month's stats...that's not only misleading but unethical."
Normally the use of processed sales instead of actual sales isn't such a big deal: it generally means the stats lag the market by a few weeks.
But it is potentially a big deal for anyone trying to understand the immediate impact of a Big Bang event that occurred on a specific date - like the foreign buyers' tax – and particularly if the market took a directional change during the preceding 12 months upon which the year-on-year figures are based.
However, there are some valid reasons for the REBGV's approach, primarily to achieve consistency in the ongoing stats, but also in order to deliver numbers in a relatively timely fashion.
The board said it was "critically important to maintain the same reporting criteria in order to keep historical comparisons valid and accurate".
"The lag between when a contract is signed and when the sale becomes unconditional is dependent on the time it takes for subjects to be removed," it said. "The more complicated the transaction, the longer it can sometimes take for the participating parties to remove subjects." Such circumstances could include subject-to-sale, land assembly or commercial deals.
Regardless of the reasons, a huge chunk of the supposed August sales were struck earlier. Of those 948 sales: three took place in February 2016, one in March, three in April and six in May. Sixty-one took place in June, leaving 873 sales that occurred in July 2016. Of these, 424 took place from July 1-24, and a further 449 took place from July 25-31, after the announcement of the tax but before imposition.
He says about 25 per cent of processed sales cited in the REBGV's monthly stats typically occur in previous months (a breakdown provided to the Hongcouver blog by its source suggested that number actually ranged from 29 to 42 per cent over the past 12 months). And, naturally, the processed sales numbers are sometimes lower than actual sales, particularly in a rising market.
"I believe the processed sales data is somewhat inaccurate because it doesn't show real-time numbers," Saretsky said. "Sometimes sales can happen as far back as a couple months and then be counted as a current sale. Meaning, if the buyer and seller agreed on a sales price [and] enter it as a firm deal on, say July 20, pre 15 per cent tax, there's a good chance it counts as an August sale because it takes time to process it. This will obviously skew the numbers."
Both the source and Saretsky say the impact of the foreign buyers' tax – both in the decline of sales and prices - has been understated because of the phenomenon.
According to the board's stats package, its Home Price Index benchmark price of C$933,100 for all residential properties in August was up 4.9 per cent over the past three months, and up 31.4 per cent compared to August 2015. It represented a modest 0.3 per cent increase compared to July 2016.
But the source of the not-in-August data isn't buying it. "In a few market areas I deal with, the prices of detached homes have dropped up to 10 per cent from the peak this year and they [the board] have stated the market is up or hasn't changed," adding that "the public is being misled about prices".
Saretsky, who said the board should consider delaying the release of its monthly stats a few weeks instead of rushing them out, says buyers and sellers hoping to understand the impact of the new tax need to look beyond the board's August numbers. "If you want real time data, then processed sales are not the way to go," he said.
"As for my observation with the 15 per cent tax, I think it's done what it was intended to do, which is curb demand."
This seems particularly true for the detached market. The board's 715 processed sales already represent a 44.6 per cent drop in detached sales, year on year. But Saretsky said that in fact, only 631 sales were struck last month. On that basis, the detached sales slump, year on year, has hit more than 50 per cent.
*
The Hongcouver blog is devoted to the hybrid culture of its namesake cities: Hong Kong and Vancouver. All story ideas and comments are welcome. Connect with me by email [email protected] or on Twitter, @ianjamesyoung70.