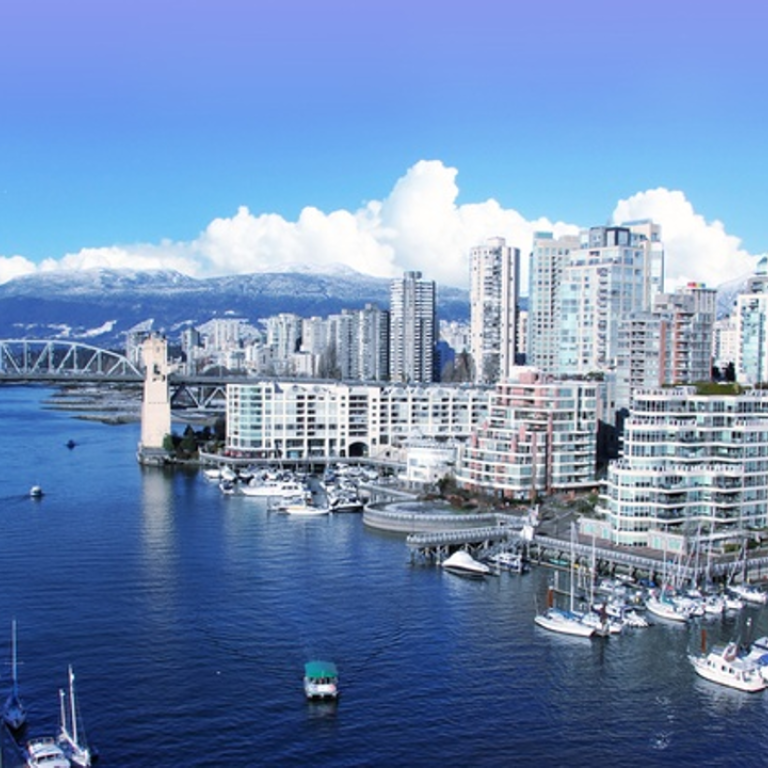 Vancouver has the highest population density in Canada, according to Census
But the City of Victoria's population has grown at a slightly faster rate
By Emma Crawford Hampel
More than two-thirds of the people living in Canada live within 100 kilometres of the U.S. border, and more than two-thirds of the entire population of the country live in the three largest Census Metropolitan Areas (CMAs) in the country: Toronto, Montreal and Vancouver, according to Statistics Canada's 2016 Census data released.
The population of the Vancouver CMA grew 6.5 per cent between 2011 and 2016 after growing 9.3 per cent between 2006 and 2011. While the population in the region keeps growing, four municipalities within the CMA now have some of the highest population density rates in the country, and the municipality of Vancouver takes the number one spot in Canada with a density rate of 5,493 people per square kilometre.
Royal LePage real estate agent Adil Dinani said the reason for Vancouver's high density is it's supply-constrained environment.
"We are surrounded by mountains and water, so you can't really build much more," said Adil Dinani, a realtor with Royal LePage. "You're essentially taking down old buildings to construct new ones.
"There is no more land in Vancouver."
New Westminster (fifth in Canada, 4,543 people/sq km), North Vancouver (sixth, 4,465 people/sq km) and White Rock (ninth, 3,893 people/sq km) all fall within the top 10 most densely populated municipalities in the country.
Victoria comes in seventh in the country with a population density of 4,406 people/sq km. The population of that city grew at a rate of 6.7 per cent, slightly higher than Vancouver's rate.
Dinani said Victoria's higher growth rate comes from the fact there is an increasing number of people who see Victoria as a viable investment option.
"You're seeing a shift for people looking to retire, not just from Greater Vancouver but from other parts of Canada and even the Pacific Northwest."
The population of the Vancouver CMA reached 2,463,431 as of May last year. The population growth rate was 1.5 percentage points higher than the national average growth rate of 5 per cent and almost a full percentage points higher than B.C.'s growth rate of 5.6 per cent. The total population of the province exceeded 4.64 million people, giving the province a total share of 13.2 per cent of the entire population of Canada, which reached 35,151,728 as of the time of the census.