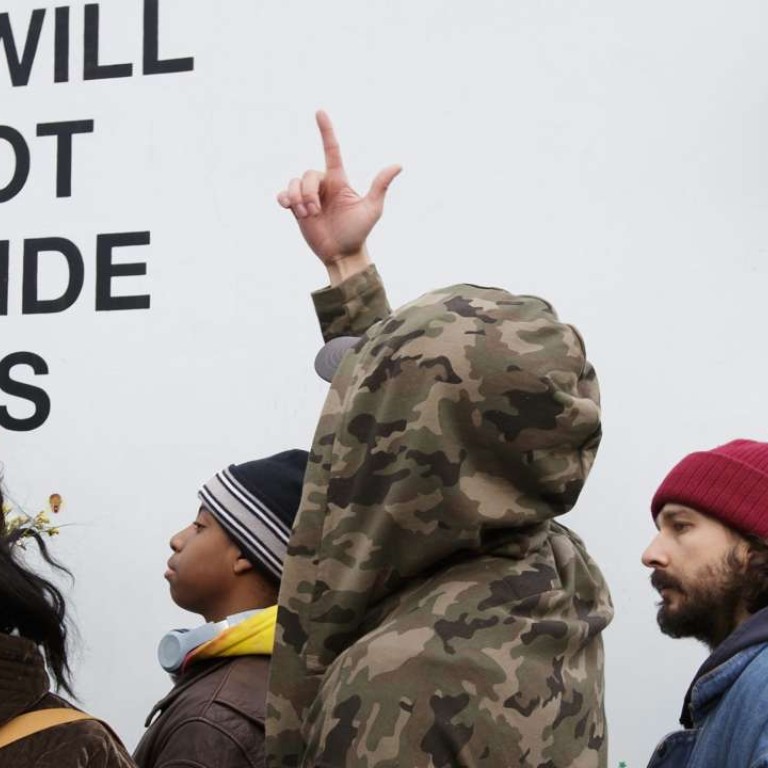 Actor Shia LaBeouf's anti-Trump exhibit shut over safety fears
A New York City museum has shut down an exhibit protesting US President Donald Trump co-created by actor Shia LaBeouf, saying the installation titled "HEWILLNOTDIVIDE.US" had triggered threats of violence and endangered public safety.
LaBeouf and two artists had set up a live-streaming camera outside the Museum of the Moving Image in Queens on January 20, the day that Trump was inaugurated, and encouraged members of the public to repeat "he will not divide us" into the camera. The exhibit was intended to continue through Trump's four-year term.
LaBeouf was arrested on January 26 after getting into an altercation with a 25-year-old man at the museum, according to police. The actor allegedly pulled the man's scarf, scratched his face and shoved him, police said.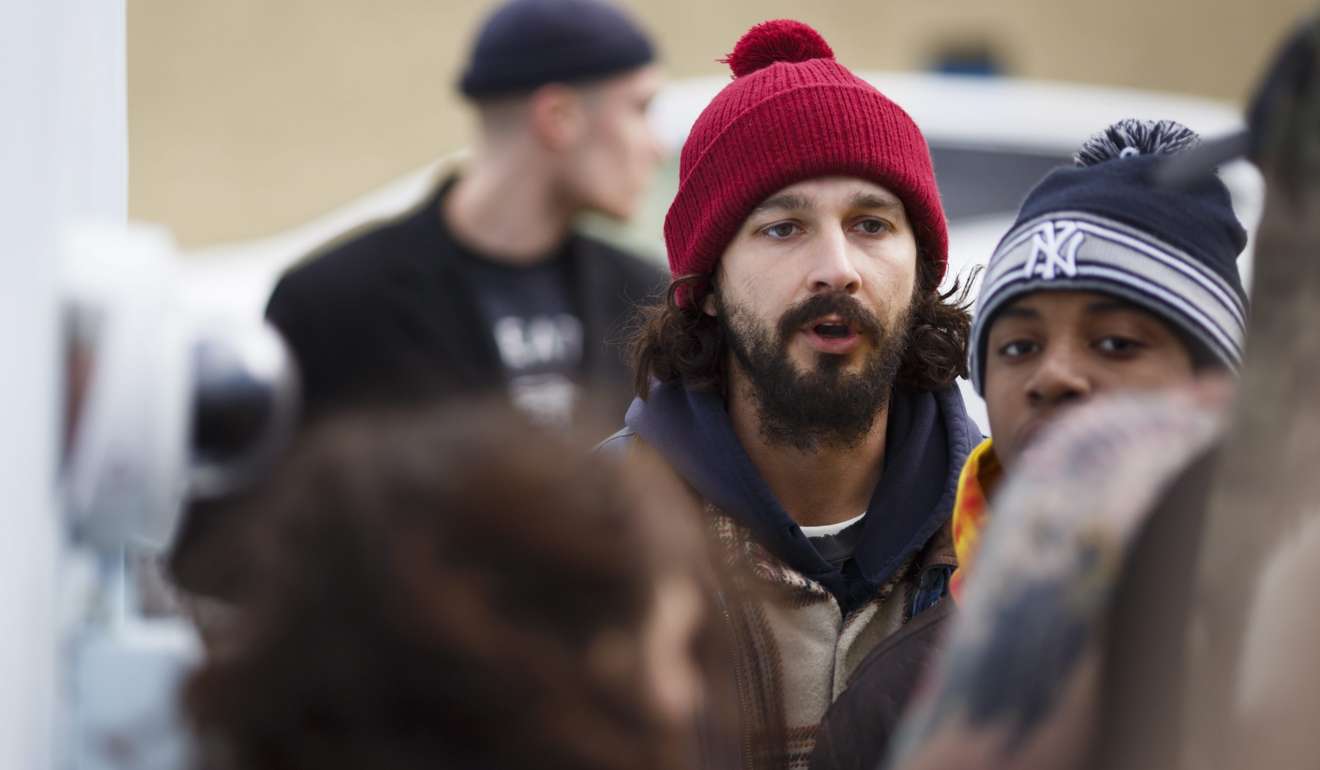 In a statement on Friday, the museum said the camera had "created a serious and ongoing public safety hazard."
"While the installation began constructively, it deteriorated markedly after one of the artists was arrested on the site of the installation and ultimately necessitated this action," the museum said. "Over the course of the installation, there have been dozens of threats of violence and numerous arrests, such that police felt compelled to be stationed outside the installation 24 hours a day, seven days a week."
The New York City Police Department confirmed it had assigned a foot post to the location 24 hours a day. Police said only one other person had been arrested outside the museum since LaBeouf: a 21-year-old man on February 2 accused of throwing eggs at another person.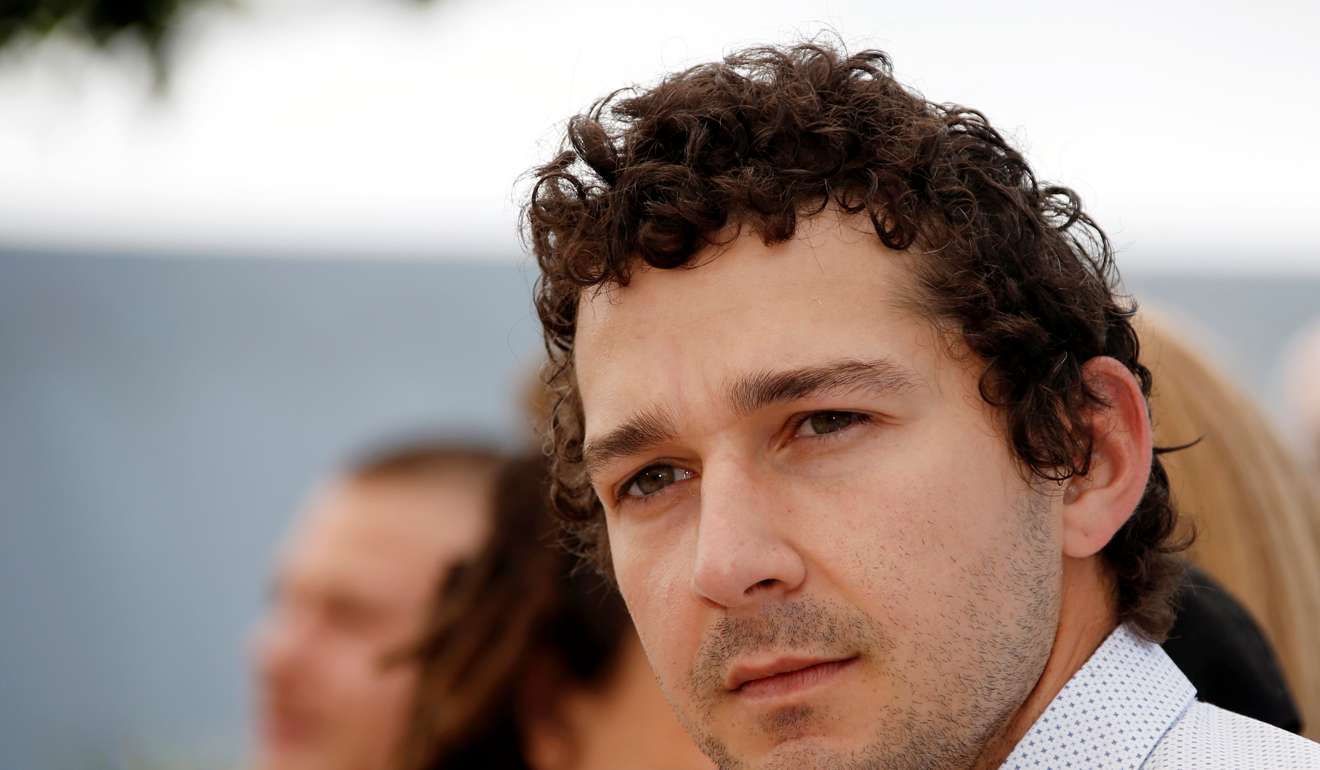 On Friday morning, the live stream showed the words, "The museum has abandoned us," in capital letters, an image that LaBeouf shared on Twitter.
A message about the project on its website said, "On Feb. 10, 2017, the Museum of the Moving Image abandoned the project. The artists, however, have not."
A representative for LaBeouf did not immediately respond to a request for comment on Friday.