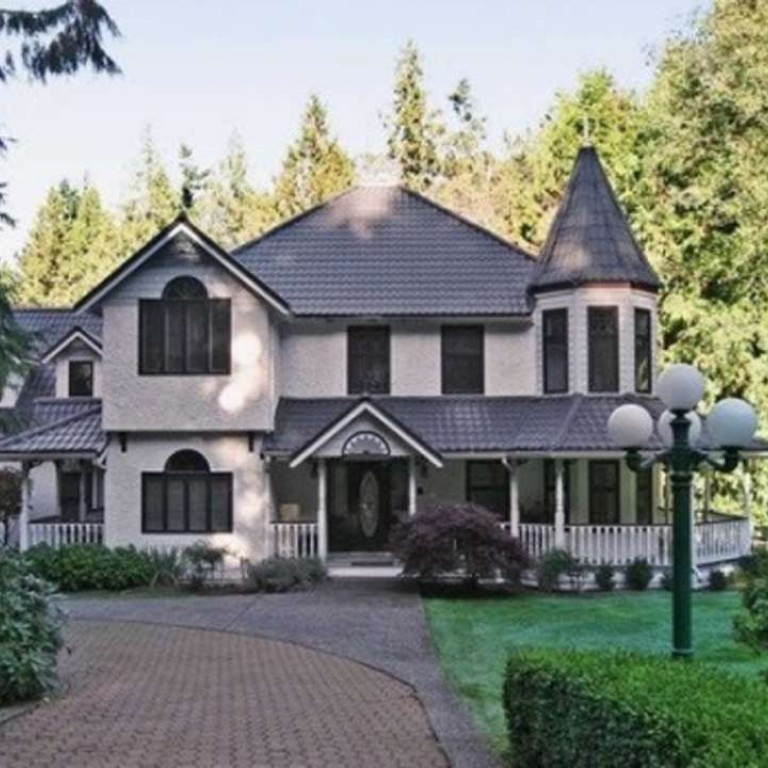 In landmark ruling, Vancouver homebuyer is ordered to repay millions to China's Citic Bank
Bank pursuing unpaid loan wins US$7.3m ruling - but Chinese buyer could still profit from real estate purchases
China's Citic Bank has won a landmark ruling in a Canadian court, which ordered a mainland national to comply with a Chinese judgment and repay the bank RMB50 million (US$ 7.3 million), plus interest, that the bank says was spent in part on real estate in Vancouver.
The rare ruling could open the "floodgates" for the pursuit of illicit Chinese funds in Canada on the basis of mainland rulings, according to an anti-money-laundering expert involved in the case on Citic's behalf.
But the defendant, Yan Shibiao, could still profit even if he complies with the judgment, since the interest component of the ruling could be exceeded by the increased value of his property in Vancouver, where prices have soared in recent years.
Yan, a Shijiazhuang businessman who the bank said fled to Canada with his family after taking out a RMB50 million loan in 2014, was ordered on Tuesday by the Supreme Court of British Columbia to comply with a ruling by the Shijiazhuang Arbitration Committee in the bank's favour.
Madam Justice Shelly Fitzpatrick ruled Yan must repay the full amount of the loan, now worth C$9.6 million, plus interest of RMB 2.17 million and costs, under the terms of the arbitration committee's March 2016 decision.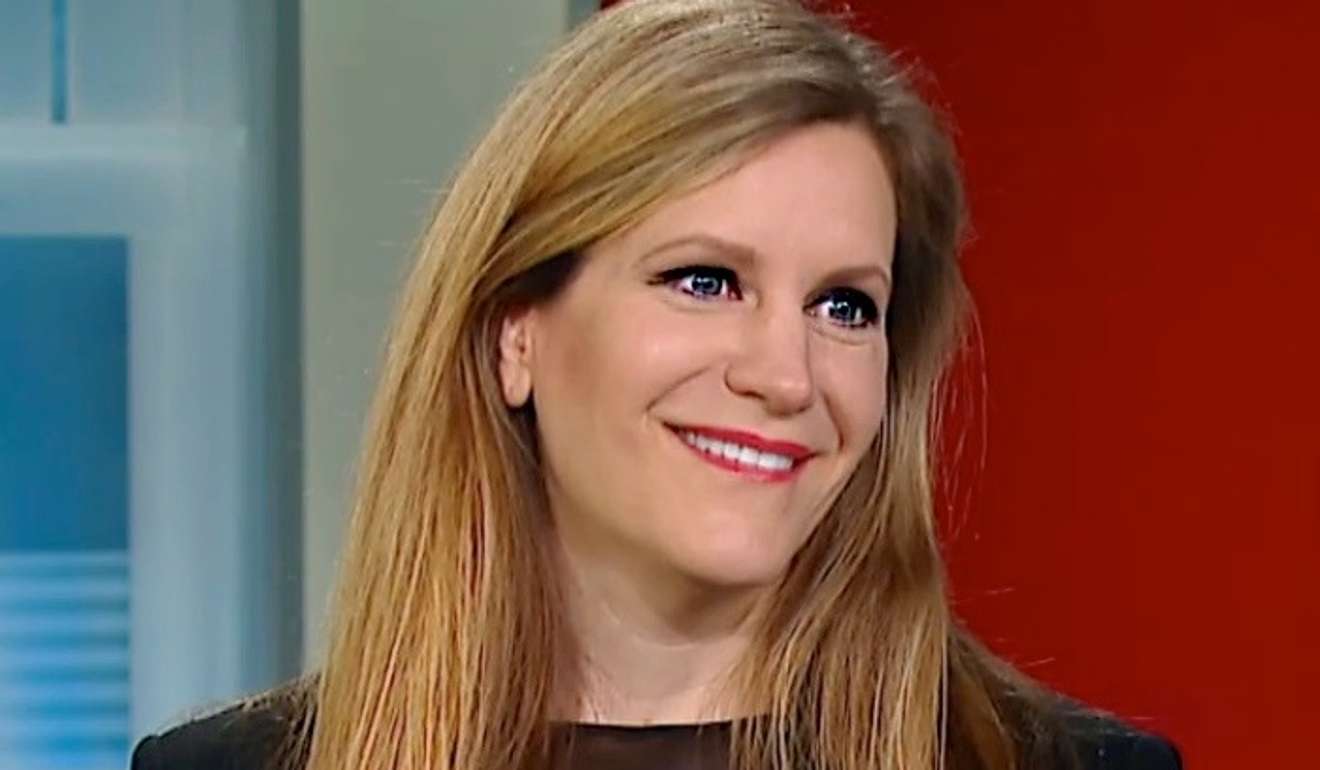 No one attended the BC hearing on behalf of Yan, who could not immediately be reached for comment.
Yan has purchased luxury properties in the Vancouver satellite city of Surrey and lives in a C$3 million Vancouver home owned by his wife, according to court documents lodged by Citic. The couple spent more than C$8 million on the homes in 2014, soon before and soon after the loan went through, the bank claims. The value of the properties has since soared.
One home the bank says was bought by Yan in 2014, on Surrey's 28th Avenue, was purchased for C$3.18 million, according to BC Assessment. In November 2016, a few months after Citic lodged its claim against Yan in BC, the property was sold for C$4 million, a healthy 25 per cent profit, compared to about 4 per cent interest Citic is now demanding from Yan. The home is currently valued at C$4.72million.
When repayment of the loan fell due in 2015, Citic said Yan could not be found in China, having gone to Canada without informing his creditor. Yan's Canadian assets have now been frozen.
Vancouver lawyer Christine Duhaime is an anti-money-laundering expert who represents Citic and originally petitioned the BC court on the bank's behalf last year, although another firm represented Citic at the latest hearing.
She said the case "shows China and their banks that [Canadian asset] recovery is possible in the civil context".
"There are so many more cases with similar facts of foreign nationals from China who owe vast amounts of debt in unpaid loans that are parked in other countries, that I suspect the floodgates will open to pursuing recovery of those debts. Much of that money is in Canada," said Duhaime in an interview.
"In our case, the Citic bank is owned by the government of China and so it seems to me that there is greater significance in a successful outcome."
She said the ruling could "put a bit of a damper on outflows to Canada from China in cases where there are questions hanging over the way the person acquired their wealth".
China has been working with Canada for years to finalise a deal on the return of ill-gotten assets seized from those suspected of economic crimes. The agreement was originally announced in July 2013 and has not yet been ratified.
But it is rare for Chinese banks to use Canadian courts to pursue those who have left the country.
"By law, our courts have to enforce a foreign arbitration award provided there are no issues with the way it was obtained," said Duhaime.
She added: "It's a good case outcome for Canada-China relations, and helps Canada's reputation in financial crime globally. Finally, Canada has a successful outcome on a financial crime file from China."
Duhaime said that Yan was in Canada on a visitor's visa, making it likely he would return to China.
Vancouver has long been the most popular destination city in the world for Chinese millionaire migration. Some have questioned the legitimacy of Chinese cash flowing into Vancouver, which has helped make the city one of the most unaffordable in the world.
This article appeared in the South China Morning Post print edition as: 'floodgates open' in debt recovery