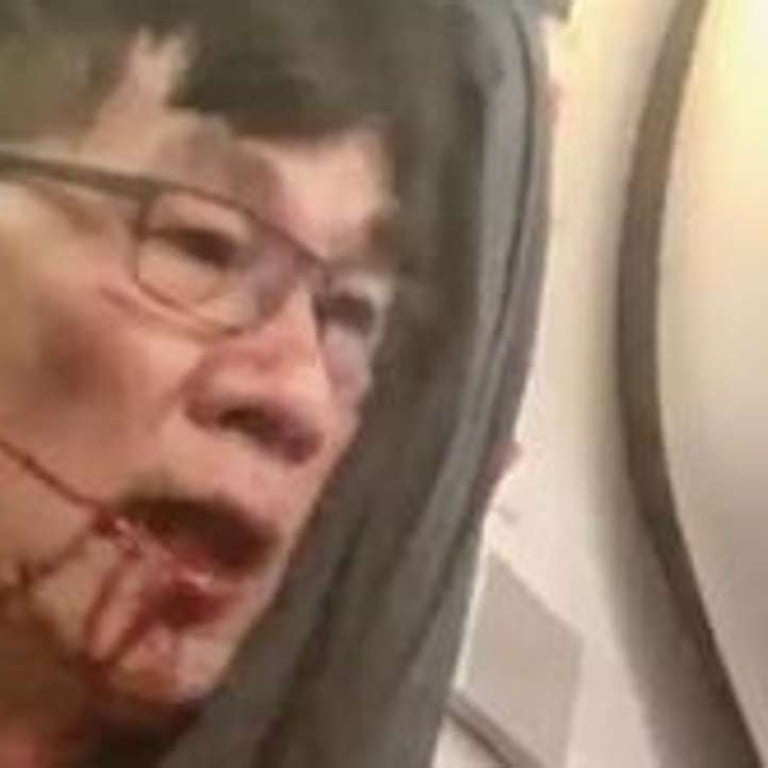 United's booting of passenger was even dumber than it looks: staff could have flown cheaper on other flights
Staff who wanted seats could simply have taken discounted courtesy flights on other airlines, for much less than the compensation offered to ejected customers
A viral video of a screaming, bleeding, passenger being dragged off a United flight Sunday by police raises a question: Was it even necessary to kick passengers off the flight to accommodate four airline employees who wanted transportation?
The answer is no, passenger advocates say.
The airlines have agreements with one another to give discounts to employees of other carriers based on the distance flown. It's a huge discount from usual fares.
For example, United could have sent its employees by taxi about an hour across Chicago from O'Hare airport to Midway airport and put them on a Southwest flight to Louisville, Kentucky, where they were needed on Monday.
The top fare for the Southwest flight between Chicago and Louisville is US$243, so under the airlines' agreement, four United employees could have flown for slightly more than US$100 combined with the discount. Southwest offers three non-stop flights from Midway to Louisville on Sundays. The trip takes about an hour.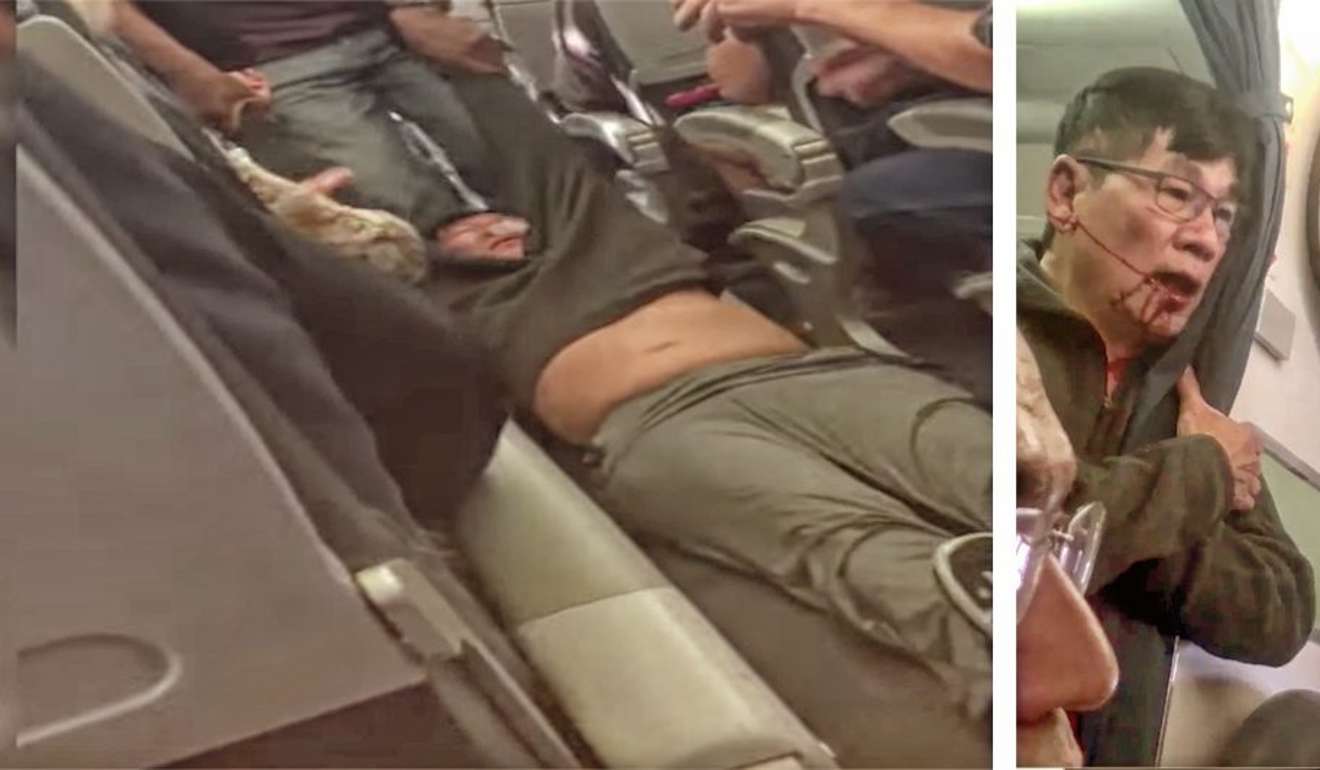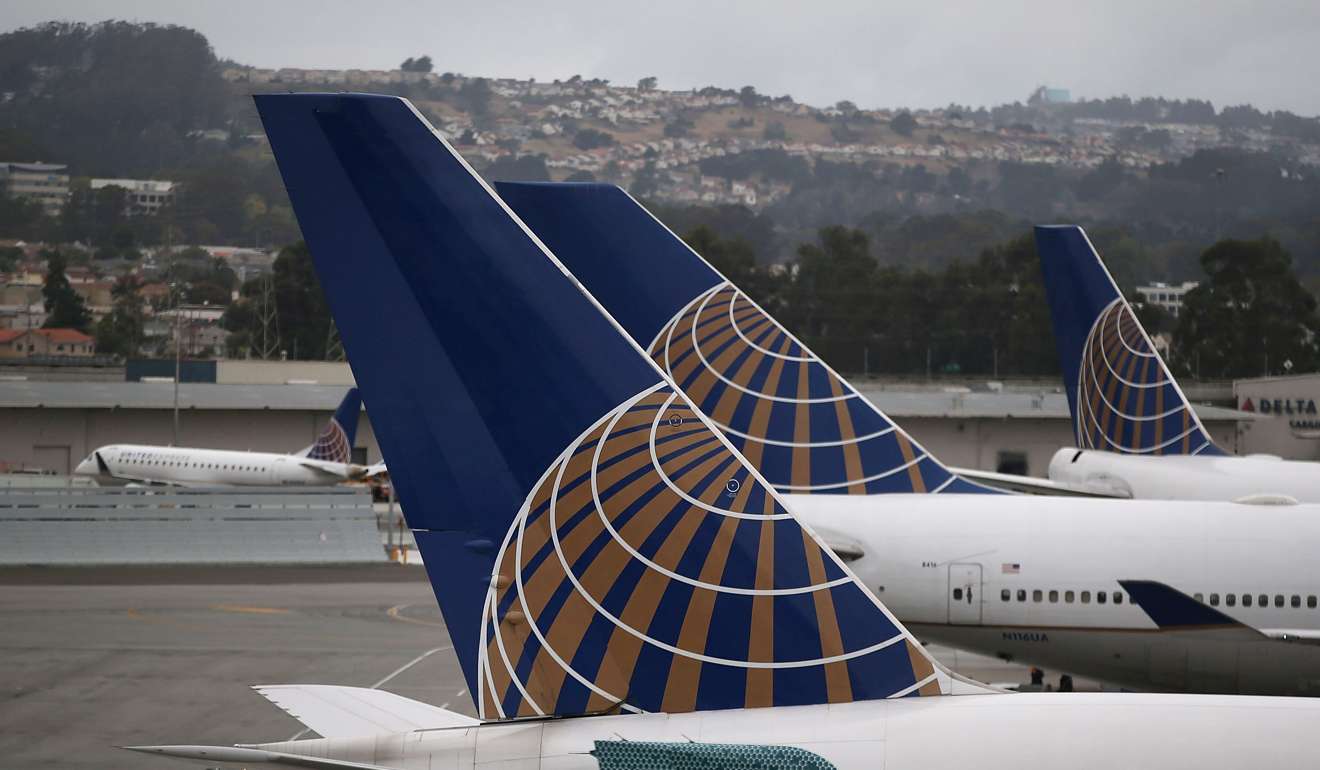 Or the United employees could have taken one of four Sunday non-stop flights on American Airlines from O'Hare to Louisville. Undiscounted fares on the route are US$221 in the main cabin and US$321 in first class.
By contrast, United was offering each of the four passengers as much as US$800 in compensation and a hotel room to give up their seats for the employees.
Southwest, United, Delta and American wouldn't comment on whether they use other carriers for "deadheading" employees rather than bumping paying passengers off their own flights.
Charlie Leocha, chairman and founder of Travelers United, an airline-passenger advocacy group, said there were "a thousand and one" ways United could have handled the situation.
"They can fly them out on any other airline," said Leocha, who frequently testifies before Congress on airline passenger rights. "It's a real failure of airline management from start to finish on this."
According to news reports, airline employees asked for four volunteers to give up their seats after passengers had boarded the plane in return for a US$400 travel voucher. When no one volunteered, the voucher offer was doubled to US$800, but there were still no takers.
Four passengers were then randomly selected by computer to be bumped from the flight. Three of them complied, but one did not. Chicago Aviation Department police forcibly removed the man from the plane as other passengers looked on in disbelief. He was reportedly a Chinese-American doctor who was due in Louisville to see patients.