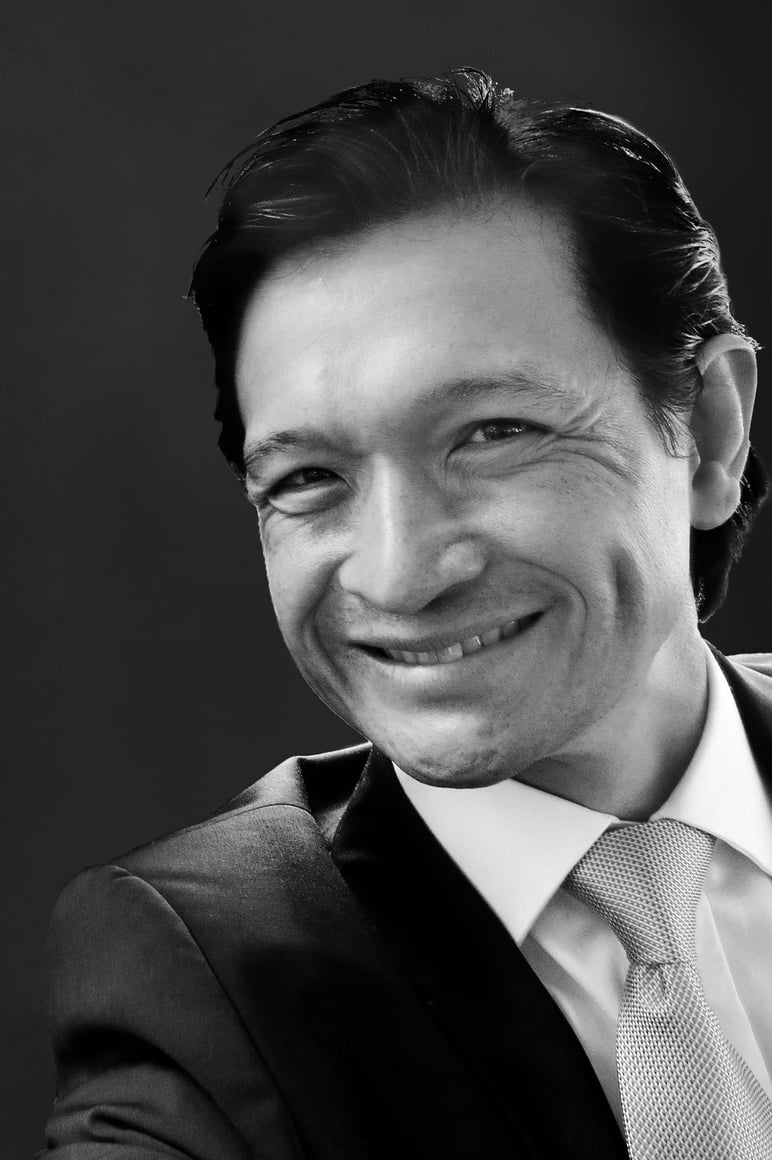 SCMP Columnist
The Hongcouver
by Ian Young
The Hongcouver
by Ian Young
David and Goliath: a priceless Vancouver academic retires, after 45 years grappling with unaffordability
UBC geography professor David Ley has had a front-row seat to the epic transformation of a city
For more than 40 years, geographer David Ley has studied the Vancouver housing market, giving him a priceless academic perspective on the city's struggle with now-epic unaffordability.
He arrived in the city in 1972, a bearded Briton in flared jeans, armed with an Oxford degree and an activist streak that had already taken him to Philadelphia. There he had both studied and sought to alleviate the stressed conditions of African American residents of poor neighbourhoods, where vacant homes struggled to find buyers for US$1. The former was conducted through his PhD work at Pennsylvania State University, the latter through volunteer work at a Presbyterian church.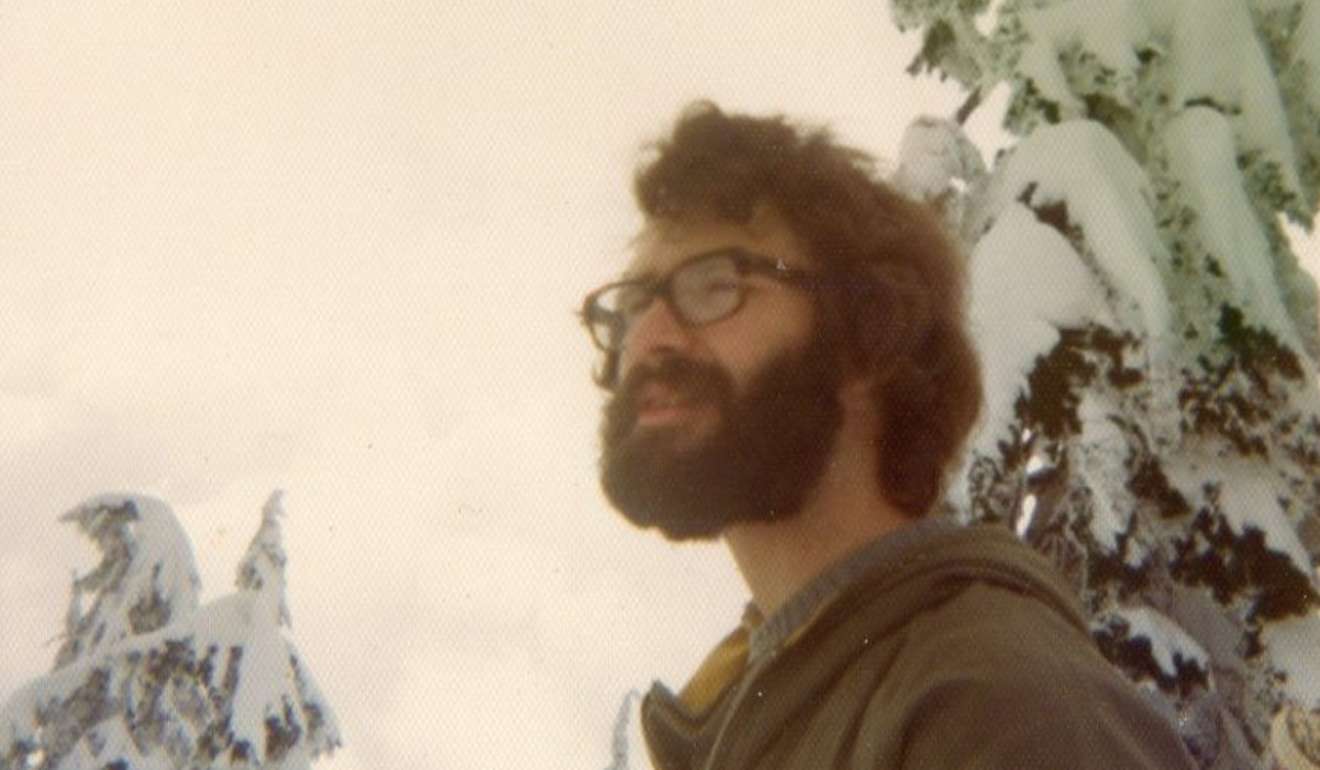 He lived in the urban landscape he studied. The same would be true in Vancouver.
He landed here when the city was undergoing the first throes of gentrification, in contrast to the decay he had seen in Philadelphia. But he noticed victims here too - residents evicted from rooming houses to make way for the first condo developments. He could never have guessed that he was securing a ringside seat for one of the world's most remarkable urban transformations, turning modest Vancouver into one of the planet's most unaffordable cities, its residents alternately enriched and overwhelmed by waves of foreign capital. A global test case and basket case.
His benchmark work, the peer-reviewed 2010 book
Millionaire Migrants
, lays out the case that Vancouver's unaffordability woes are products of policy, international capital and wealth migration, and Goliath-like pro-development forces pushing the notion that answers lie in market-driven supply. Ley argues instead that market-driven condo development and on-the-ground unaffordability have gone hand in glove.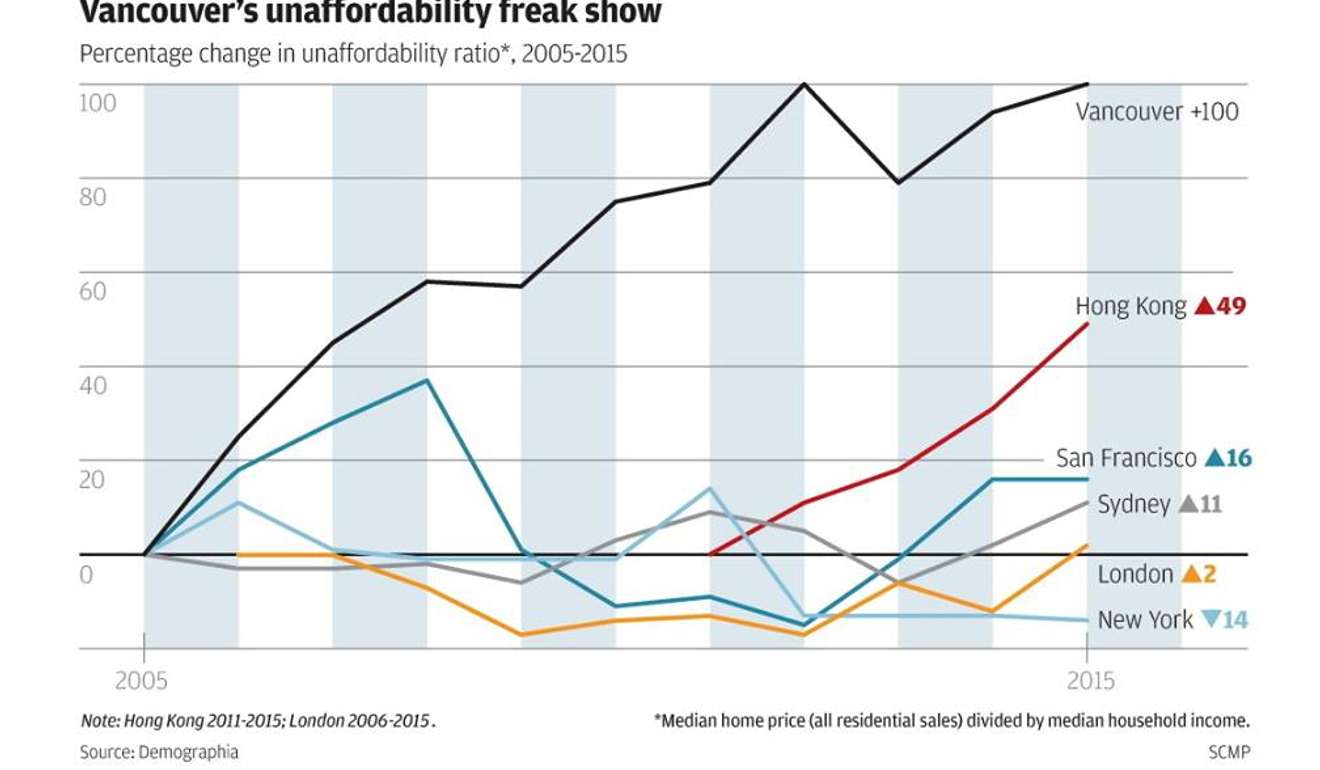 Now Ley, 69, perhaps the most significant academic voice in the unaffordability debate, is retiring from UBC; the former head of the geography department taught his last class this month and he officially retires at the end of the year after a research sabbatical. He continues to study real estate bubbles around the world, and there will likely be another book at the end of it, examining and comparing Vancouver, Hong Kong, Singapore, Sydney and London.
Ley spoke with the South China Morning Post after delivering a full-house colloquium address at UBC on March 31, that reflected on his 45-year "personal urban geography" in Vancouver.
By turns optimistic and nostalgic, he also found some words of warning - for Toronto.
*
Q: Where do you think Vancouver is now in the debate about affordability? Have we actually got anywhere?
A.
In Vancouver, even talking about it is progress. That's a comment on just how little [policy] had happened in Vancouver, and the rest of Canada too, although here the stakes are much higher. But we've now got
a budget from the federal government
which indicates a long-term commitment to the housing question. How those funds get distributed is the big question; if it's the usual model and it's scattered around the country it will be inconsequential - there have to be substantial amounts that land in Vancouver and Toronto for it to be significant. But the very interest of the federal government in reopening the housing file is an important step forward.
Provincially, there isn't much in the housing platform that the [governing] BC Liberals put forward, and it'll be very important who wins [the May 9 BC election]. If it is the [opposition] NDP, the expectations that they have created - through [housing critic] David Eby's very vigorous and well-prepared remarks - mean people will be expecting much more activism at the provincial government level.
Add to that the fact that Vancouver has a new planning chief [
Gil Kelley
] who seems to have a grasp of the issue, and that the answer is not just supply, supply, supply - it's affordable supply that matters. Not multi-million-dollar condos that are being sold off-plan, offshore, that are not helping the local scene at all.
Q: You said in your address that condo development and a loss of affordable rental housing were two sides of the same coin in the 1970s. Do you suspect that's still true?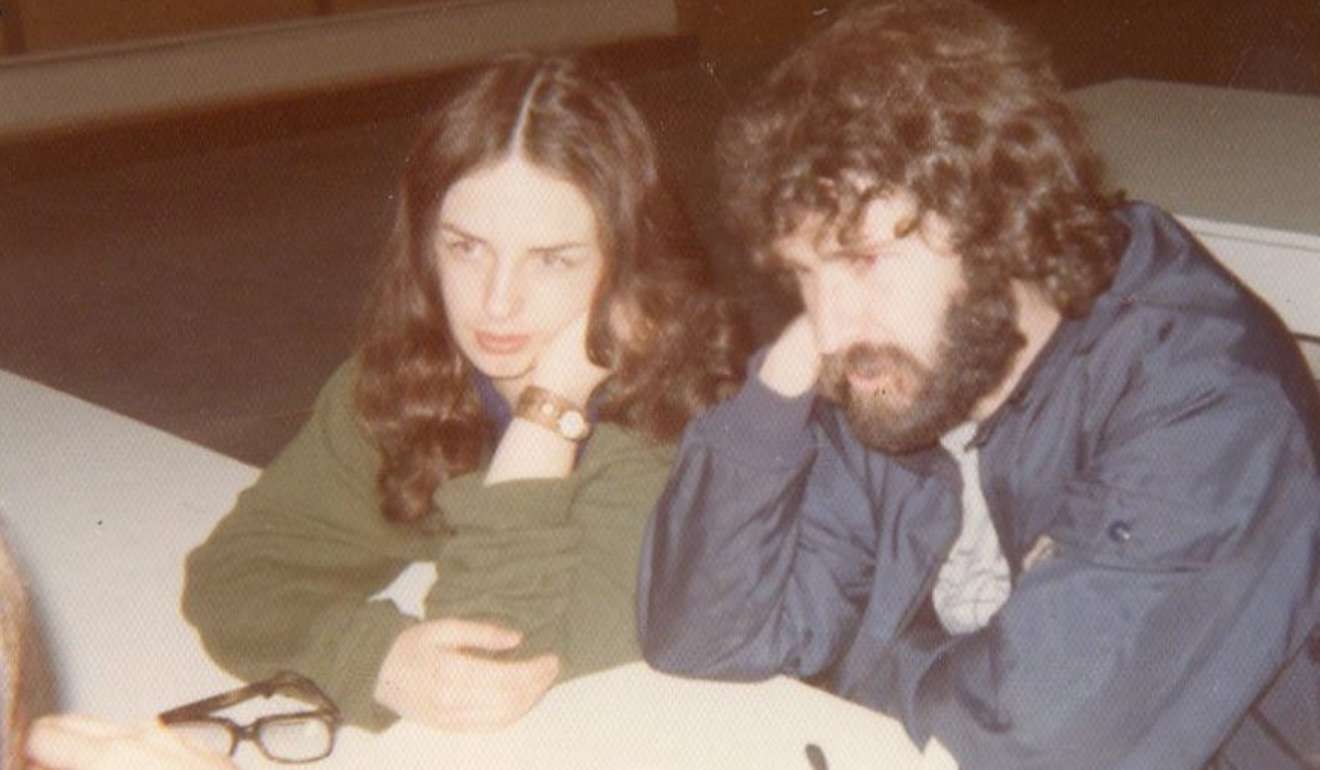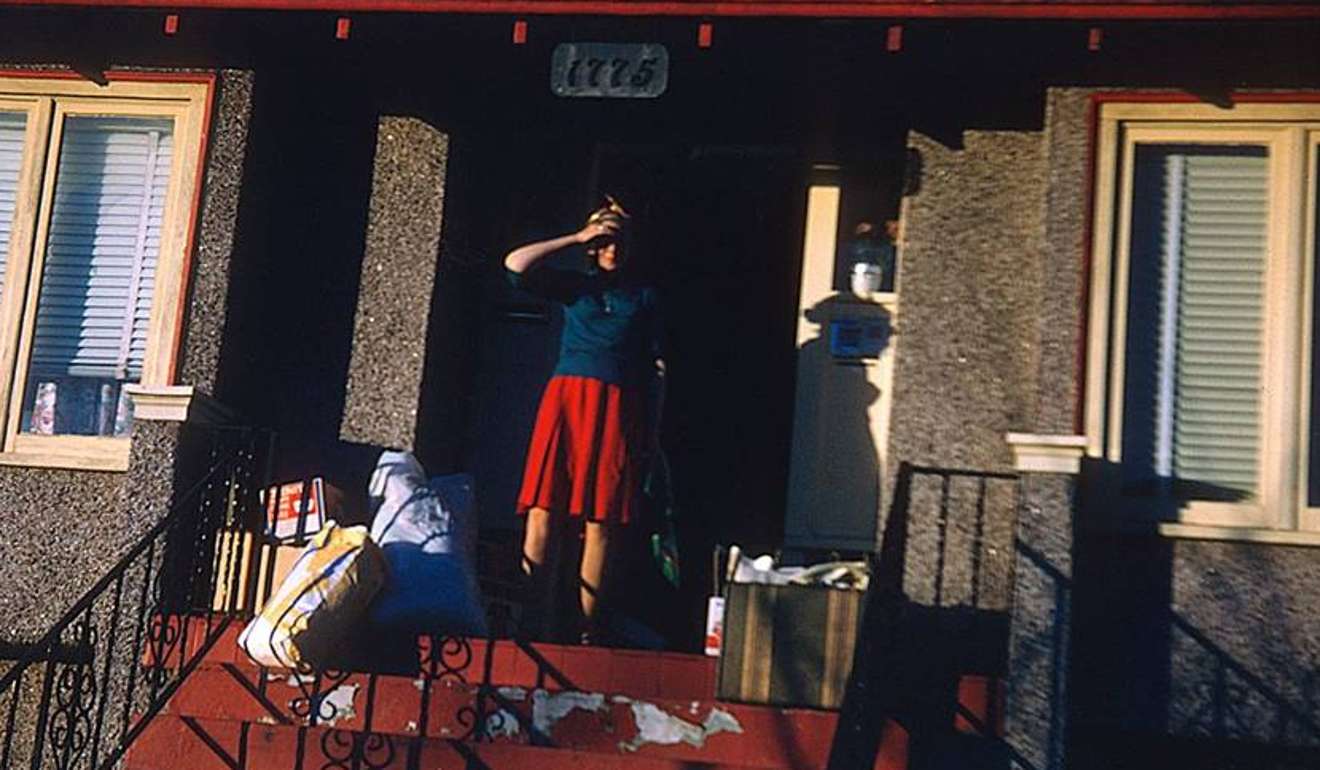 A: Oh yes, absolutely. Wherever you get demolition, it seems to be demolition of more affordable units than are being constructed. Most emphatically that is the case when older apartments are demolished. But it's true even [of demolitions] in the single-family area, where a number of single-family dwellings, say along the Cambie corridor, would have had basement suites, but the condos and townhouses that go up have no such affordable housing.
Q: That seems counter-intuitive, doesn't it? It's a psychological hurdle
A:
Well, it seems like the city has now got over it. The most recent
city plan
shows full awareness that you have to build units that fit the local labour market. That's the first time I've heard them say that, and you have to wonder where on Earth they've been up until now. It shows much greater understanding that new construction, new supply, does not equal affordability, and that there has got to be much more intervention than the free market would allow for those units to be affordable.
The connection they are drawing is the connection that
Andy Yan
and I have been making for years now, that we have seriously uncoupled our housing and labour markets, and they have to be recoupled again.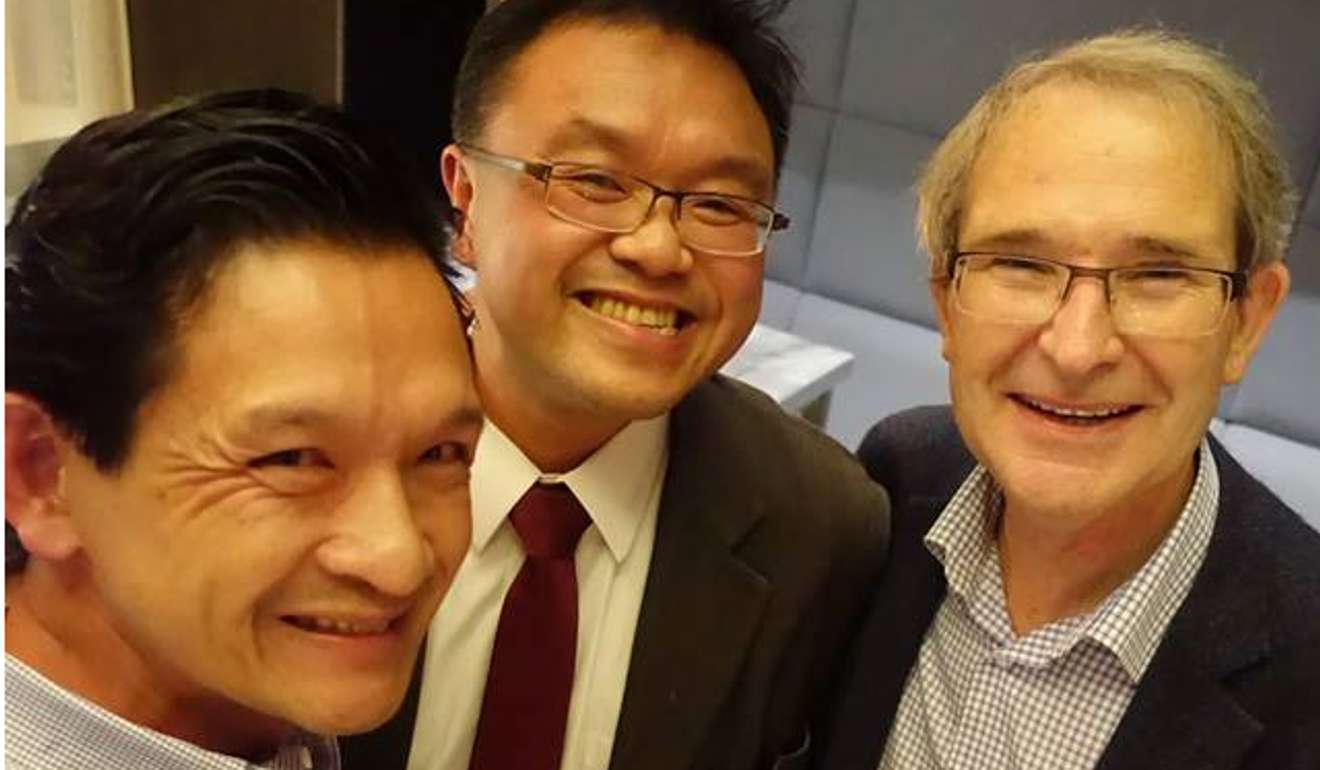 Q: In Millionaire Migrants, you pointed to a strong 94 per cent correlation between immigration to Vancouver and home prices here, over 25 years or so. But that correlation is a bit lower now, isn't it [the most recent correlation from 1977 to 2011 was 76 per cent - still extremely strong, but less so than the 1977-2002 correlation]?
A: Yes, it's lower because immigration numbers have gone up and then down, but prices have increased very much more. This happened around 2003, 2004, when prices increase greater than the overall immigration numbers; that's the period when PRC activity really picks up, when the "Great Wall of Capital" coming here much exceeded simple migration alone. At this time, immigration isn't increasing, but what is increasing is the capital flow. It could be that more recent arrivals have had deeper pockets, so in a sense, they count much more than earlier migrants because of their economic power.
Q: You think the total number of rich business migrants, entrepreneurs and investors, who've arrived in Metro Vancouver over the past 30 or so years is something like 200,000 people, including families.
A: Yes, though the issue is complicated because some have gone back, particularly to Hong Kong. But while they may have left, they may not be taking their investment out of the housing market here.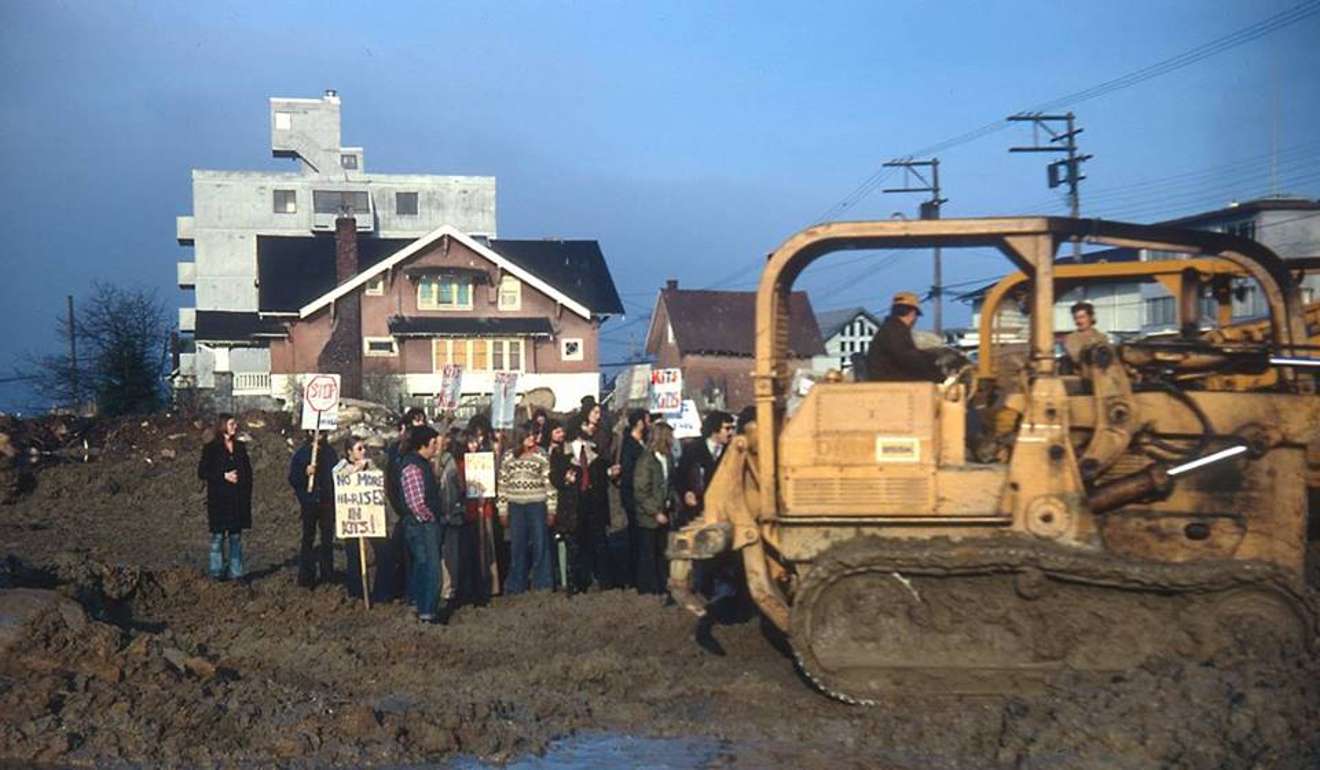 Q: Getting back to your presentation, one of the older photos you showed from 1974 showed an anti-gentrification protest in Kitsilano, and there was a guy in a tie standing in front of the bulldozers, who you said was a community organiser, funded by the city. It must have been a very different world.
A: What I wanted to show was that yes, it was a very different time, in terms of the reach of levels of government into neighbourhood organisations and neighbourhood initiatives. This was very responsive government. For a brief time, from 1972 to 1975, it was at all three levels: there was the new 'open society' of [Pierre] Trudeau at the federal level, there was the first ever NDP administration in Victoria, and there was a reform movement in Vancouver.
Q: And now instead we see an entwining of government with the development industry?
A:
Oh, totally. I deliberately wanted to show how significant that transfer has been. I put 1986 as the key year of transition, because of Expo and the start of the
Immigrant Investor Program
, which both serve to open up the city's land market internationally.
Q: Your research looks at other cities too. What do you think is going on in Toronto which has seen huge price rises in the past year?
A:
At the time the [Vancouver]
foreign buyer tax
was introduced my projection was that it would divert investment to three places – Toronto, Seattle and Victoria. There's clear evidence, I think, that it has gone to Seattle and Toronto. Dramatically to Toronto. Less so to Victoria - the increase there is probably Canadian demand and people cashing out in Vancouver and retiring there.
But what is intriguing is that we are now seeing the same denial in Toronto that occurred here. People are afraid of being called racist and it's quite amazing how that shuts down discussion, and indeed shuts down research.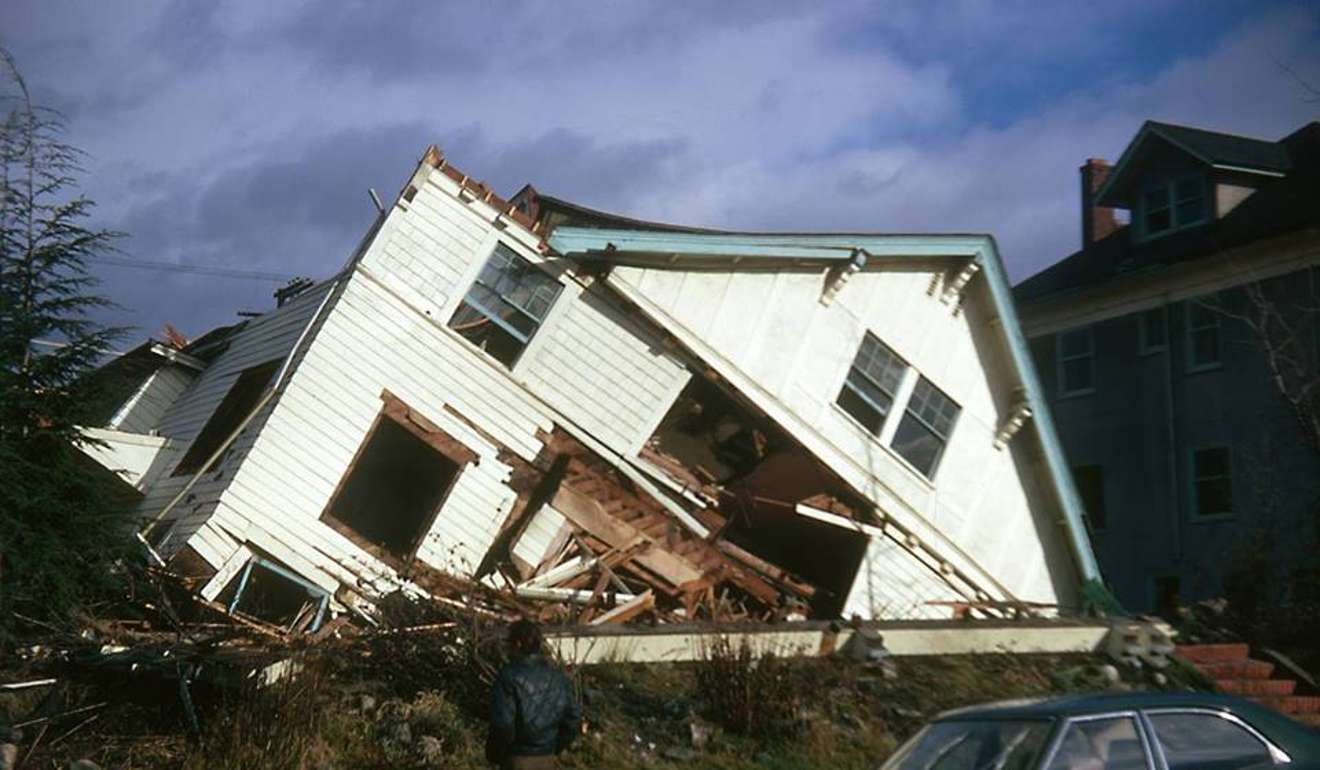 Q: Vancouver's unaffordability problem has come so far, but is there an easy fix? What do you advise should be the response?
A: You can't get away from the fact that the hole is so deep, it's difficult to see a way out. We've not just had 20-plus years of neglect, we've had 20 years of acceleration of the impulses to raise housing prices. The deal that the provincial government has been offering is that we will cut your taxes, we will boost your home prices, but we will reduce your services. In other words, we will make you more self-reliant. Now, there are some homeowners who accept that contract very willingly. But this leaves out those without equity in the housing market. They get fewer services, and they are relatively less well off. Add that, and you get sharp inequality.
And it becomes a generational issue, as we have seen in Hong Kong, in London, and here. There becomes greater generational wealth inequality. So we see young people reacting against this. I think that is the entirely appropriate response.
This interview has been edited for length
*
The Hongcouver blog is devoted to the hybrid culture of its namesake cities: Hong Kong and Vancouver. All story ideas and comments are welcome. Connect with me by email [email protected] or on Twitter, @ianjamesyoung70.