Toronto to introduce 15 per cent foreign-buyer tax in bid to calm red-hot housing market
Tax will apply to non-residents of Canada's largest city, matching efforts in Vancouver
Foreign nationals who don't live in Canada's biggest city and its surrounding communities will pay an additional 15 per cent tax on home purchases under legislation proposed by the government of Ontario province.
Ontario Premier Kathleen Wynne made the announcement Thursday in an effort to cool a hot housing market in Toronto. It would match the 15 per cent tax on foreign home buyers in the Pacific coast city of Vancouver, which drastically slowed sales there last year.
Wynne said the tax is not about targeting immigrants.
"We're targeting those are who aren't looking to raise a family. They are only looking for a quick profit or a safe place to park their money," she said.
The average price of detached houses in the Greater Toronto Area rose to C$1.21 million (US$900,000) last month. Wynne said there is a problem when the market jumps 33 per cent in a year.
"There is a need for interventions right now in order to calm what's going on," she said.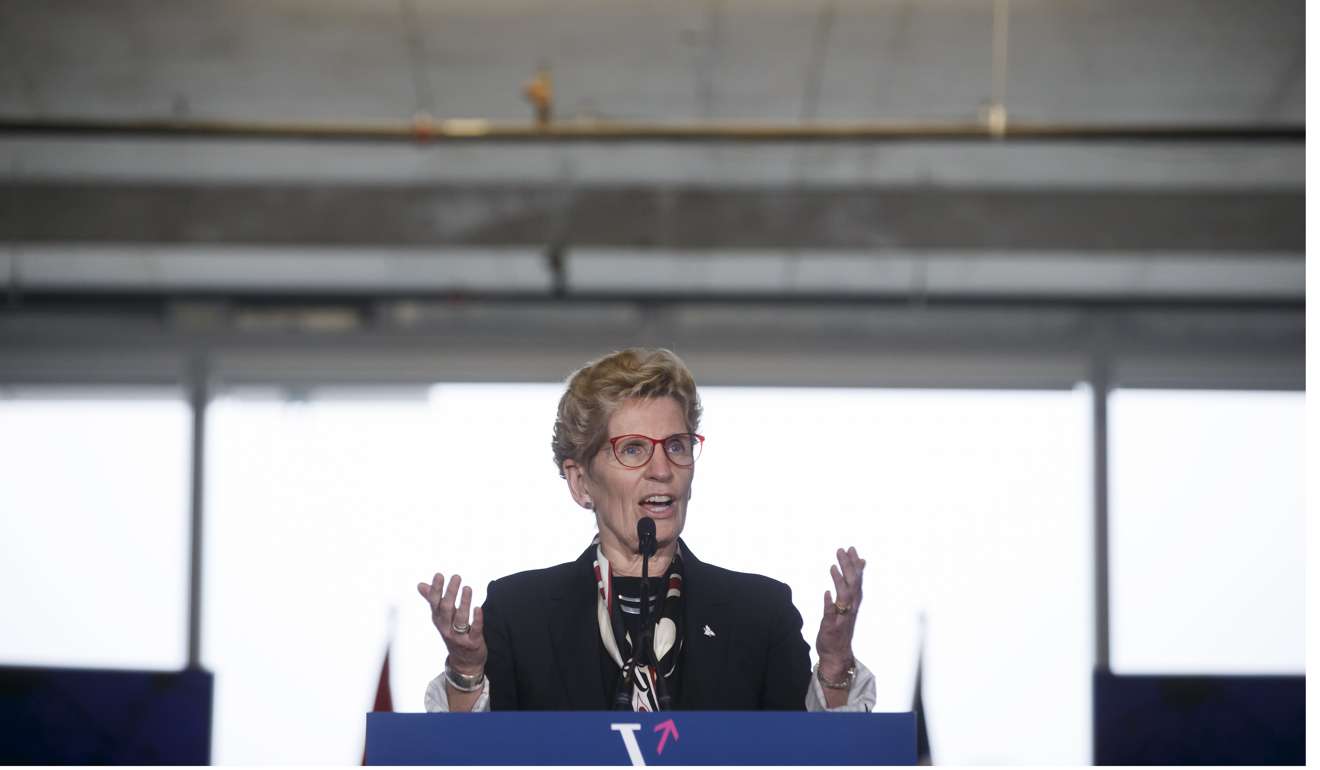 The tax would be imposed on buyers in what is known as the Greater Golden Horseshoe area who are not citizens, permanent residents or Canadian corporations. If adopted, as expected, the foreign tax would be effective retroactively to April 21.
Wynne introduced other measures as well. Ontario is also expanding rent control, which currently applies only to units built before November 1991. Tenants in newer units have complained of dramatic spikes in rent. The premier said officials are taking aim at speculators and are tackling affordability.
The government doesn't keep statistics on the number of foreign buyers. Chinese investment in Toronto reportedly picked up after Vancouver introduced its foreign buyer tax last summer.
Benjamin Tal, deputy economist at CIBC World Markets, said the foreign tax is a step in the right direction but thinks it could have a minimal impact because the estimated share of foreign buyers in the greater Toronto area is notably lower than in Vancouver.
"But if Vancouver is any guide, we might see a short period in which domestic buyers will sit on the sidelines while assessing the impact of the tax. During that period we might see some slowing in sales," Tal said.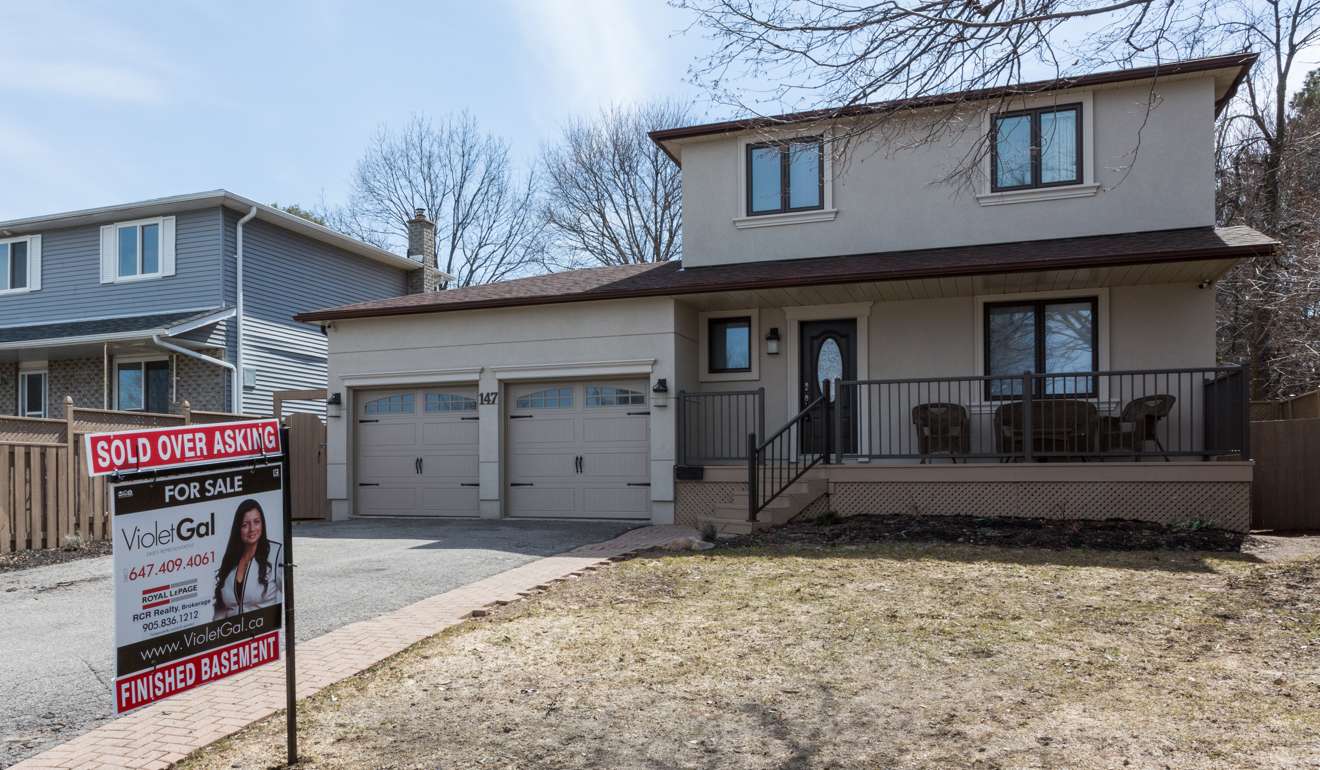 Tim Hudak, CEO of the Ontario Real Estate Association, said the measures could help make homes more affordable for residents.
"You can't go to a barbecue in the province without people talking about real estate and how everyone has a son or daughter who can't buy a home and wants to get into the market," Hudak said.
Real estate agent Sabrina Ataullah-Jan said that Canadian properties are undervalued and that is why the Toronto area has an influx of foreign investment. She said that poses a challenge for locals bidding for houses that are selling for hundreds of thousands over the asking price.
"Last weekend a house sold for C$1 million over asking on a C$2 million home. Things have gotten crazy," she said. "The new tax will slow down the market a bit, as it did in Vancouver. But for those who have the money to invest and see the high growth potential in Toronto, which is repeatedly voted as the best city to live in, I don't think the 15 per cent will be enough of a deterrent."
Yousuf Afridi, a Toronto resident who has been house hunting for two years, said the bidding wars this year have been far more intense.
"Instead of attempting to outbid buyers on semi-detached homes, we've had to adjust our strategy to look for pre-build condos. We quickly discovered the pre-build market is very heated, too," he said.
This article appeared in the South China Morning Post print edition as: Toronto adopts tax for foreign property buyers