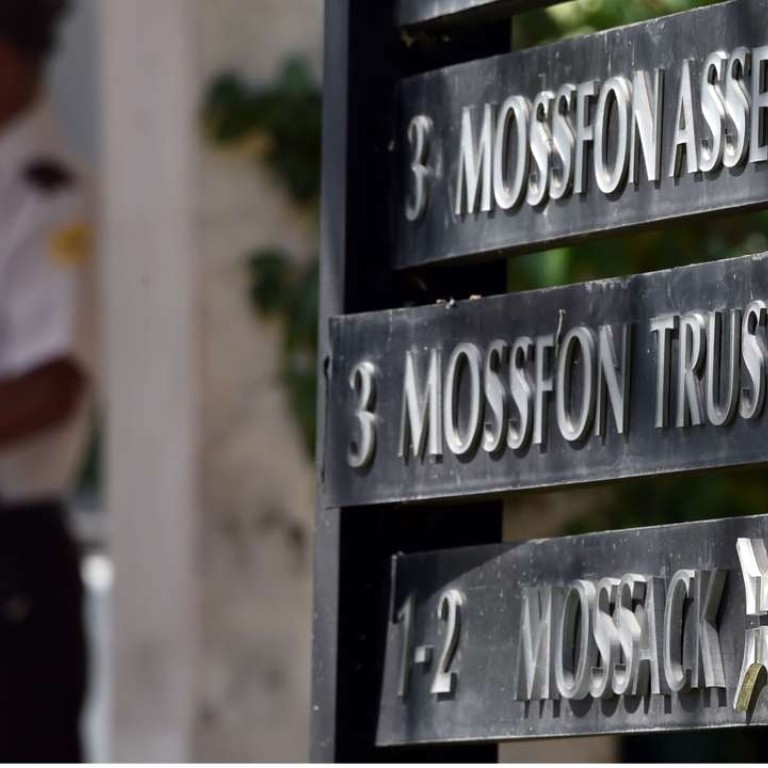 Panama Papers triggered boom in US tax-shelter business, says Mossack Fonseca boss
The co-founder of the law firm at the centre of the Panama Papers scandal says the fallout has set off a "thriving" boom in the creation of tax shelters in the United States.
Juergen Mossack, who partnered with Ramon Fonseca to create the Panamanian firm Mossack Fonseca, said in a document obtained Thursday that after the Panama Papers leak a year ago, the number of new tax shelters created has fallen by 30 per cent in Panama and elsewhere.
"However, jurisdictions such as Delaware, Nevada and others located in the United States, where virtually no due diligence is required... incorporations are thriving!" Mossack said.
"Whilst Panama tries hard to be whiter than white, others are profiting," he wrote.
The Panama Papers, published a year ago in a leak of more than 11 million documents belonging to Mossack Fonseca, spurred fresh government action against the secretive world of tax fraud and evasion.
Before the scandal exposed the global extent of offshore tax havens, Panama was the last major financial centre refusing all exchange of banking information.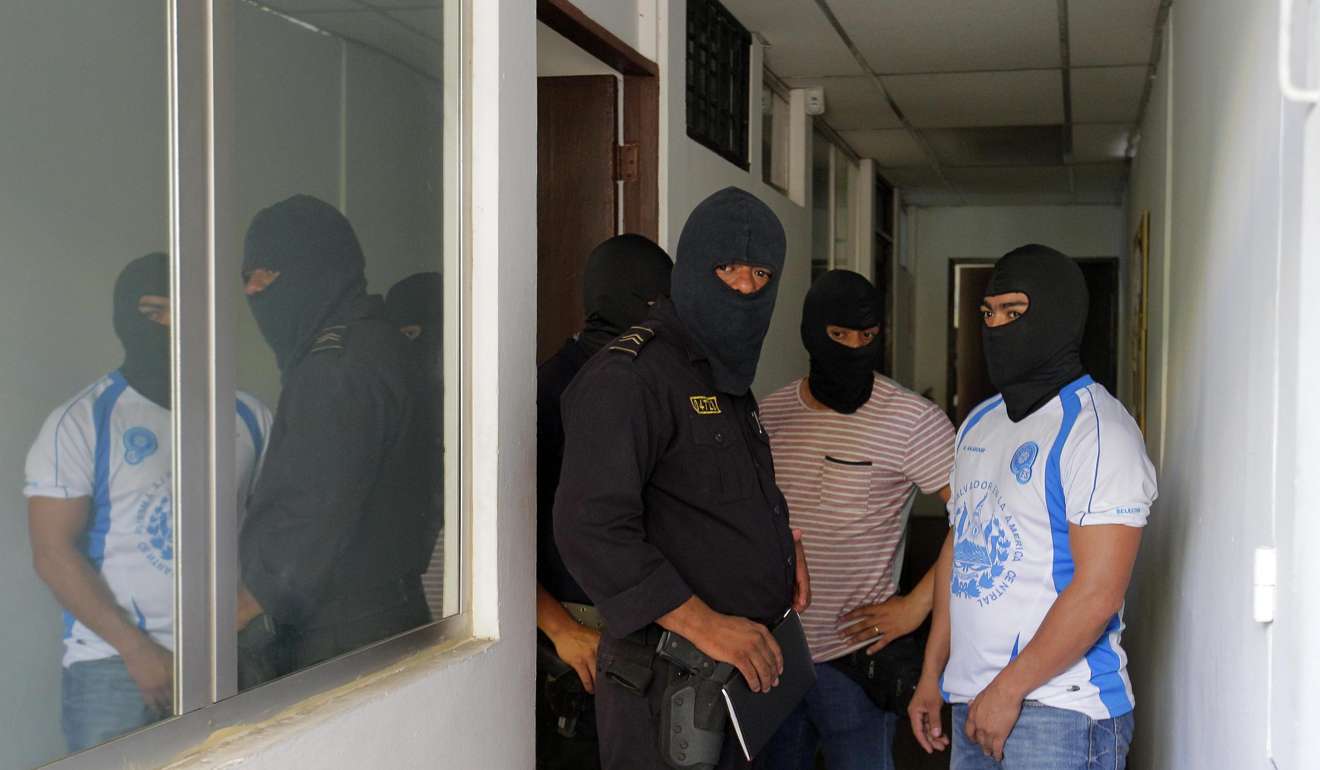 But since then, Panama has adopted new legislation and signed up to the international fight against tax fraud, with all the transparency required.
Law firms in Panama have been required to undertake due diligence - to know their clients and the final beneficiaries of the companies they create - since 2015.
Mossack said US jurisdictions have "zero transparency" and that is why, after the scandal, there has been an increase in clients creating tax shelters in the US who previously would have gone to Panama.
According to the Panamanian economy ministry, the creation of offshore companies fell 27 per cent in 2016 from the prior year.
No one has been arrested in the Panama Papers leaks scandal. In this Central American country, tax evasion is not a crime.
But Mossack and Fonseca have been placed in provisional detention on money-laundering charges as part of a sprawling Brazilian corruption probe dubbed "Operation Car Wash."
Mossack's letter, written from detention, was dated April 10.
Panama's chief prosecutor, Kenia Porcell, said his office was cooperating with European countries investigating tax fraud revealed in the Panama Papers.
The Panama Papers linked some of the world's most powerful leaders and the family and friends to unreported offshore companies.
Mossack said more than 98 per cent of his firm's clients were not Panamanian nationals and that 85 percent of the companies noted in the Panama Papers were set up to comply with other jurisdictions.
According to him, "less than one percent of all the companies incorporated" by Mossack Fonseca could have "a possible wrongful use."
If some of the companies set up by Mossack Fonseca were used by their owners to try to cheat on their taxes "we would not have been aware of that, since no client in his right mind would tell people he has never met that he would use the company for an illegal purpose," he said.
"Such a disclosure would automatically disqualify him from being accepted as a client."
This article appeared in the South China Morning Post print edition as: Scandal led to 'boom in tax shelters in the US'