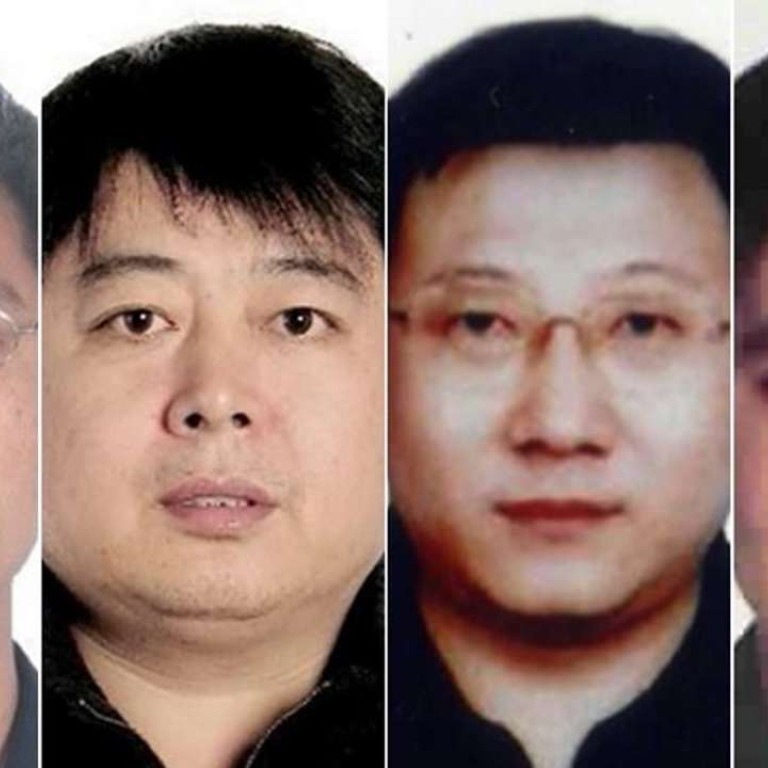 China reveals foreign addresses of corruption suspects living in Canada, US and beyond
The five Canadian addresses are all in British Columbia, four are in the New Zealand city of Auckland and 10 are scattered across the United States
China's anti-corruption authorities have published foreign addresses for 22 of its "most-wanted" suspects, who they believe are living around the world in plain sight.
They include five graft suspects in Canada - all of them in the western province of British Columbia. Ten are living in the United States, four in New Zealand, and one each in Sydney in Australia, London in the UK, and the tiny Caribbean nation of St Kitts and Nevis.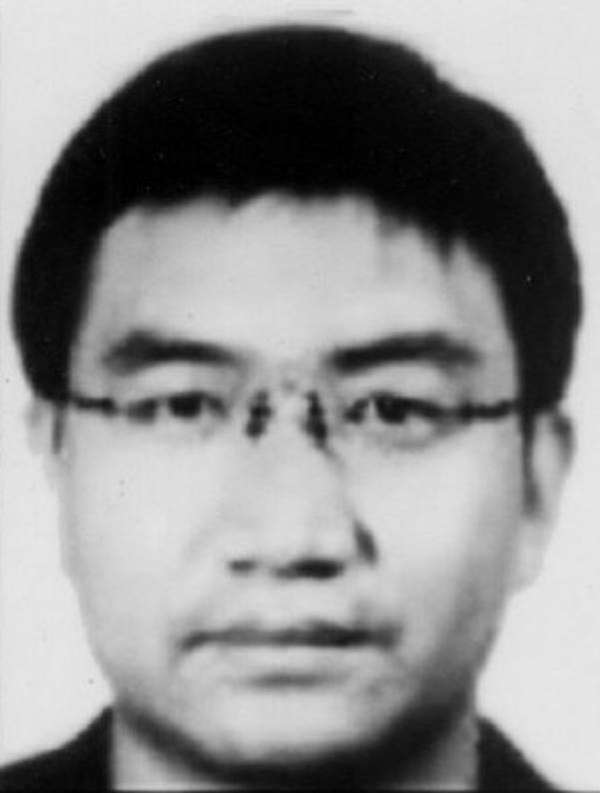 In a statement accompanying the list, China's Central Commission for Discipline Inspection criticised the issuance of residency and passports via investor migration schemes, and called for the suspects' foreign papers to be revoked.
Referring to the alleged fugitives as "a community stain", the CCDI published their supposed addresses late Thursday on its website. The addresses are generally given by street name, without the number, although some are more specific and some less.
The Canada-based suspects include alleged embezzler Xiao Bin, 55, whose address is listed as Ackroyd Road in Richmond; alleged fraudster Li Wenge, 48, of Barnard Drive in Richmond; alleged credit fraudster Wang Qingwei, 45, of Hope River Road, Chilliwack; and He Jian, 51, a housing developer turned alleged embezzler now said to be living on Dover Road, Nanaimo.
The fifth is Cheng Muyang, 47, a wealthy Vancouver real estate developer now known as Michael Ching Mo Yeung. The address of Ching - an accused embezzler who was identified in 2015 by the
South China Morning Post
- is listed only as "Oak Ridge Community, Vancouver". Ching, whose late father was the corrupt party secretary of Hebei province, is currently seeking refugee status in Canada and denies the Chinese charges against him.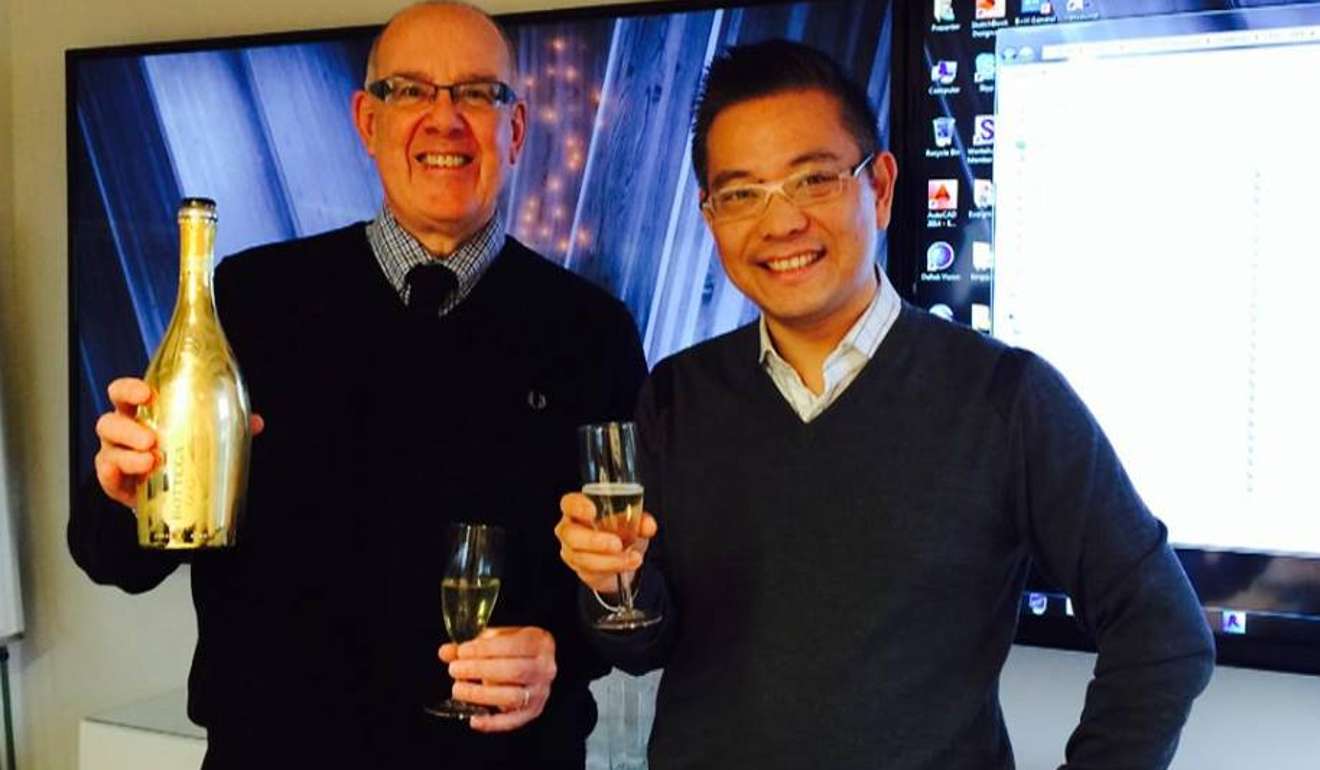 In its statement, the CCDI said the group had "seriously damaged the hard-working integrity and law-abiding good image of overseas Chinese, undermined local security and stability, interfered with the normal lives of residents, and become a community stain".
"We hope that most overseas Chinese and international friends recognise the true face of these corrupt elements and do not allow them to tarnish the Chinese community … so that they have nowhere to hide."
The CCDI encouraged residents to provide tip-offs about the suspects, pledging to protect whistleblowers and directing them to a
website
to send information. "China respects the laws of other countries and is ready to cooperate with them. We urge specific countries not to pursue their own economic interests by issuing passports and visas through investment immigration schemes when applicants are suspected of corruption," it said. "Passports and visas that have already been issued should be revoked as soon as possible."
Suspects who voluntarily returned to China would be treated leniently, it added.
The 10 supposedly US-based suspects are scattered across the country, with four in California, three in New York, two in Florida and one in Texas. The four New Zealand suspects, meanwhile, all live in Auckland.
The 22 suspects were already among the 100 "most-wanted" international corruption suspects being sought by the CCDI, whose names were announced in 2015 as part of Operation Skynet. The new information about them also includes passport and ID numbers, as well as details of their movements.
State news agency Xinhua quoted the CCDI's Gao Bo as saying Thursday's release was the first time China had issued such specific information about overseas fugitives, and "their last hope to escape will be lost".
But the 22 will likely be more difficult to capture than others on the list, Liu Jianchao, deputy director of the National Bureau of Corruption Prevention, told Xinhua. "Some cases are at a crucial stage for breaking them, and we need to put more pressure on the suspects," Liu said.
None of the Canadian suspects could be reached for comment, and the SCMP draws no conclusions about their guilt or innocence. Ching's lawyer has previously requested that the South China Morning Post no longer attempt to contact Ching or his family.
Ching's daughter, Linda Ching, has listed her address in publicly available company disclosures as a house on West 51st Avenue in Oakridge, Vancouver. The home is currently valued at C$4.6 million.
This article appeared in the South China Morning Post print edition as: nowhere to hide for 'most wanted'