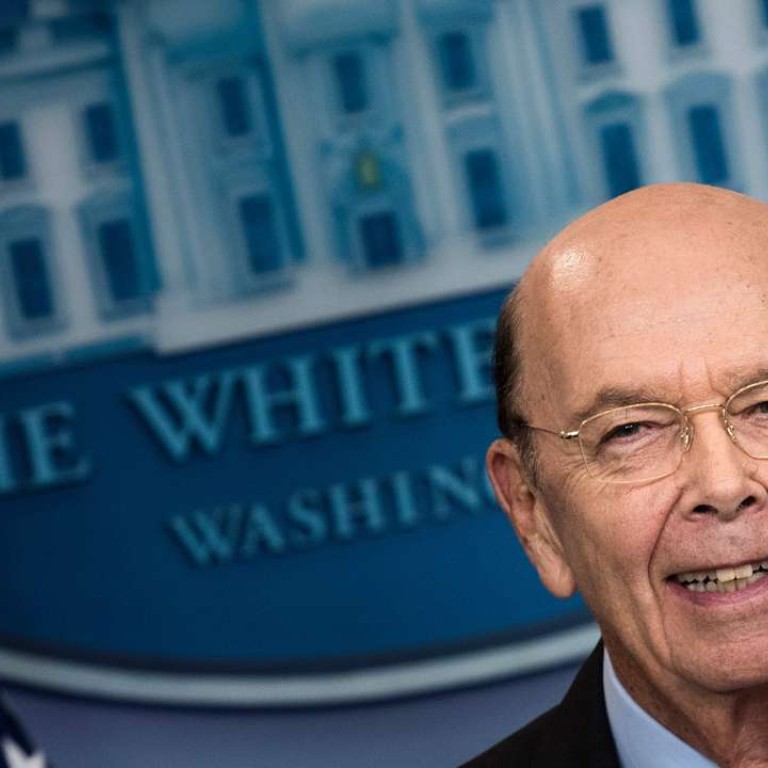 Trump's missile attack on Syria was 'after-dinner entertainment' says US commerce secretary
US Commerce Secretary Wilbur Ross has described the cruise missile attack on Syria "after-dinner entertainment" for guests dining at Donald Trump's Mar-a-Lago club on April 6, when the US president decided to launch the strike.
Ross, speaking at an economics conference in California on Monday, recounted the scene at the Florida estate when Trump interrupted dessert to inform Chinese President Xi Jinping that the US had attacked a Syrian airfield.
"Just as dessert was being served, the president explained to Mr Xi he had something he wanted to tell him, which was the launching of 59 missiles into Syria," Ross said, according to Variety. "It was in lieu of after-dinner entertainment."
The magazine reported that the audience laughed at Ross' recollection of the evening. He added: "The thing was, it didn't cost the president anything to have that entertainment."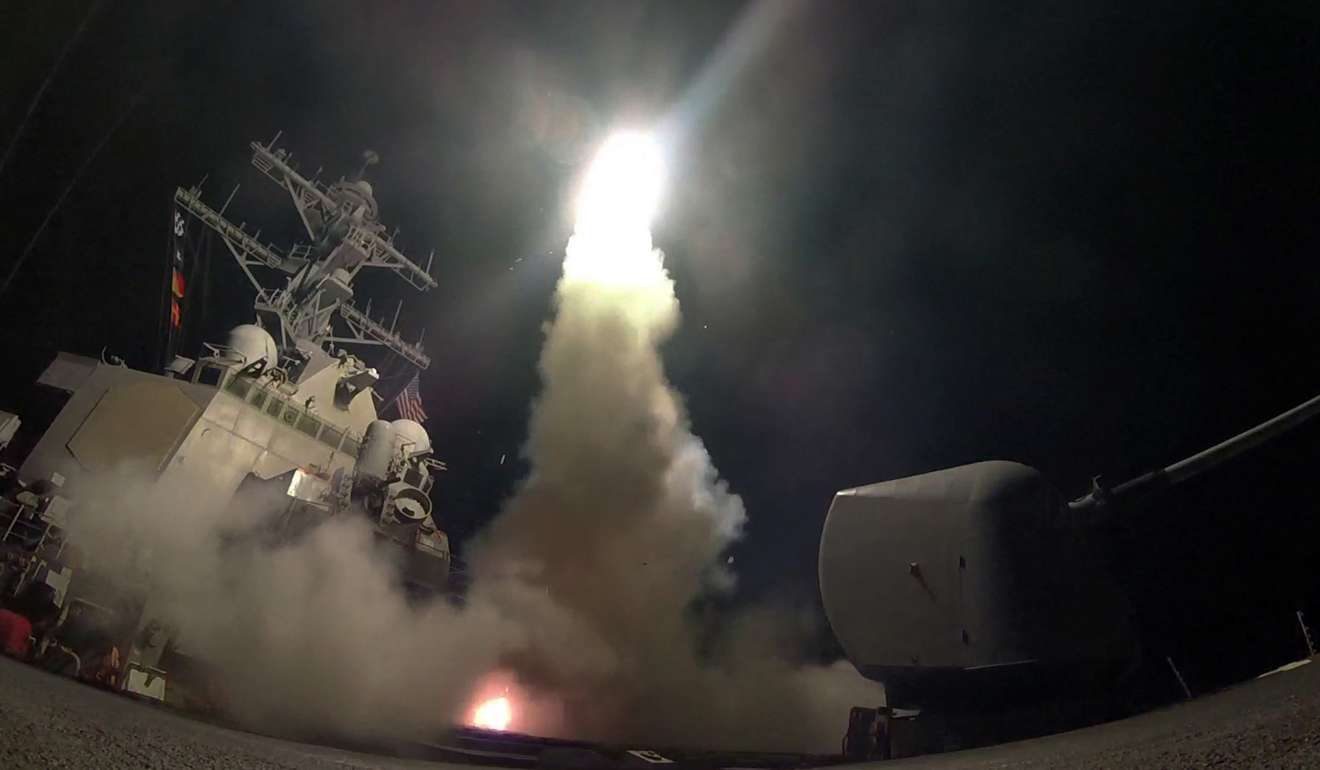 Ross, the billionaire investor with no prior government experience, made the remarks during a discussion at the six-day Milken Institute Global Conference in Beverly Hills, California.
On April 6, the US fired 59 Tomahawk cruise missiles at an airbase In Syria near Homs in response to the Syrian government's chemical weapons attack that killed at least 80 civilians, including children.
The decision was a abrupt change of course for the president, who had long signalled that he was comfortable with allowing Assad to remain in power – and marked the first time the US ordered military action against the Syrian regime.
Syrian officials said at least seven people were killed and nine wounded in US missile attack.
Trump previously recounted talking to the Chinese leader about his decision to attack Syria in response to Bashar al-Assad regime's use of chemical weapons.
"I was sitting at the table, we had finished dinner," Trump told Fox Business in an interview last month. "We're now having dessert—and we had the most beautiful piece of chocolate cake that you've ever seen—and President Xi was enjoying it."