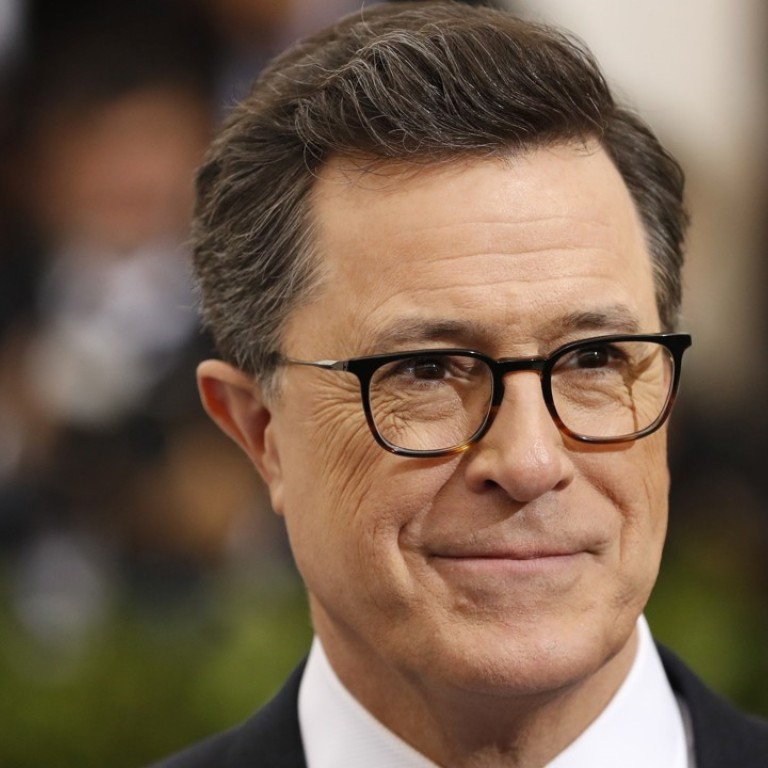 US comic Stephen Colbert's crude joke about Trump and Putin sparks social media storm
A crude joke about US President Donald Trump and Russian President Vladimir Putin has sparked a social media storm with calls for late-night TV show host Stephen Colbert to be fired competing with praise for his outspoken remarks.
Colbert, host of the "The Late Show" on CBS, made an oral sex joke on Monday night about Trump and Putin during a scathing diatribe against the US president.
It triggered a #FireColbert trending Twitter hashtag, with Trump supporters on Wednesday calling for a boycott of CBS advertisers, some people accusing Colbert of being homophobic, others accusing left-wingers of hypocrisy, and still more defending the comedian.
Scott Presler, chairman of Virginia Beach Young Republicans, wrote on Twitter:
A user with the handle @kingofsorrow954 fired back:
CBS on Wednesday declined to comment on Colbert's remarks, which follow a surge in popularity for "The Late Show" since the host stepped up his scathing nightly attacks on Trump. Colbert has also remained silent on the social media reaction.
The bleeped oral sex joke, which referenced Trump's oft-stated admiration for Putin during the 2016 election campaign, came at the end of an insult-heavy monologue by Colbert.
Addressing Trump, Colbert said, "Sir, you attract more skinheads than free Rogaine. You have more people marching against you than cancer. You talk like a sign language gorilla that got hit in the head."
Colbert told his audience that he was responding to Trump's appearance on the CBS political show "Face the Nation" over the weekend, when the Republican president walked out after telling host John Dickerson that he liked to call the Sunday morning news show "Deface the Nation."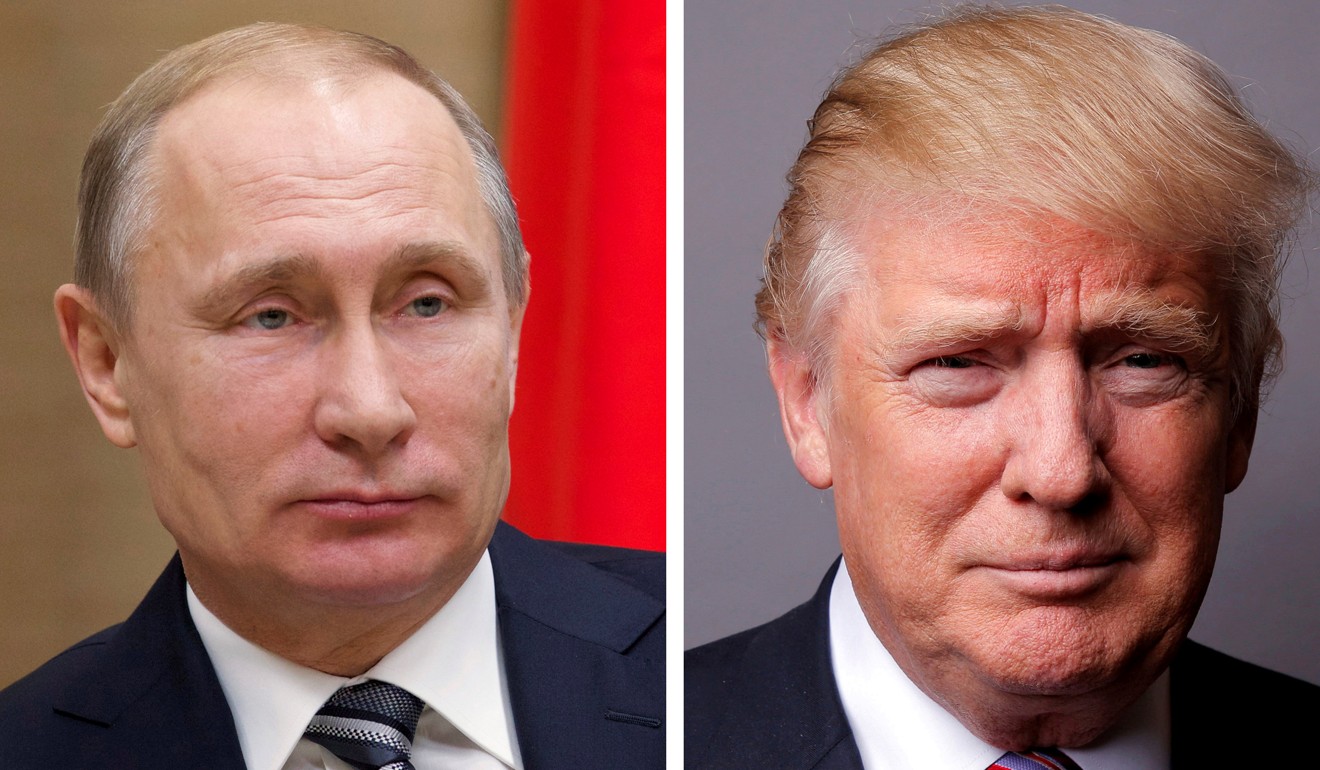 The White House did not immediately return a request for comment on Colbert's monologue.
Colbert, 52, has been attracting the biggest audiences for late-night US television in recent months with his blistering attacks on Trump.
Some 3 million people watch "The Late Show," according to ratings data, which has challenged the genial formula of topical jokes, games and celebrity guests seen on NBC rival "The Tonight Show" with Jimmy Fallon.
"If we don't go after his network sponsors or affect their ratings base, he will just get more popular," tweeted a user called @hackenbush77.
Social media monitoring company Brandwatch said on Wednesday that the #FireColbert hashtag had been used 200,000 times since Monday and there had been more than 10,000 tweets about persuading brands to pull their ad dollars from CBS.