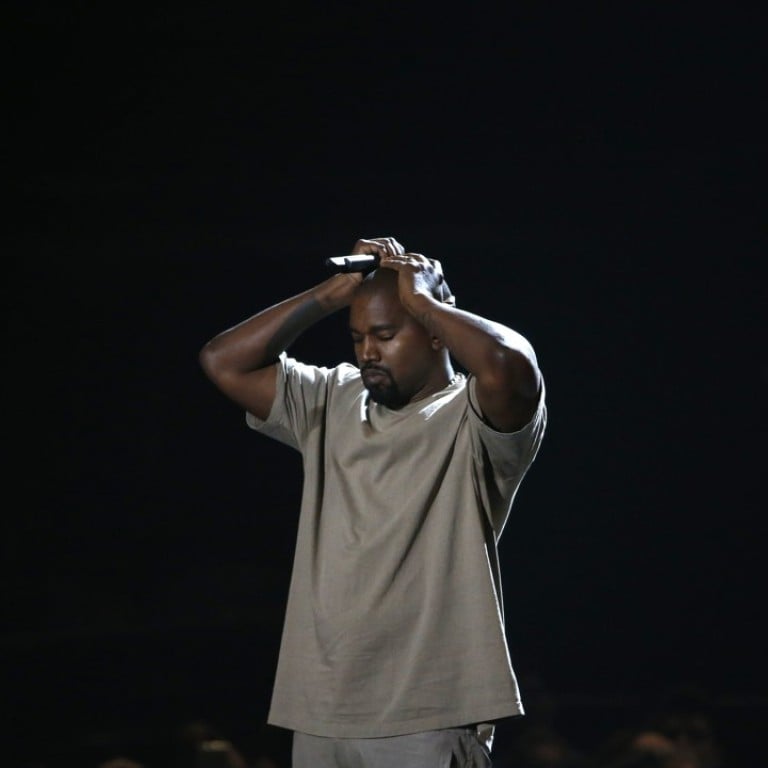 Rapper Kanye West, once prolific on social media, suddenly leaves the internet
The rapper had some 27 million followers on Twitter
Rap superstar Kanye West, long a prolific user of Twitter, has disappeared from social media after months of erratic behaviour.
The husband of reality television star Kim Kardashian appeared to have deleted his accounts on Twitter and Instagram, with searches Friday for his handles turning up error messages.
The rapper, who had some 27 million followers on Twitter, for years had used the 140-character forum to expound on topics from music to fashion and tirelessly promote himself.
In 2015, he showed startling candour by tweeting that he was $53 million in debt and needed funds to spread his "beautiful ideas."
But West ended a tour early last year after bizarre speeches on stage in which he accused fellow rapper and sometime collaborator Jay Z of trying to kill him, and in an unusual move for an African American celebrity, praised Donald Trump.
Kardashian remains on social media, on Friday promoting to her 51 million Twitter followers a children's clothing line she said was partially designed by West.