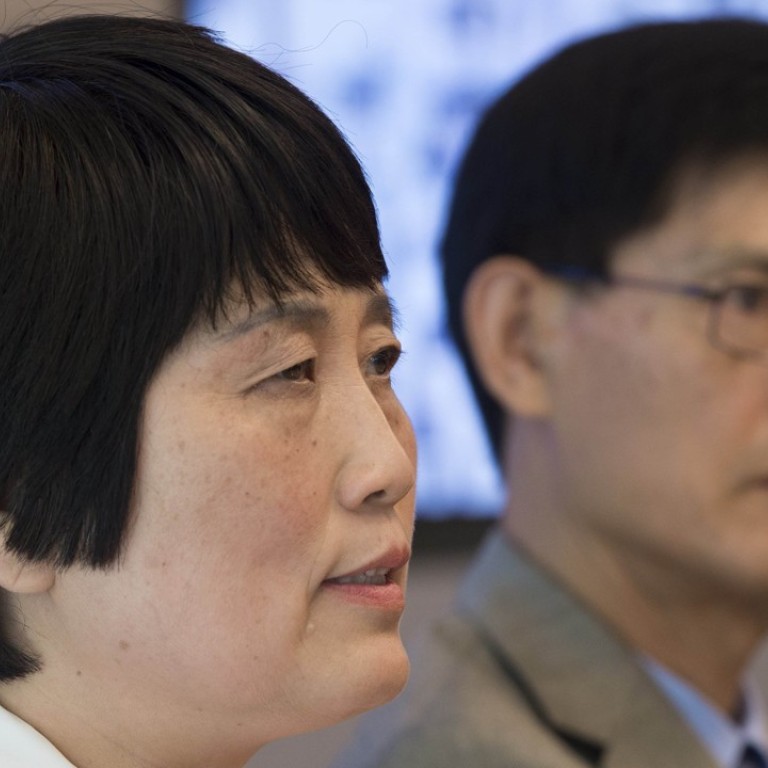 Chinese-born professor sues FBI agent over arrest and false espionage accusation
Xi Xiaxiong, whose family was held at gunpoint when he was wrongly accused of spying, says the FBI didn't understand his research
A physics professor once charged with plotting to provide secret US technology to China sued an FBI agent in Philadelphia Wednesday over his arrest and questioned why he was targeted.
Xi Xiaoxing, of Temple University, said the FBI wrongly accused him of espionage because it did not understand the science behind his work into superconductivity. The charges later were dropped.
His lawyer, law professor David Rudovsky, said he wants to know if the FBI is profiling Asian-American scientists as it tries to combat spying. He said there was nothing secret about the material Xi sent to academic colleagues in China. He added that the FBI had likewise filed — and dropped — two other cases against Chinese-Americans.
"I think the government is concerned that there are people in the US sending information to China which is protected, giving people technical advantages," said Rudovsky, a civil rights lawyer who also teaches at the University of Pennsylvania law school. "I'm not saying the government shouldn't have that concern. They just got it wrong this time."
Xi, a naturalised US citizen born in China, is seeking damages through both an administrative claim filed with the Justice Department and the lawsuit filed Wednesday against the lead agent in his case.
He was arrested in May 2015 by agents who descended on his home at dawn, handcuffed him and held his wife and young daughters at gunpoint, the lawsuit said. He was accused of sharing material leased to his lab from a US company, concerning a sensitive device called a pocket heater, in violation of the agreement that it not be shared.
Xi spent months fighting the charges in sit-down meetings with the FBI that included affidavits from experts in his field who said the material sent did not involve the pocket heater, his lawyer said.
Xi has resumed his career at Temple, where he once served as interim chair of the physics department. The arrest cost him the chance to compete for the job permanently, Rudovsky said.
Carrie Adamowski, an FBI spokeswoman in Philadelphia, said the bureau had no comment on the suit.
This article appeared in the South China Morning Post print edition as: Professor sues FBI agent over Chinese espionage charge